BrainMax Pure Young barley BIO, 250 g
*CZ-BIO-001 certifikát
Code:
37221
Related products
Product detailed description
BrainMax Pure Young barley BIO, 250 g
Our diet often does not contain enough fruits and vegetables, but thanks to several green foods, we can easily catch up, for example in just two teaspoons of young barley. These are fresh young shoots of barley. It is one of the oldest cultivated grasses in the world and its history dates back to 5000 years BC
Young barley powder is an excellent source of plant protein and is loaded with essential vitamins and minerals, antioxidants, beta-carotene, calcium, chlorophyll, fiber and many other nutrients that your body needs every day. The iron and chlorophyll that young barley contains are p successful in increasing red blood cell levels and can be recommended for anemia . It is suitable for detoxification, effective supplementation of deficient vitamins and minerals and to support the vitality of the organism. We recommend drinking on an empty stomach so that the body uses the above-mentioned substances as effectively as possible.
TIP for preparation: You can simply mix the young barley powder in water, juice or you can add it to the breakfast smoothie and taste it with lemon or lime juice.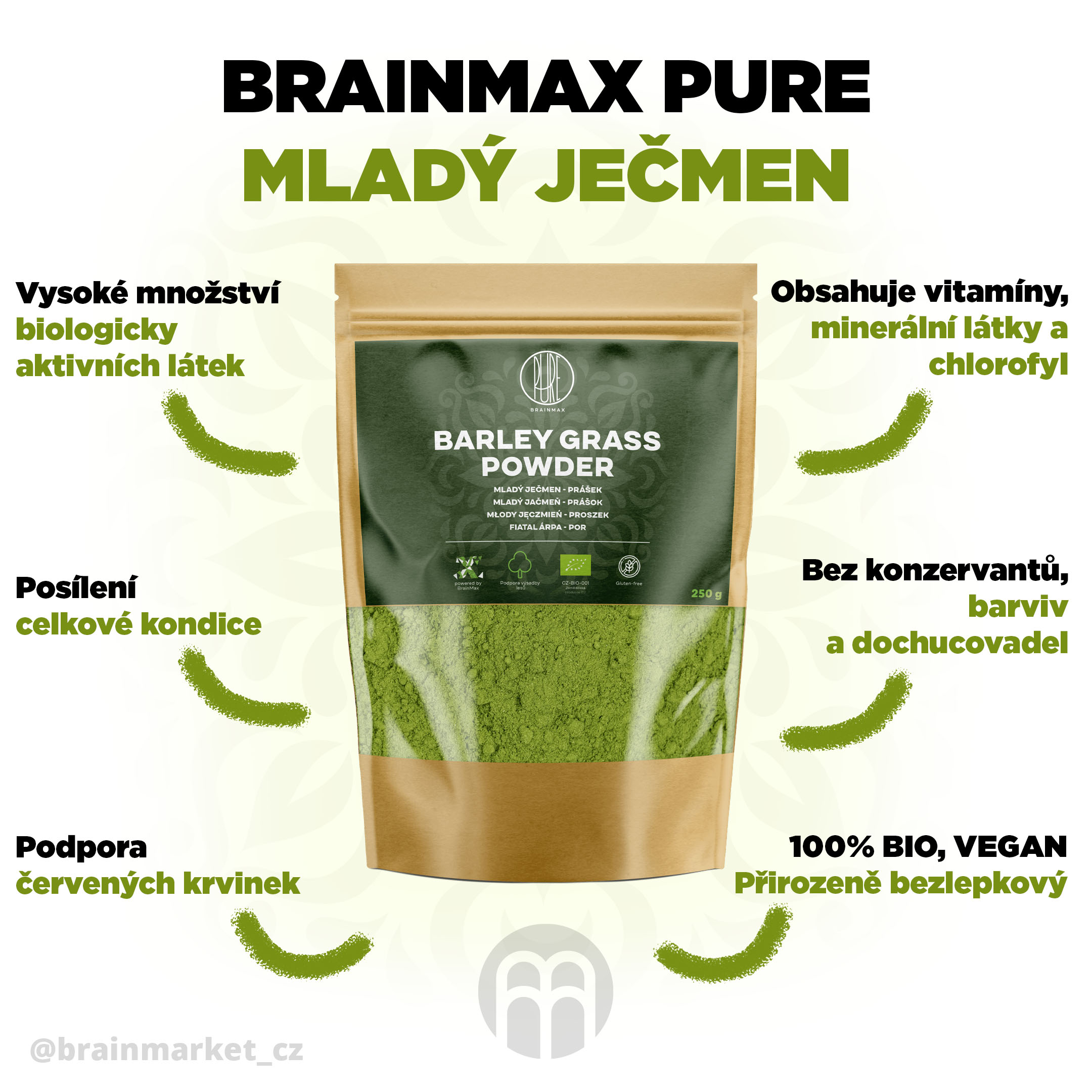 Chlorophyll is a green pigment that plants use during photosynthesis. It is responsible for helping plants absorb energy from sunlight. Red blood cells contain a molecule called hemoglobin, which has a very similar chemical structure to chlorophyll. The main difference is that hemoglobin is based on iron, while chlorophyll is based on magnesium. Thanks to this, young barley can be suitable for people with anemia.  
You can find out more about chlorophyll at BrainPedia.cz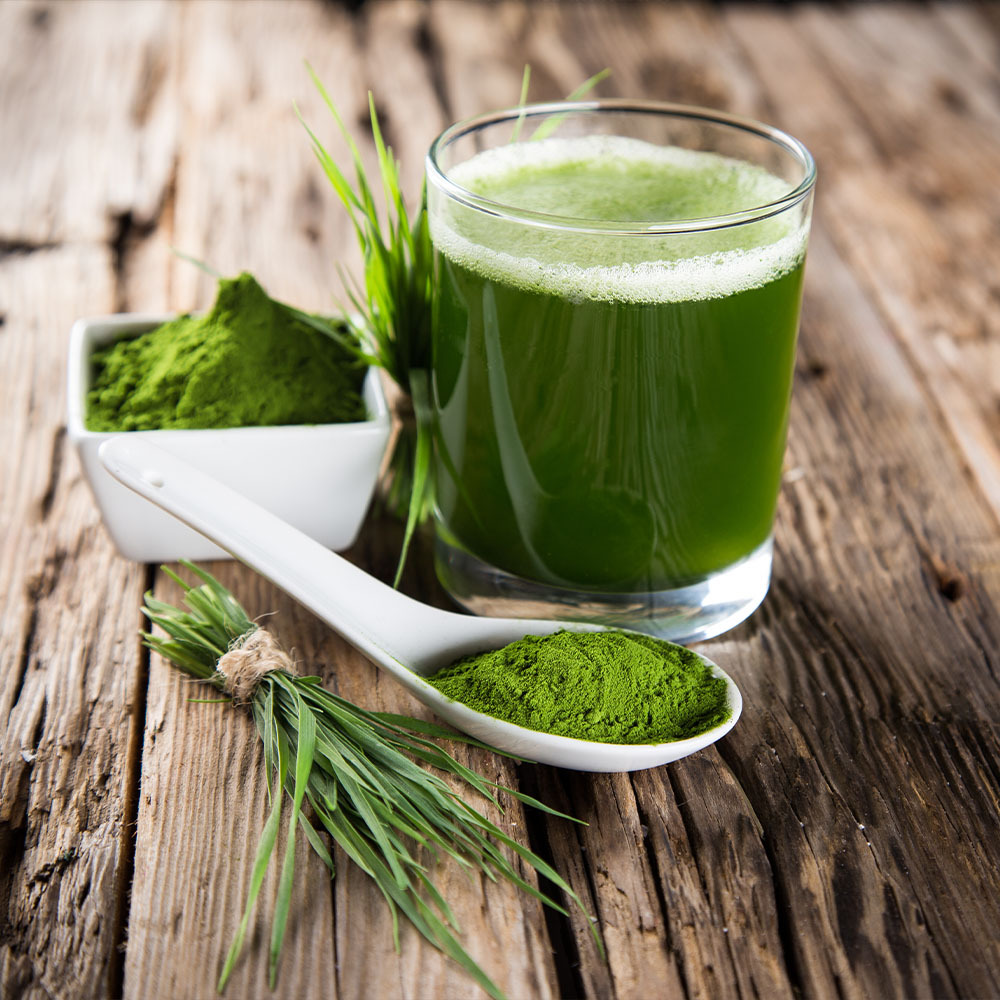 Advantages of BrainMax Pure Young Barley Powder:
High amount of biologically active substances.
Strengthening the overall condition.
Red blood cell support.
Contains vitamins, minerals and chlorophyll.
Free of preservatives, dyes and flavors.
100% BIO, VEGAN.
Naturally gluten free.
Dosage
Mix 1 teaspoon of powder (2g) with 200-300 ml of water and drink. Drink 2x - 3x a day and then do not eat for 30 minutes. We recommend fasting before breakfast.
Advantages of BrainMax Pure Young Barley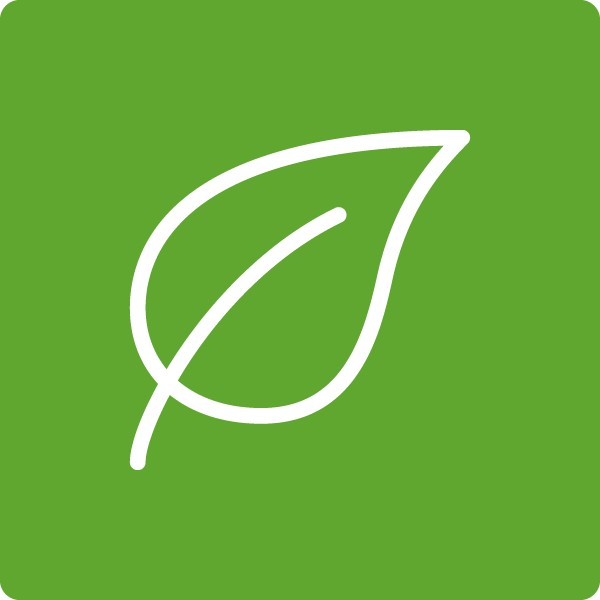 High chlorophyll content
It contains a large amount of chlorophyll. The pigment, which has antioxidant properties, helps fight free radicals and promotes the formation of red blood cells.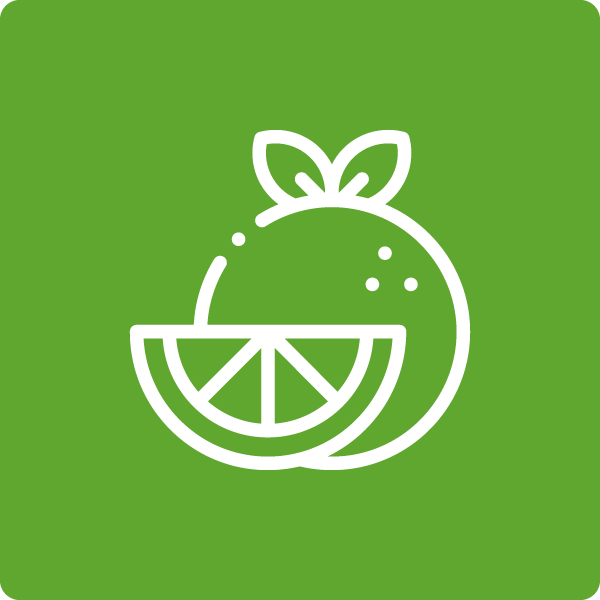 Source of vitamins and minerals
A rich source of B vitamins and minerals including phosphorus, magnesium, copper, iron and manganese .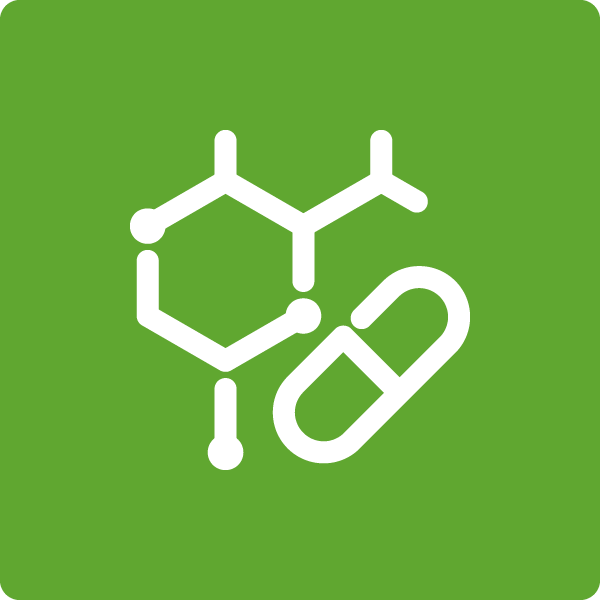 Easily digestible
Young barley powder is easily digestible and ideal for fasting for the use of all valuable substances.
| Nutrition information | per 100g |
| --- | --- |
| Energy value | 1305 kJ / 310 kcal |
| Fats | 1.1 g |
| - of which saturated fatty acids | 0.2 g |
| - of which monounsaturated fatty acids | 0 g |
| - of which polyunsaturated fatty acids | 0.8 g |
| Carbohydrates | 49 g |
| - of which sugars | 11 g |
| Fiber | 24 g |
| Proteins | 15 g |
| Salt | 0.5 g |
| Vitamin C | 120 mg |
| Calcium | 498 mg |
| Phosphorus | 715 mg |
| Magnesium | 154 mg |
| Iron | 17 mg (200% DDD) |
| Zinc | 1.6 mg (71% DDD) |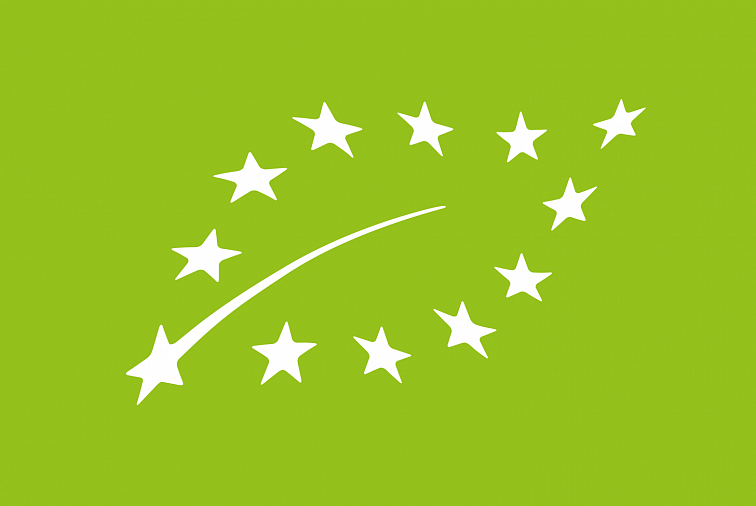 BIO certification CZ-BIO-001
Our young barley has a BIO certificate - EU Organic Farming.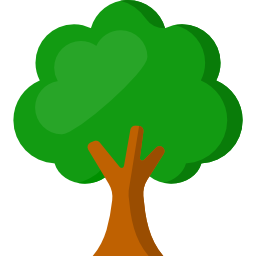 By purchasing, you will also support the Czech forests #tree for order!
Ingredients: 100% Organic young barley ( Hordeum vulgare )
Origin: Germany
Distributor: Votamax sro, Hladnovská 83/93, Ostrava
Storage: In a dry place, in a closed container.
Weight: 250 g
Be the first who will post an article to this item!