BrainMax Pure Superfast Oatmeal, gluten-free BIO, 1 kg
*CZ-BIO-001 certifikát
Code:
36486
Related products
Product detailed description
BrainMax Pure Superfast Oatmeal, gluten-free BIO, 1 kg
Oatmeal is one of the most nutritious cereals that offers a wide range of minerals . The flakes contain silicon , then magnesium, potassium, manganese, selenium and iron . They are also an excellent source of carbohydrates as well as soluble fiber. It supports the digestive system and helps regulate blood sugar levels. Soluble fiber absorbs fluids in the small intestine and thus prolongs digestion time. Thus, blood sugar rises much more slowly and flakes are thus a suitable breakfast or snack for diabetics. In addition to carbohydrates, flakes are rich in protein. There are 14 g of protein and 11 g of fiber in 100 g of flakes. Of the vitamins, we find B and E vitamins in flakes. We find beta-glucans in the flakes. Beta- glucans are substances that significantly strengthen the body's defenses.
Oatmeal is one of the naturally gluten-free , however, problems can occur in subsequent processing, which can lead to contamination from other cereals. Gluten is a group of proteins found in cereals such as wheat, rye and barley. Among other things, these proteins can cause digestive problems in some people. BrainMax Pure Oatmeal is in BIO quality and gluten-free. They are also suitable for people suffering from celiac disease and those who for some reason avoid gluten. Breakfast oatmeal is a classic, it is also great for yogurt, or you can add a few teaspoons to the morning smoothie.
Learn more at BrainPedia.cz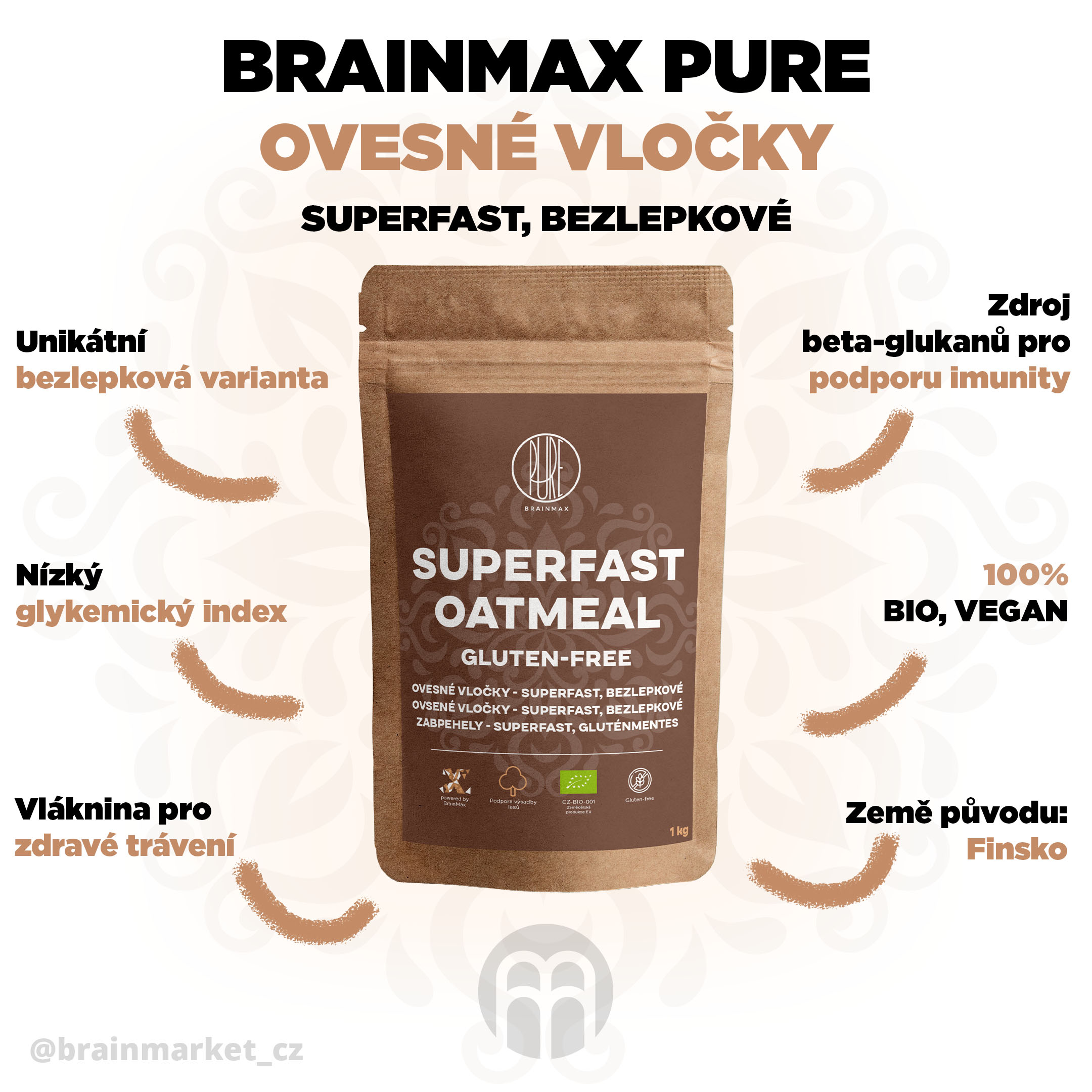 Advantages of BrainMax Pure oatmeal BIO:
Unique gluten-free variant.
Low glycemic index.
Fiber for healthy digestion.
A source of beta-glucans to support immunity.
100% BIO, VEGAN.
Country of origin: Finland.
Possibilities of using flakes
You can prepare breakfast porridge together with cinnamon and coconut sugar.
You can add it to a protein sheikh or your favorite smoothie.
Suitable for preparing sweet baked desserts.
To prepare muesli bars.
Like a soup pot.
As a base for oat pancakes.
Popular recipes from snowflakes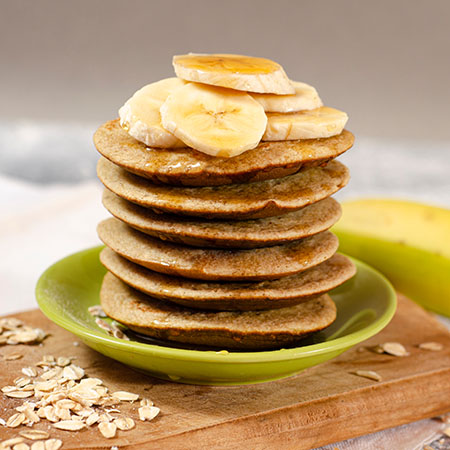 Oatmeal pancakes

Ingredients:
Method:
We mash the ripe banana with a fork. Add eggs, vanilla flakes and mix. In a pan, heat the coconut oil over a medium flame and gradually fry the pancakes. We can decorate the pancakes with cottage cheese and fruit.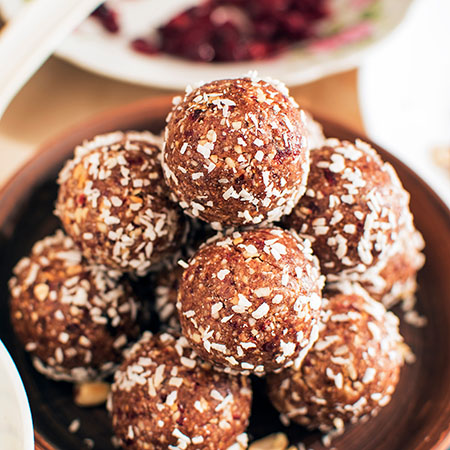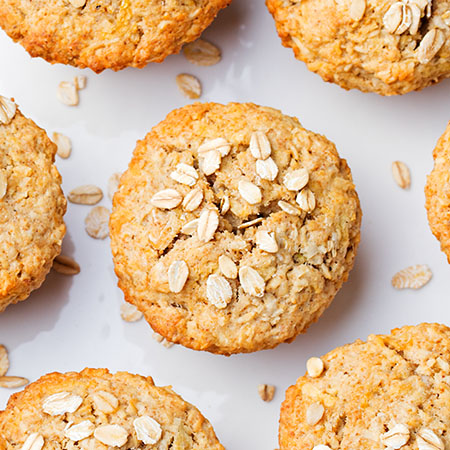 Oat muffins with banana

Ingredients:
2 cups oatmeal
3 tablespoons cocoa
2 eggs
2 bananas
1 baking powder
1 cup milk
Method:
Grind the flakes finely, add cocoa and baking powder. Mix with milk and eggs. We mash the bananas with a fork and mix them into the dough. Bake at 200 ° C (hot air) for about 30 minutes.
Advantages of BrainMax Pure flakes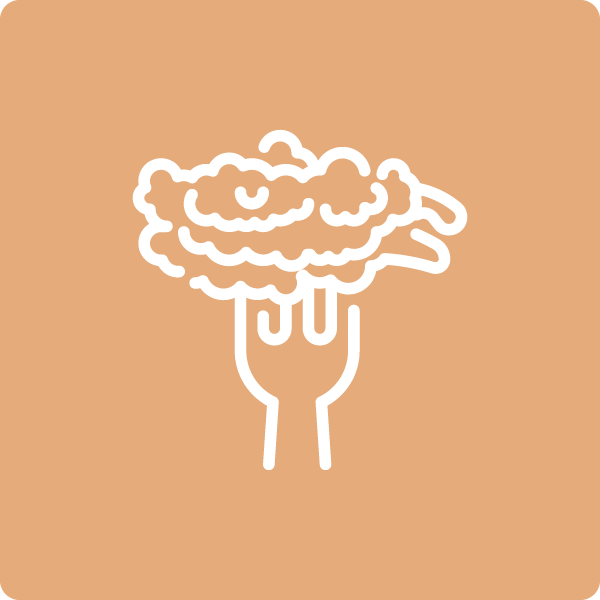 Source of fiber
Flakes are a rich source of soluble fiber , which helps to raise blood sugar levels gradually and also supports the digestive system .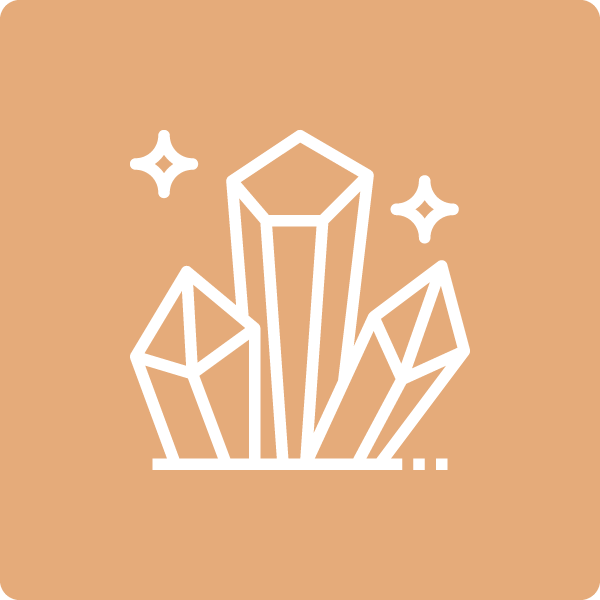 Source of minerals
In flakes we find a considerable amount of minerals , especially silicon, magnesium, potassium, manganese, selenium and iron .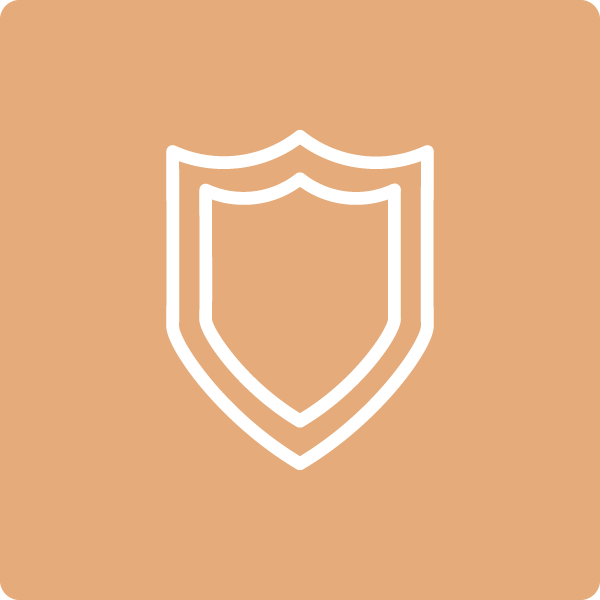 Gluten free
The flakes are gluten-free , so they are also suitable for people suffering from celiac disease.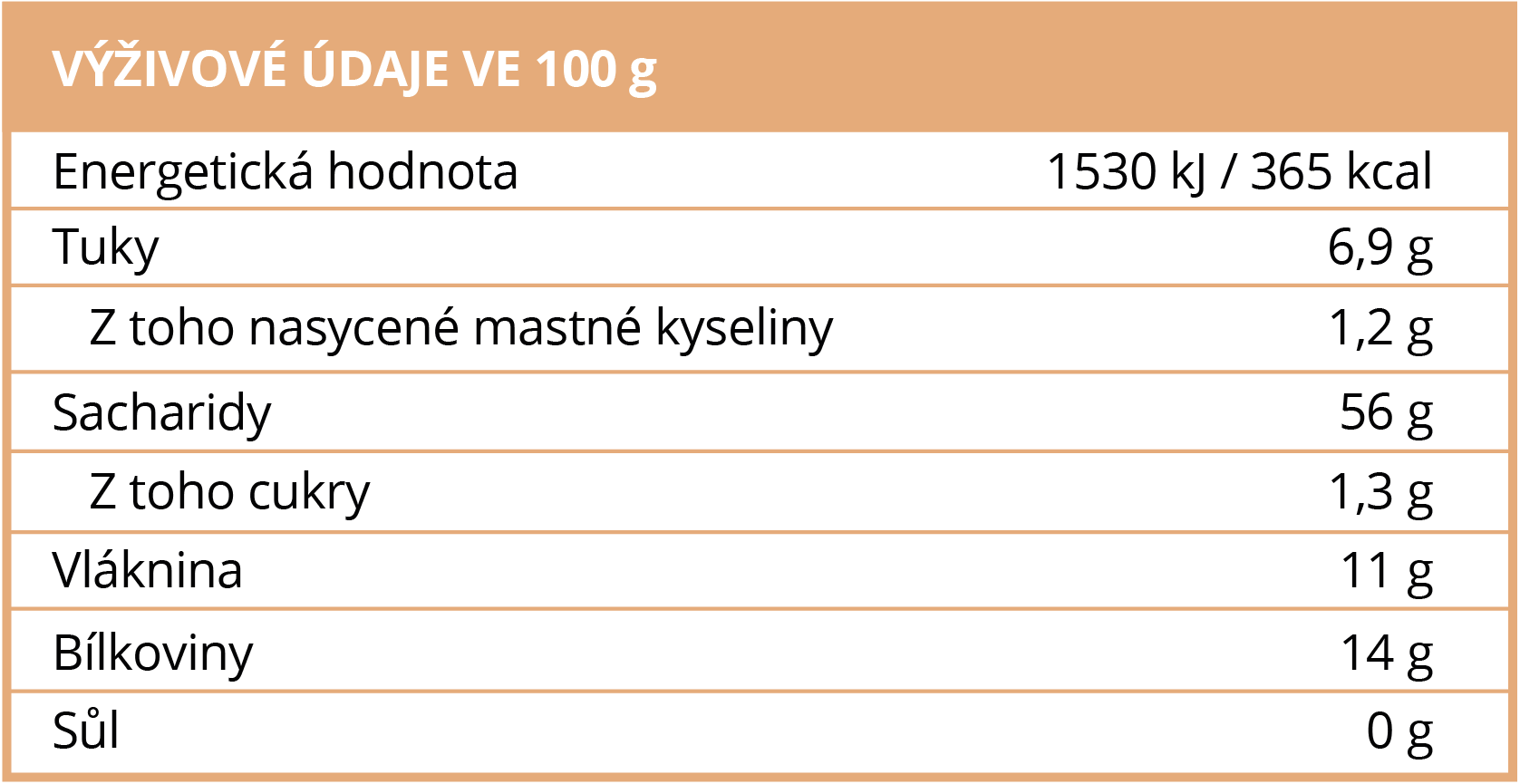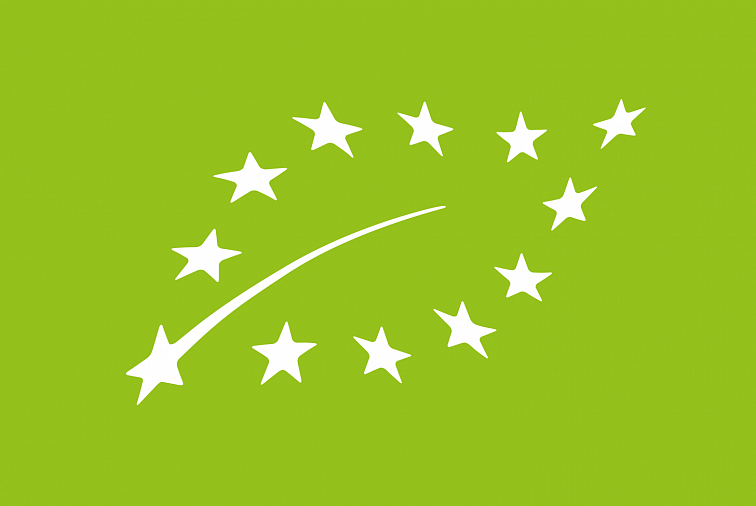 BIO certification CZ-BIO-001
Our gluten-free flakes have a BIO certificate - Production of organic farming in the EU.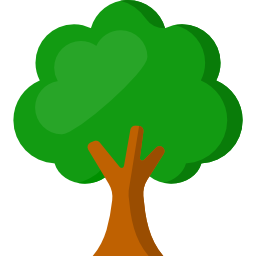 By purchasing, you will also support the Czech forests #tree for order!
Ingredients: 100% organic flakes (Avena sativa)
Origin: Finland
Distributor: Votamax sro, Hladnovská 83/93, Ostrava
Storage: In a dry place, in a closed container.
Weight: 1 kg
Be the first who will post an article to this item!