BrainMax Pure Spirulina BIO powder, 250 g
*CZ-BIO-001 certifikát
Code:
99281
Related products
Product detailed description
Spirulina - algae loaded with antioxidants
Spirulina needs enough sunlight and mild temperature to grow. As one of the oldest life forms on Earth, spirulina helped produce oxygen billions of years ago. This alga is grown all over the world and is said to have been the staple food of the Aztecs. It contains vitamins A, K, B12 and iron , which is essential for the normal transfer of oxygen in the body and improves the body's oxygenation.
Today, the popularity of spirulina is still growing because many medicinal properties are known. It contains chlorophyll , a fat-soluble plant pigment that gives plants their typically green color and, in addition to protein , is rich in vitamin C, B and antioxidants . Chlorophyll helps the body reduce oxidative stress, which damages healthy cells. In addition, her bluish algae color is given by phycobilins , which are bioactive substances that, like chlorophyll, have a number of positive effects on the body. Spirulina helps with allergies, increases endurance and energy production, supports detoxification processes, the immune system, has a beneficial effect on the cardiovascular system, protects the vessel wall and helps with anemia. Learn more at BrainPedia.cz
Advantages of BrainMax Pure Spirulina BIO powder:
100% BIO and RAW quality without additives.

High content of antioxidants.

It also contains vitamin C, E, B and important minerals phosphorus, calcium, potassium.

Super food with a low glycemic index.
Fits in breakfast bowls or smoothies.
Easily soluble in water or juice.
Packed in a resealable paper package.
Possibilities of using Spirulina
Add 1 to 2 teaspoons to your favorite breakfast bowl or porridge.
You can add it to a protein sheikh or your favorite smoothie.
Spirulina is also suitable for yogurt or cold as well as baked desserts.
Advantages of BrainMax Pure Spirulina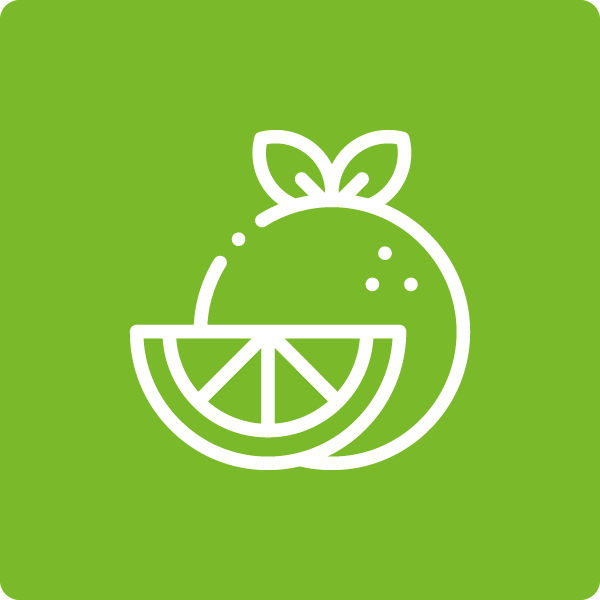 Vitamin bomb
Spirulina is loaded with vitamins and healthy antioxidants. It contains chlorophyll, which helps the body fight oxidative stress.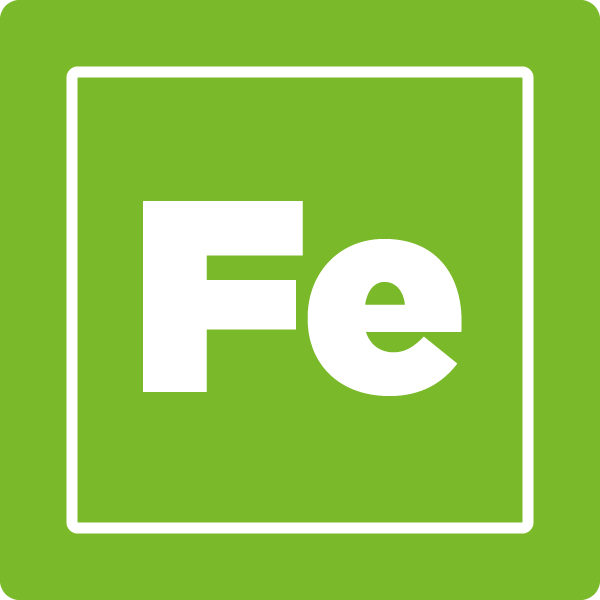 Iron source
A rich source of iron, which is an essential mineral for the body and ensures the transfer of oxygen.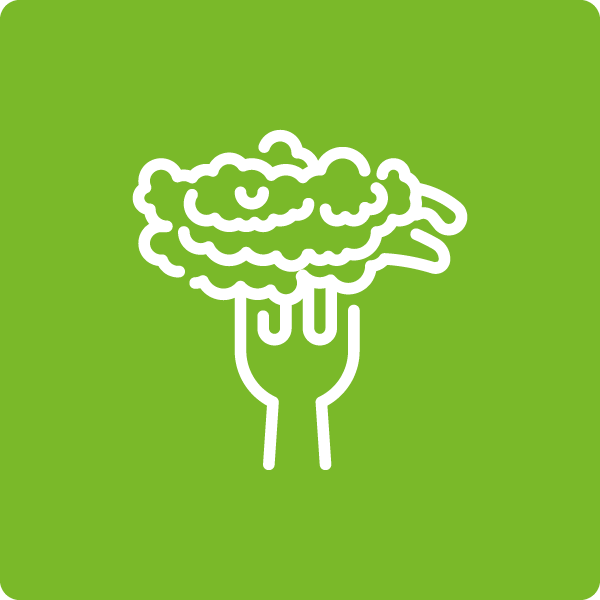 Source of fiber
Spirulina contains both types of fiber, both soluble and insoluble. Fiber supports digestive processes.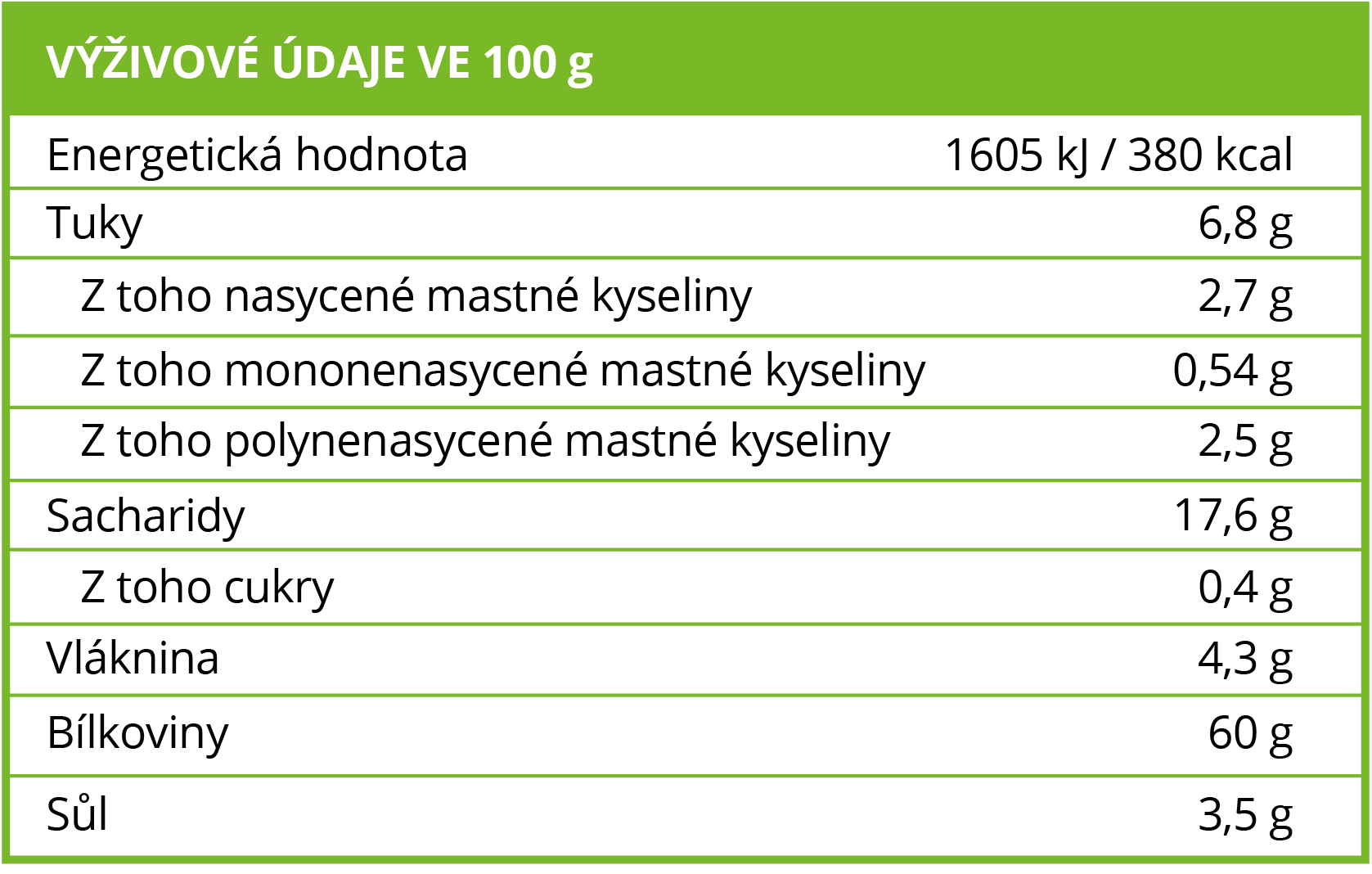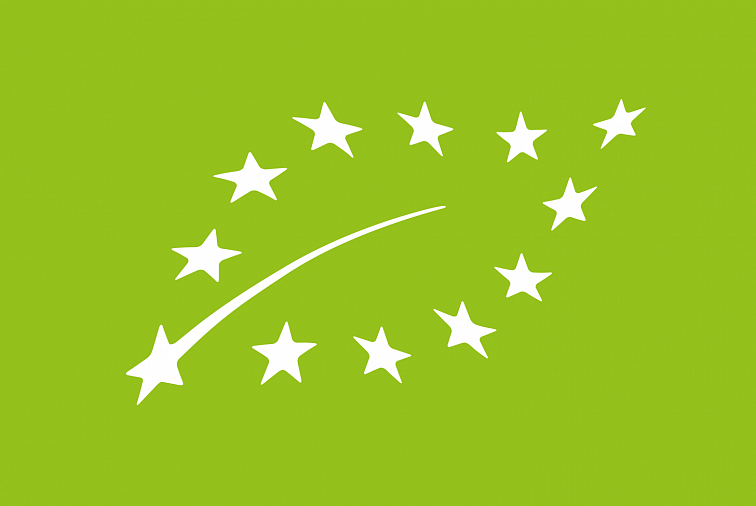 BIO certification CZ-BIO-001
Our Spirulina has a BIO certificate - Production of organic farming outside the EU.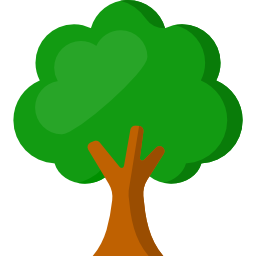 By purchasing, you will also support the Czech forests #tree for order!
Ingredients: 100% Spirulina powder in BIO quality
Origin: China
Distributor: Votamax sro, Hladnovská 83/93, Ostrava
Storage: In a dry place, in a closed container.
Weight: 250 g
Be the first who will post an article to this item!