BrainMax Pure Spelled wholemeal pasta - penne, BIO, 250 g
*CZ-BIO-001 certifikát
Code:
37104
Related products
Product detailed description
BrainMax Pure Spelled wholemeal pasta - penne, BIO, 250 g
Spelled is more than 8,000 years old wheat. And although it was grown many centuries ago, it is one of the original species of wheat. In history, it has seen far fewer interventions in cultivation than conventional wheat. Unlike conventional wheat, where the grain is stripped of husk and germ, these parts of the grain are preserved in spelled wholemeal flour. The result is better digestible pasta with a high content of minerals, fiber and less gluten.
Spelled pasta is rich in B vitamins, vitamins A and E. Although it contains gluten, it is less and easier to digest. Probably because it is an unbred variety as in the case of classic wheat. Spelled pasta excels in its high content of magnesium, potassium and calcium . The pasta is made only from spelled wholemeal flour and water and you can boldly use it wherever ordinary pasta is. They have a hazelnut and slightly sweet taste.
Preparation: Put 100 g of pasta in 1 l of slightly salted water and cook on low heat for about 9 minutes, stirring occasionally. Stop and let go under the lid for 2-5 minutes. Drain the finished pasta.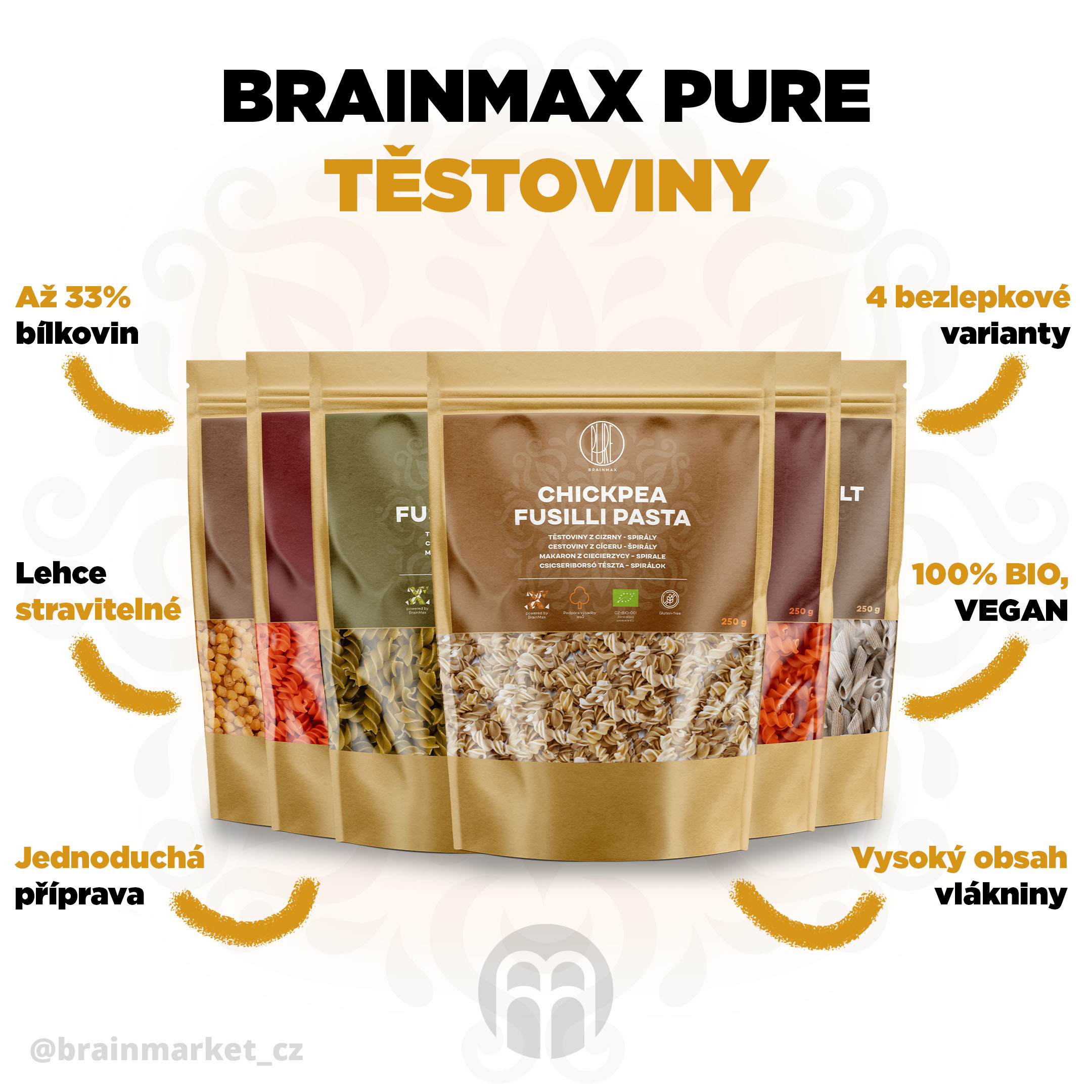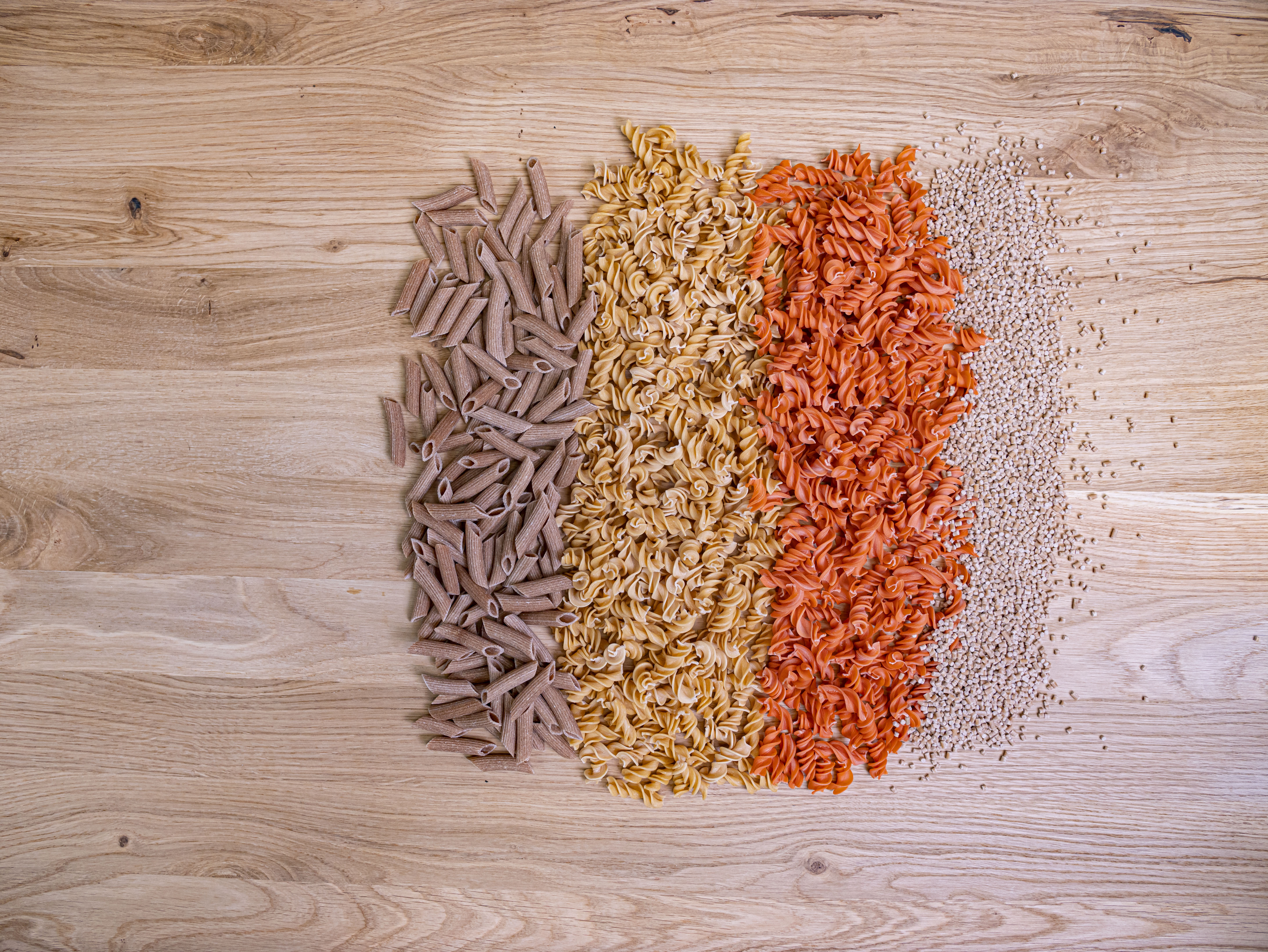 Advantages of BrainMax Pure spelled penne pasta:
Nutritionally rich.
Easily digestible.
Easy preparation.
100% BIO, VEGAN.
Country of origin: Slovakia.
Use of BrainMax Pure Spelled Penne Pasta:
Suitable for cream or tomato sauces.
Suitable with a combination of seafood or simple basil pesto.
You can use it in vegetable salads to increase the fiber content.
Advantages of BrainMax Pure spelled penne pasta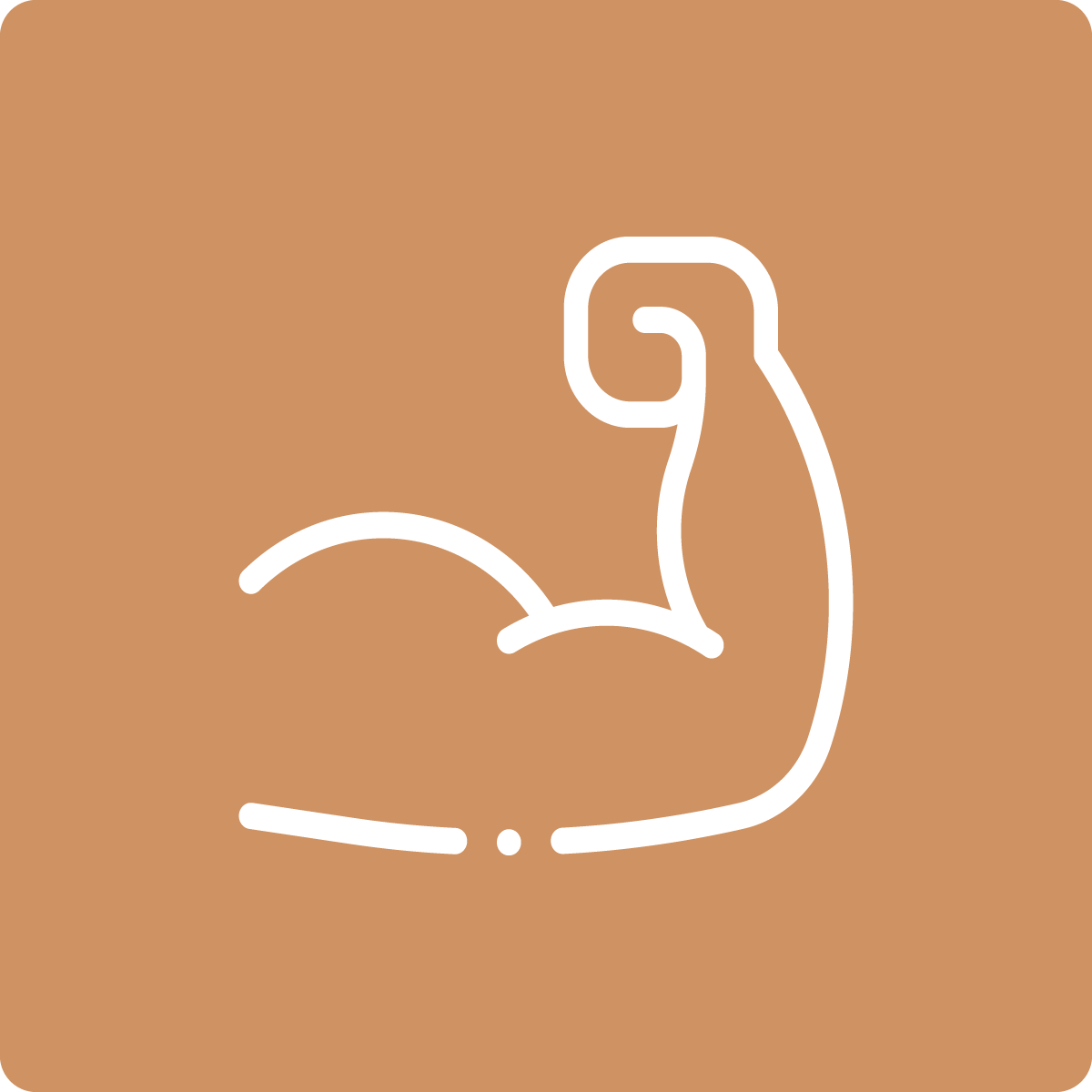 Higher protein content
Spelled pasta contains slightly higher amounts of protein than regular wheat.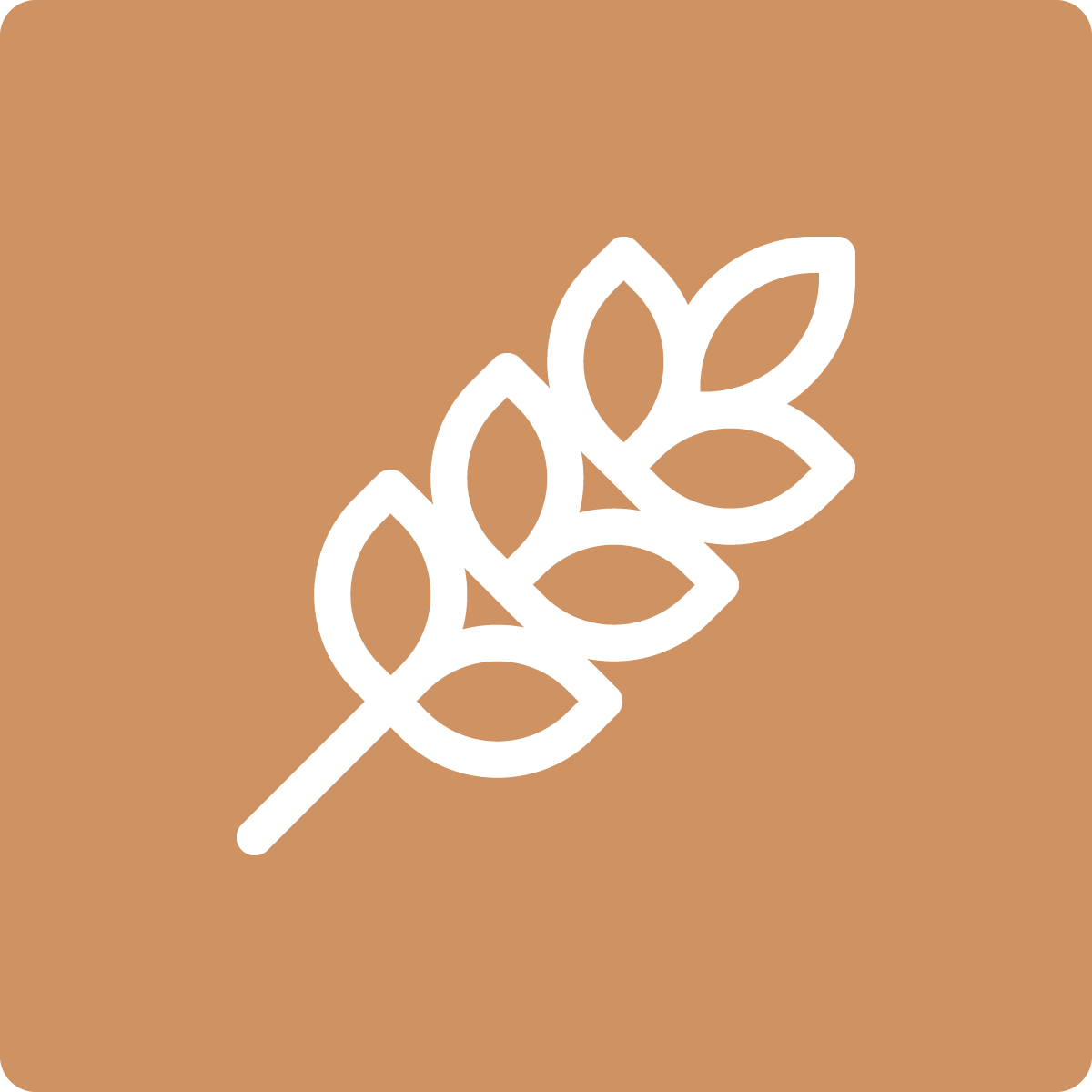 Better digestible
Spelled is high in fiber and lower in gluten and better digestible than conventional wheat.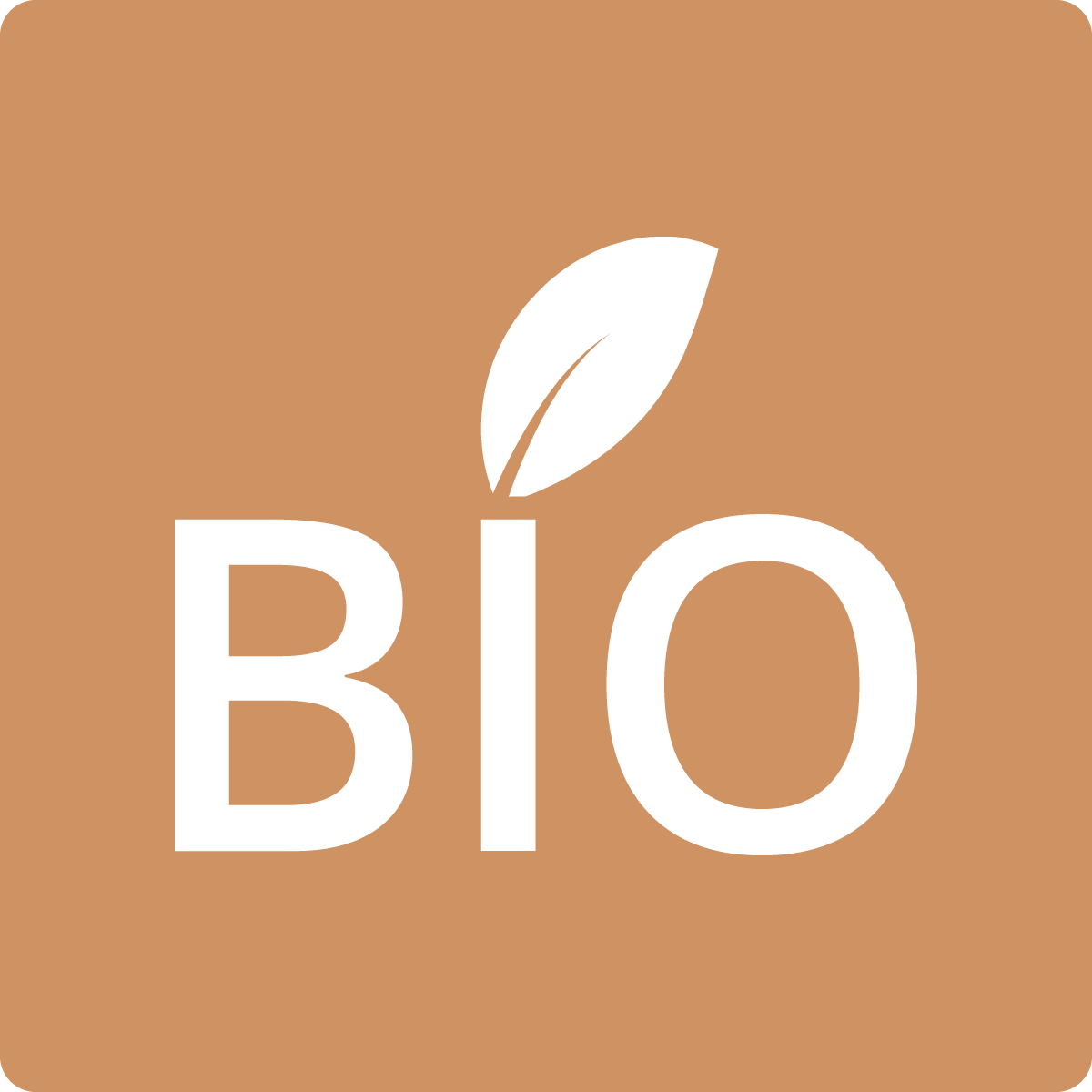 BIO certification
The pasta is in certified BIO quality and no harmful substances were used in the cultivation of the raw materials.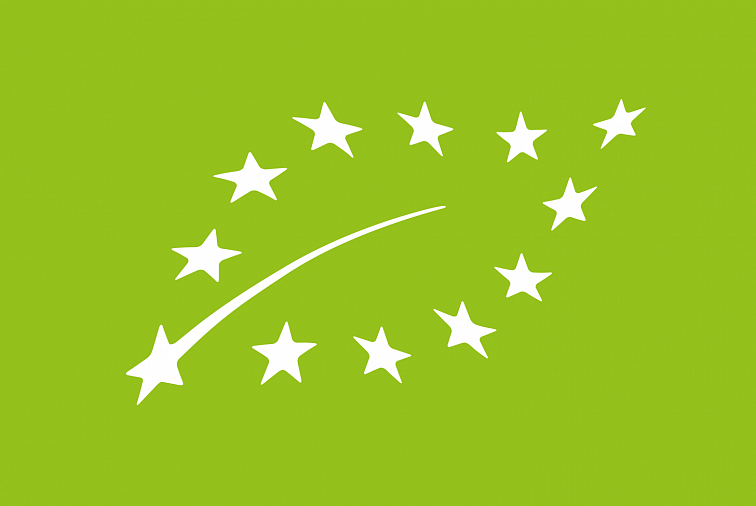 BIO certification CZ-BIO-001
Our ACAI has a BIO certificate - Production of organic farming outside the EU.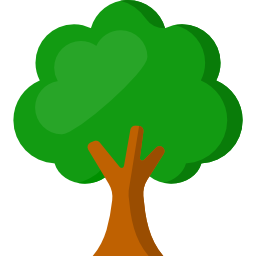 By purchasing, you will also support the Czech forests #tree for order!
Ingredients: whole wheat flour from spelled BIO, water. They contain gluten.
Distributor: Votamax sro, Hladnovská 83/93, Ostrava
Storage: Store in a dry and cool place.
Country of origin: Slovakia
Weight: 250 g
| Nutrition information | per 100g |
| --- | --- |
| Energy value | 1502 kJ / 355 kcal |
| Fats | 1.93 g |
| - of which saturated fatty acids | 0.27 g |
| Carbohydrates | 69.68 g |
| - of which sugars | 2 g |
| Fiber | 6.99 g |
| Proteins | 12.10 g |
| Salt | 0.001 g |
Be the first who will post an article to this item!