BrainMax Pure Spelled flour BIO, 1 kg
*cz-bio-001 certifikát, Expirace 09/2021
Code:
99194

Professional consulting
We are experienced. We are happy to advise!

We test what we sell
We verify the high quality of the products.

Fast shipping
We really have the products in stock.

Free shipping
When purchasing over CZK 1,500.
Related products
Product detailed description
BrainMax Pure Spelled flour in BIO quality
Spelled flour is a healthier variant of classic flour. It can be used as a regular flour for baking or thickening soups and sauces. At the same time, it retains the content of vitamins, minerals, fiber and has a lower gluten content . This is a type of wheat that is more digestible. The nutrients that spelled retains are mainly from a number of minerals such as iron , magnesium and manganese . Of the vitamins, spelled mainly provides vitamin E. Furthermore, flour has a high fiber content , which is another advantage of spelled flour, which naturally promotes digestion.
Spelled flour binds water well, so you will probably use less liquid ingredients. You can bake bread, sweet desserts with spelled flour or use it to thicken sauces or soups.
You can also find healthy recipes and experiences on the influenza Aneta website .
Advantages of BrainMax Pure spelled flour:
A great alternative to regular flour
Full of vitamins and minerals
Lighter structure = baking results are fluffier and softer
Easily digestible
BIO, RAW, VEGAN
Country of origin: The Netherlands
Possibilities of using spelled flour
Suitable for thickening soups and sauces.
Ideal for preparing desserts such as cakes or buns.
Great for baking bread with other pastries.
Popular recipes made of spelled flour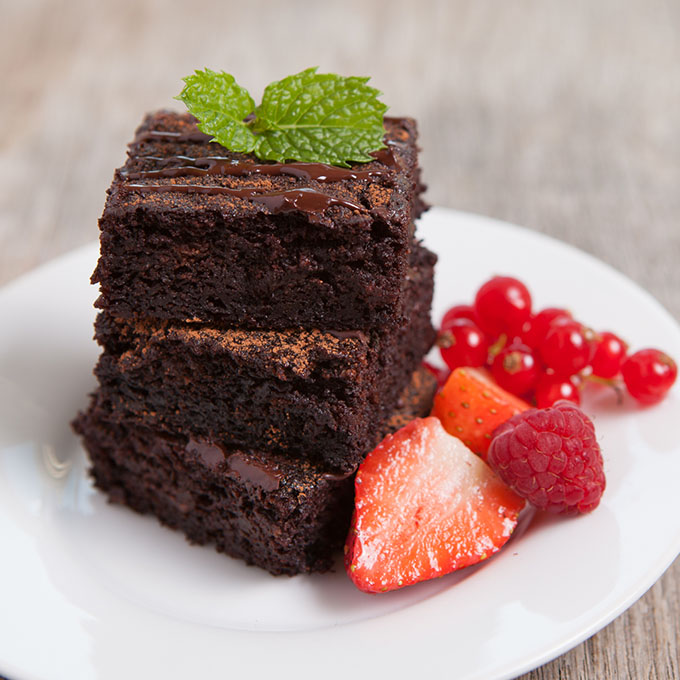 Avocado-spelled brownies
Ingredients:
150 g spelled flour
3 eggs
170 g of white yogurt
1 avocado
5 tablespoons honey
50 ml of water
30g Dutch cocoa
Coconut oil to clear the mold
Method:
First whisk the avocado with eggs and yogurt and then add the other ingredients and whisk until smooth. Pour the dough into a greased mold and bake for about 30 minutes at 170 ° C.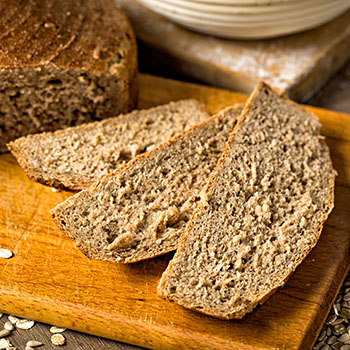 Spelled bread
Ingredients:
3 cups spelled flour
1 teaspoon dried yeast
1 teaspoon Himalayan salt
1 teaspoon cumin
2 cups lukewarm water
Method:
First mix all the loose ingredients and then slowly add the water. The prepared dough is then left to rise (ideally overnight). Then transfer to a baking dish, sprinkle with pumpkin or sunflower seeds and bake for about 30 minutes at 250 ° C. After 30 minutes, we reduce the temperature to 220 ° C and bake for another 30 minutes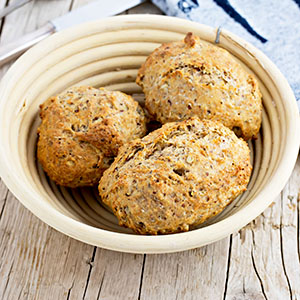 Spelled buns
Ingredients:
160 g spelled flour
170 g cottage
1 egg
2.5 teaspoons baking powder
Salt
A handful of pumpkin seeds
Method:
First, mix the spelled flour together with cottage cheese, egg and baking powder. Salt and stir in the pumpkin seeds. We shape smaller lumps from the aged dough and place them on a sheet of paper. Put in a preheated oven at 170 ° C and bake for 35 minutes.
Advantages of BrainMax Pure spelled flour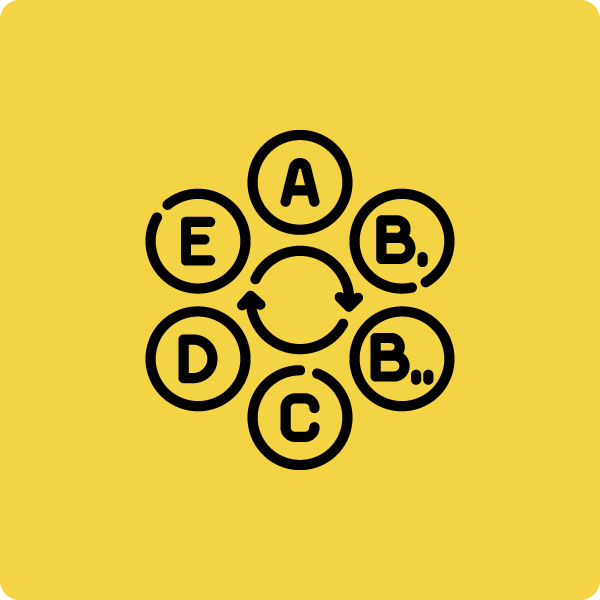 High content of vitamins and minerals
Spelled flour retains the minerals magnesium, iron, manganese and vitamins E.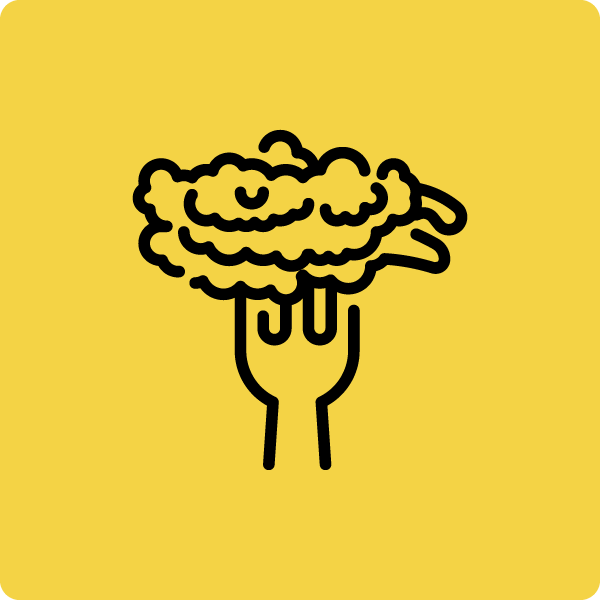 Source of fiber
Since spelled flour has not undergone any type of breeding, it naturally retains a large amount of fiber.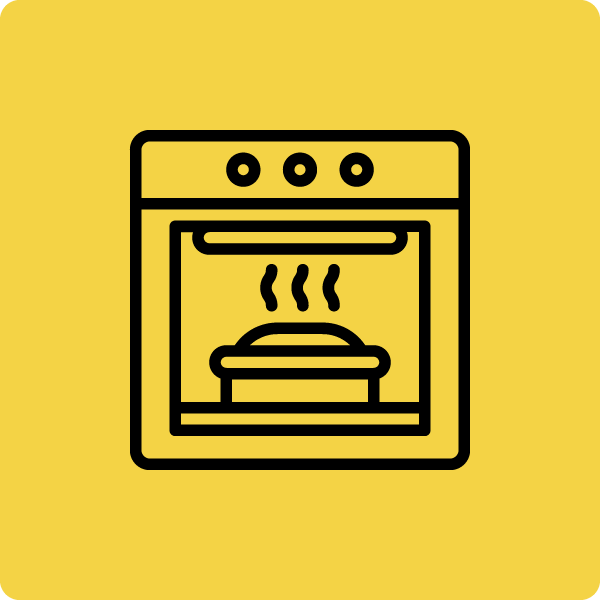 Suitable for baking
Spelled flour is suitable for baking cakes and classic pastries. It can be used in the same way as regular wheat flour.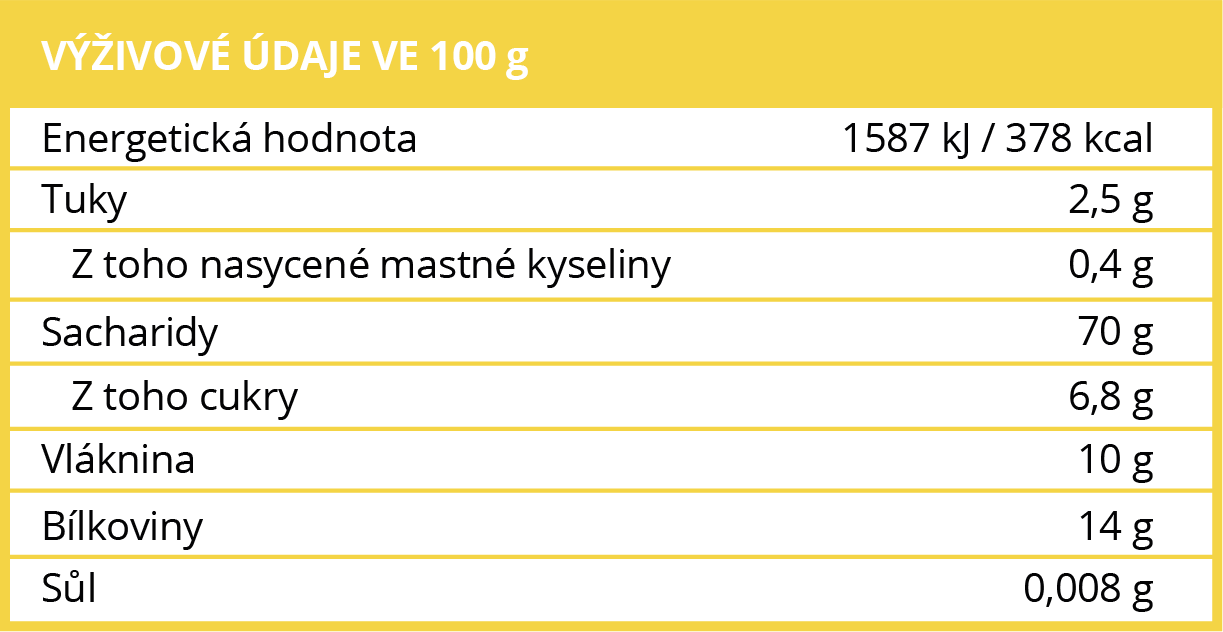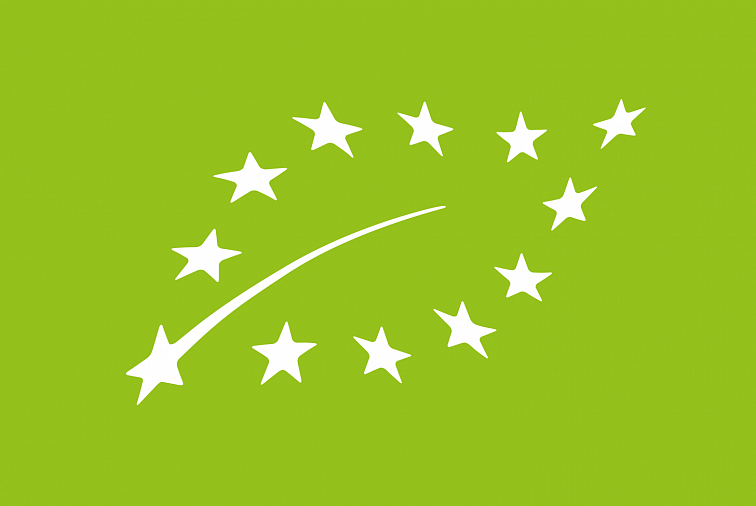 BIO certification CZ-BIO-001
Our spelled flour has a BIO certificate - Production of organic farming outside the EU.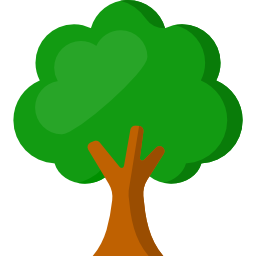 By purchasing, you will also support the Czech forests #tree for order!
Ingredients: 100% BIO spelled flour
Origin: Netherlands
Distributor: Votamax sro, Hladnovská 83/93, Ostrava
Storage: In a dry place, in a closed container.
Weight: 1 Kg
Be the first who will post an article to this item!