BrainMax Pure Spaghetti - semolina, wholemeal BIO, 250 g
*CZ-BIO-001 certifikát
Code:
38994
Related products
Product detailed description
Excellent consistency and taste.
BrainMax Pure Spaghetti is made from durum wheat, the so-called semolina , thanks to which the pasta has better elasticity, does not stick, does not boil and contains a larger amount of protein (10.5 g per 100 g) and maintains its naturally brown color. Spaghetti is made from wheat semolina, which is made from high-quality durum wheat, or semolina . Their main advantage is that they do not tend to boil over . BrainMax Pure Spaghetti is of certified BIO quality , which means that it is subject to strict organic farming rules, which guarantee that no harmful substances were used in the cultivation of the raw materials.

Spaghetti from durum wheat
Semolina is a durum wheat that accounts for only about 8% of global wheat production. Pasta easily maintains the right consistency and this is one of the advantages of semolina being used to make premium pasta. Spaghetti should be prepared with the addition of BrainMax Pure Olive Oil Premium BIO. It goes well with tomato or cream sauces, or as a primary ingredient for the preparation of the traditional Aglio olio recipe.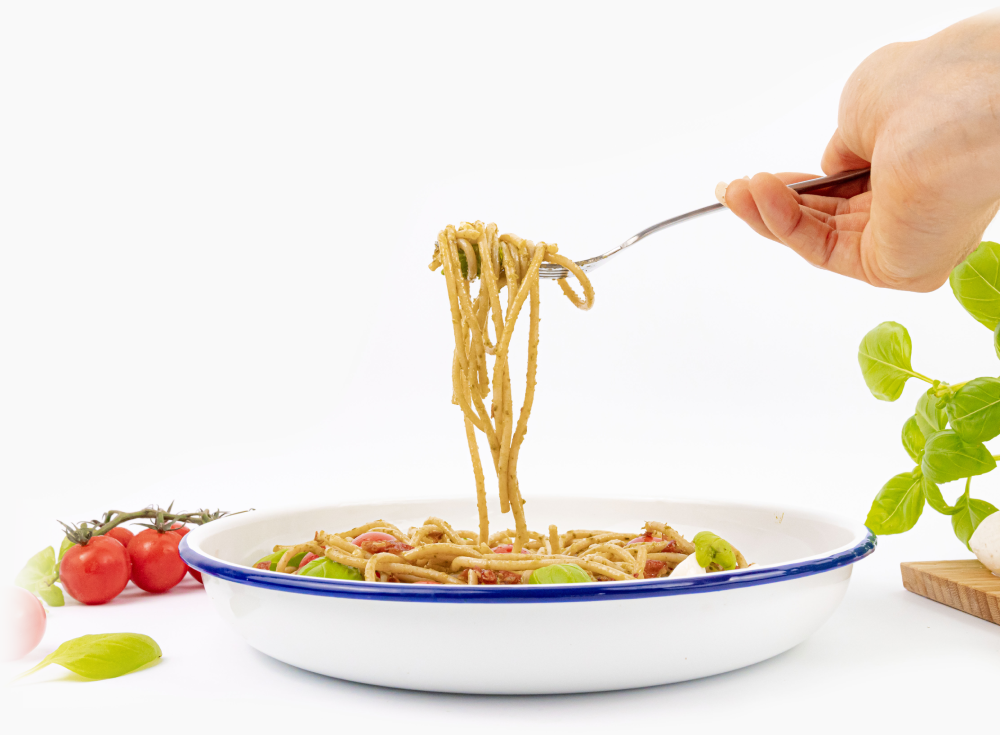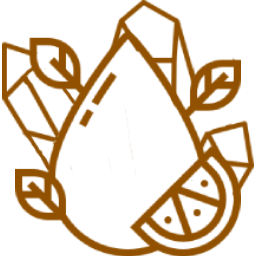 Source of vitamins and minerals
Semolina pasta is loaded with vitamin B complex, vitamin E and iron.

Higher protein content compared to classic pasta
Pasta made from whole grains also has a higher proportion of protein (11.5 g per 100 g) .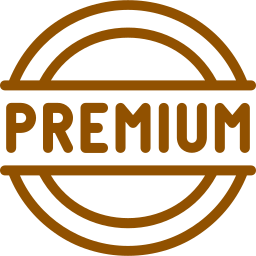 Higher fiber content
Spaghetti is made from high-quality durum wheat, which boasts a higher fiber content
(8 g per 100 g),
because the whole grain is processed into flour.
The right consistency
Place the spaghetti in salted boiling water and cook for 8 minutes. Thanks to the right consistency of semolina pasta, you really cook it al dente and it fits into any recipe.
A great combination of taste and nutrients
Semolina, or durum wheat, is unique in its fiber content, because the entire grain is used from this type of wheat. In addition, the pasta has the right consistency after cooking. Spaghetti does not boil or stick together.
BrainPedia.cz - a place full of information!
You can't make a bad decision with the right information.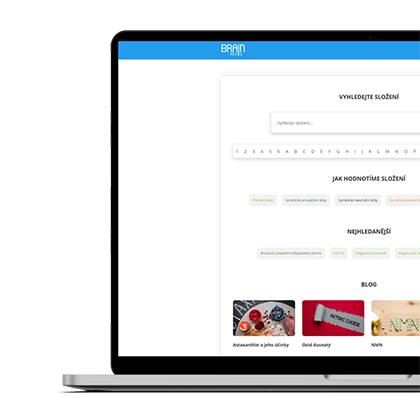 Recipes with this product
Nutritional values per 100 g
| | |
| --- | --- |
| Energy value | 1538 kJ / 364 kcal |
| Fats | 2.4 g |
| - of which saturated fatty acids | 0.6 g |
| Carbohydrates | 70 g |
| - of which sugars | 3.9 g |
| Fiber | 8 g |
| Proteins | 11.5 g |
| Salt | 0 g |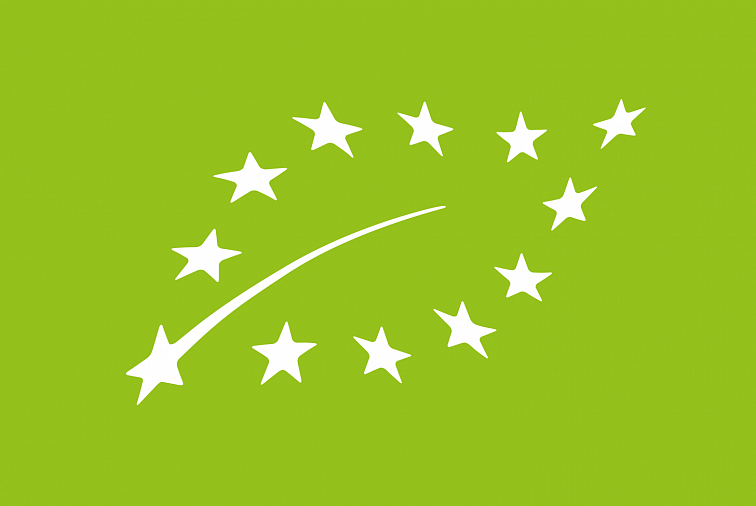 BIO certification CZ-BIO-001
Our spaghetti has a BIO certificate - Production of organic farming outside the EU.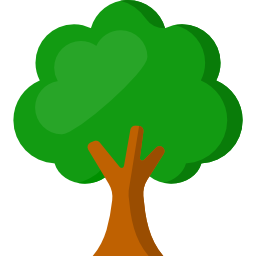 By purchasing, you will also support Czech forests #treezaobjednavku!
Ingredients: 100% durum wheat semolina, drinking water. Made in a soybean oil refining plant. Made in Italy. They contain gluten.
Origin: Italy
Distributor: Votamax s.r.o., Hladnovská 83/93, Ostrava
Storage: In a dry place, in a closed container.
Weight: 250 g
Be the first who will post an article to this item!