BrainMax Pure Rice - wild BIO, 1kg
*CZ-BIO-001 certifikát
Code:
99231

Professional consulting
We are experienced. We are happy to advise!

We test what we sell
We verify the high quality of the products.

Fast shipping
We really have the products in stock.

Free shipping
When purchasing over CZK 1,500.
Related products
Product detailed description
Wild Rice - Native American rice
Organic rice is a versatile gluten-free side dish with a wide range of uses in the kitchen. Wild rice has been growing in North America for thousands of years. It is a food with a large amount of antioxidants that protect cells. Wild rice is the seed of North American water grass. Rice is a rich source of protein, vitamins , especially folic acid, and contains minerals, magnesium, iron, copper and zinc . Wild rice is naturally gluten-free, so it is also suitable for coeliacs. Compared to white rice, it has a higher protein content and at the same time a low fat content . In addition, it has almost a third of its glycemic index than white rice (35).
How to prepare wild rice?
Before cooking, wash the wild rice thoroughly in cold water. It cooks longer, usually 20-25 minutes. Add about 2.5 cups of salted water to 1 cup of rice.
Advantages of BrainMax Pure Wild Rice:
Energy source
Wide range of uses.
Naturally gluten free.
No fats.
GMO free.
BIO, RAW, VEGAN.
Possibilities of using Wild Rice
Suitable as a side dish to meat and meatless dishes.
He can add it to a vegetable salad.
Suitable for risotto or it can be prepared as baked rice.
Benefits of BrainMax Pure Wild Rice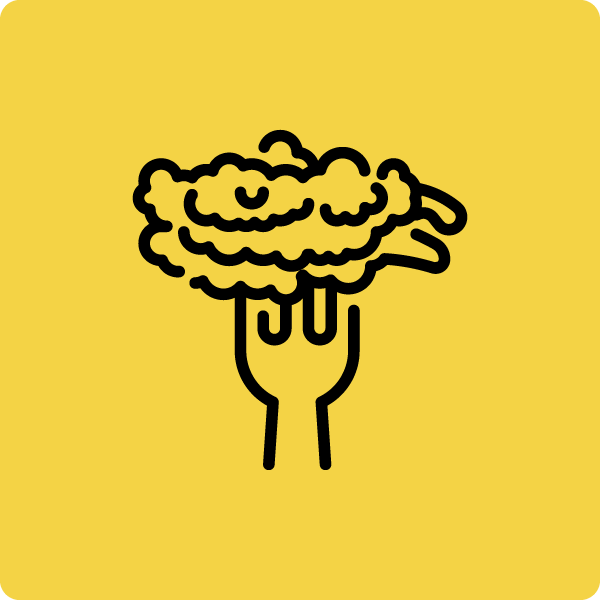 Energy source
Rice is a fast source of energy, thanks to its carbohydrate content.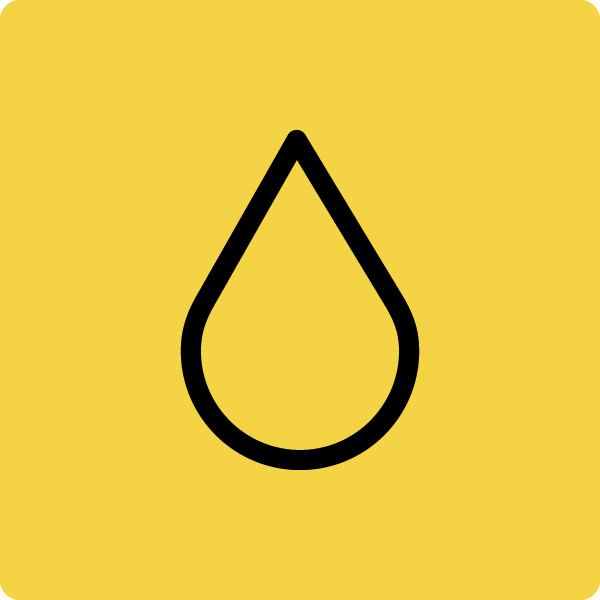 Low glycemic index
Wild rice has a low glycemic index and is therefore suitable for diabetics.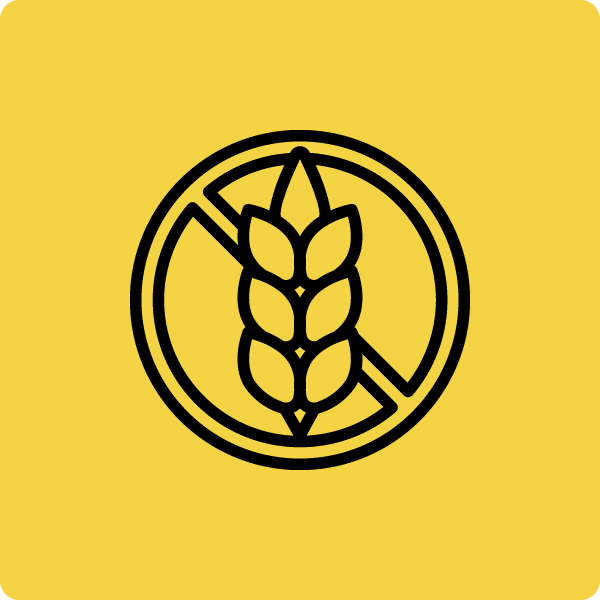 Naturally gluten free
Rice is a naturally gluten-free food, so it is also suitable for people with celiac disease.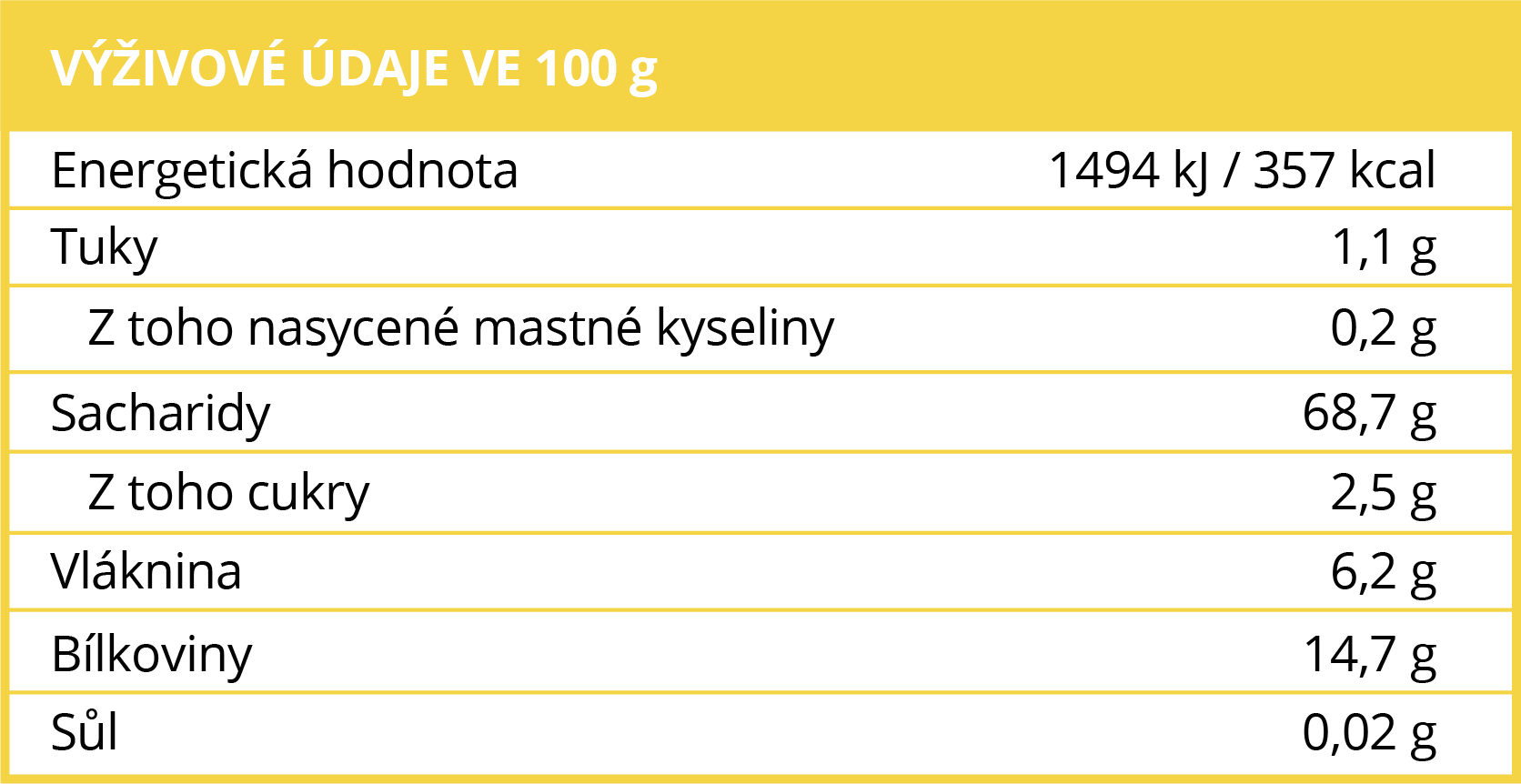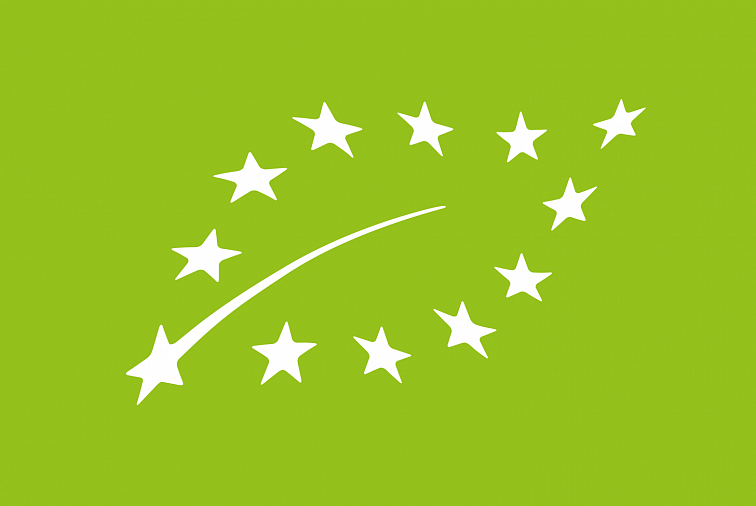 BIO certification CZ-BIO-001
Our wild rice is BIO certified - Production of organic farming outside the EU.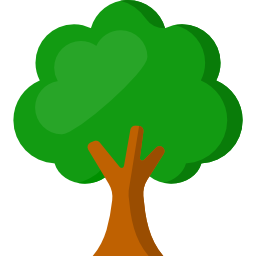 By purchasing, you will also support the Czech forests #tree for order!
Ingredients: 100% Wild rice
Origin: USA
Distributor: Votamax sro, Hladnovská 83/93, Ostrava
Storage: In a dry place, in a closed container.
Weight: 1kg
Be the first who will post an article to this item!