BrainMax Pure Rice - white, Basmati BIO, 1kg
*CZ-BIO-001 certifikát
Code:
99230
Product detailed description
Basmati rice - rice full of aroma
According to Ayurveda, Basmati is the queen of all other types of rice. It has a very strong scent, maybe that's why Basmati means "full aroma" in Hindi . This rice has been grown for thousands of years at the foot of the Himalayas and is the basis of many Indian dishes. Basmati has a much lower glycemic index than conventional white rice and even has almost 20% more fiber in terms of fiber content . It is thus better digested even for people who have difficulty digesting.
Basmati rice is a rich source of carbohydrates with almost zero fat content and contains a B vitamin . Minerals include minerals, including iron, magnesium, zinc and potassium , which help lower blood pressure.
How to prepare Basmati rice?
Rinse the rice well before cooking and then bring to a boil in twice the amount of water. As soon as we bring the rice to a boil, reduce the temperature and cover it with a lid. During boiling, the rice should then absorb all the liquid . During cooking, you should not lift the lid unnecessarily or stir the rice and cook for about 20 minutes. After cooking, remove the pot from the hob and leave it aside for about 15 minutes, covered with a lid. After 15 minutes you can check the rice.
Advantages of BrainMax Pure Basmati rice:
Energy source
Wide range of uses.
Naturally gluten free.
GMO free.
BIO, RAW, VEGAN.
Possibilities of using Basmati rice
As a side dish to meat and meatless dishes.
It can be prepared as risotto and baked rice.
Advantages of BrainMax Pure Basmati rice
Source of fiber
The high fiber content helps the digestive system.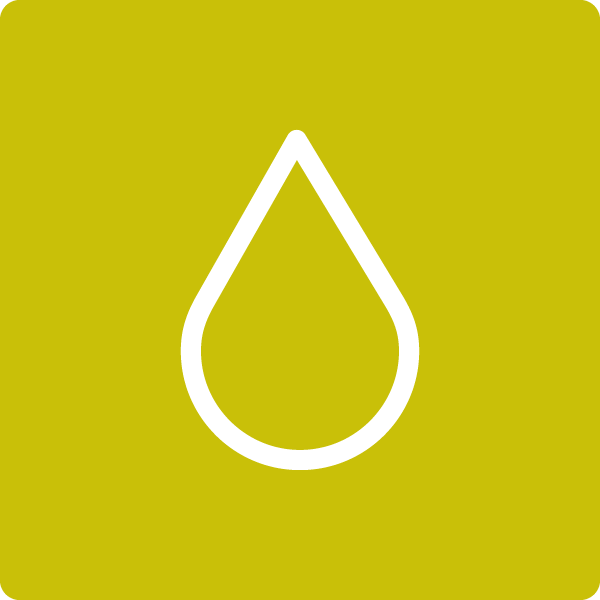 Low glycemic index
Due to the high amount of fiber, Basmati has a low glycemic index and is therefore suitable for diabetics.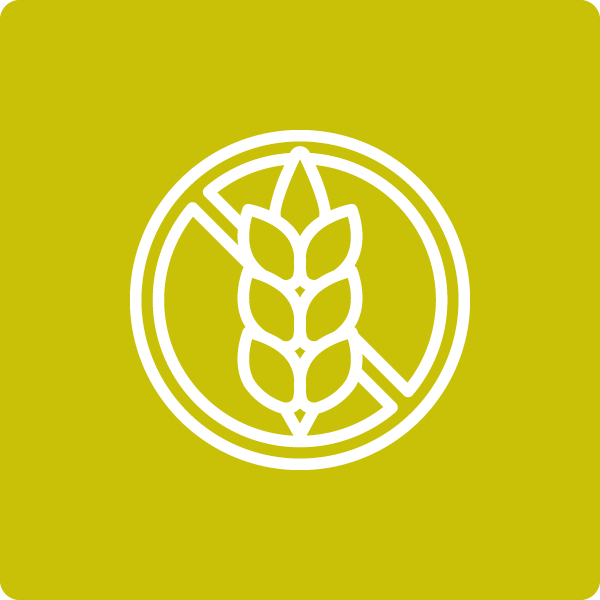 Naturally gluten free
Rice is a naturally gluten-free food, so it is also suitable for people with celiac disease.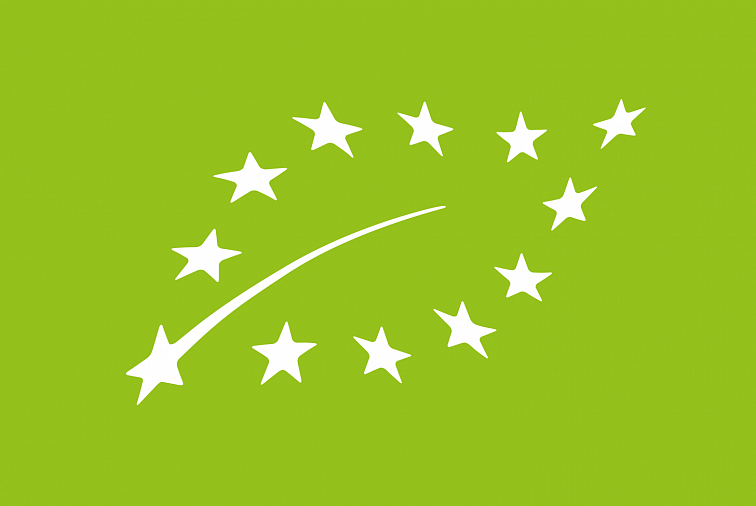 BIO certification CZ-BIO-001
Our Basmati rice has BIO certificate - Production of organic farming outside the EU.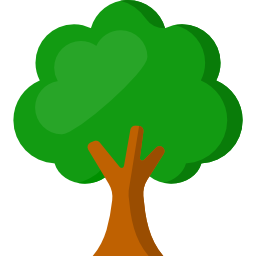 By purchasing, you will also support the Czech forests #tree for order!
Ingredients: 100% organic Basmati rice
Origin: India
Distributor: Votamax sro, Hladnovská 83/93, Ostrava
Storage: In a dry place, in a closed container.
Weight: 1kg
Be the first who will post an article to this item!