BrainMax Pure Rice flour - gluten-free BIO, 1 kg
*cz-bio-001 certifikát
Code:
99198

Professional consulting
We are experienced. We are happy to advise!

We test what we sell
We verify the high quality of the products.

Fast shipping
We really have the products in stock.

Free shipping
When purchasing over CZK 1,500.
Related products
Product detailed description
BrainMax Pure Rice Flour - Gluten Free
Rice flour is made from fine ground rice. It is used to prepare unbaked desserts and its main advantage is easy digestibility. It is naturally gluten-free and thus suitable for preparing meals for people with celiac disease. Rice flour can be used to make pasta, thicken sauces and soups , as well as to prepare unbaked desserts . Flour is rich in vitamins and proteins and serves as a common substitute for wheat flour. Rice flour increases its volume and has excellent binding properties.
Rice flour provides a significant amount of fiber, which is important for both the digestive system and lowers cholesterol and blood sugar . It is most often mixed with other types of gluten-free flour, such as corn or buckwheat.
You can also find healthy recipes and experiences on the influenza Aneta website .
Advantages of BrainMax Pure rice flour:
100% gluten free.

Suitable for baking and cooking.
Easily digestible.
Low fat content.
BIO, VEGAN, RAW.
Country of origin: Thailand
Possibilities of using rice flour
Suitable for thickening soups and sauces.
Ideal for preparing unbaked desserts.
Advantages of BrainMax Pure Rice Flour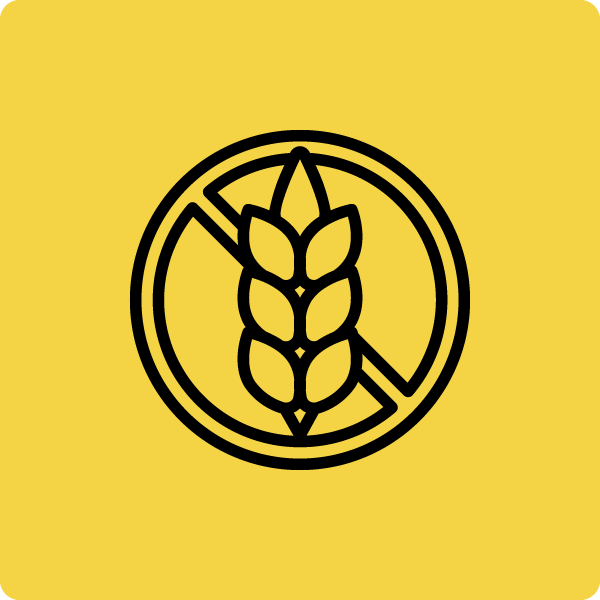 100% gluten free
Rice flour is a suitable alternative for people suffering from celiac disease.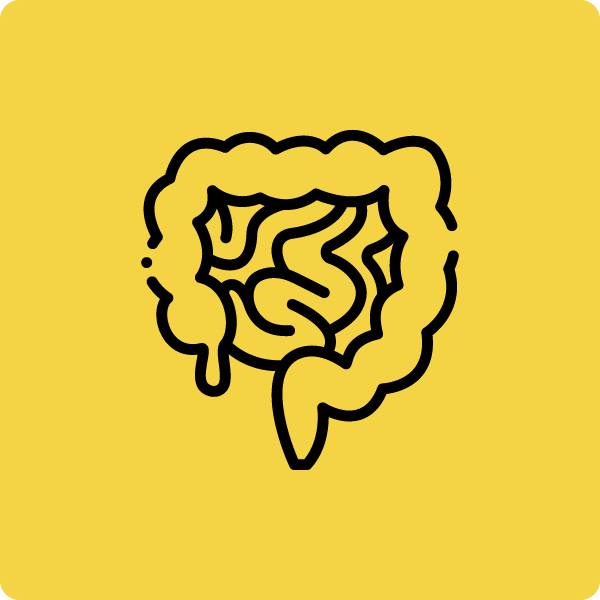 Easily digestible
Rice flour is easily digestible and has a very low fat content.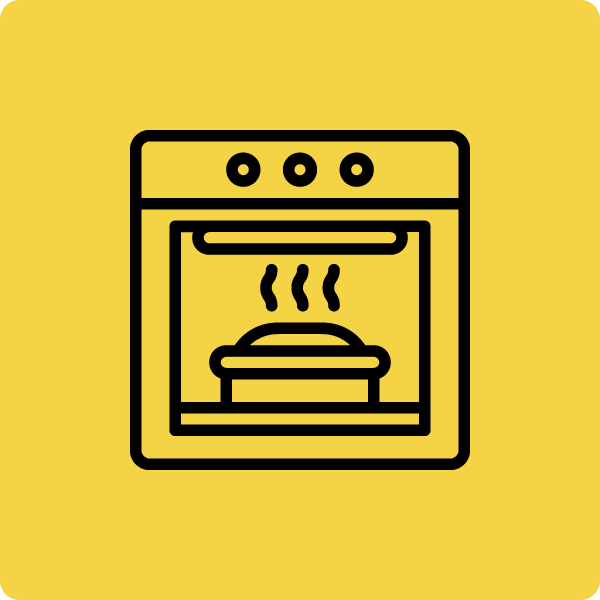 Suitable for baking and cooking
Rice flour can be used both for thickening dishes and for preparing unbaked desserts.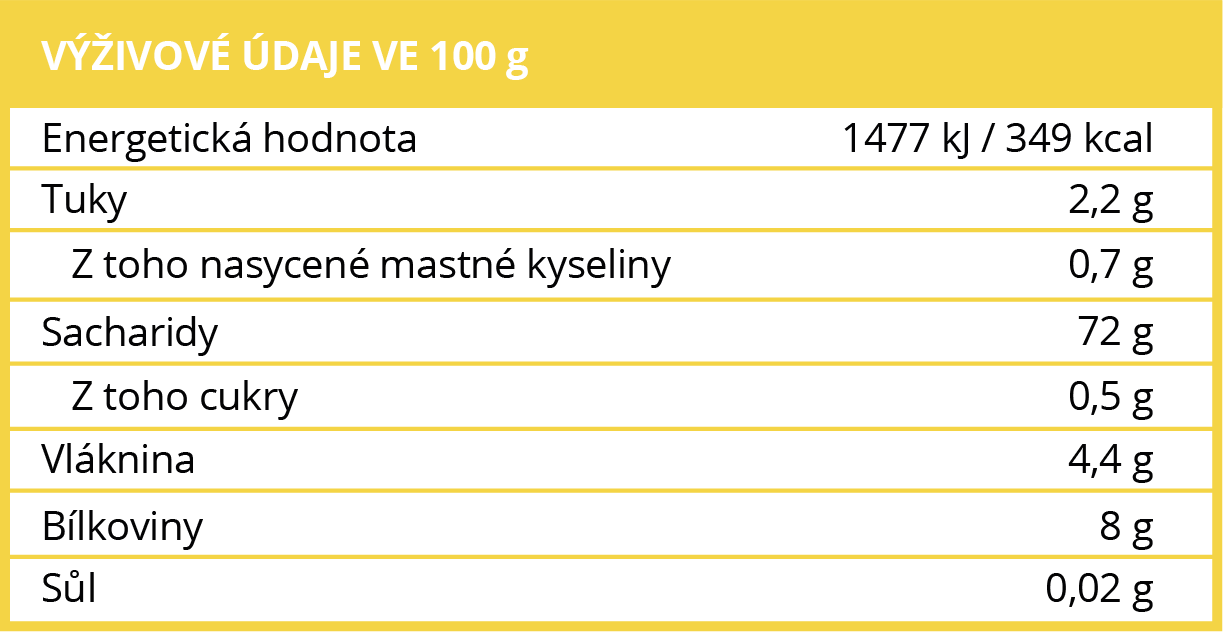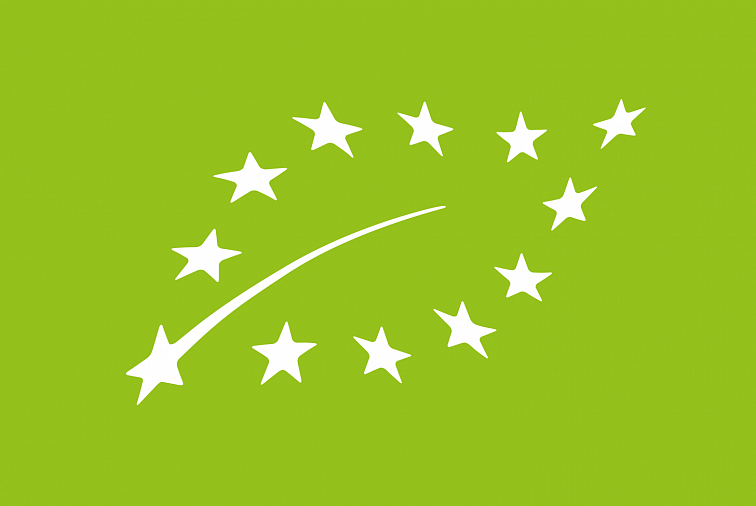 BIO certification CZ-BIO-001
Our rice flour has a BIO certificate - Production of organic farming outside the EU.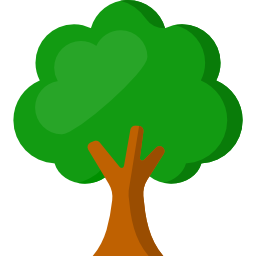 By purchasing, you will also support the Czech forests #tree for order!
Ingredients: 100% BIO rice flour
Origin: Thailand
Distributor: Votamax sro, Hladnovská 83/93, Ostrava
Storage: In a dry place, in a closed container.
Weight: 1 Kg
Be the first who will post an article to this item!