BrainMax Pure Rice - brown, long BIO, 1kg
*CZ-BIO-001 certifikát
Code:
99236
Related products
Product detailed description
Brown rice - rice full of vitamins and minerals
Brown rice is a species that contains all the parts - including the husk. As a result, it contains not only carbohydrates but also minerals . In addition, brown rice has a higher amount of fiber and also contains various color pigments that can be beneficial to health. We recommend soaking the rice overnight before cooking.
This rice is considered a healthier option due to the way it is processed. When white rice undergoes processing, the husk, bran and germ are removed, while when brown rice is processed, the bran and germ remain in the grain. Because of this, brown rice is rich in fiber as well as folic acid. Brown rice has a lower glycemic index (55) , which means that it is digested more slowly and has less effect on blood sugar levels.
How to prepare brown rice?
Brown rice is one of the most predatory types, but watch out for the next preparation time. Add about 2.5 cups of salted water to 1 cup of rice and cook for up to 60 minutes at a moderate temperature. We recommend soaking the rice overnight before cooking.
Advantages of BrainMax Pure brown rice:
Energy source
Wide range of uses.
Naturally gluten free.
GMO free.
BIO, RAW, VEGAN.
Possibilities of using brown rice
You can use it as a side dish to meat and meatless dishes.
Add to vegetable salads.
Advantages of BrainMax Pure brown rice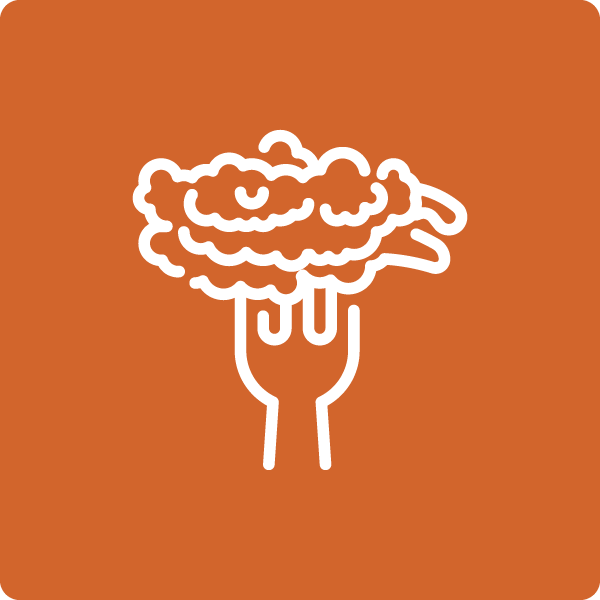 Source of fiber
The high fiber content helps the digestive system.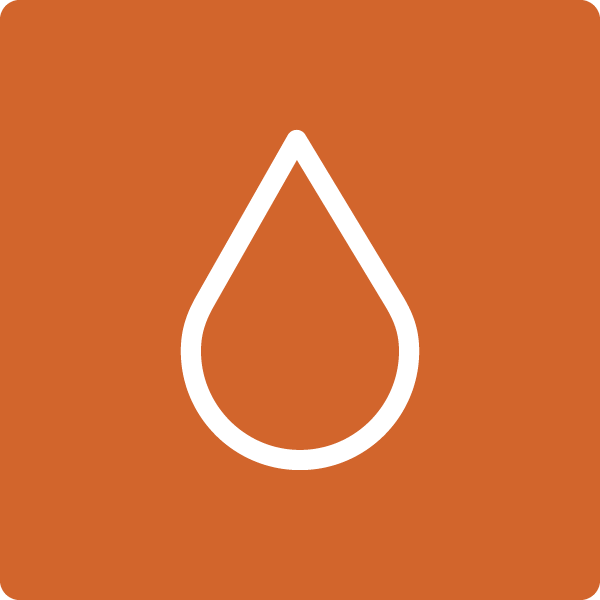 Low glycemic index
Due to the high amount of fiber, Basmati has a low glycemic index and is therefore suitable for diabetics.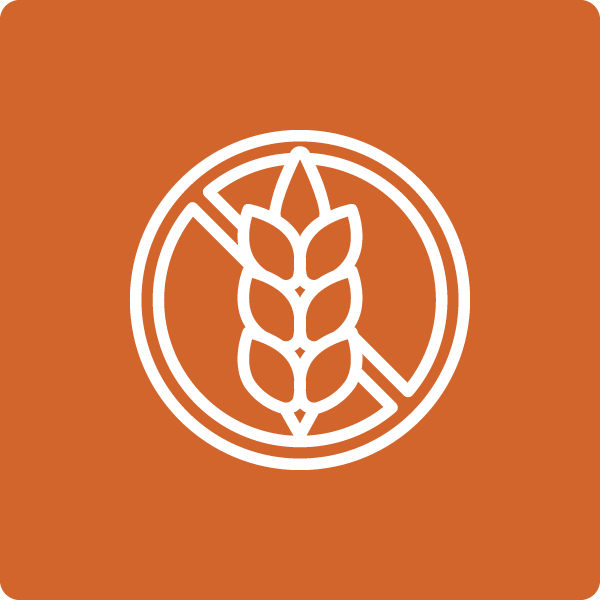 Naturally gluten free
Rice is a naturally gluten-free food, so it is also suitable for people with celiac disease.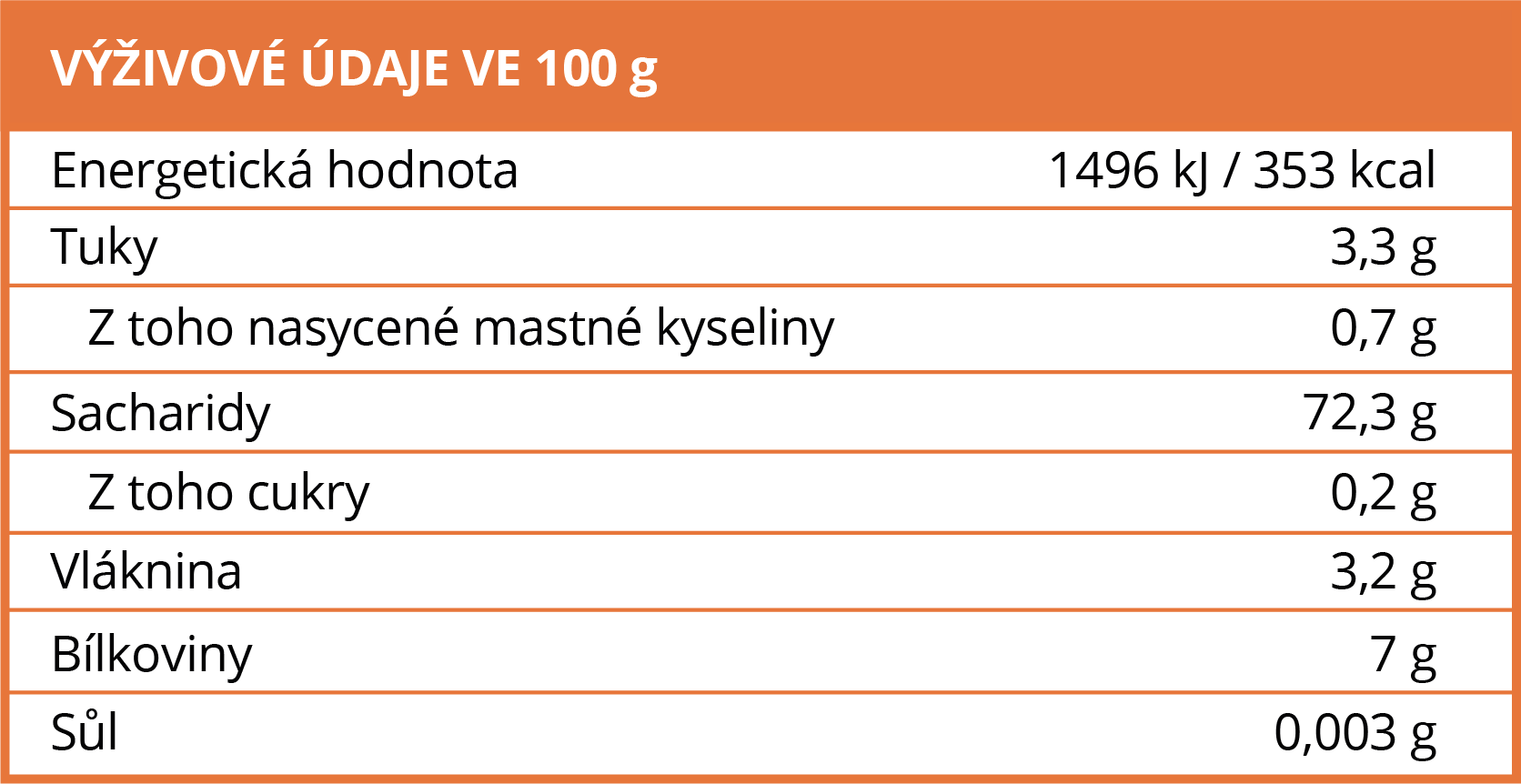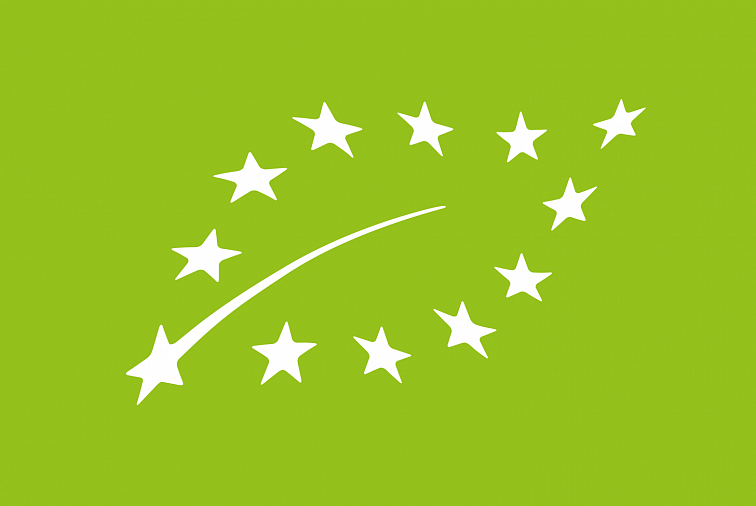 BIO certification CZ-BIO-001
Our brown rice is BIO certified - Production of organic farming outside the EU.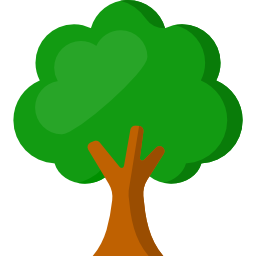 By purchasing, you will also support the Czech forests #tree for order!
Ingredients: 100% organic rice
Origin: Italy
Distributor: Votamax sro, Hladnovská 83/93, Ostrava
Storage: In a dry place, in a closed container.
Weight: 1kg
Be the first who will post an article to this item!