BrainMax Pure Rice - brown, Jasmine BIO, 1kg
*CZ-BIO-001 certifikát
Code:
99232
Product detailed description
Jasmine rice - quality rice with a pleasant aroma
Jasmine rice , named after the jasmine flower, is an aromatic long-grain rice that is popular for its specific taste and texture. Originally from Thailand and in addition to perfect use in Asian cuisine and excellent taste , it contains a variety of nutrients such as minerals, including manganese, folate, selenium and iron .
Rice has a characteristic aroma, which is caused by the natural production of plant aromatic compounds. While white jasmine rice has undergone processing to remove the grain shell, the brown species is the whole grain. As a result, brown rice contains more indigestible fiber , which lowers cholesterol and blood pressure . Jasmine rice has a low glycemic index , so it does not raise blood sugar levels too much and is therefore also suitable for diabetics.
How to prepare rice?
Jasmine rice should be rinsed with clean water before cooking. Pour the rice into a pot and pour cold (not completely cold) water in a ratio of 1: 2, ie one part rice to two parts water. Add salt and bring to a boil over low heat. As soon as the water starts to boil, lower the temperature and let the plate bubble until all the water has evaporated. Then put the pot either in a slightly preheated oven - about 50 ° C for about 10 minutes to walk. The second option is the one we know from our grandmothers - wrap the pot in a towel and leave it under the duvet for 20 minutes.
Advantages of BrainMax Pure Jasmine Rice:
Energy source
Wide range of uses.
Naturally gluten free.
GMO free.
BIO, RAW, VEGAN.
Possibilities of using jasmine rice
You can use it as an attachment.
Suitable for meat and meatless dishes.
Add to vegetable salads.
Advantages of BrainMax Pure Jasmine rice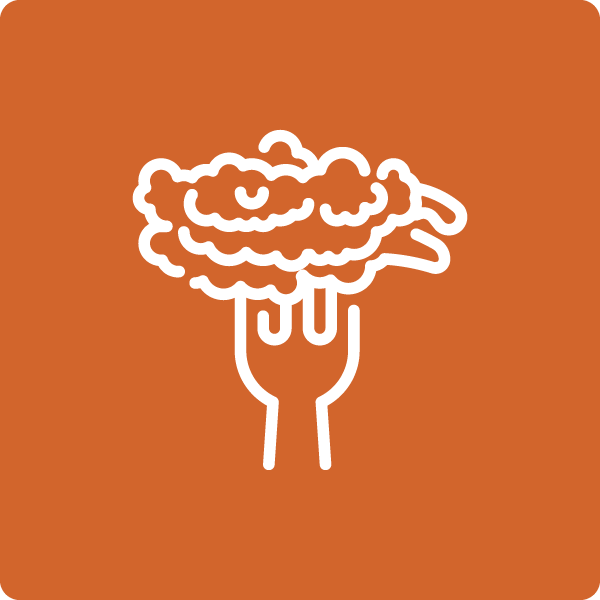 Source of fiber
The high fiber content helps the digestive system.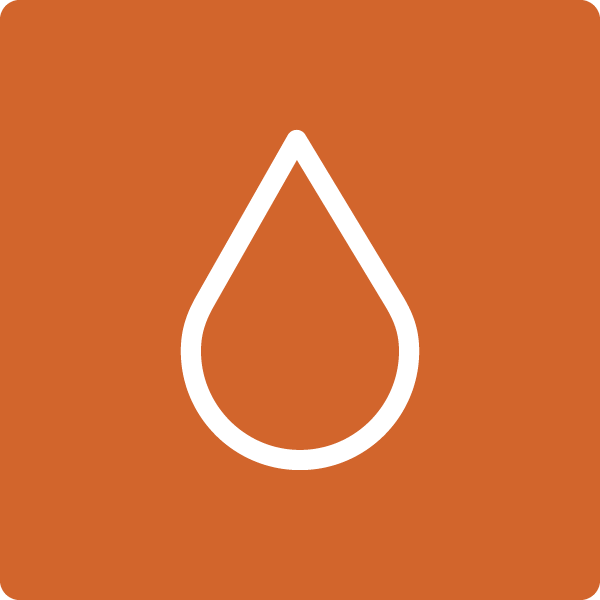 Low glycemic index
Due to the high amount of fiber, rice has a low glycemic index and is therefore suitable for diabetics.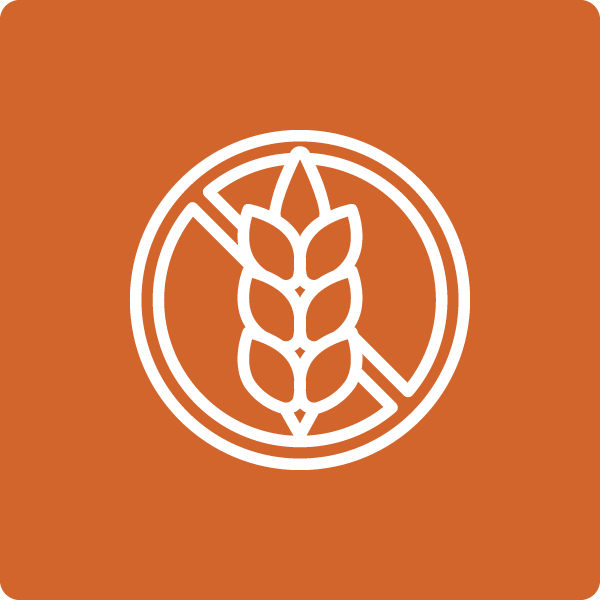 Naturally gluten free
Rice is a naturally gluten-free food, so it is also suitable for people with celiac disease.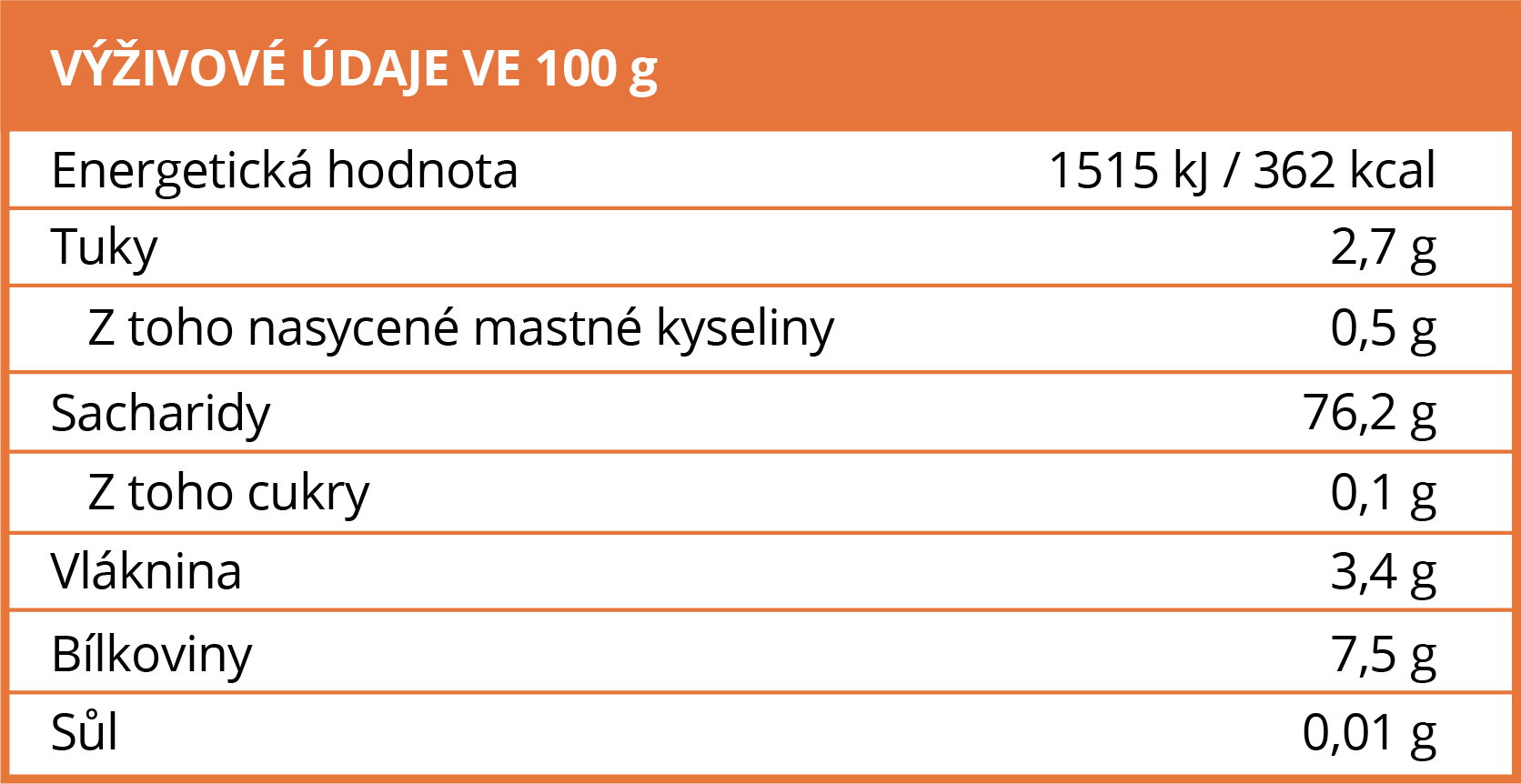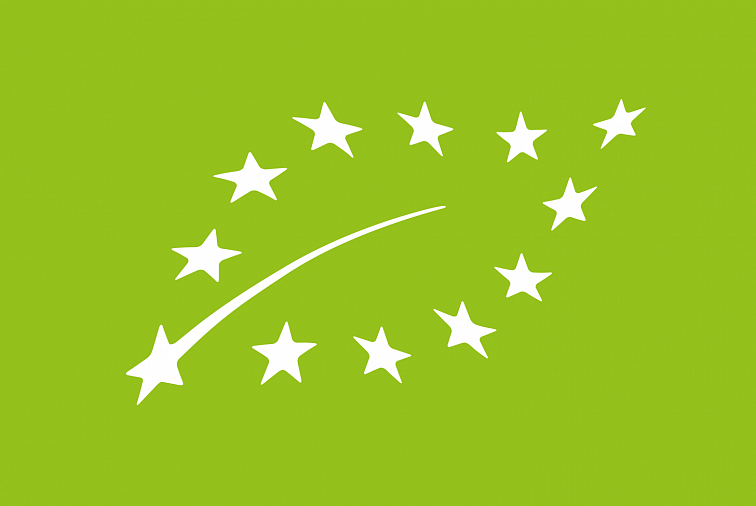 BIO certification CZ-BIO-001
Our jasmine rice is BIO certified - Production of organic farming outside the EU.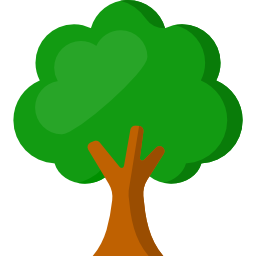 By purchasing, you will also support the Czech forests #tree for order!
Ingredients: 100% organic jasmine rice
Origin: Cambodia
Distributor: Votamax sro, Hladnovská 83/93, Ostrava
Storage: In a dry place, in a closed container.
Weight: 1kg
Be the first who will post an article to this item!