BrainMax Pure Rice - black BIO, 1kg
*CZ-BIO-001 certifikát
Code:
99233

Professional consulting
We are experienced. We are happy to advise!

We test what we sell
We verify the high quality of the products.

Fast shipping
We really have the products in stock.

Free shipping
When purchasing over CZK 1,500.
Related products
Product detailed description
Black Rice - Forbidden Emperor Rice
Black rice has been consumed in Asia for thousands of years, although for centuries it has been a food intended only for the emperor and his family. That is why it is also nicknamed "forbidden rice". It was not a public food. These are dark purple grains that are very rich in antioxidants , but also high in fiber . Fiber has a positive effect on the entire digestive system and, in addition, binds toxins from the digestive tract and helps to eliminate them from the body.
In addition to the dark color, it also has its characteristic hazelnut taste. Black rice is considered a superfood because it has a higher amount of ancoyans, which are antioxidants that give rice its specific color. Like other types of rice, black rice is naturally gluten-free , making it suitable for coeliacs. Due to the amount of fiber contained, it does not quickly increase blood sugar levels and is therefore suitable for diabetics. Rice is an essential part of the Asian population and in traditional Chinese medicine, black rice is beneficial for the health of the kidneys, stomach and liver.
How to prepare black rice?
Do not rinse black rice , the outer layer contains antioxidants. 1 cup of rice should be boiled slowly in 2 cups of water until the water boils for about 35 minutes. for pre-soaked rice and 60 min for unsoaked.

TIP: soak the rice in advance, at least for an hour, preferably for up to 12 hours and cook in the same water in which it was soaked, you will get the maximum valuable nutrients.
Advantages of BrainMax Pure black rice:
Energy source
Wide range of uses.
High content of antioxidants.
Naturally gluten free.
GMO free.
BIO, RAW, VEGAN.
Possibilities of using black rice
Rice can be used as a side dish to meat and meatless dishes.
You can add it to vegetable salads.
It is also suitable for risotto or can be prepared as fried rice.
Advantages of BrainMax Pure black rice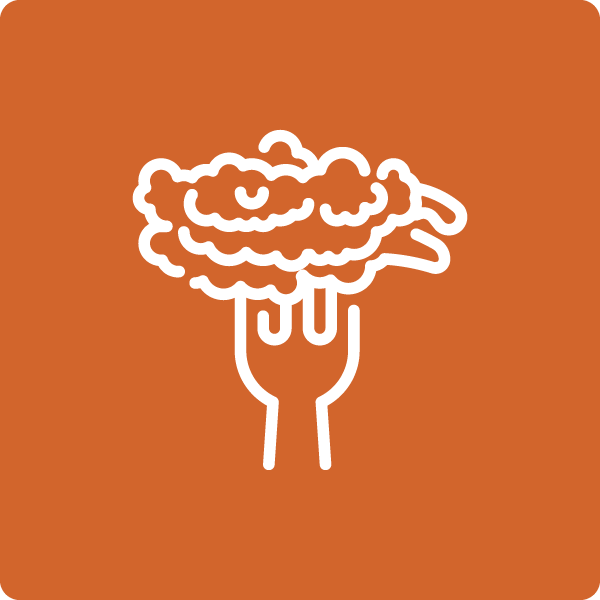 Source of fiber
The high fiber content helps the digestive system.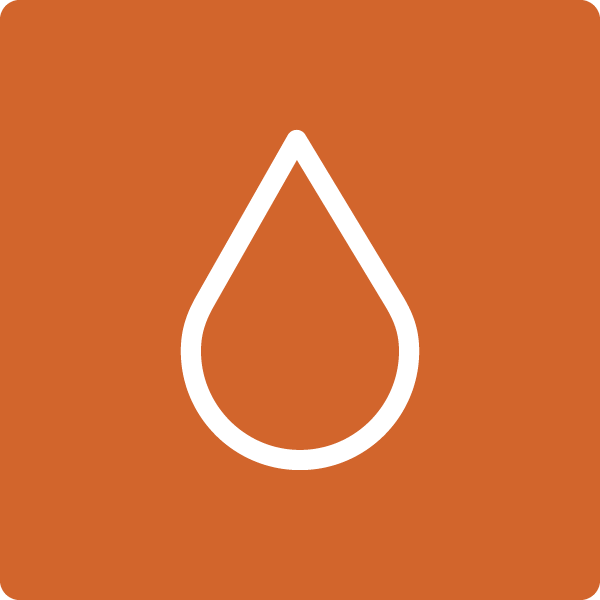 Low glycemic index
Due to the high amount of fiber, rice has a low glycemic index and is therefore suitable for diabetics.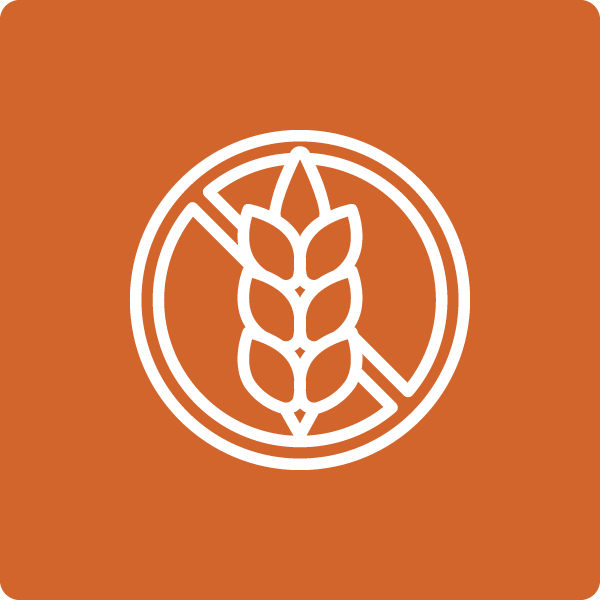 Naturally gluten free
Rice is a naturally gluten-free food, so it is also suitable for people with celiac disease.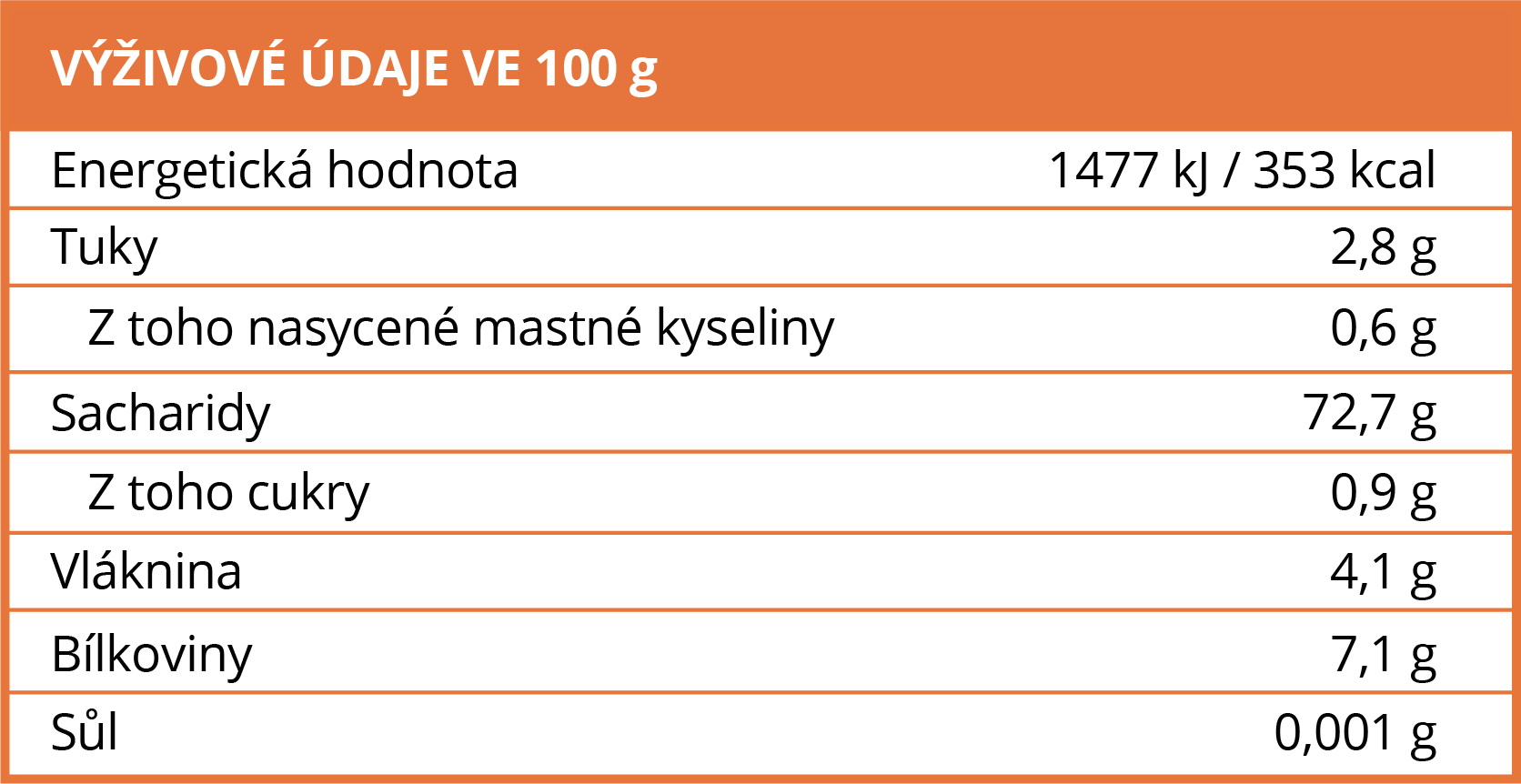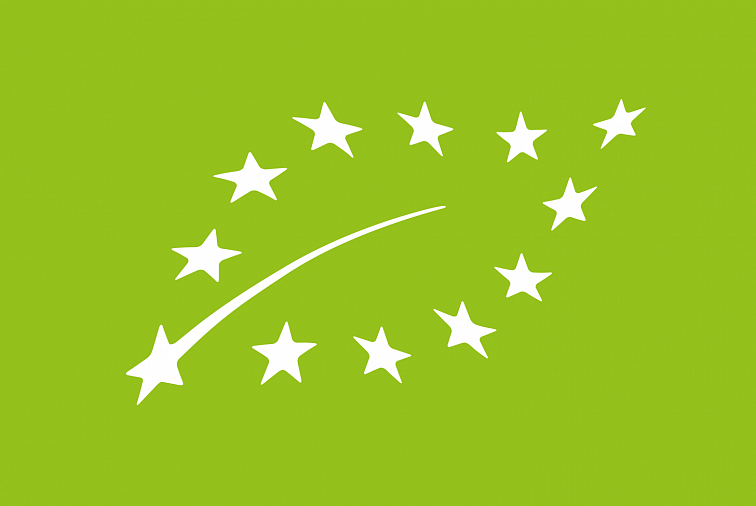 BIO certification CZ-BIO-001
Our black rice is BIO certified - Production of organic farming outside the EU.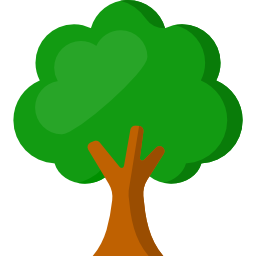 By purchasing, you will also support the Czech forests #tree for order!
Ingredients: 100% organic jasmine rice
Origin: Cambodia
Distributor: Votamax sro, Hladnovská 83/93, Ostrava
Storage: In a dry place, in a closed container.
Weight: 1kg
Be the first who will post an article to this item!