BrainMax Pure Raisins Dried sultanas BIO, 500g
*CZ-BIO-001 certifikát
Code:
99214
Related products
Product detailed description
BrainMax Pure Raisins Sultanas BIO - a package full of minerals
Raisins , or kishmish, were discovered 2000 BC. These raisins are from seedless vine varieties. The main advantage of Sultánek is its very sweet taste. Today, raisins are more than just an excellent source of energy , but also a source of fiber , iron, magnesium, and calcium . Raisins are simply loaded with minerals. In addition, they contain a variety of antioxidants. You can enrich the morning porridge with raisins or take them with you as a snack on the trip.
The word "raisins" is derived from the Latin word " Racemose ", which means grape. Organic raisins come in a variety of sizes and shapes and are made by drying grapes. They are usually yellow, brown or purple. Raisins work like a natural sweetener. So they can be part of Raw delicacies or even sweet desserts . Raisins support digestion because they have a relatively high fiber content and help flush out toxins from the body. You can find out more about raisins at BrainPedia.cz
Advantages of BrainMax Pure Raisins BIO:
BIO, RAW, VEGAN.

Big fruits

High content of antioxidants.

Extra sweet grape variety.
Country of origin: Turkey
Possibilities of using raisins
Add to Breakfast Porridge or Raw Energy Bars.
You can add it to yogurt.
A classic part of baking sweet desserts.
Advantages of BrainMax Pure Raisins Sultanas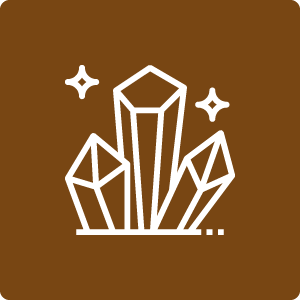 Mineral content
Raisins are an excellent source of calcium, magnesium, potassium and iron.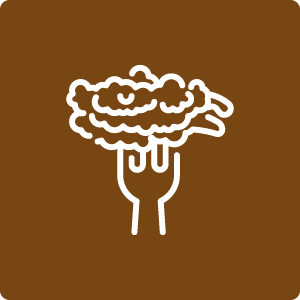 Source of fiber
The fiber content in raisins is considerable. It supports digestion and flushes toxins out of the body.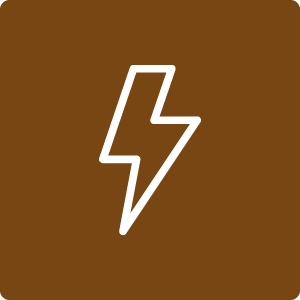 Energy source
Raisins are a great morning snack because they provide the energy we need during the day.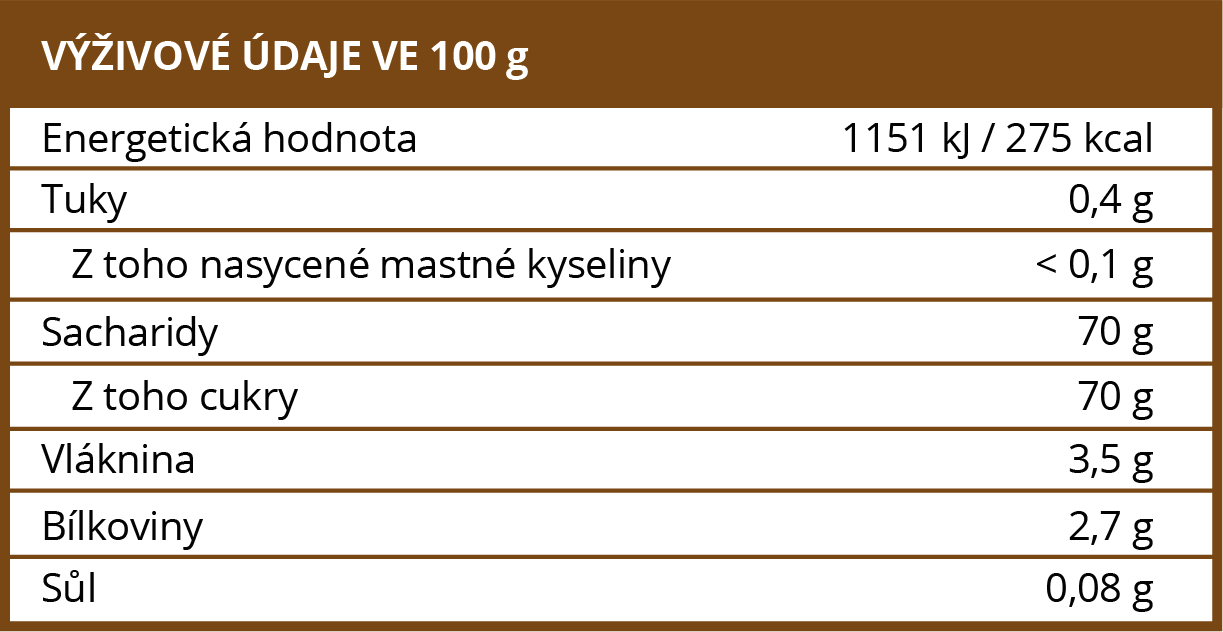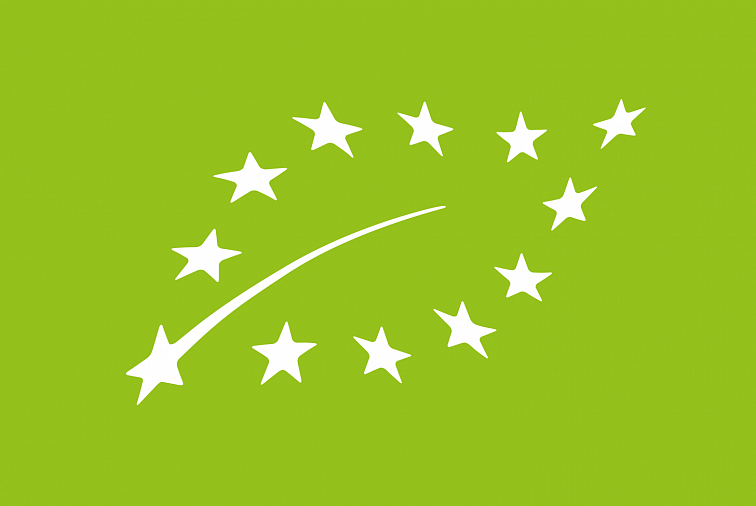 BIO certification CZ-BIO-001
Our Raisins have a BIO certificate - Production of organic farming outside the EU.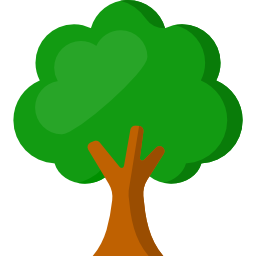 By purchasing, you will also support the Czech forests #tree for order!
Ingredients: 100% Raisins
Origin: Turkey
Distributor: Votamax sro, Hladnovská 83/93, Ostrava
Storage: In a dry place, in a closed container.
Weight: 500 g
Be the first who will post an article to this item!