BrainMax Pure Quinoa BIO - red, 250 g
*CZ-BIO-001 certifikát
Code:
99161
Related products
Product detailed description
BrainMax Pure Quinoa BIO - red: an addition to the Incas and cosmonauts
Organic red quinoa , full of quality vegetable proteins, is loaded with all 9 essential amino acids and contains almost twice as much fiber as any other grain. It contains a high content of iron , lysine , manganese and riboflavin , which all help maintain healthy cells , bones and muscles . Learn more at BrainPedia.cz
You can find Quinoa and everything about her in our blog article .
This package contains red organic quino:
It tastes a little richer than white.

 

Compared to white, a little crispier.
3 reasons why you will fall in love with quino:
A rich source of quality protein and easily digestible fiber .
Gluten free .
Easy to prepare .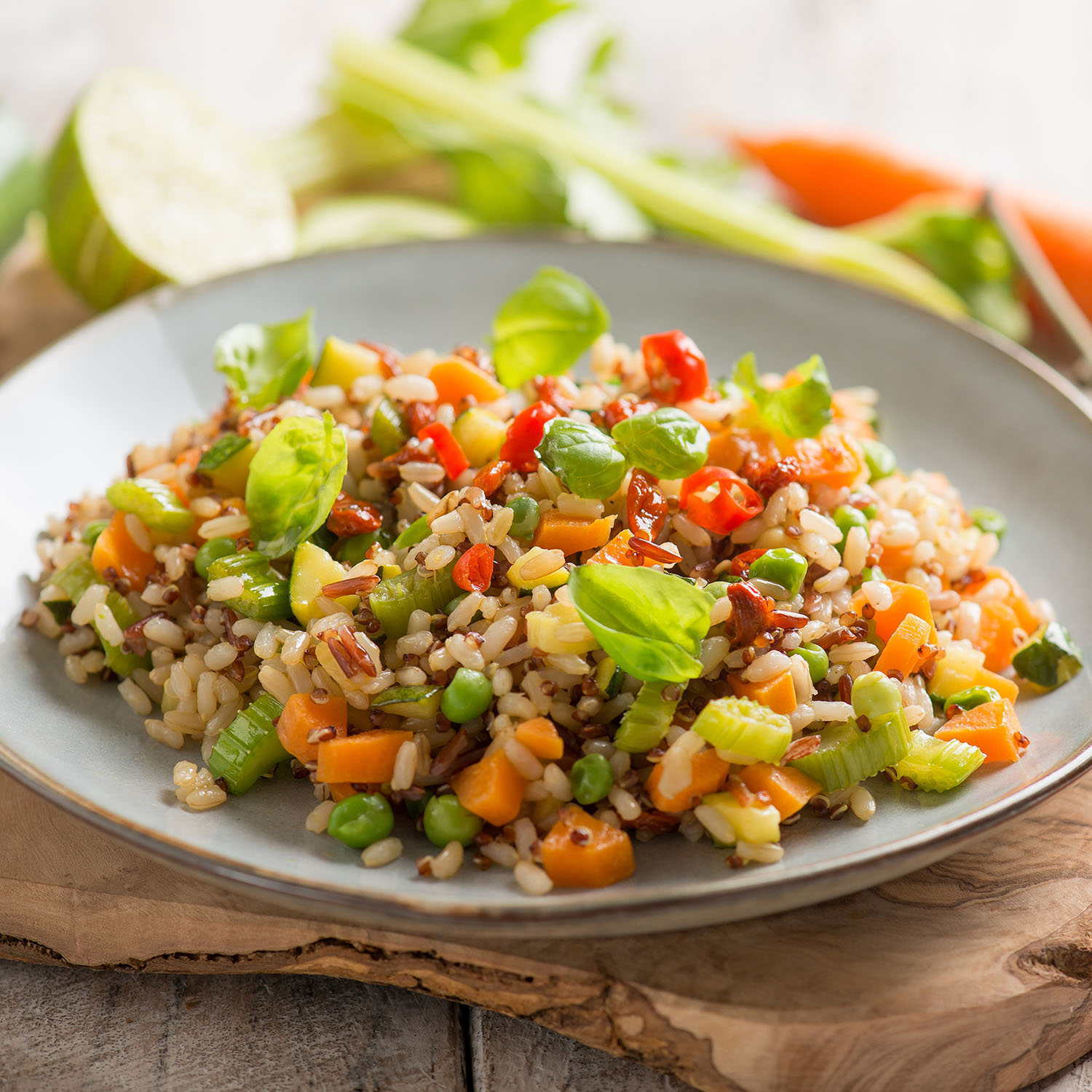 How to prepare quinou?
Quinoa preparation procedure:
Steam with hot water first. Alternatively, you can soak it in cold water for 5-10 minutes before boiling and thus remove all bitterness. Use fresh water for cooking.
Quinoa is cooked in a 1: 2 ratio. Use 1 part water (or broth) for 1 part quinoa . The ideal ratio is when all the water is absorbed. During cooking, white sprouts are released around the grains. If you use more water, you will have to drain the excess and you will lose fine sprouts, which are very valuable nutritionally.
Cook at a moderate temperature without a lid for about 15 minutes . Stir lightly from time to time so that the quinoa does not slag to the bottom of the pot.
Try to taste and if the quinoa still seems too hard, cover the pot with a lid and leave for another 5 minutes outside the stove. Properly cooked quinoa is semi-soft , slightly crunchy , fluffy , does not stick .
You can include Quinou in your daily meals. Here are some examples:
As a side dish to main courses for lunch or dinner instead of rice.
Like breakfast. Boiled quinoa in milk with cinnamon.
By addition to soups, salads or in combination with legumes.
Advantages of BrainMax Pure Quinoa BIO:
100% BIO and RAW quality without additives.
A rich source of quality proteins that contain all 9 essential amino acids .
High content of digestible fiber , iron , lysine , manganese and riboflavin .
Super food with a low glycemic index .
It goes well with every sweet and savory dish.
Packed in a resealable paper package.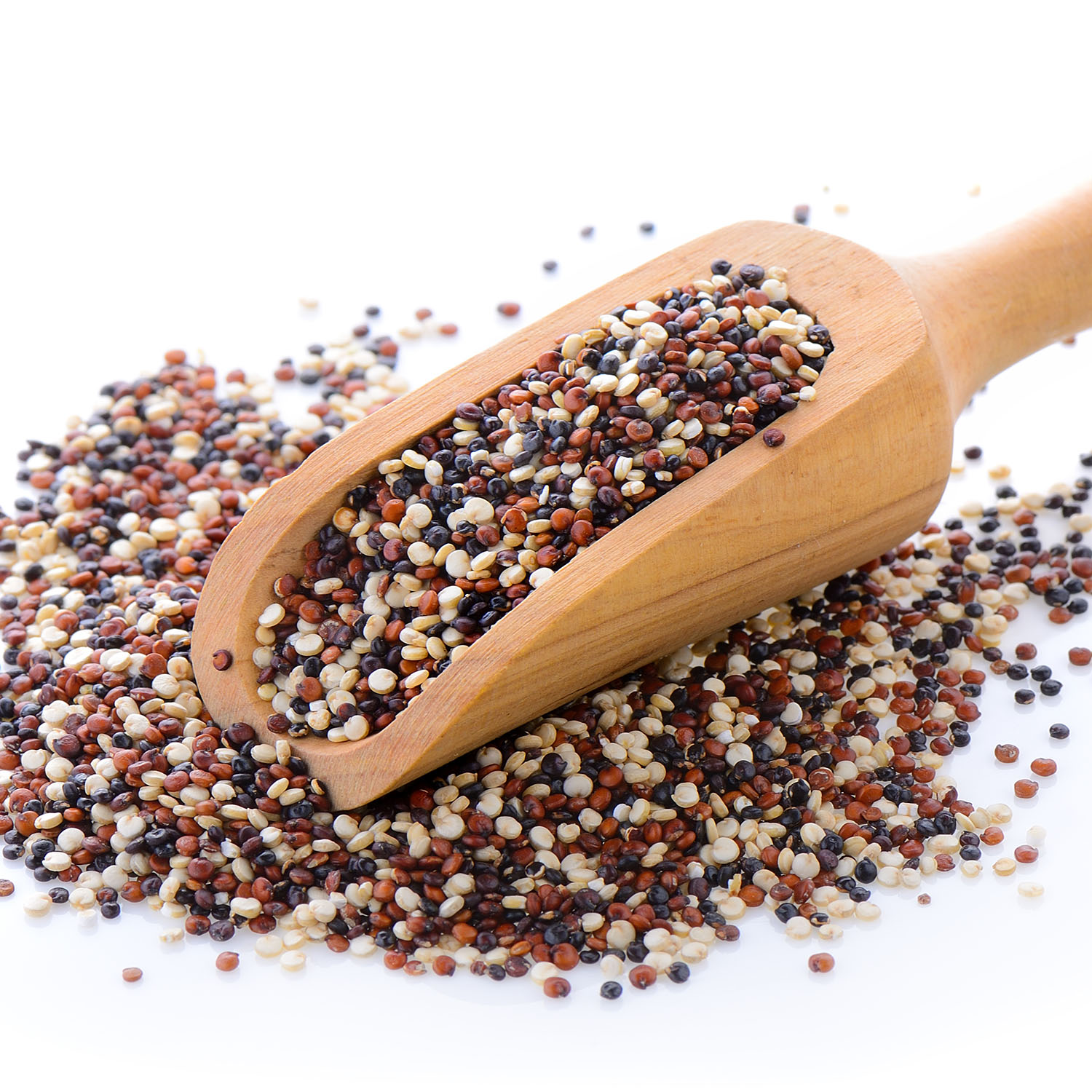 Advantages of BrainMax Quinoa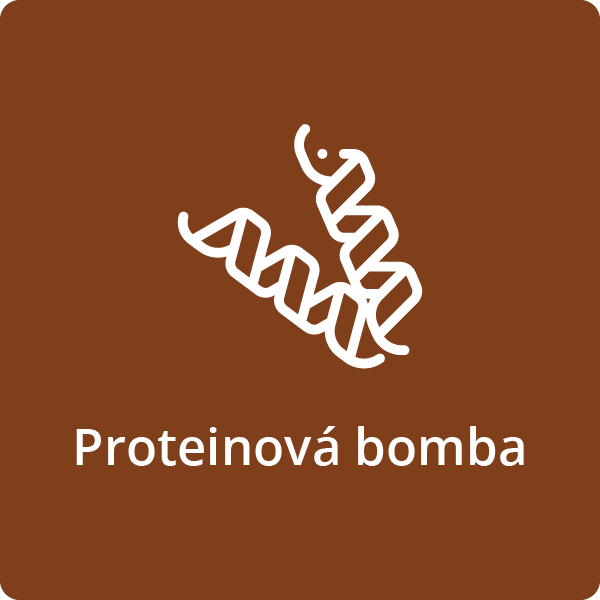 Protein bomb
Quinoa is loaded with quality proteins that contain all 9 essential amino acids.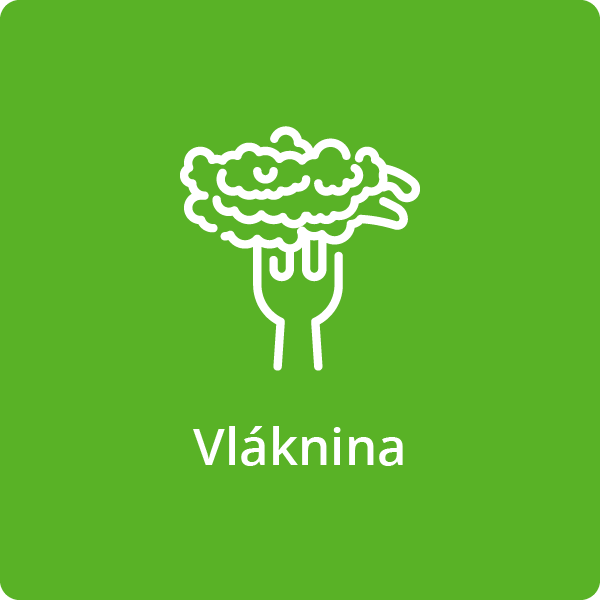 2.5x more fiber
Quinoa contains 2.5 times more fiber than grain and other grains.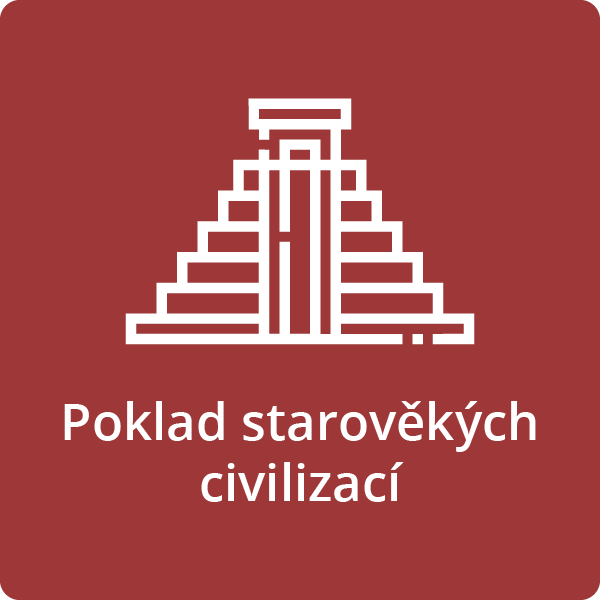 Treasure of ancient civilizations
Quinoa has been used by the Incas for centuries because of its nutritional value and easy preparation as well as easy digestibility.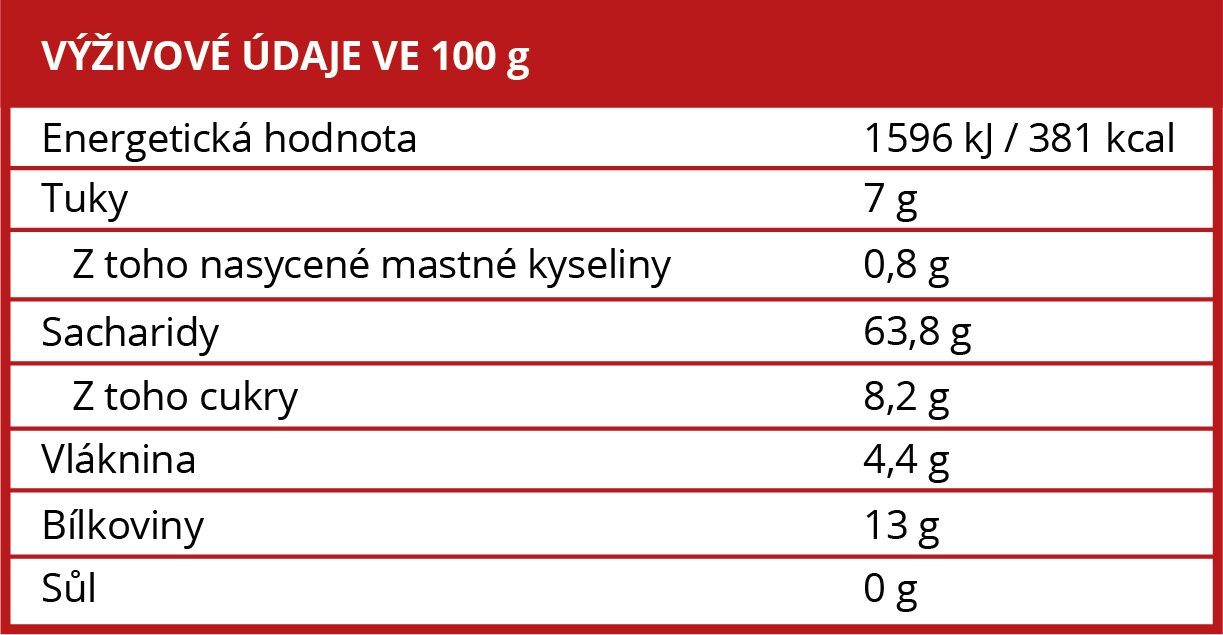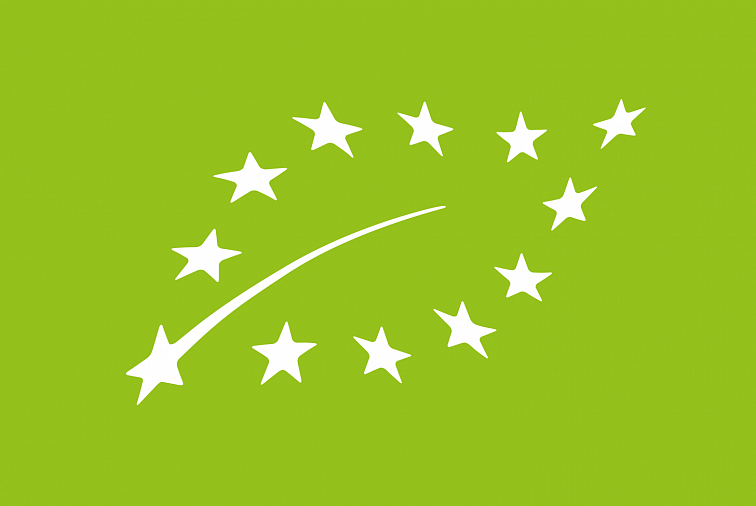 BIO certification CZ-BIO-001
Our Quinoa has a BIO certificate - Production of organic farming outside the EU.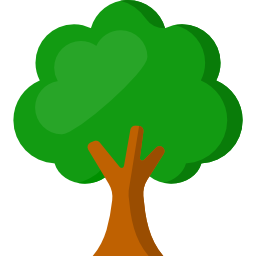 By purchasing, you will also support the Czech forests #tree for order!
Ingredients: red quinoa
Origin: Peru
Distributor: Votamax sro, Hladnovská 83/93, Ostrava
Storage: In a dry place, in a closed container.
Weight: 250 g
Be the first who will post an article to this item!