BrainMax Pure Pumpkin seeds BIO, 250g
*CZ-BIO-001 certifikát
Code:
99266
Related products
Product detailed description
BrainMax Pure Pumpkin seeds BIO, 250g
Pumpkin seeds have a dark green color and their use is suitable fried in salads, soups to sprinkle pastries , or as an ingredient in a variety of breakfast porridges. They are a rich source of protein. 100g of pumpkin seeds contain up to 30g of protein. They are also a source of the amino acid tryptophan, which promotes healthy sleep and minerals are very rich in zinc . A mineral that is essential for the health of hair, teeth and nails. The seeds are dehulled and are in BIO quality. If you want to make the most of the seeds, we recommend soaking them in water for a few hours . The seeds will then be better digested and the body will absorb more nutrients from them. The seeds contain unsaturated fatty acids, especially omega 3 , and in addition to zinc, they are full of calcium, iron, phosphorus, selenium and potassium .
You can use the seeds to prepare savory pastries, salads or decorate pumpkin soup with them.
Learn more at BrainPedie.cz
Advantages of BrainMax Pure pumpkin seeds:
100% BIO and RAW quality without additives.

High content of omega 3 fatty acids.

It also contains the minerals zinc, calcium, selenium, magnesium.
Fits in breakfast bowls or smoothies.
Packed in a resealable paper package.
Possibilities of using pumpkin seeds
Add a tablespoon of pumpkin seeds to your favorite breakfast bowl or porridge.
You can add to the pastry or decorate salads or pumpkin soup with them.
As ingredients for preparing homemade muesli bars.
Advantages of BrainMax Pure pumpkin seeds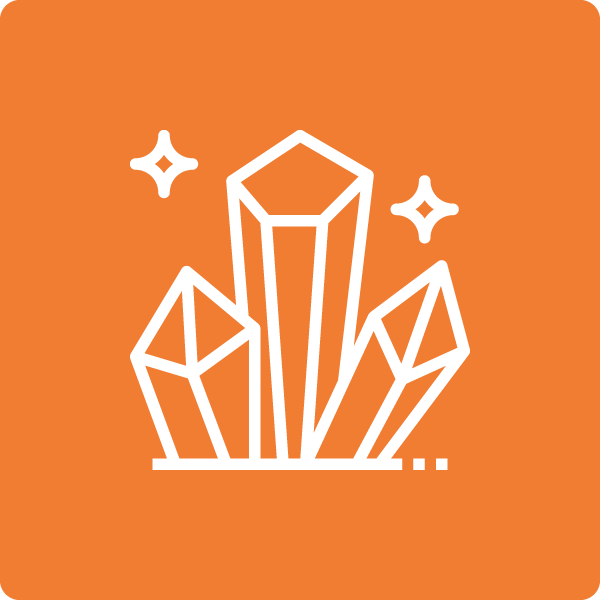 Source of minerals
Seeds are one of the main sources of zinc, but we also find calcium, iron, selenium or manganese .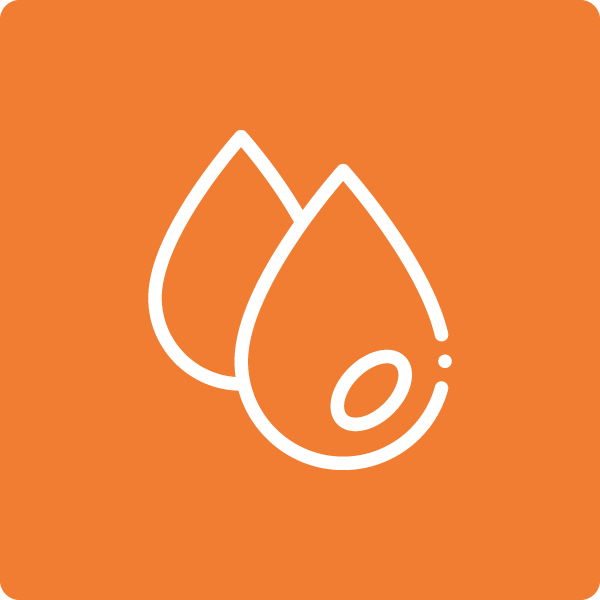 A source of healthy fats
A rich source of essential omega 3 fatty acids , which are essential for optimal body functioning.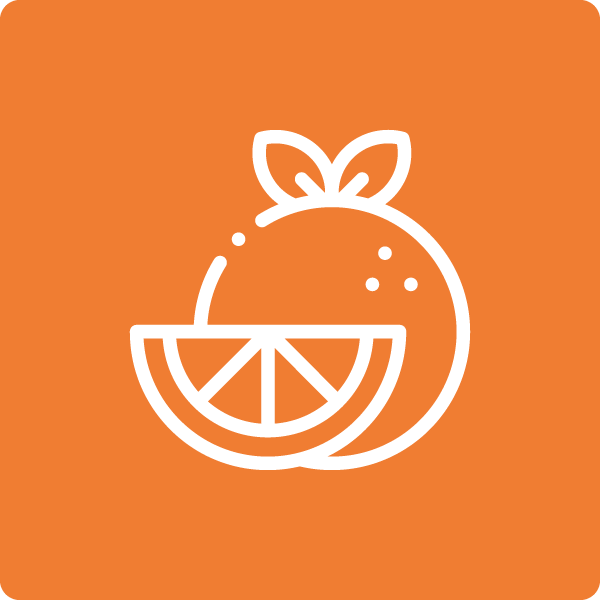 Rich in vitamins
Pumpkin seeds contain vitamin A and group B vitamins.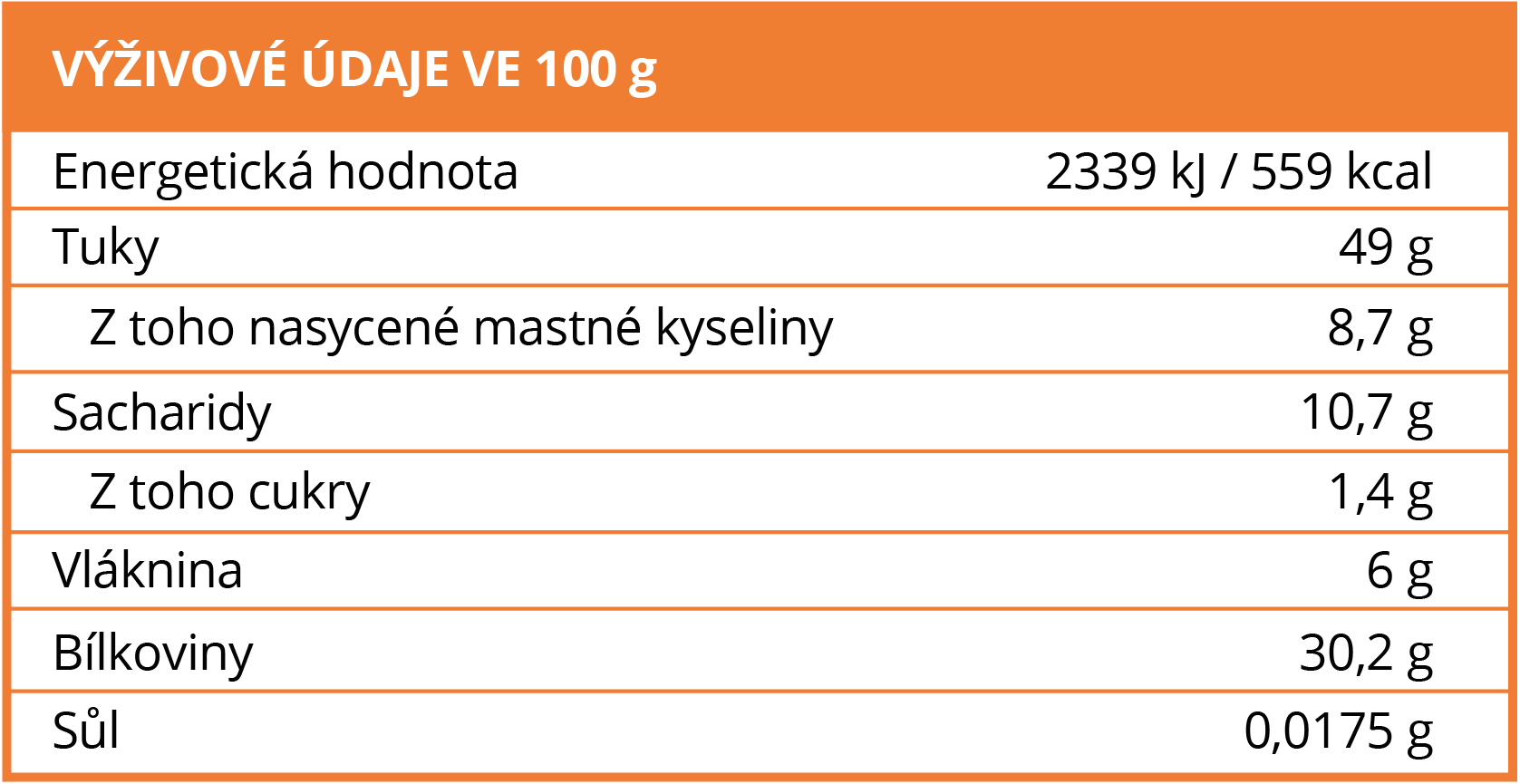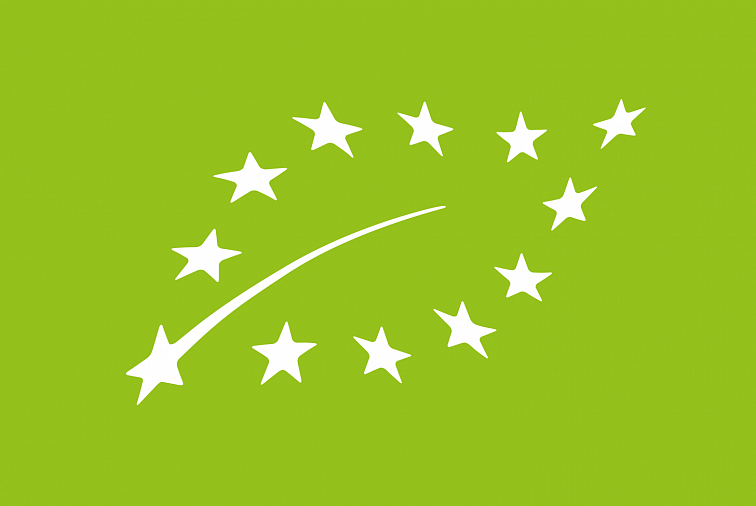 BIO certification CZ-BIO-001
Our pumpkin seeds have a BIO certificate - Production of organic farming outside the EU.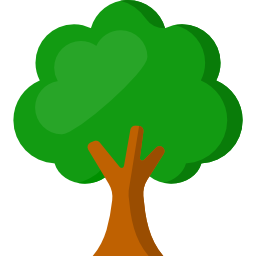 By purchasing, you will also support the Czech forests #tree for order!
Ingredients: 100% pumpkin seeds
Origin: China
Distributor: Votamax sro, Hladnovská 83/93, Ostrava
Storage: In a dry place, in a closed container.
Weight: 250 g
Be the first who will post an article to this item!