BrainMax Pure Pistachios, roasted & salted, unpeeled, 250g
Code:
6452/399

Professional consulting
We are experienced. We are happy to advise!

We test what we sell
We verify the high quality of the products.

Fast shipping
We really have the products in stock.

Free shipping
When purchasing over CZK 1,500.
Related products
Product detailed description
BrainMax Pure Pistachios, roasted & salted, unpeeled, 250g
Pistachios in Latin Pistacia vera is a tree from the Cashew family. Nicknamed "merry nuts" or "lucky nuts", but are also known as "green almonds". Pistachios thrive in hot climates and therefore spread from the Middle East to the Mediterranean. Very quickly they became a valuable delicacy among the people, and In addition to excellent sweet taste, they are an excellent source of protein, fiber and several minerals, including phosphorus, calcium, iron, magnesium, copper, sodium , manganese, but especially potassium, which helps lower blood pressure . Of the vitamins in pistachios, we find mainly vitamins of groups B, A, K, C and E. Pistachios contain natural melatonin , which is responsible for the quality of our sleep.
In addition, pistachios excel in their antioxidant content. They contain more antioxidants than most nuts and seeds . Antioxidants protect our cells from oxidative stress. Our pistachios are unpeeled, roasted and salted . You can find out more about pistachios at BrainPedia.cz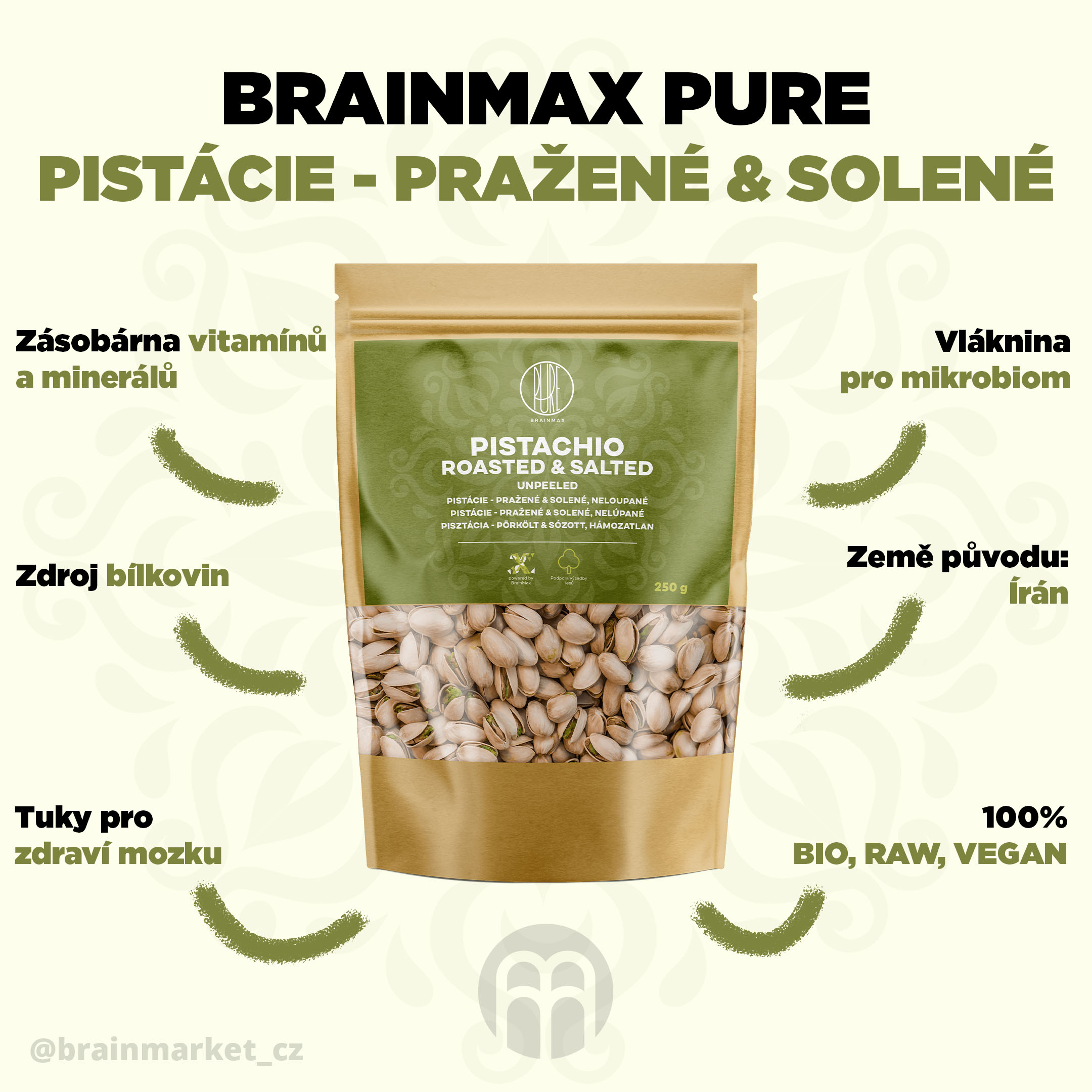 Advantages of BrainMax Pure pistachios:
100% BIO, RAW, Vegan.

Source of proteins, vitamins and minerals.

Fiber for healthy digestion.

Quality fats for brain health.

Straight from sunny Turkey.
Possibilities of using pistachios
You can treat yourself to a handful of pistachios as a separate snack.
You can add them to various baked and unbaked desserts.
Pistachios are an essential part of the Turkish baklava.
Advantages of BrainMax Pure pistachios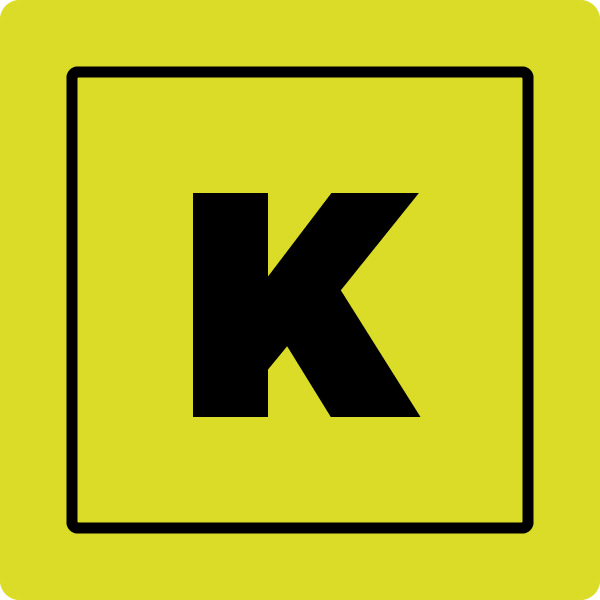 Potassium source
Pistachios contain 1020 mg of potassium per 100 g. Potassium helps lower blood pressure.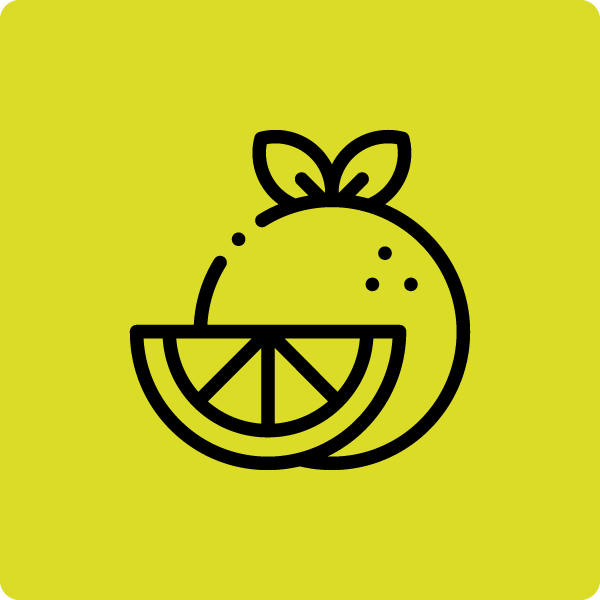 High content of vitamins
A rich source of vitamins, especially groups B and E.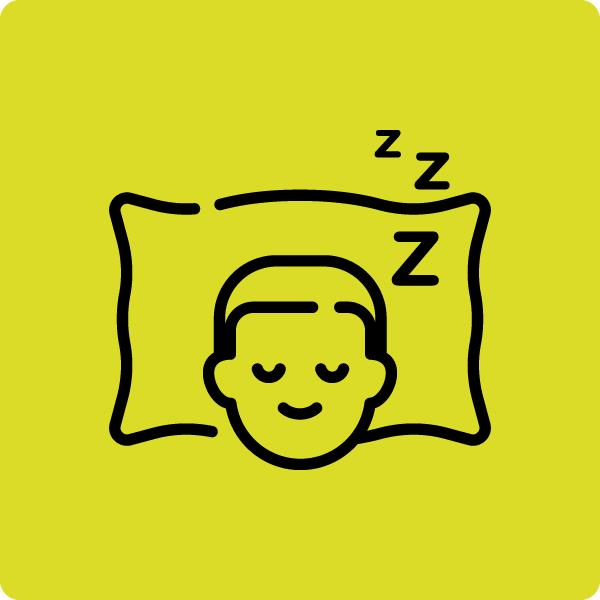 A natural source of melatonin
Pistachios contain natural melatonin , a hormone that takes care of our sleep.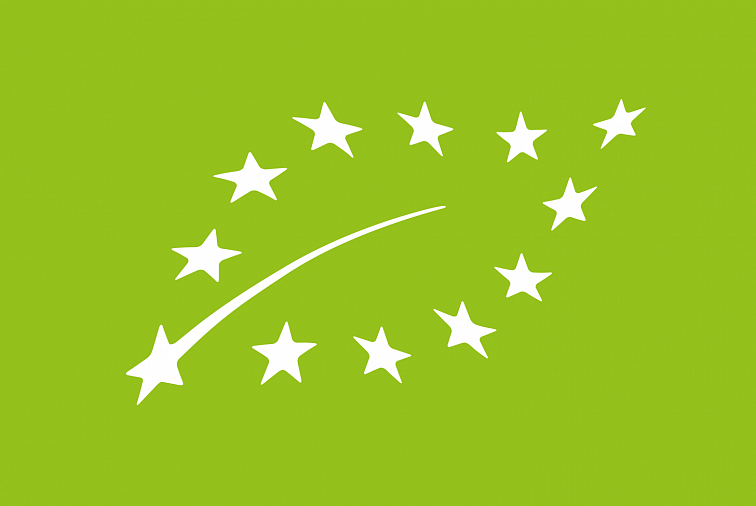 BIO certification CZ-BIO-001
Our pistachios are BIO certified - Production of organic farming outside the EU.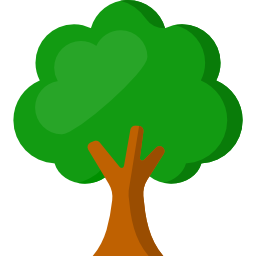 By purchasing, you will also support the Czech forests #tree for order!
Ingredients: 100% pistachios ( Pistacia vera )
Origin: Turkey
Distributor: Votamax sro, Hladnovská 83/93, Ostrava
Storage: In a dry place, in a closed container.
Weight: 250 g
| Nutrition information | per 100g |
| --- | --- |
| Energy value | 2461 kJ / 581 kcal |
| Fats | 46 g |
| - of which saturated fatty acids | 5.6 g |
| Carbohydrates | 16.5 g |
| - of which sugars | 7.8 g |
| Proteins | 21.3 g |
| Salt | 1 g |
Be the first who will post an article to this item!