BrainMax Pure Pine nuts BIO, 250g
*CZ-BIO-001 certifikát
Code:
37794
Related products
Product detailed description
The unique quality of BIO pine nuts
BrainMax Pure Pine Nuts are actually rare and highly nutritious pine seeds Pinus sibirica. Ours are also in BIO quality! I.e, that they come from organic farming. They are not contaminated with pesticides or other substances used in intensive agriculture. Pines have an excellent mild buttery taste.

Nutrients in every seed!
There are pine trees especially rich in monounsaturated fatty acids , such as oleic acid, magnesium, vitamin E and manganese. BrainMax Pure Pine Nuts have an excellent sweet buttery taste and a fine consistency. After roasting, their aroma is enhanced and they get a crunchy texture.
Simply enrich your food.
Pine nuts go well with almost any food. So it's just up to your creativity! Or look down at our recipes.

100% ORGANIC
Our pine nuts come from organic farming and have BIO certification.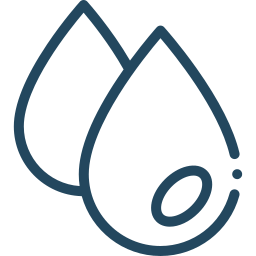 A source of monounsaturated acids
There are pine trees
particularly rich in monounsaturated fatty acids and are among the basic ingredients of the Mediterranean diet.

It does not belong to allergens
Pine nuts are not among the allergens like other nuts, so they are also suitable for those who have an allergy to nuts.
Nutritious and delicious
Pine nuts are great in salads, where they are well complemented with, for example, arugula, spinach leaves and olive oil . You can also prepare delicious basil pesto and pine butter with pine nuts, but they are also suitable for baked goods or creamy soups.
Proteins, antioxidants and minerals
Pine nuts are a complete source of protein, they are rich in  vitamin A and the antioxidant lutein. It is an important antioxidant that supports vision and increases visual acuity. In addition, they are rich in zinc , which supports hormonal balance and strengthens the immune system .

BrainPedia.cz - a place full of information!
You can't make a bad decision with the right information.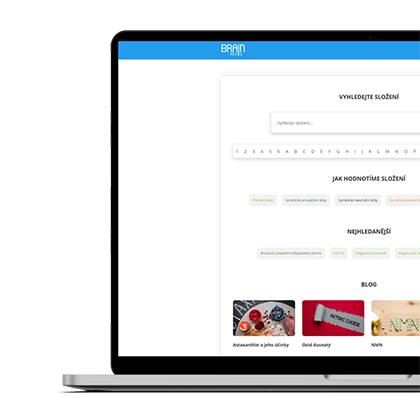 Recipes with this product
Nutritional values per 100 g
| | |
| --- | --- |
| Energy value | 2826 kJ / 673 kcal |
| Fats | 68.3 g |
| - of which saturated fatty acids | 4.9 g |
| Carbohydrates | 13.1 g |
| - of which sugars | 3.6 g |
| Fiber | 3.7 g |
| Proteins | 13.7 g |
| Salt | 0.05 g |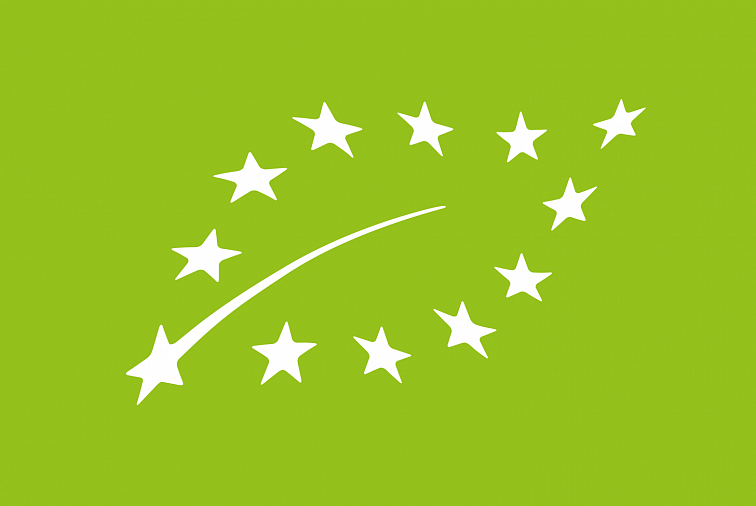 BIO certification CZ-BIO-001
Our pine nuts have a BIO certificate - Production of organic farming outside the EU.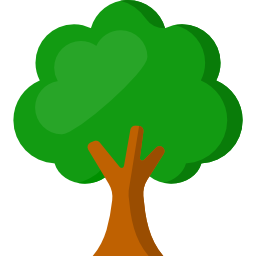 By purchasing, you will also support Czech forests #treezaobjednavku!
Composition: 100% BIO Pine seeds ( Pinus sibirica)
Origin: China
Distributor: Votamax s.r.o., Hladnovská 83/93, Ostrava
Storage: At room temperature, in a dry and dark place.
Weight: 250 g
Be the first who will post an article to this item!