BrainMax Pure Pecans BIO, 250 g
*CZ-BIO-001 certifikát
Code:
99246

Professional consulting
We are experienced. We are happy to advise!

We test what we sell
We verify the high quality of the products.

Fast shipping
We really have the products in stock.

Free shipping
When purchasing over CZK 1,500.
Related products
Product detailed description
Pecans
Pecans come from the USA and are a type of white walnut. The trees live up to 300 years and the best soil for their cultivation is in the area of rivers. The USA is up to 80% the main producer of nuts. Pecans are quite similar to walnuts, but they are softer and have a sweeter taste.
Nuts contain monounsaturated fatty acids , which are important for the health of the cardiovascular system. They also have a high fiber content, so they saturate for a long time. Pecans have a low carbohydrate content , so they are also suitable for low-carb diet types. In addition, they contain minerals, including magnesium, zinc, iron, potassium and manganese. Pecans are also a natural source of quality protein and are an excellent food for vegetarians.
Pecans are a traditional ingredient in typical pecan cakes, but also as an ingredient in salads. Learn more at BrainPedia.cz
Advantages of BrainMax Pure Pecans:
100% BIO, RAW, VEGAN.

High content of antioxidants and fiber and unsaturated fatty acids.

Contains important minerals magnesium, zinc, iron, potassium.

They are a source of vitamin B and provitamin A.
Suitable for breakfast bowls, salty and sweet baking.
Possibilities of using pecans
A handful of pecans for snack.
Pecans are great for preparing salty crackers or spreads.
As ingredients in breakfast porridge.
As the main ingredient of traditional American pecan pie.
Advantages of BrainMax Pure Pecans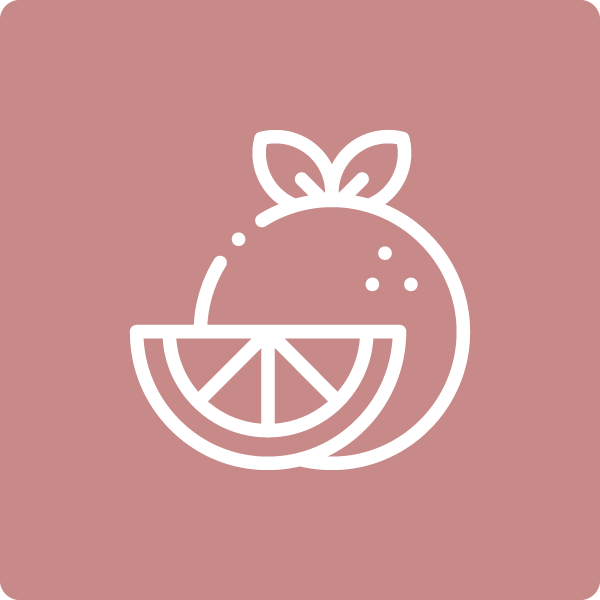 Source of vitamins and minerals
Nuts contain significant amounts of iron, zinc, selenium, copper and manganese. OF   vitamins it is mainly B vitamins, vitamin E and E.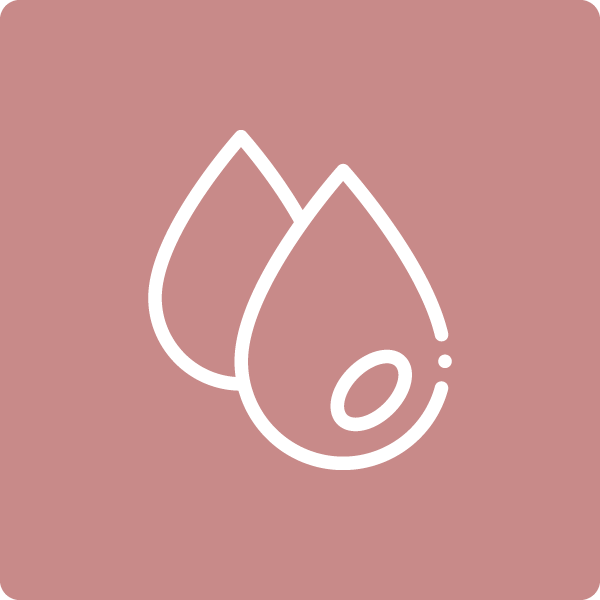 A source of healthy fats
A rich source of monounsaturated fatty acids that are important for our brain and cardiovascular system.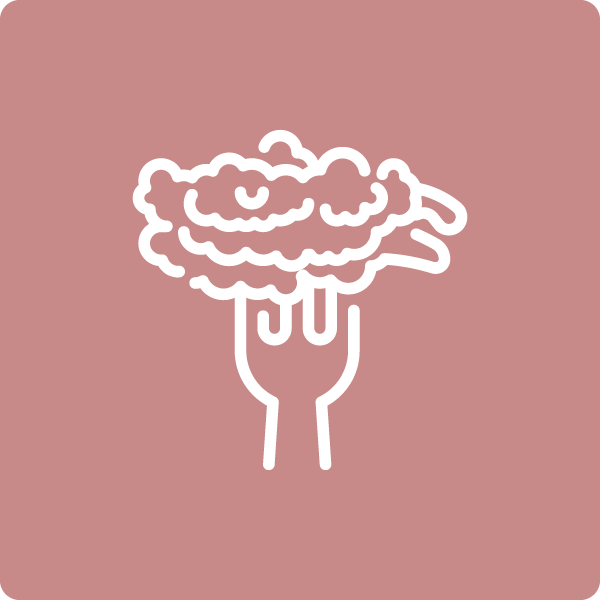 High fiber content
The fiber contained in pecans supports the health of the large intestine and the entire digestive system.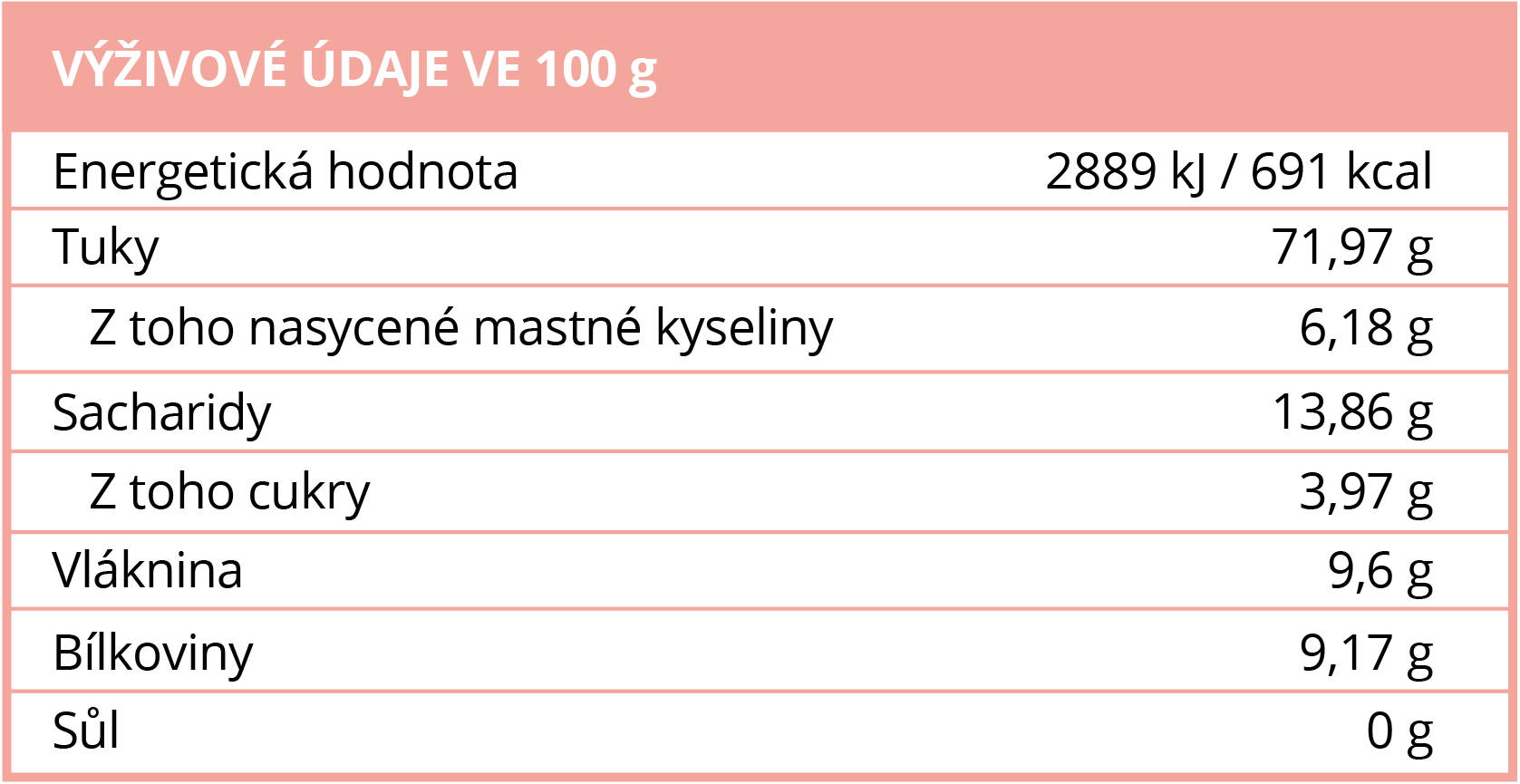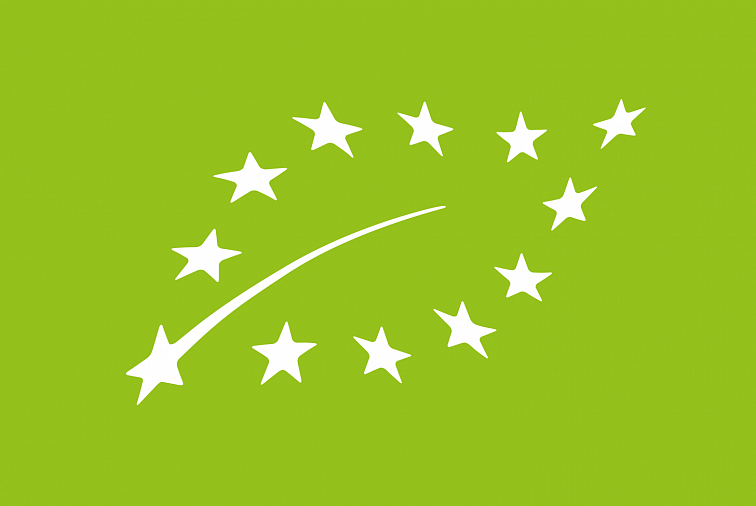 BIO certification CZ-BIO-001
Our pecans have a BIO certificate - Production of organic farming outside the EU.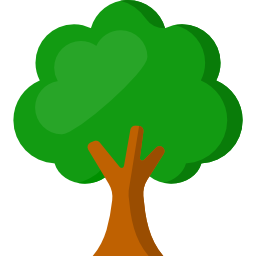 By purchasing, you will also support the Czech forests #tree for order!
Ingredients: 100% Pecans ( Carya illinoinensis)
Origin: USA
Distributor: Votamax sro, Hladnovská 83/93, Ostrava
Storage: In a dry place, in a closed container.
Weight: 250 g
Be the first who will post an article to this item!