BrainMax Pure Peanut Butter White Chocolate (nut cream - peanuts, white chocolate) 250 g
Code:
38022
Related products
Product detailed description
BrainMax Pure Peanut Butter White Chocolate (nut cream - peanuts, white chocolate) 250 g
We classify peanuts among legumes and are related to beans, lentils and soybeans. They have a rich nutritional profile as they contain 80% unsaturated fat to 20% saturated fat , a similar profile to that of olive oil. We make BrainMax Pure peanut butter with white chocolate ourselves, and thus have control over the quality of the peanuts, the composition of the cream, the preparation and the resulting taste. Peanut Cream contains only peanuts and white chocolate! It has a soft consistency, full flavor and you won't find palm oil, starches, artificial flavors or preservatives in it! You can enjoy the pure taste of peanuts and chocolate at any time of the day, whether in breakfast porridge, in cottage cheese, spread on pancakes or simply enjoyed on a spoon.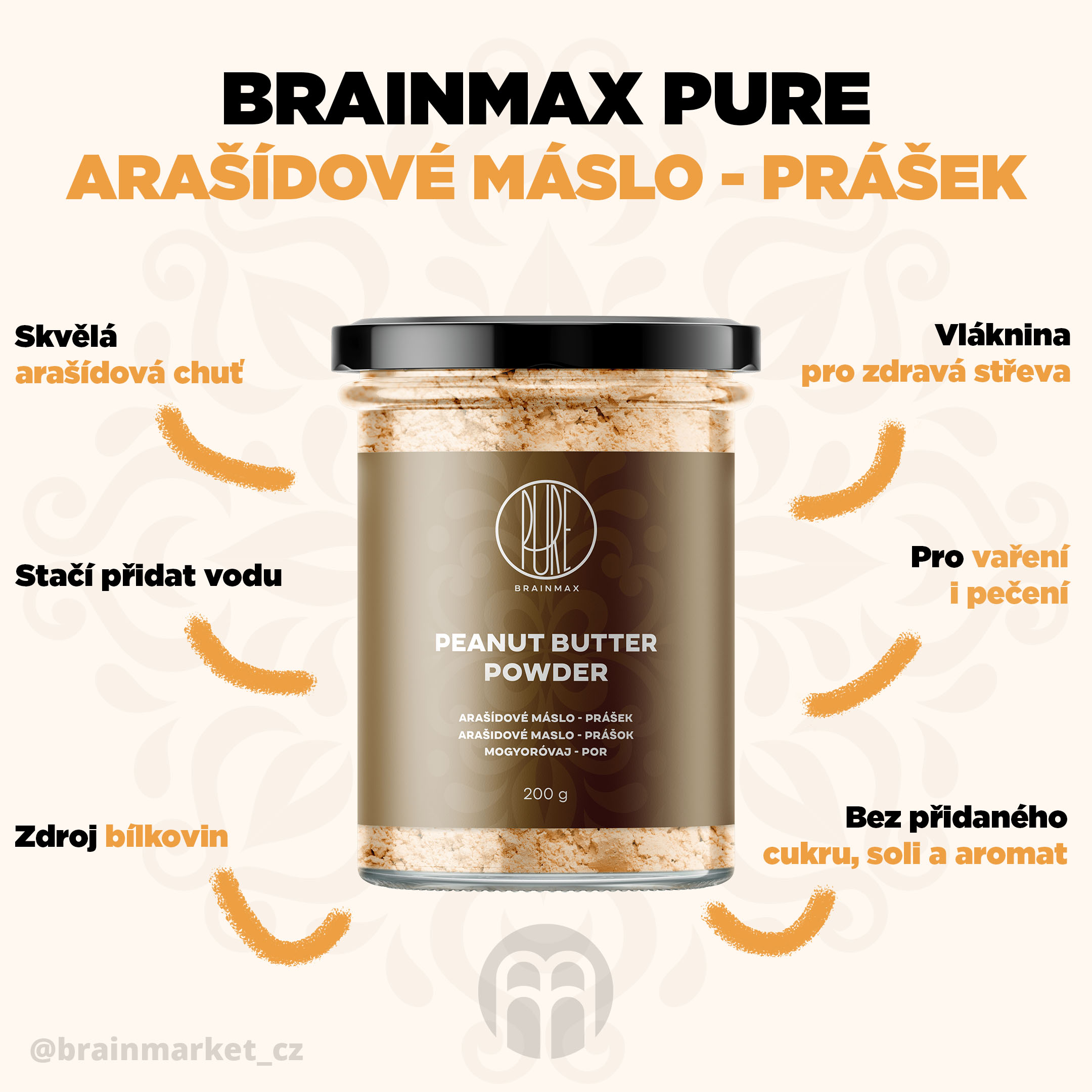 Peanut butter is among the most popular types of nut butters in the world. Our BrainMax Pure Peanut butter comes only from selected roasted peanuts and does not contain palm oil. Only peanuts and milk chocolate represent the distinct taste here. Peanut butter is an excellent energy carrier with sufficient protein content. BrainMax Peanut Butter is made with love and 75% of the ingredients come from BIO production.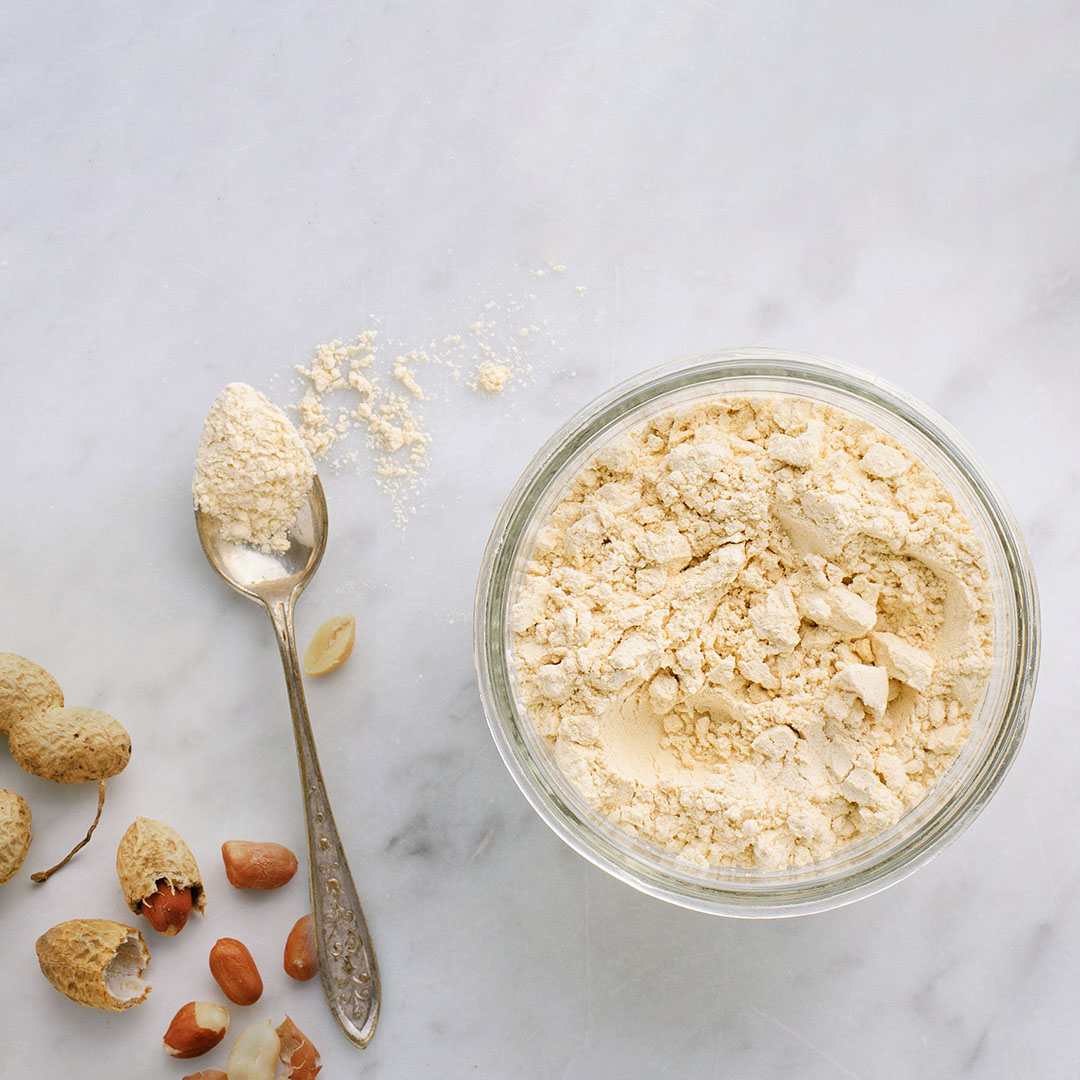 Benefits of BrainMax Pure Peanut Butter:
Great peanut flavor.
Only peanuts ground to a fine consistency of butter together with high-quality dark chocolate.
Without added preservatives, starches, dyes and aromas.
An excellent source of protein.
Fiber for healthy intestines.
For cooking and baking.
Ways to use BrainMax Pure Peanut Butter:
Suitable for baking.
Can be added to morning porridge, smoothies, pancakes or mixed into protein.
Benefits of BrainMax Pure Peanut Butter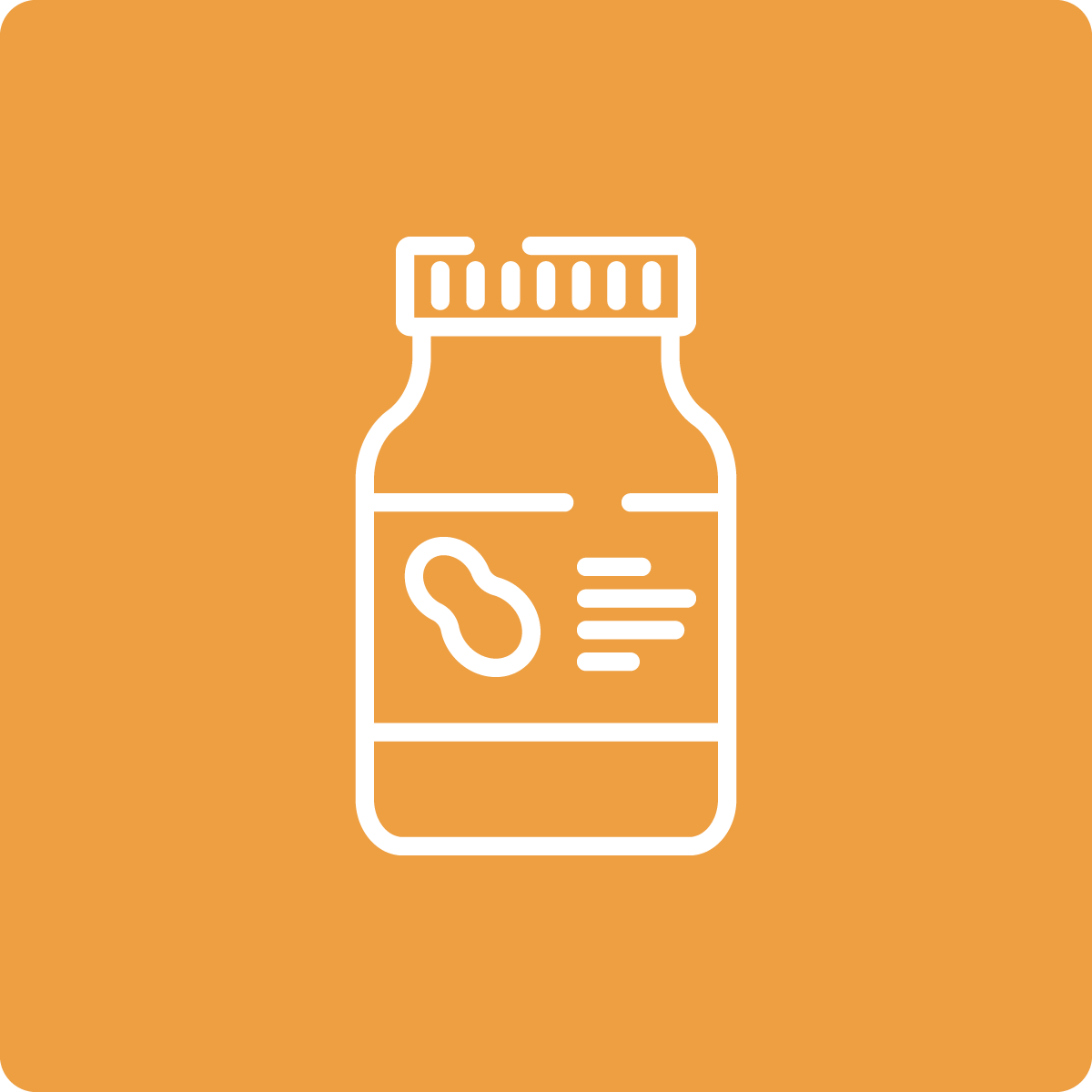 Excellent taste
Our peanut butter is full of flavor because it only contains peanuts and dark chocolate.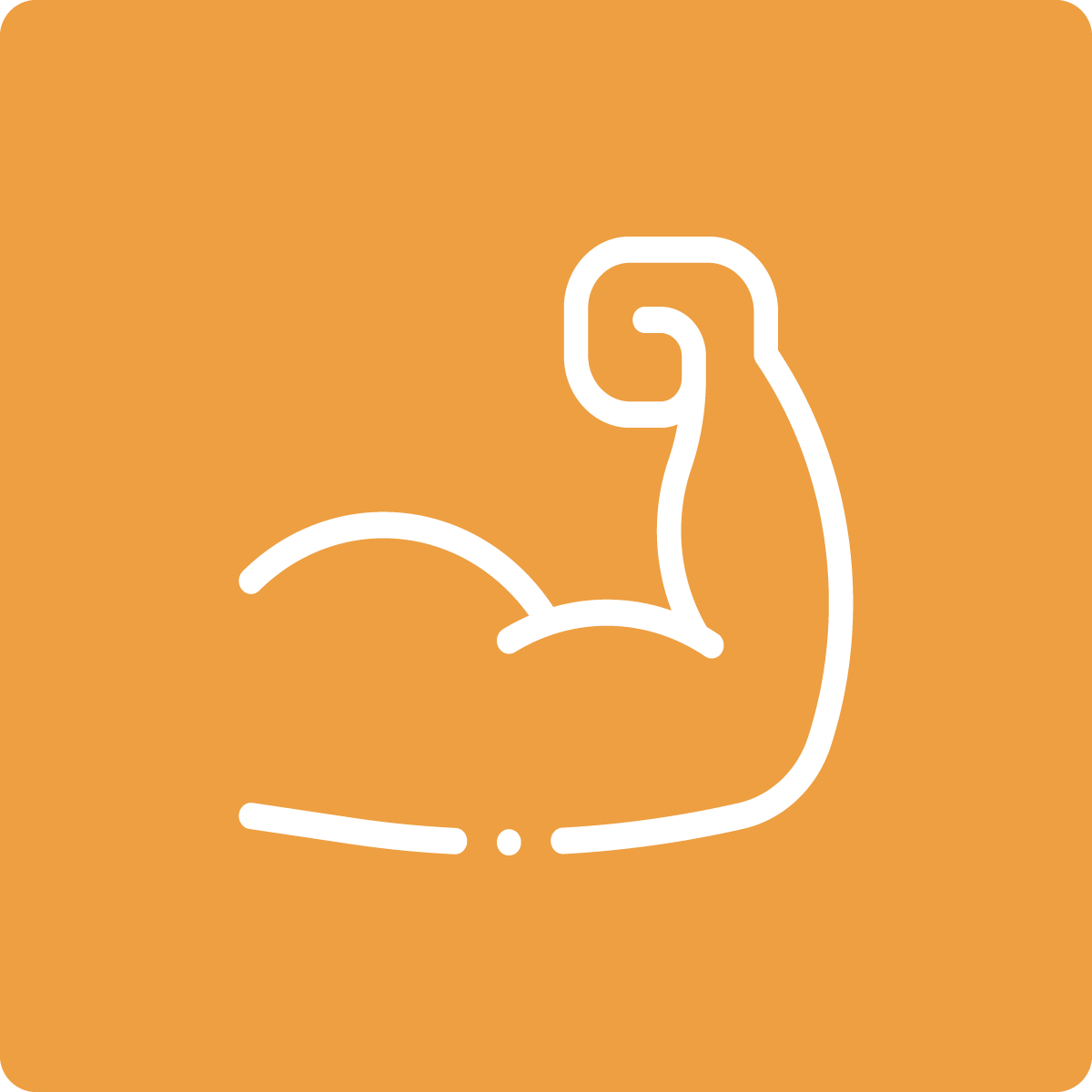 A source of protein and fiber
Peanuts are known to be a source of protein and fiber that aids digestion.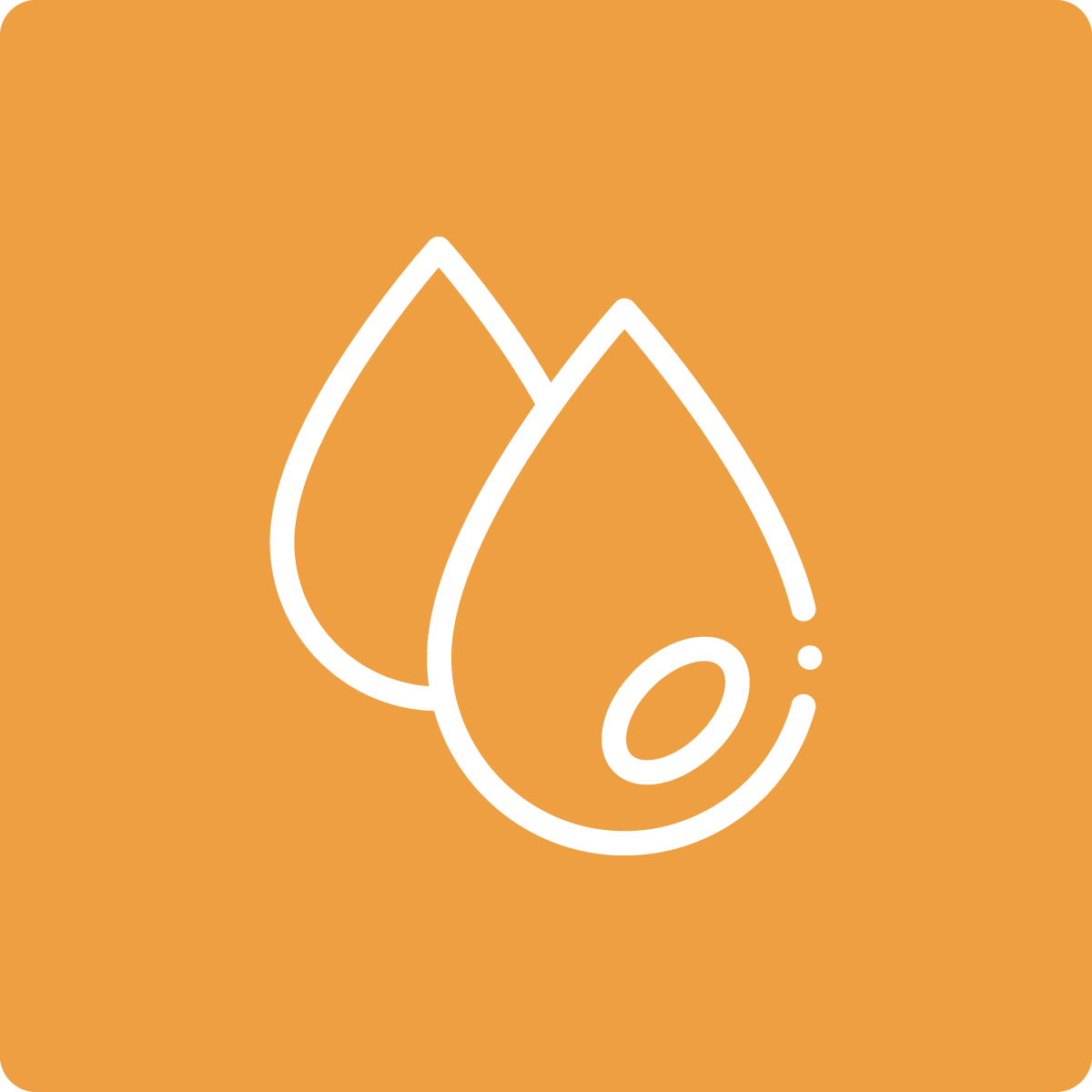 A source of healthy fats
They contain healthy fats that our body needs.
By purchasing, you will also support Czech forests #treezaobjednavku!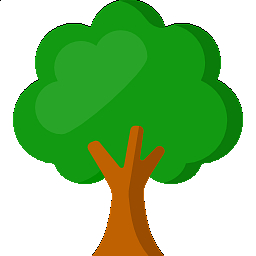 Ingredients: peanuts *, white chocolate ( maltitol ,cocoa butter , whole milk powder , lecithin , natural vanilla flavor ). * Raw materials and in BIO quality. This product contains 75% organic quality ingredients. The product is gluten-free. Contains nuts, lactose and soya. We recommend mixing before consumption. The minimum shelf life and batch number is indicated in the white box. After opening, use within 2 months. Store in a dry place and do not expose to direct sunlight.
Distributor: Votamax s.r.o., Hladnovská 83/93, Ostrava
Country of origin: Czech Republic
Storage: Store in a dry place, away from direct sunlight.
Weight: 250 g
| Nutrition facts | per 100g |
| --- | --- |
| Energy value | 2386.97 kJ / 570.50 kcal |
| Fats | 46.33 g |
| - of which saturated fatty acids | 11 g |
| Carbohydrates | 18.43 g |
| - of which sugars | 5.80 g |
| Fiber | 6.75 g |
| Proteins | 21 g |
| Salt | 0.08 g |
Additional parameters
Category

:

BrainMax Pure (superfoods)
Weight

:

0.3 kg
Forma

:

Krém
Typ

:

Oříškový krém
Určení

:

Bez lepku, Bez škrobů a zahušťovadel
Velikost balení

:

250 g
Be the first who will post an article to this item!