BrainMax Pure Para nuts BIO, 100g
*CZ-BIO-001 certifikát
Code:
99224
Related products
Product detailed description
Para nuts - a hearty snack from Bolivia
The largest production of Para nuts is from Bolivia, are primarily harvested in the wild by local people. This is the collection and then sale of Brazil nuts source. Brazil nuts contain 14% protein, 12% carbohydrates and 66% fat. 85% of their calories come from fat. These are healthy fats that help protect the heart. Nuts are an excellent source of B complex vitamins such as thiamine, riboflavin, pantothenic acid, niacin, folate and pyridoxine.
Para nuts are high in selenium, which contributes to the normal function of the immune system and is beneficial for healthy hair and nails. They are such a great snack that you can supplement with proteins and other important nutrients such as magnesium, zinc, calcium and vitamin E. Learn more at BrainPedia.cz
Advantages of BrainMax Pure Para nuts:
Energy source.

High content of vitamins and minerals.

Healthy fats for heart and brain function.

BIO, VEGAN.
Country of origin: Bolivia.
Possibilities of using Para nuts
Brazil nuts can serve as a separate snack.
You can add it to oatmeal or as one of the baking ingredients.
Great for RAW unbaked desserts.
Advantages of BrainMax Pure Para nuts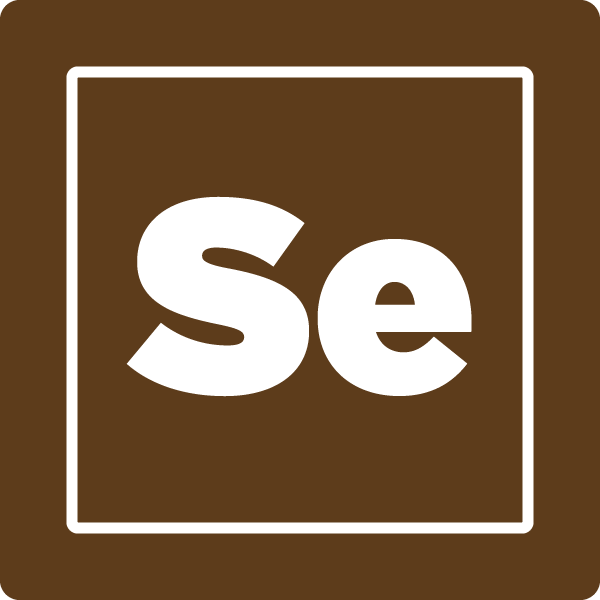 Source of selenium
Brazil nuts are rich in selenium, a mineral that supports the immune system and helps us maintain beautiful hair and nails.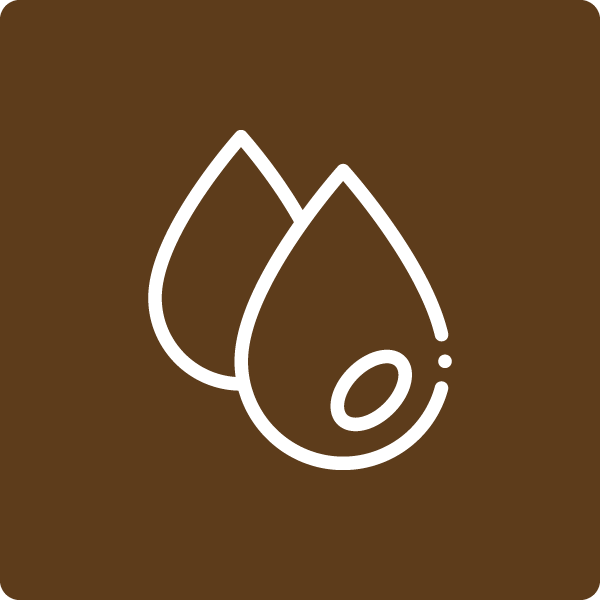 A source of healthy fats
A rich source of monounsaturated fatty acids (MUFAs), which help lower LDL cholesterol.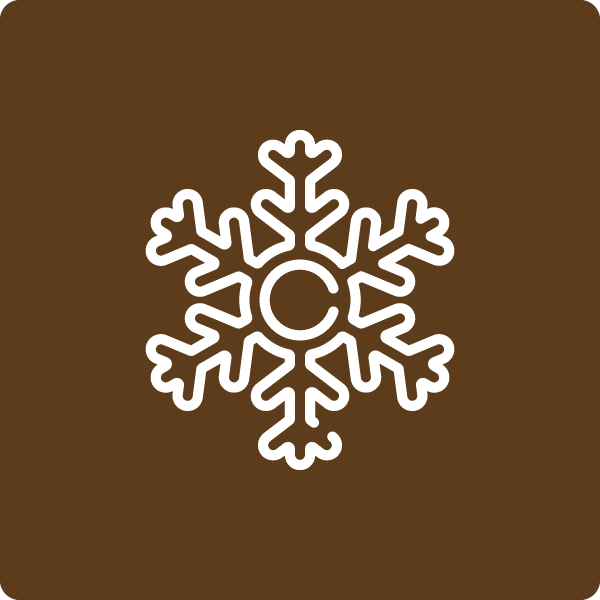 Lyophilized powder
Freshly harvested Acai fruits are immediately gently freeze-dried (lyophilized). A very gentle process in which there is no loss of beneficial nutrients.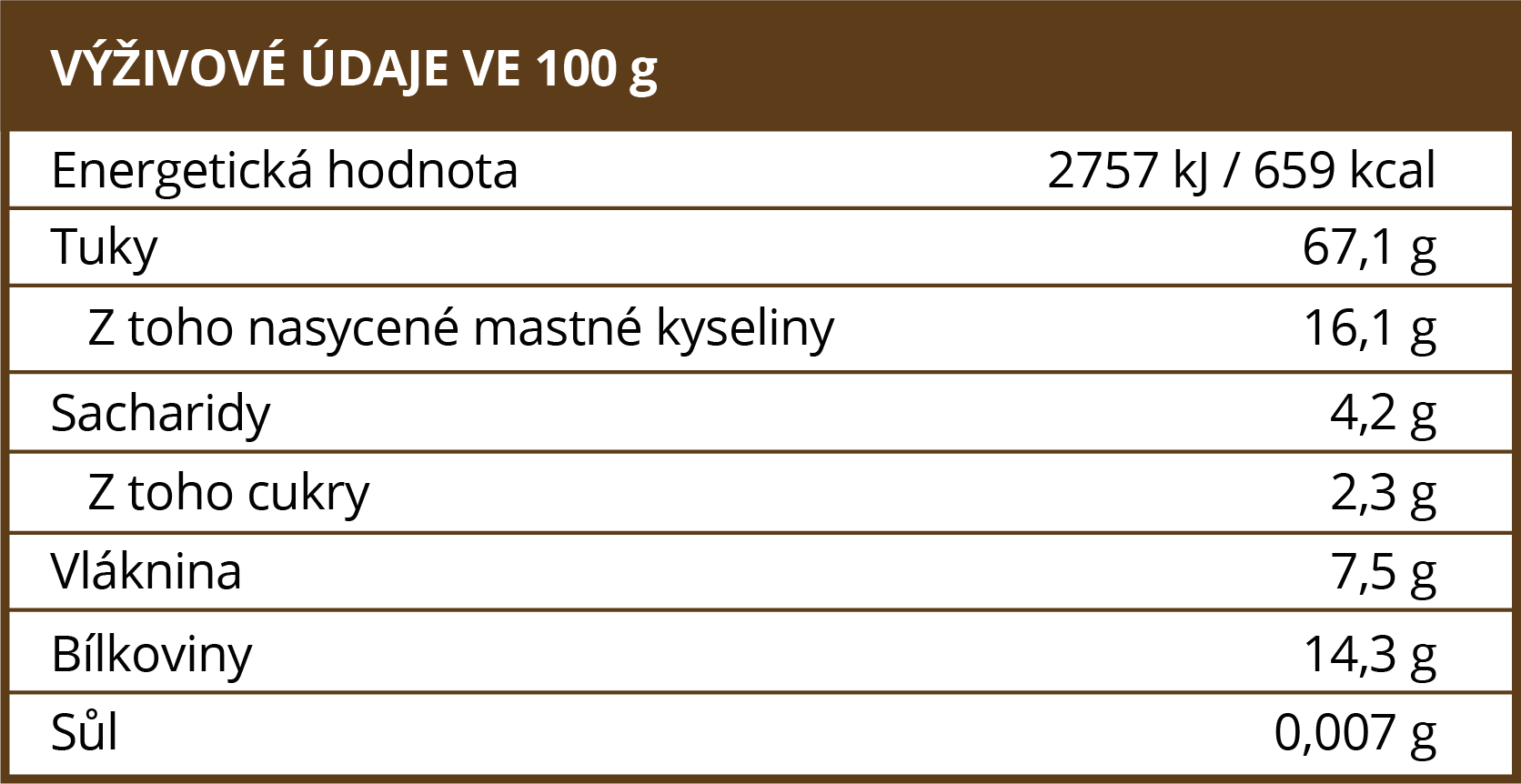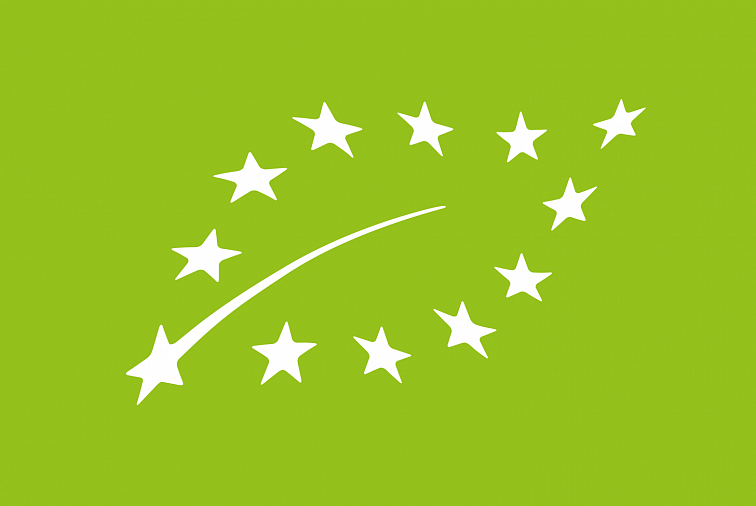 BIO certification CZ-BIO-001
Our Para nuts have a BIO certificate - Production of organic farming outside the EU.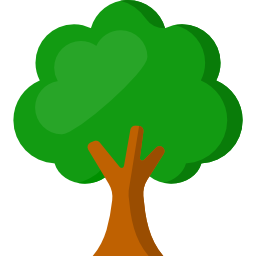 By purchasing, you will also support the Czech forests #tree for order!
Ingredients: 100% Brazil nuts
Origin: Bolivia
Distributor: Votamax sro, Hladnovská 83/93, Ostrava
Storage: In a dry place, in a closed container.
Weight: 100 g
Be the first who will post an article to this item!