BrainMax Pure Organic 24 Super Cacao, BIO RAW cocoa, 500g
*CZ-BIO-001 certifikát
Code:
99320

Professional consulting
We are experienced. We are happy to advise!

We test what we sell
We verify the high quality of the products.

Fast shipping
We really have the products in stock.

Free shipping
When purchasing over CZK 1,500.
Related products
Product detailed description
BrainMax Pure Organic 24 Super Cacao, BIO RAW cocoa, 500g
The cocoa beans that make cocoa are the fruits of Theobroma cacao , which in Greek means "food of the gods". And no wonder. In Central and South America, cocoa was highly valued by the original inhabitants. Already 3,000 years ago, cocoa was used as food, medicine or even currency. To this day, there are tribes in which cocoa is valued as a sacred drink. Cocoa is known as the largest plant source of iron . However, in addition to iron, cocoa also contains magnesium , a mineral that is important to our cardiovascular system and helps convert glucose into energy. Outside   Cocoa is a great source of serotonin, tryptophan, tyrosine and phenylethylamine . These neurotransmitters are associated with pleasurable sensations and may even alleviate anxiety and depression.
Organic cocoa contains more than 40 times more antioxidants than blueberries!   It has an amazing ORAC score of 98,000 per 100 g compared to the blueberries, which have 2,400.   The ORAC score measures the ability of antioxidants to absorb free radicals (which come from pollution and toxins in our environment) that cause cell and tissue damage.
You can find out more information about cocoa at BrainPedia.cz
Advantages of BrainMax Pure Super Cocoa:
Strong antioxidant
High content of healthy fats (23%)
Rich in polyphenols and theobromine (nootropic)
Source of iron, zinc, magnesium, potassium, phosphorus, copper and calcium
100% BIO, RAW, VEGAN, Non-GMO
Country of manufacture: Peru
Possibilities of using cocoa
You can add it to a protein sheikh or your favorite smoothie.
Cocoa powder is excellent for making hot chocolate, cocoa drinks, yogurts, desserts, cakes
Popular recipes with cocoa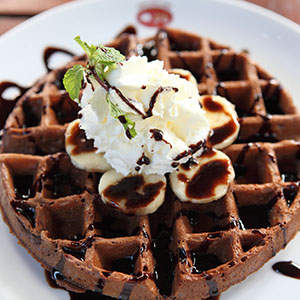 Brownies waffles
Ingredients:
2 eggs

300 ml of milk

160 g of rye flour

50 g dark chocolate 85%

30 g of cocoa

10 g of chia seeds

1 tablespoon baking powder

1 teaspoon cinnamon
Method:
In a bowl, beat the eggs together with the milk. Add flour, chia seeds, melted chocolate, cocoa, honey, baking powder and a teaspoon of cinnamon. We mix the mixture into a smooth dough with a stick mixer. Pour the finished dough into a waffle maker and bake for 3-4 minutes, depending on the type of our waffle maker. Waffles can be drizzled with honey or served with yogurt. .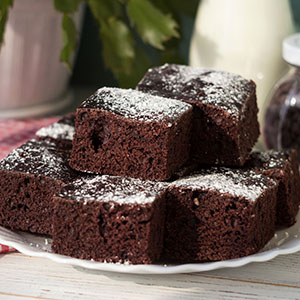 Cocoa cake
Ingredients:
120 g whole wheat flour smooth

1 teaspoon baking powder

15 g of cocoa

75 g of coconut sugar

1 egg

90 ml of semi-skimmed milk

20 g of coconut oil in liquid form

250 g apples (peeled and grated)

40 g walnuts (crushed finely)

50 g cooking chocolate (minimum 55% cocoa)
Method:
Line the cake pan with baking paper. In the bowl, mix the flour, baking powder, cocoa, coconut sugar, eggs, milk and oil and mix everything thoroughly to form a smooth dough. Place the dough in the prepared cake tin and spread evenly. Then cover the dough with coarsely grated apples and sprinkle with finely crushed nuts. Place the dough in a preheated oven and bake for 35-40 minutes at 180-185 ° C. Once the cake is baked, melt the chocolate over a water bath and then use a spoon to drip the surface of the cake. .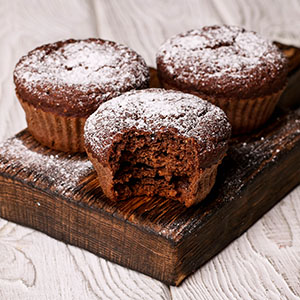 Cocoa muffins with blueberries
Ingredients:
1 egg

a cup of sour cream

45 grams of softened butter

55 grams of coconut sugar

25 cocoa

125 grams of plain flour

baking powder package

teaspoon baking soda

two rows of quality dark chocolate

two to three handfuls of blueberries
Method:
Beat the eggs with butter in a bowl, and finally add the sour cream with the sugar. In the second bowl, mix flour, soda, baking powder and cocoa. Gradually pour this loose mixture into a bowl with the liquid mixture and whisk until all the ingredients are combined into a dough. Mix blueberries in the dough. You can mix them in the bowl with a little granulated sugar so that they are not acidic. Finally, break or cut the chocolate into pieces and mix them into the dough. Line the cupcakes with a Teflon or silicone muffin mold and fill them with three-quarters of the dough. Bake in an oven heated to 200 degrees for about 20 minutes.
Advantages of BrainMax Pure cocoa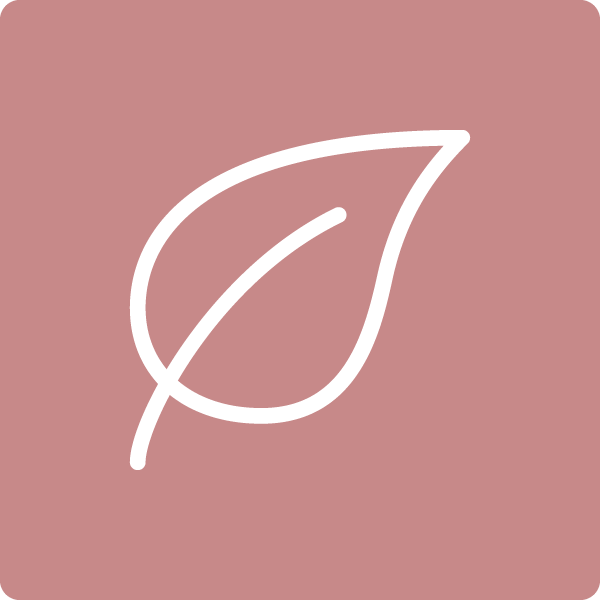 Source of antioxidants
Cocoa is literally loaded with antioxidants. Even its antioxidant content wins over blueberries!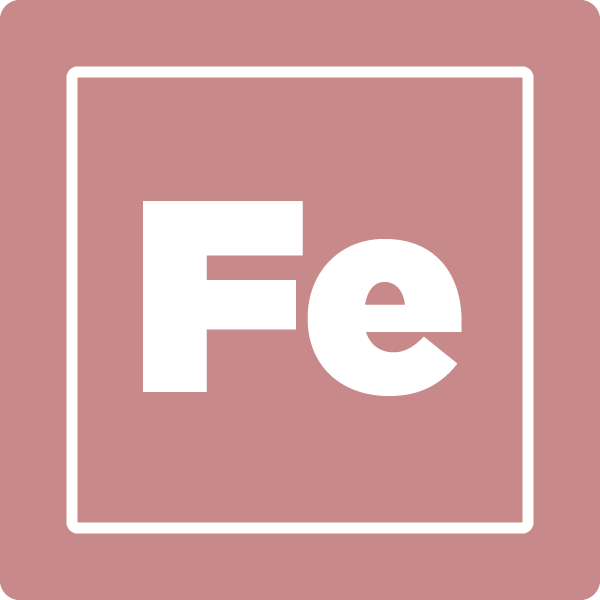 High iron content
Cocoa is very rich in iron. He even has the most iron from the plant kingdom, which is great news, especially for vegetarians and vegans.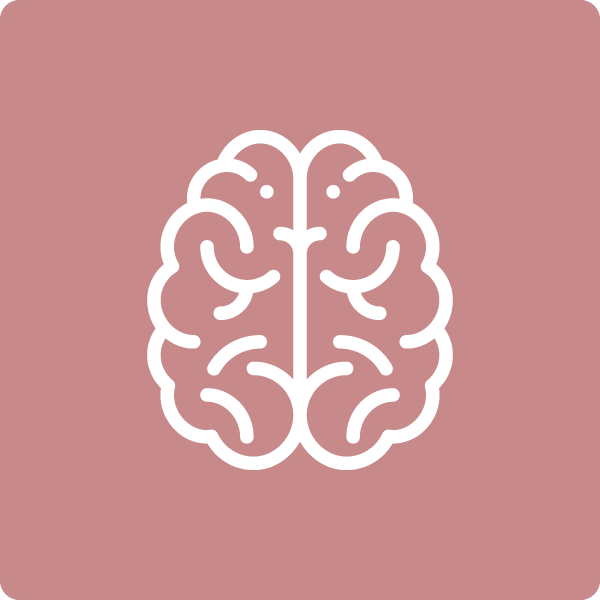 Theobromine content
Theobromine is a well-known nootropic drug that induces pleasant feelings and acts against depression and anxiety.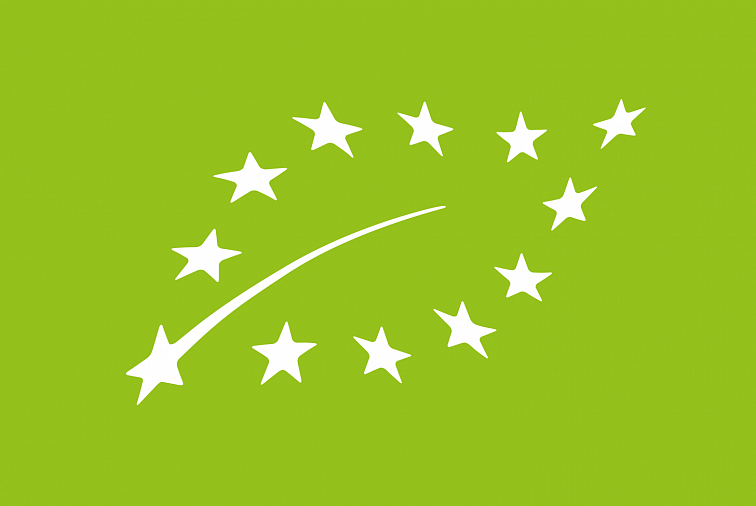 BIO certification CZ-BIO-001
Our cocoa has a BIO certificate - Production of organic farming outside the EU.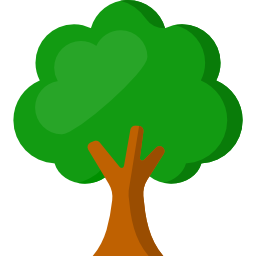 By purchasing, you will also support the Czech forests #tree for order!
Ingredients: 100% organic cocoa (Theobroma cacao)
Origin: Peru
Distributor: Votamax sro, Hladnovská 83/93, Ostrava
Storage: In a dry place, in a closed container.
Weight: 500g
Additional parameters
Category

:

BrainMax Pure (superfoods)
Weight

:

0.6 kg
Forma

:

Prášek
Typ

:

Kakao
Určení

:

Vegan, Bez přidaného cukru
Velikost balení

:

500 g
Be the first who will post an article to this item!