BrainMax Pure Onion BIO powder, 100 g
*CZ-BIO-001 certifikát
Code:
99981

Professional consulting
We are experienced. We are happy to advise!

We test what we sell
We verify the high quality of the products.

Fast shipping
We really have the products in stock.

Free shipping
When purchasing over CZK 1,500.
Related products
Product detailed description
BrainMax Pure Onion BIO powder, 100 g
Onions make up the vast majority of the basis of our meals. In addition to being used in the kitchen, it has a lot of health benefits. It contains vitamins B1, B2 and C, as well as a number of minerals. One of the main benefits is the health benefits, because it supports the excretion of water from the body, supports the vascular system , is as excellent as prevention against atherosclerosis and the feeling of "heavy legs". In addition, it optimizes the level of lipids (fats) in the blood and acts as a powerful antioxidant that not only protects our cells from damage, but also supports the immune system. It is a suitable food for diabetics because it optimizes blood sugar levels. The powder is excellent for flavoring soups, sauces, salads or spreads and thus perfectly replaces fresh onions.
Learn more at BrainPedia.cz
Advantages of BrainMax Pure Onion BIO Powder:
100% raw material in BIO quality.
Antioxidant
Vascular system support
Blood sugar optimization
Fat metabolism
Excretion of water from the body
Advantages of BrainMax Pure Onion BIO powder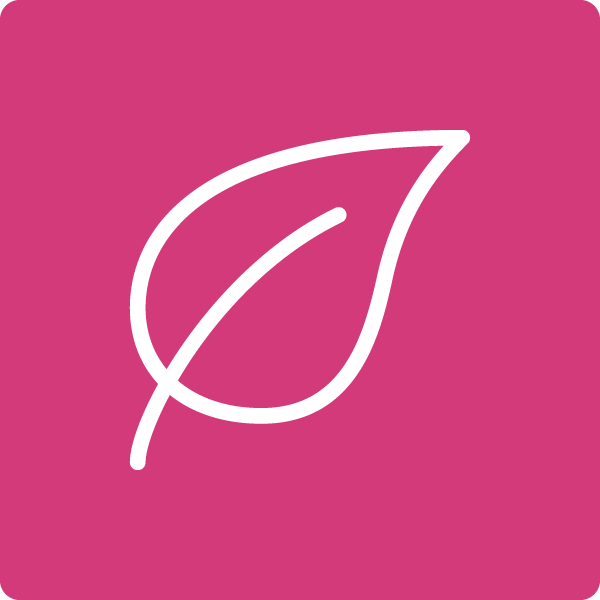 Antioxidant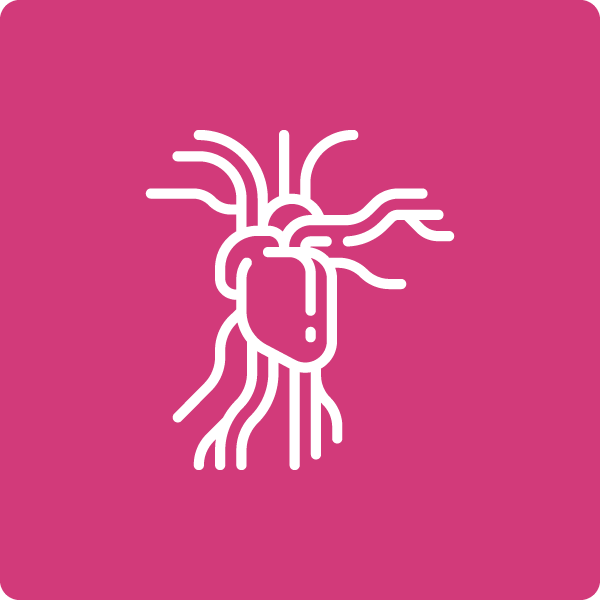 Vascular system support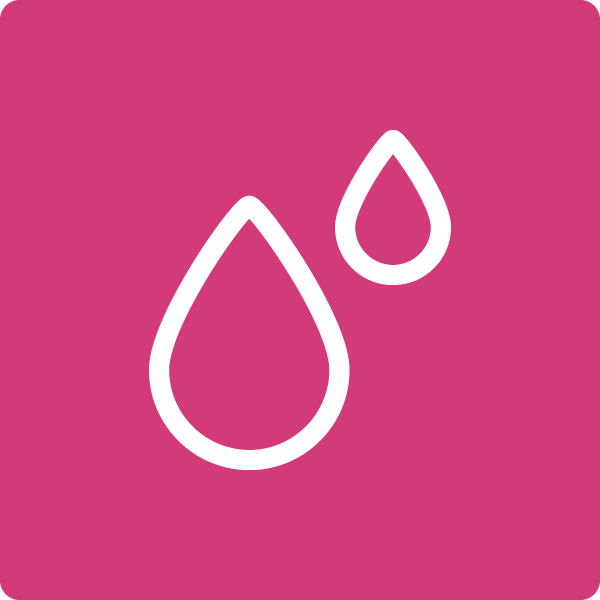 Blood sugar optimization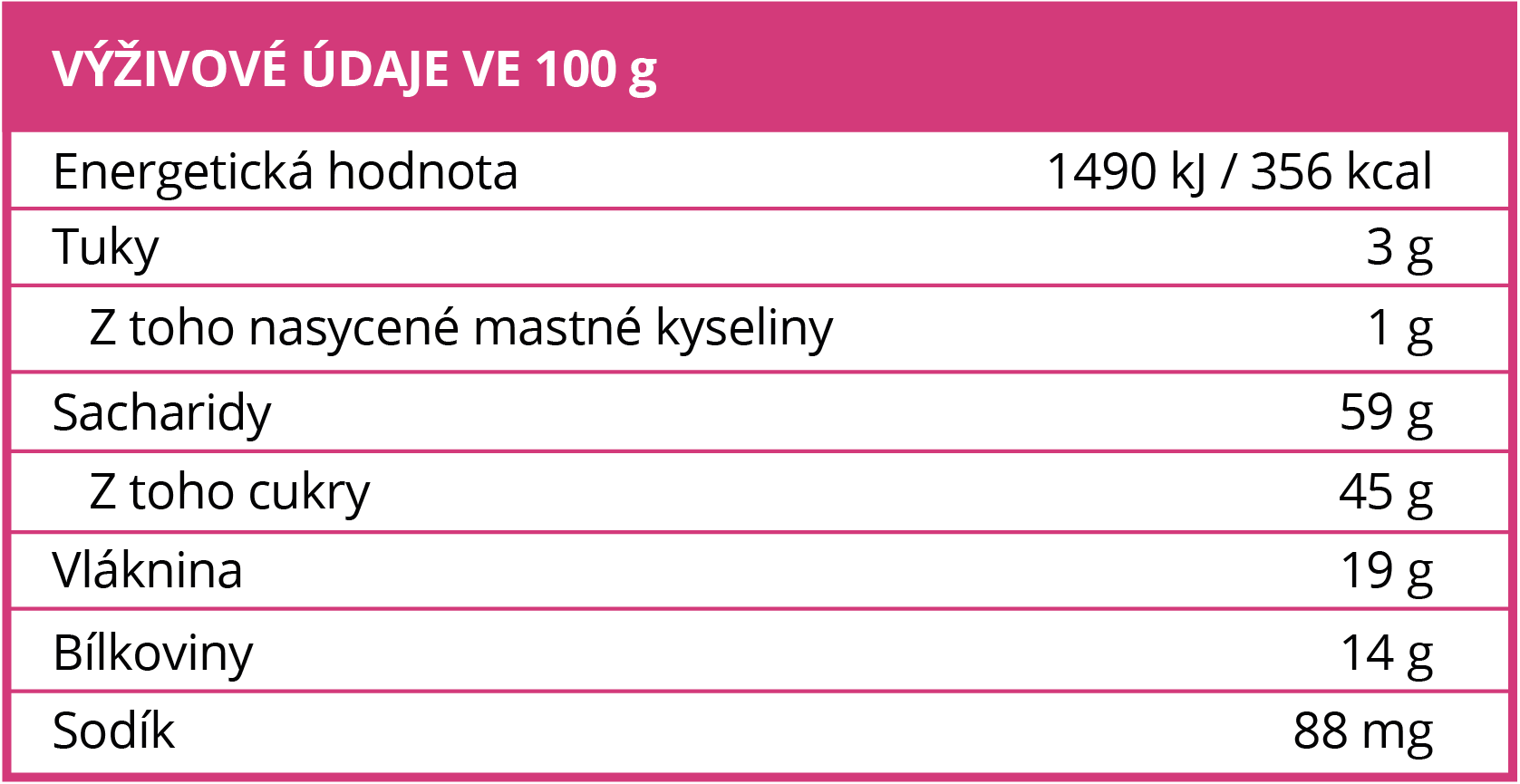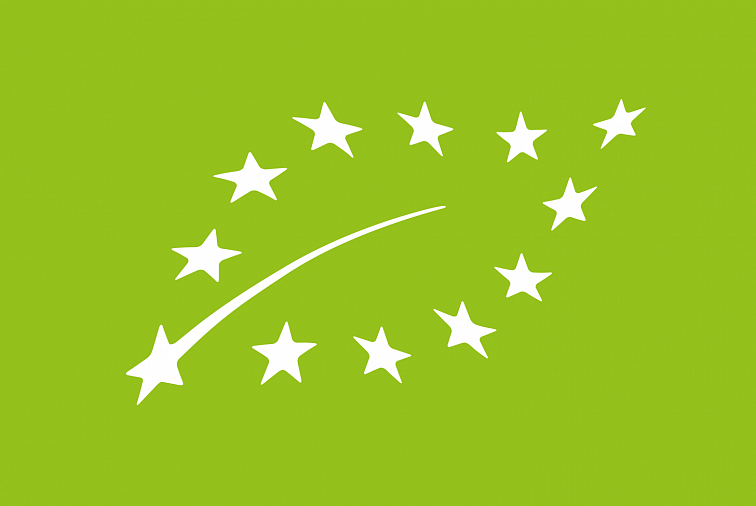 BIO certification CZ-BIO-001
Our onions have a BIO certificate - Production of organic farming outside the EU.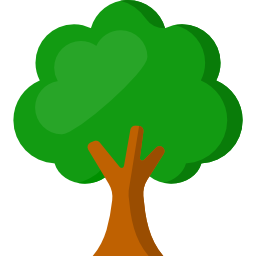 By purchasing, you will also support the Czech forests #tree for order!
Ingredients: Onion powder in BIO quality
Origin: Egypt
Distributor: Votamax sro, Hladnovská 83/93, Ostrava
Storage: In a dry place, in a closed container.
Weight: 100 g
Be the first who will post an article to this item!