BrainMax Pure MSM BIO powder, 500 g
*CZ-BIO-001 certifikát
Code:
99308

Professional consulting
We are experienced. We are happy to advise!

We test what we sell
We verify the high quality of the products.

Fast shipping
We really have the products in stock.

Free shipping
When purchasing over CZK 1,500.
Related products
Product detailed description
MSM - the best absorbed form of sulfur
MSM is formed in the ocean by plankton, which releases sulfur into seawater . From there, it escapes into the atmosphere. In the gaseous state, it reacts with ozone and ultraviolet radiation to form dimethyl sulfate (DMSO) and DMSO2, known as MSM. MSM then falls to the ground with rain, where it is used by plants. However, commercial use of MSM from plants is not possible (MSM occurs in plants only in trace amounts), so it is produced by oxidation of DMSO to MSM. This MSM is chemically identical to the naturally occurring MSM.
Methylsulfonylmethane or MSM is an organic form of sulfur that occurs naturally in nature, it can be found in smaller amounts in foods such as meat, eggs, garlic, broccoli, cabbage or onions. Unfortunately, the heat is quickly lost by heat treatment. Sulfur is the fourth most abundant mineral in the body and is needed for many bodily functions, including tissue regeneration. MSM contains organically bound sulfur, which has a positive effect on strengthening tendons and ligaments and has a positive effect on muscle regeneration.
Lack of sulfur in the body can cause back pain, joint pain or hair loss . MSM powder supports the health of joints, connective tissues and the entire musculoskeletal system. A good supplement for MSM is quality vitamin C , which acts synergistically and MSM is distributed in the body to places where it is needed. MSM is great for athletes, physicians, the elderly, or those with musculoskeletal problems.
You can find out more about MSM at BrainPedia.cz
Advantages of BrainMax Pure MSM BIO powder:
100% BIO and RAW quality without additives.

The best absorbable form of sulfur.

It does not contain any added substances.

Packed in a resealable paper package.
Possibilities of using MSM
Mix 1 teaspoon with water or juice
Can be mixed with smoothies.
Advantages of BrainMax Pure MSM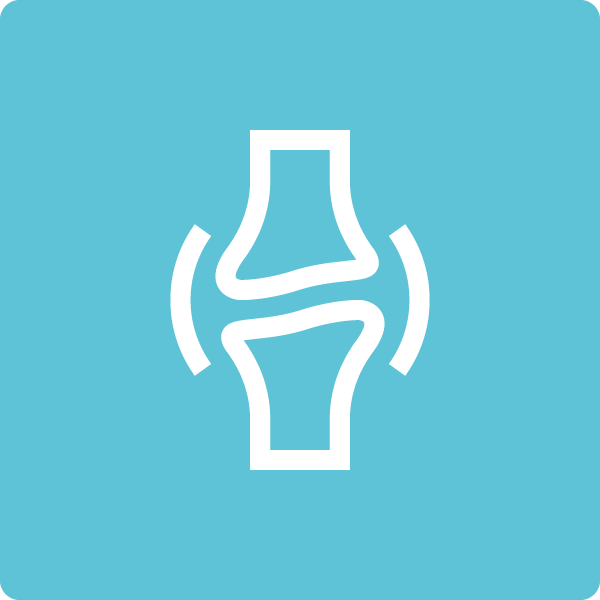 Joint health
MSM is important for the health of joints, connective tissues and the entire musculoskeletal system.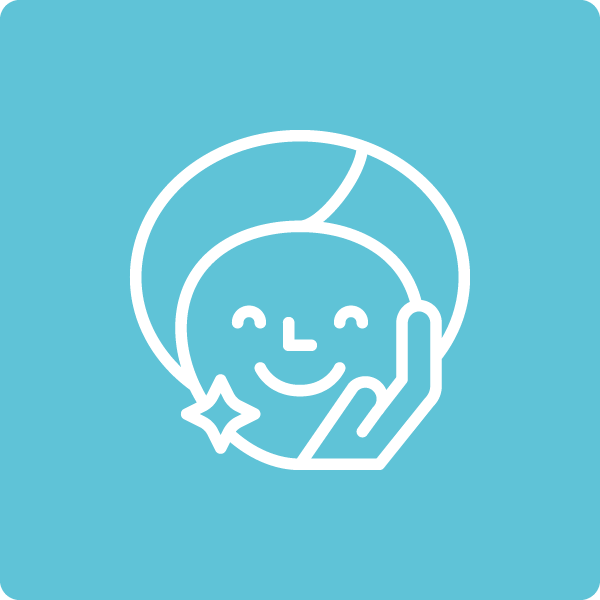 Best absorbable
MSM is a natural, best absorbed organic form of sulfur.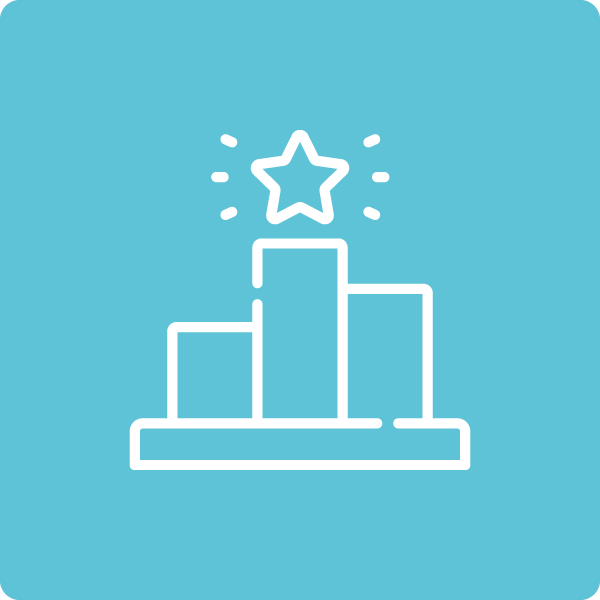 Skin health
MSM is important for skin health, softening scar tissue, but also hair and nail health.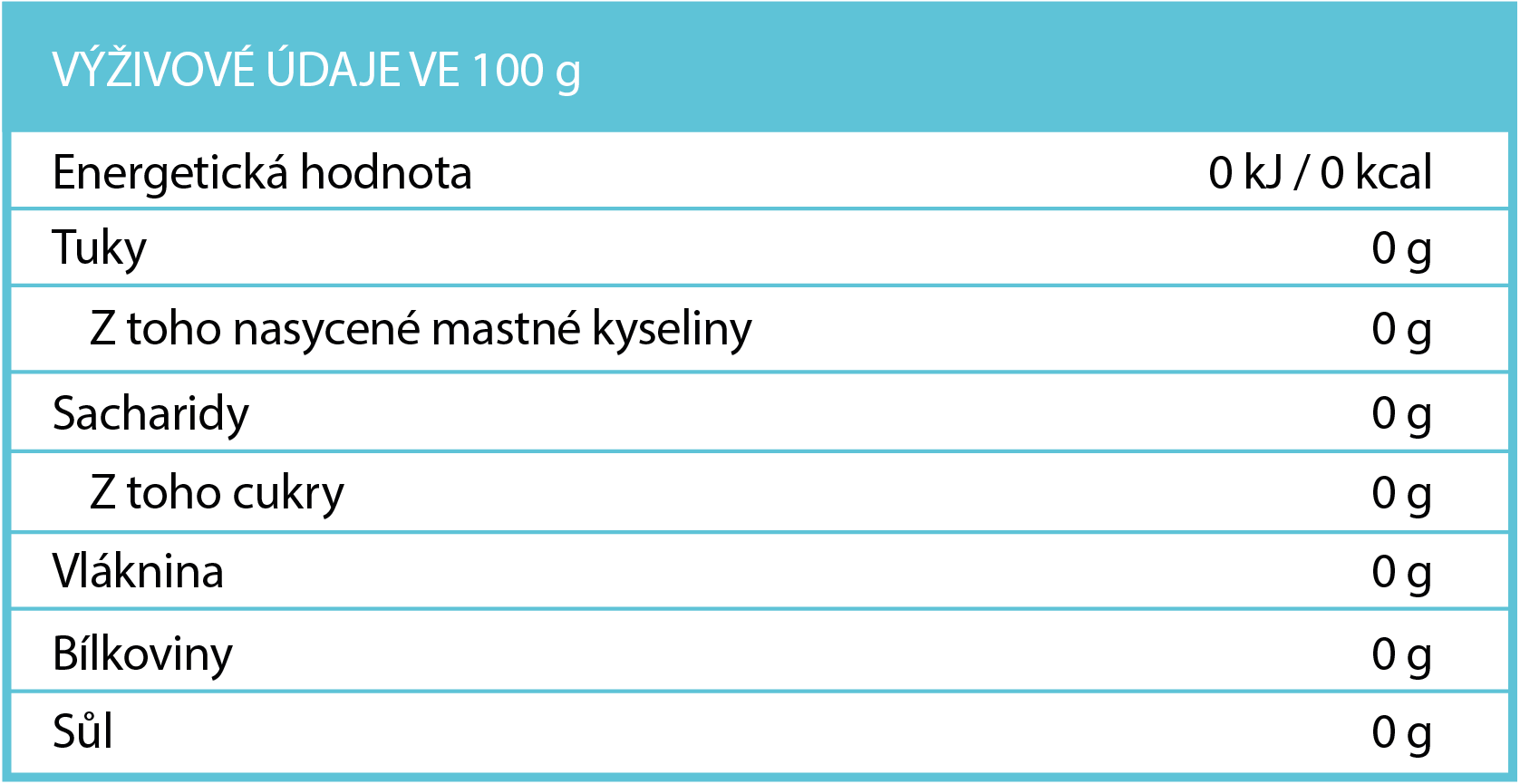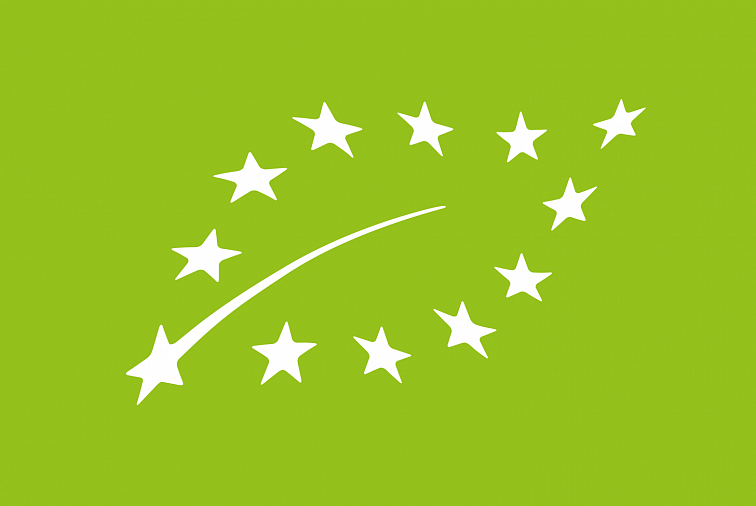 BIO certification CZ-BIO-001
Our MSM powder is BIO certified - Production of organic farming outside the EU.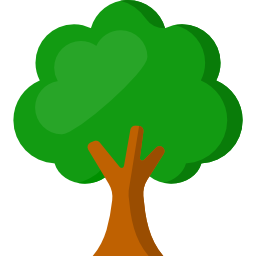 By purchasing, you will also support the Czech forests #tree for order!
Composition: 100% Methylsulfonylmethane
Origin: China
Distributor: Votamax sro, Hladnovská 83/93, Ostrava
Storage: In a dry place, in a closed container.
Weight: 500 g
Be the first who will post an article to this item!