BrainMax Pure Moringa BIO powder, 100 g
*CZ-BIO-001 certifikát
Code:
99270

Professional consulting
We are experienced. We are happy to advise!

We test what we sell
We verify the high quality of the products.

Fast shipping
We really have the products in stock.

Free shipping
When purchasing over CZK 1,500.
Related products
Product detailed description
Moringa - the elixir of life
Moringa leaves come from the Moringa oleifera tree native to India. Moringa is one of the major superfoods because it contains a complex of nutrients such as vitamins, minerals and essential amino acids . Moringa is one of the best natural sources of antioxidants and bioactive plant compounds. The leaves are rich in many important nutrients including protein, vitamin B6, vitamin C , riboflavin and iron . In addition, it also contains chlorophyll and is rightly considered the elixir of life.
Moringa powder is a great supplement for both vegetarians and vegans , people with excessive stress , the elderly or people in convalescence. It helps reduce stress and supports normal glucose levels. You can add the powder to your morning porridge, smoothie , or simply stir it in a glass of water or juice.
Learn more at BrainPedia.cz
Advantages of BrainMax Pure Moringa BIO powder:
25 times more iron than spinach
17 times more calcium than milk
15 times more potassium than bananas
5 times more vitamin C than oranges
Normal blood sugar
BIO, RAW, Vegan, India.

Possibilities of using Moringa
Add 1 to 2 teaspoons to your favorite breakfast bowl or porridge.
You can add it to a protein sheikh or your favorite smoothie.
Moringa is also suitable for yogurt or cold but also baked desserts.
Advantages of BrainMax Pure Moringa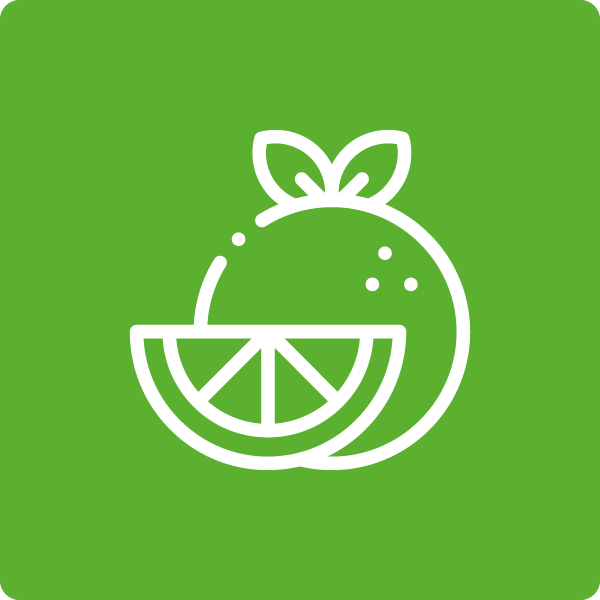 Vitamin bomb
Moringa is loaded with vitamins and healthy antioxidants. We find a vitamin in it for vitamin C and B.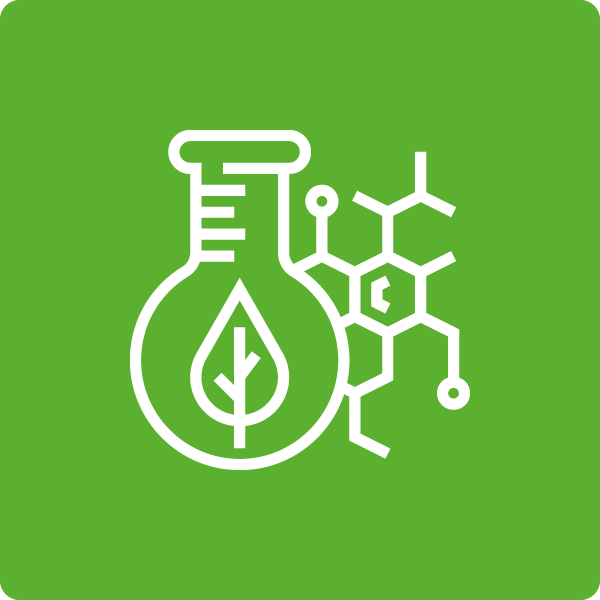 Source of chlorophyll
A rich source of chlorophyll, a fat-soluble pigment that gives plants their typical color and, in addition to protein , is rich in antioxidants .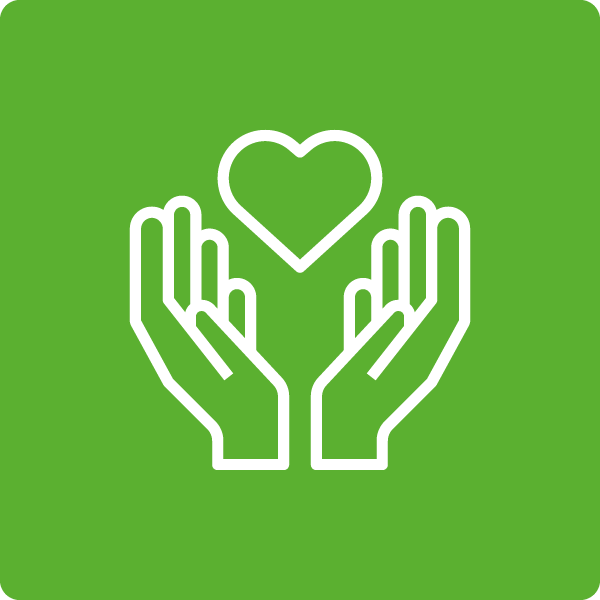 Gentle processing
Moringa leaves that have the most antioxidants are processed and the whole process is very gentle to preserve all the important antioxidants and other nutrients.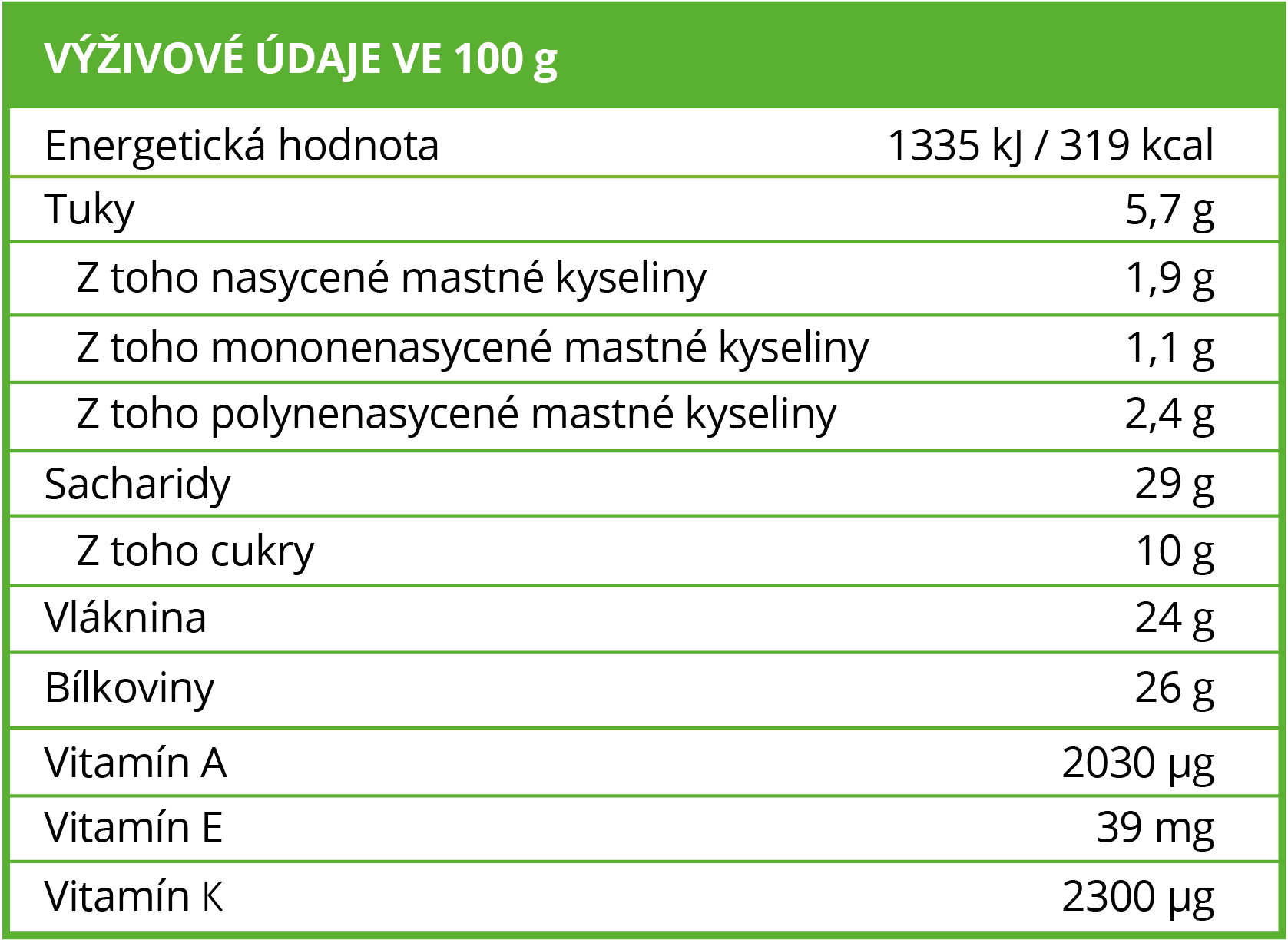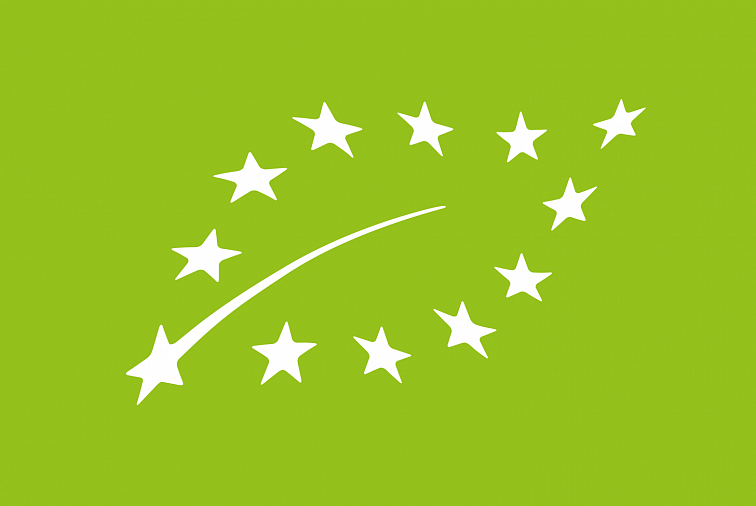 BIO certification CZ-BIO-001
Our Moringa has a BIO certificate - Production of organic farming outside the EU.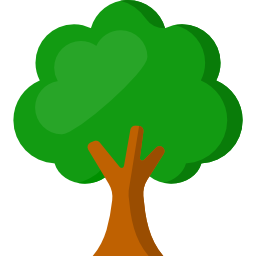 By purchasing, you will also support the Czech forests #tree for order!
Ingredients: 100% Moringa (Moringa oleifera)
Origin: India
Distributor: Votamax sro, Hladnovská 83/93, Ostrava
Storage: In a dry place, in a closed container.
Weight: 100 g
Be the first who will post an article to this item!