BrainMax Pure Maqui BIO powder, 100 g
*CZ-BIO-001 certifikát
Code:
999998

Professional consulting
We are experienced. We are happy to advise!

We test what we sell
We verify the high quality of the products.

Fast shipping
We really have the products in stock.

Free shipping
When purchasing over CZK 1,500.
Related products
Product detailed description
BrainMax Pure BrainMax Maqui BIO powder, 100 g
Maqui berry is a tropical fruit that, with its sweet and sour taste and dark purple color, is similar to our blueberries. It is a fruit with a large amount of antioxidants called anthocyanins . Maqui berry has even more antioxidants than blackberries, blueberries or raspberries. Antioxidants are important to our body because they help eliminate free radicals , which are unstable molecules that can cause damage to our cells. Maqui berries even have some of the highest ORAC values , which is the unit that indicates the ability of antioxidants to neutralize free radicals.
Maqui berry grows wild on palm trees and, after harvesting, the fruits are freeze-dried. Eventually, they are ground to a powder and, by not being exposed to high temperatures, retain all their nutrients in even greater concentrations than fresh fruit. You can easily add Maqui to a smoothie, porridge, yogurt , pastry or powder, you can simply mix it in a glass of lukewarm water. You can include it in any meal during the day and thus provide the body with enough vitamins, minerals and antioxidants.
Learn more at BrainPedia.cz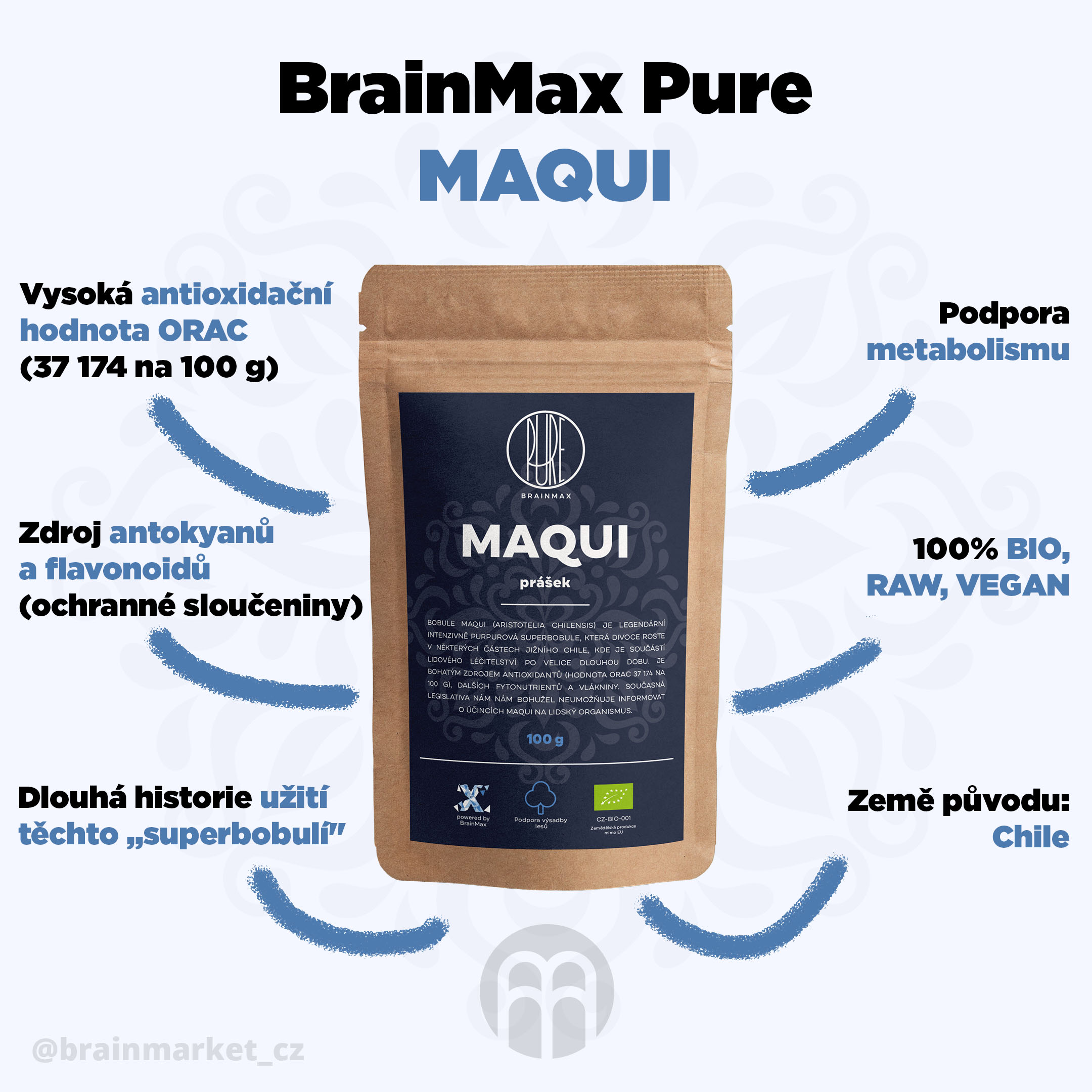 Advantages of BrainMax Pure Maqui BIO powder:
High antioxidant value ORAC (37,174 per 100 g)
Source of anthocyanins and flavonoids (protective compounds)
A long history of the use of these "superbubbles"
Metabolism support
100% BIO, RAW, VEGAN
Country of manufacture: Chile
Possibilities of using Maqui
Add 1 teaspoon to your favorite breakfast bowl or porridge.
You can add it to a protein sheikh or your favorite smoothie.
It is also suitable for yogurt or cold but also baked desserts.
Advantages of BrainMax Pure Maqui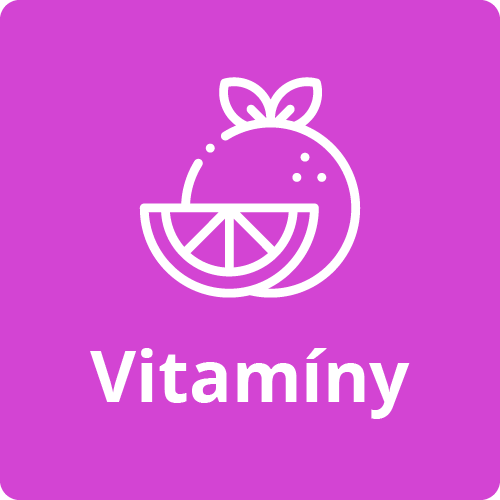 Vitamin bomb
Maqui is a fruit loaded with vitamins and healthy antioxidants. Its purple hue is caused by the high amount of antioxidants anthocyanins.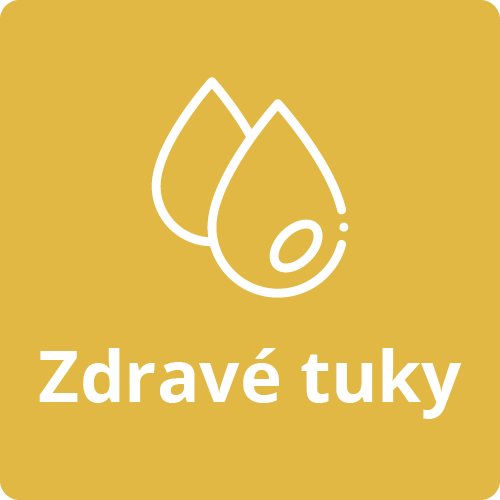 Source of minerals
A rich source of minerals, especially calcium and magnesium.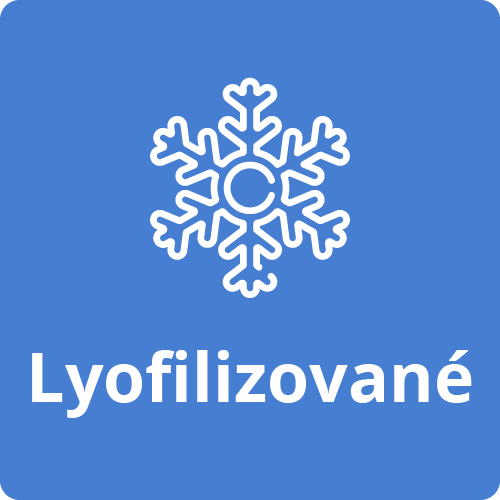 Lyophilized powder
Freshly harvested Maqui fruits are immediately gently freeze-dried (lyophilized). A very gentle process in which there is no loss of beneficial nutrients.
Packaging: 100 g
per 100g
Energy value
1155 kJ / 266 kcal
Fats
1.2 g
- of which saturated fatty acids
0.6 g
Carbohydrates
39 g
- of which sugars
26.5
Fiber
45 g
Proteins
2.8 g
Salt
0.02 g
Vitamin C
225 mg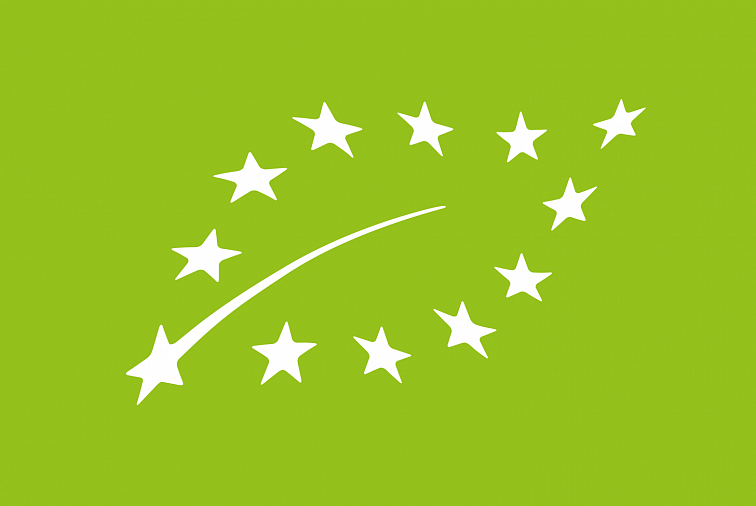 BIO certification CZ-BIO-001
Our Maqui has a BIO certificate - Production of organic farming outside the EU.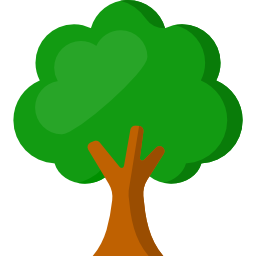 By purchasing, you will also support the Czech forests #tree for order!
Composition: 100% Maqui (Aristotelia Chilensis)
Origin: Chile
Distributor: Votamax sro, Hladnovská 83/93, Ostrava
Storage: In a dry place, in a closed container.
Weight: 100 g
Additional parameters
Category

:

BrainMax Pure (superfoods)
Weight

:

0.12 kg
Forma

:

Prášek
Typ

:

Superpotravina
Určení

:

Vegan, Bez přidaného cukru
Velikost balení

:

100 g
Be the first who will post an article to this item!