BrainMax Pure Maple & Apple Cinnamon Granola (granola - maple syrup, apple, cinnamon) 400g
Code:
38010
Related products
Product detailed description
BrainMax Pure Maple & Apple Cinnamon Granola (granola - maple syrup, apple, cinnamon) 400g
In BrainMax Pure Maple & Apple Cinnamon Granole, we bet on the sweet taste of apples, maple syrup with a pleasant smell of cinnamon. The basis is gluten-free oatmeal. We bake the granola ourselves daily, so it is fresh and we guarantee that it does not contain refined sugar, dyes or artificial flavors . The aforementioned flakes and apples are foods with a high fiber content , which is important for proper digestion. BrainMax Pure granola has an excellent taste, a crunchy consistency and is made only from carefully selected ingredients. You can treat yourself to a good dose of energy in the morning!
Just add classic or plant-based milk or Greek yogurt to the granola and breakfast is ready. TIP: For more protein and a sweeter taste, you can add pieces of our BrainMax Pure protein chocolate or freeze-dried fruit.
Granola or m why? The main difference between muesli and granola is that while both consist of grains, nuts, seeds and dried fruit, muesli is unbaked, while granola is baked together with a sweetener and oil to bind the ingredients together. The real granola should be whole pieces of cereals, nuts and fruits, held together by a sweetener. In our BrainMax Pure granola, we used maple syrup as a sweetener.
Benefits of BrainMax Pure Maple & Apple Cinnamon Granola:
Quick and balanced breakfast.
High content of minerals and fiber.
Crispy texture and excellent taste.
Without sugar.
Sweetened with maple syrup.
Options for using Maple & Apple Cinnamon granola :
You can add granola to Greek yogurt or cover it with milk.
We recommend adding freeze-dried fruit.
Advantages of BrainMax Pure granola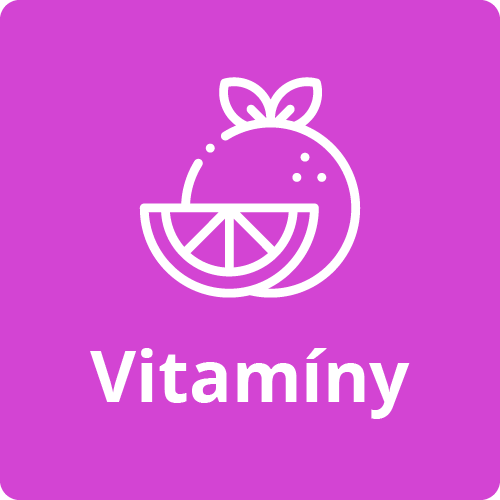 High fiber content
Granola has a high content of fiber and micronutrients such as silicon, magnesium and potassium.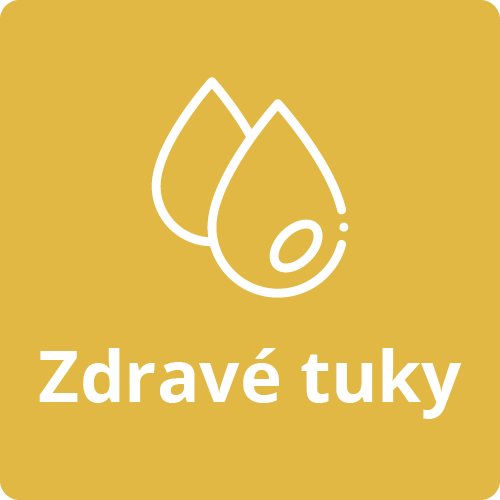 Excellent taste and crunchy texture
The granola has a balanced taste thanks to the maple syrup and a crunchy texture thanks to the correct production processes.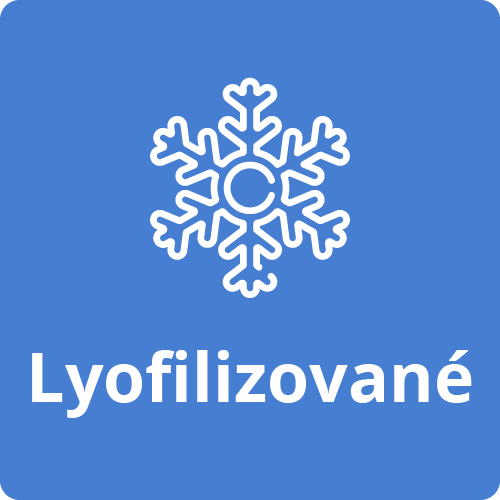 Quick breakfast
Just add Greek yogurt or milk to the granola and you have a quick and tasty breakfast.
Nutrition facts
per 100g
Energy value

1811.3 kJ /

432.91 kcal
Fats

22.90

of which saturated fatty acids

4.70

Carbohydrates

43.72
- of which sugars

19.27 g
Fiber

10.80
Proteins

10.64 g
Salt

0.14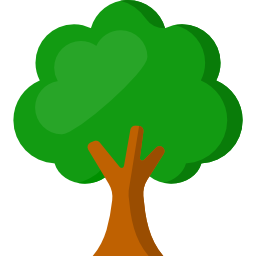 By purchasing, you will also support Czech forests #treezaobjednavku!
Ingredients: gluten-free oatmeal *, peanut butter *, pecans *, maple syrup *, raisins *, butter *, honey , apple cubes *, chicory syrup , cinnamon *, salt. * Raw material in BIO quality. This product contains 91% organic quality ingredients. The product is gluten-free. Allergens are marked in bold in the composition. Contains nuts and milk proteins. Minimum shelf life and batch number in a white box. After opening, use within 2 months. Store in a dry place and do not expose to direct sunlight.
Origin: EC country
Distributor: Votamax s.r.o., Hladnovská 83/93, Ostrava
Storage: In a dry place, in a closed container.
Weight: 400 g
Additional parameters
Category

:

BrainMax Pure (superfoods)
Weight

:

0.4 kg
Forma

:

Kousky
Typ

:

Cereálie
Určení

:

Bez přidaného cukru, Bez lepku
Velikost balení

:

400 g
Be the first who will post an article to this item!