BrainMax Pure Macadam nuts BIO, 250 g
*cz-bio-001 certifikát,
Code:
99193
Related products
Product detailed description
Pure Macadamia Nuts - Snack with King Nuts
Macadamia nuts are the true king of nuts because, in addition to their excellent buttery taste, they are high in minerals, especially iron and magnesium , and a rich source of vitamin E. Although known to the general public since the 1980s, macadamia nuts have been a classic food of the Australian indigenous tribes. Macadamia nuts are suitable as a separate snack, but also ideal as an ingredient in breakfast porridge or yogurt due to the iron content , which is best absorbed in the morning. For this reason, they are an excellent delicacy for people suffering from anemia.
In addition, macadamia nuts are loaded with phytonutrients and phytochemicals . These are biologically active ingredients that help fight free radicals and thus remove oxidative stress.
Learn more at BrainPedia.cz
Advantages of BrainMax Pure Macadamia Nuts:
Rich source of manganese and thiamine (vit B1)
1 cup contains 11 g of protein
Traces of vitamins, calcium, zinc and iron.
Source Omega-7
BIO, VEGAN, RAW
Country of origin: Kenya
Possibilities of using macadamia nuts
A separate snack.
You can add oatmeal or millet breakfast porridge.
It can also be used in salty recipes from Quinoa, for example.
Advantages of BrainMax Pure Macadamia Nuts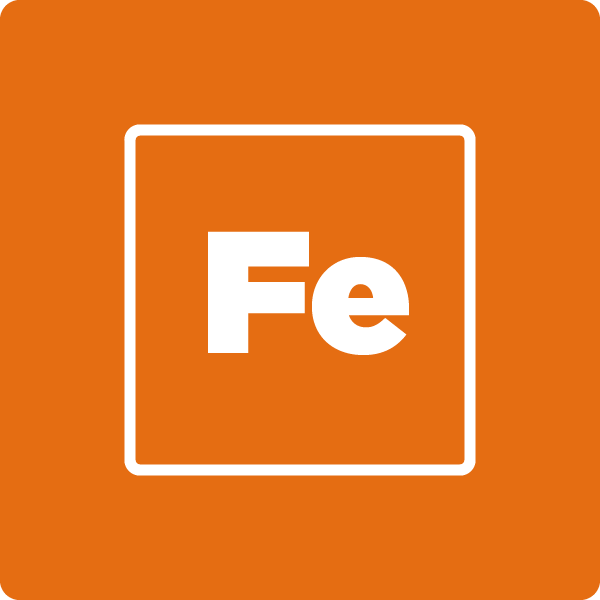 High iron content
Due to their high iron content, macadamia nuts are suitable for people suffering from anemia.
Rich in antioxidants
A rich source of antioxidants that fight free radicals that damage cells.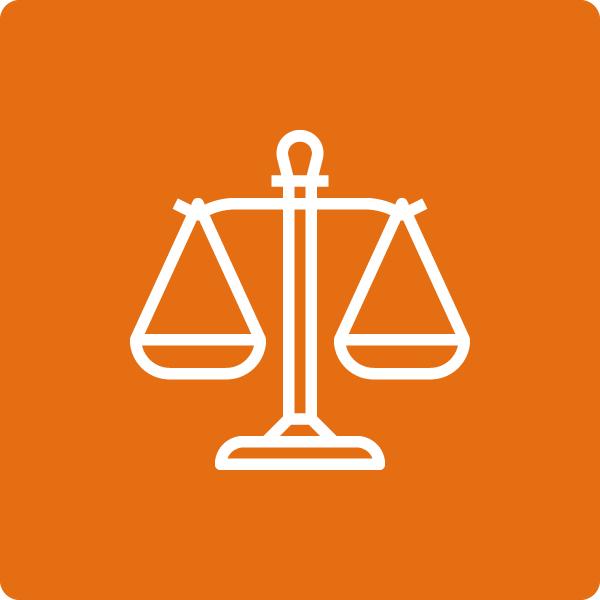 Balanced ratio of omega-6 and omega-3
Omega 3 and 6 fatty acids are ideally 6: 1 in favor of omega-3 fatty acids.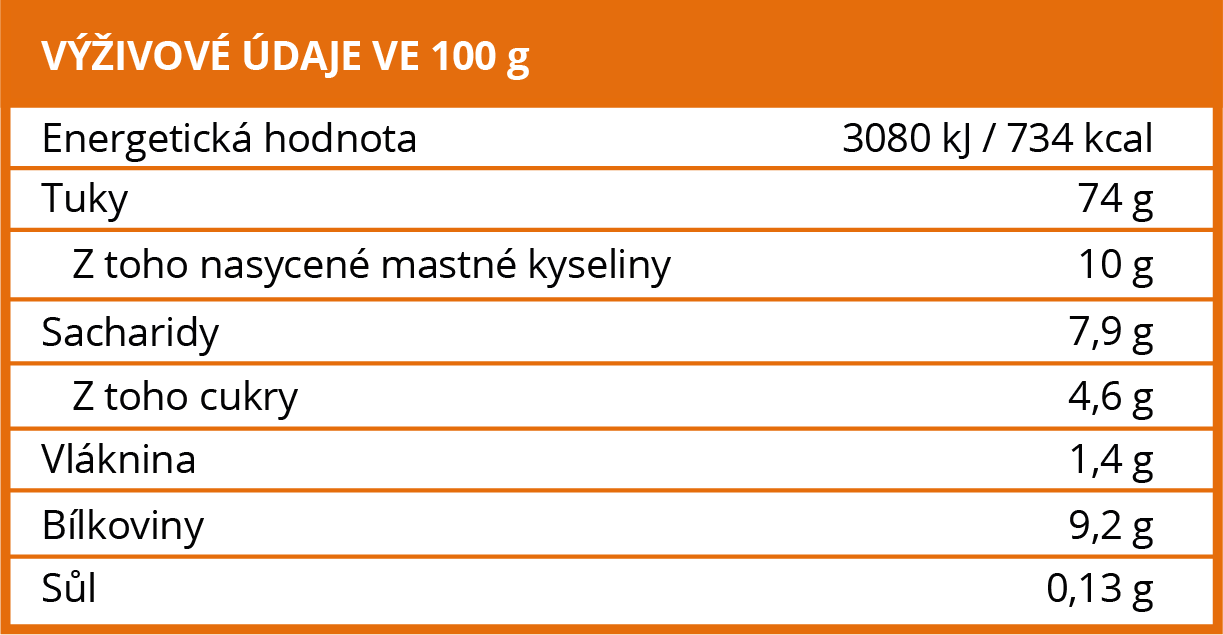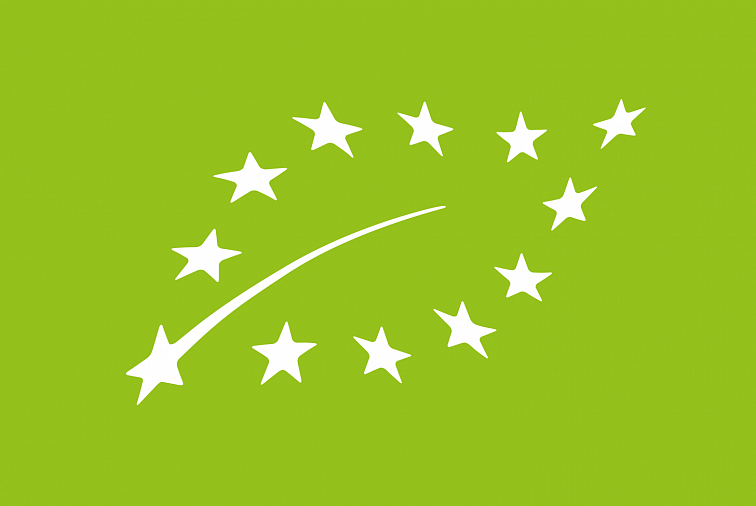 BIO certification CZ-BIO-001
Our Macadam nuts have a BIO certificate - Production of organic farming outside the EU.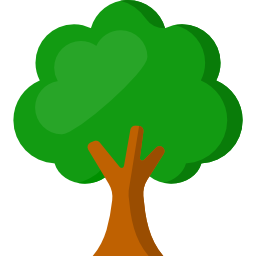 By purchasing, you will also support the Czech forests #tree for order!
Ingredients: 100% Macadamia nuts
Origin: Kenya
Distributor: Votamax sro, Hladnovská 83/93, Ostrava
Storage: In a dry place, in a closed container.
Weight: 250 g
Be the first who will post an article to this item!