BrainMax Pure Lyophilized blueberries, 45 g
Code:
6452/353
Related products
Product detailed description
BrainMax Pure Lyophilized blueberries
They are rich in anthocyanins . Plant pigments that are responsible not only for the beautiful color of blueberries, but mainly for their antioxidant properties . You can add blueberries to porridge, cakes, muffins or unbaked desserts.
Lyophilized blueberries retain their important nutrients such as vitamin C, A and folic acid . They are a source of minerals, it is potassium, calcium, iron , zinc , which are better digested in dried fruits and the body can use them better. Blueberries support the health of the urinary tract, improve digestive and intestinal function and help support the body's defenses. In addition, blueberries also contain a significant amount of fiber.
You can read more information about blueberries at BrainPedia.cz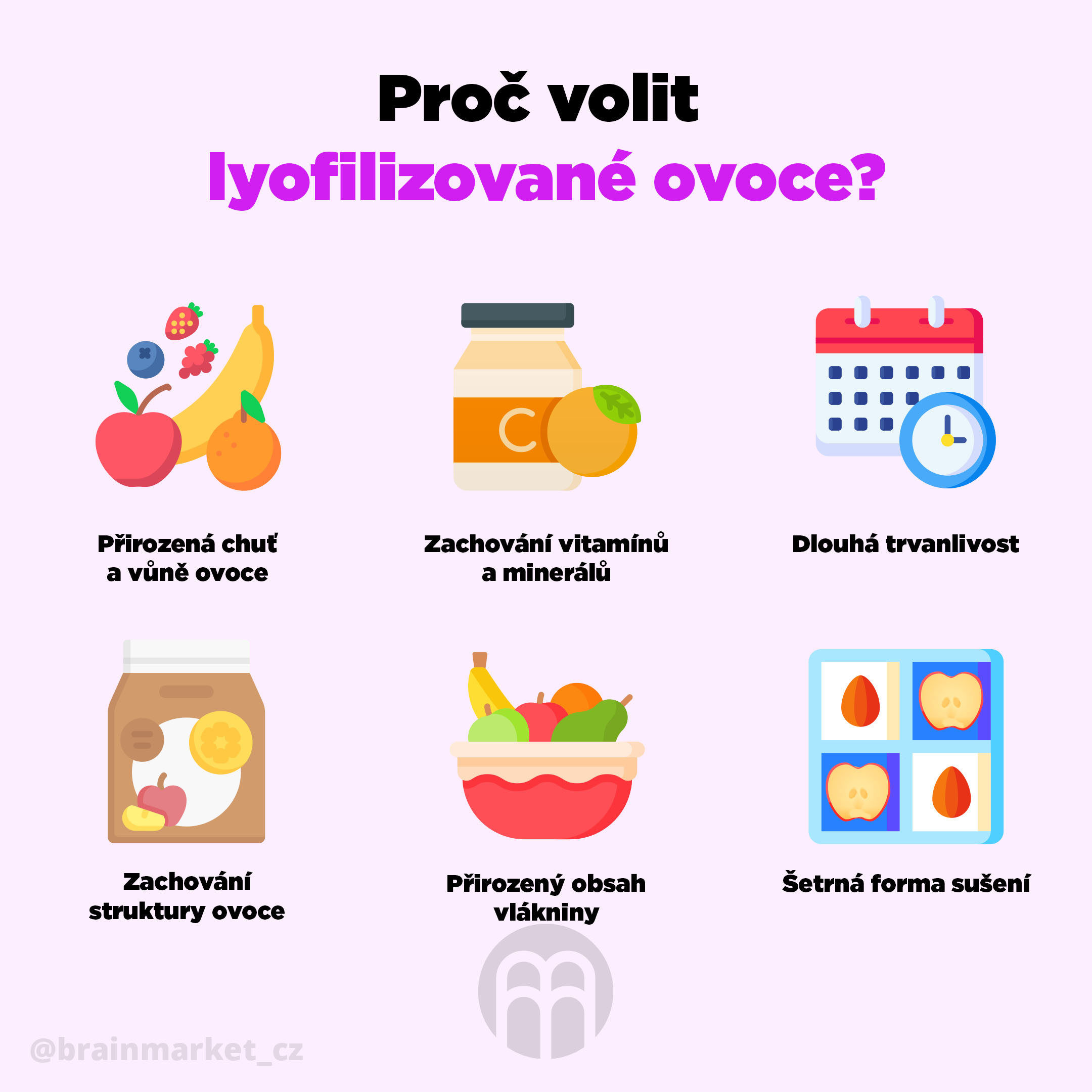 Advantages of BrainMax Pure lyophilized blueberries:
Maximum taste.
High content of anthocyanins.
Preservation of healthy substances.
No chemicals or additives.
After soaking like fresh fruit.
100% RAW, VEGAN.
Freeze dried.
Possibilities of using blueberries:
Add 1 to 2 tablespoons to your favorite breakfast bowl or porridge.
You can add it to a protein sheikh or your favorite smoothie.
Blueberries are also suitable for yogurt or cold but also baked desserts.
Advantages of BrainMax Pure Blueberries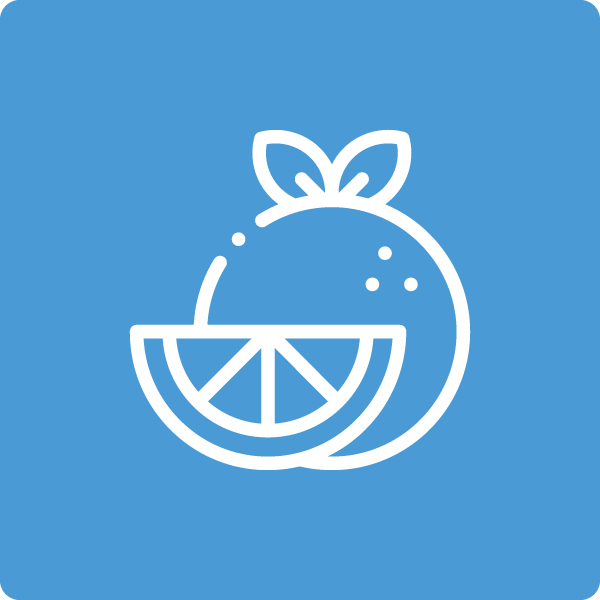 Vitamin bomb
Blueberries are loaded with vitamins and healthy antioxidants . Their purple hue is caused by the high amount of anthocyanins.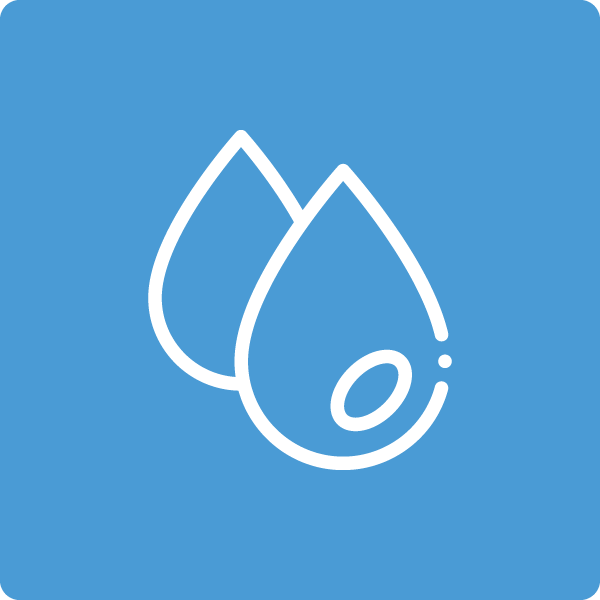 A source of healthy fats
A rich source of essential omega 3, 6 and 9 fatty acids , which are essential for optimal body functioning.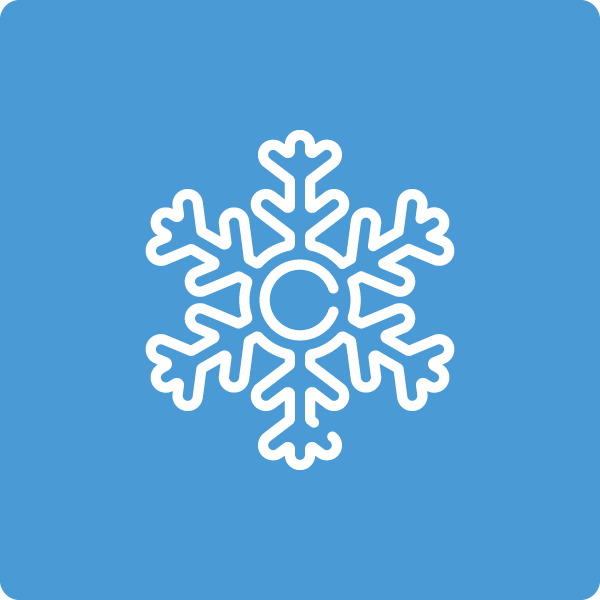 Gentle processing
The lyophilization process is a very gentle way to keep the most valuable in the fruit, including vitamins, minerals and fiber.
By purchasing, you will also support the Czech forests #tree for order!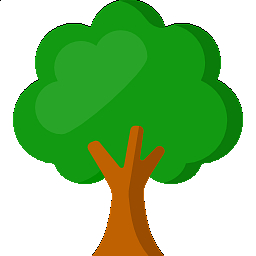 Ingredients: 100% lyophilized blueberries
Origin: Poland
Distributor: Votamax sro, Hladnovská 83/93, Ostrava
Storage: In a dry place, in a closed container.
Weight: 45 g
| Nutrition information | per 100g |
| --- | --- |
| Energy value | 1476 kJ / 350 kcal |
| Fats | 1.8 g |
| - of which saturated fatty acids | <0.1 |
| Carbohydrates | 72 g |
| - of which sugars | 60 |
| Fiber | 14 g |
| Proteins | 4.2 g |
| Salt | 0.02 g |
Be the first who will post an article to this item!