BrainMax Pure Lyophilized black currant BIO, 45 g
*CZ-BIO-001 certifikát
Code:
32949
Related products
Product detailed description
BrainMax Pure Lyophilized black currant BIO, 45 g
Black currants can undoubtedly be ranked among the most nutritious fruits. And not only because of its high content of vitamins C, but also for minerals, of which it excels especially in the content of calcium and iron. It is such a great fruit for people suffering from anemia. But we're not just talking about the flesh. It is also necessary to mention the grains themselves, which contain currants. They are a natural source of gamma-linolenic acid (GLA) and flavonoids that support our cardiovascular health. Currant also promotes the excretion of water from the body , is suitable for weight loss diets, because it helps control body weight and maintains normal muscles and joints.
You can read more information at BrainPedia.cz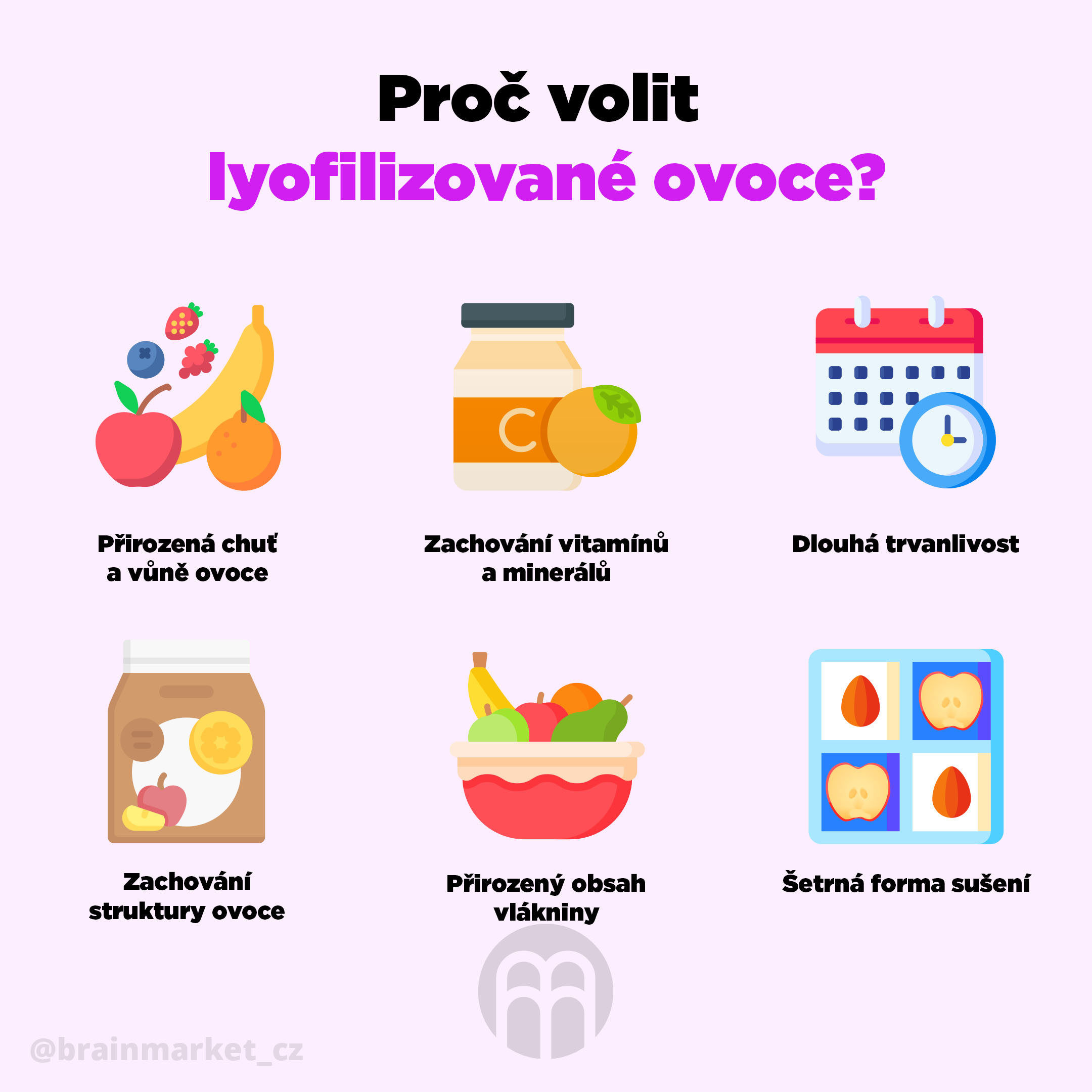 Advantages of BrainMax Pure lyophilized black currant:
Maximum taste.
High content of anthocyanins, vitamins and minerals.
It supports the excretion of water from the body.
Body fat reduction.
Normal condition of joints and muscles.
Preservation of healthy substances.
No chemicals or additives.
After soaking like fresh fruit.
100% RAW, VEGAN.
Freeze dried.
Possibilities of using black currant:
You can add to your favorite breakfast bowl or porridge.
You can add it to a protein sheikh or your favorite smoothie.
Currants are also suitable for yogurt or cold but also baked desserts.
Advantages of BrainMax Pure blackcurrant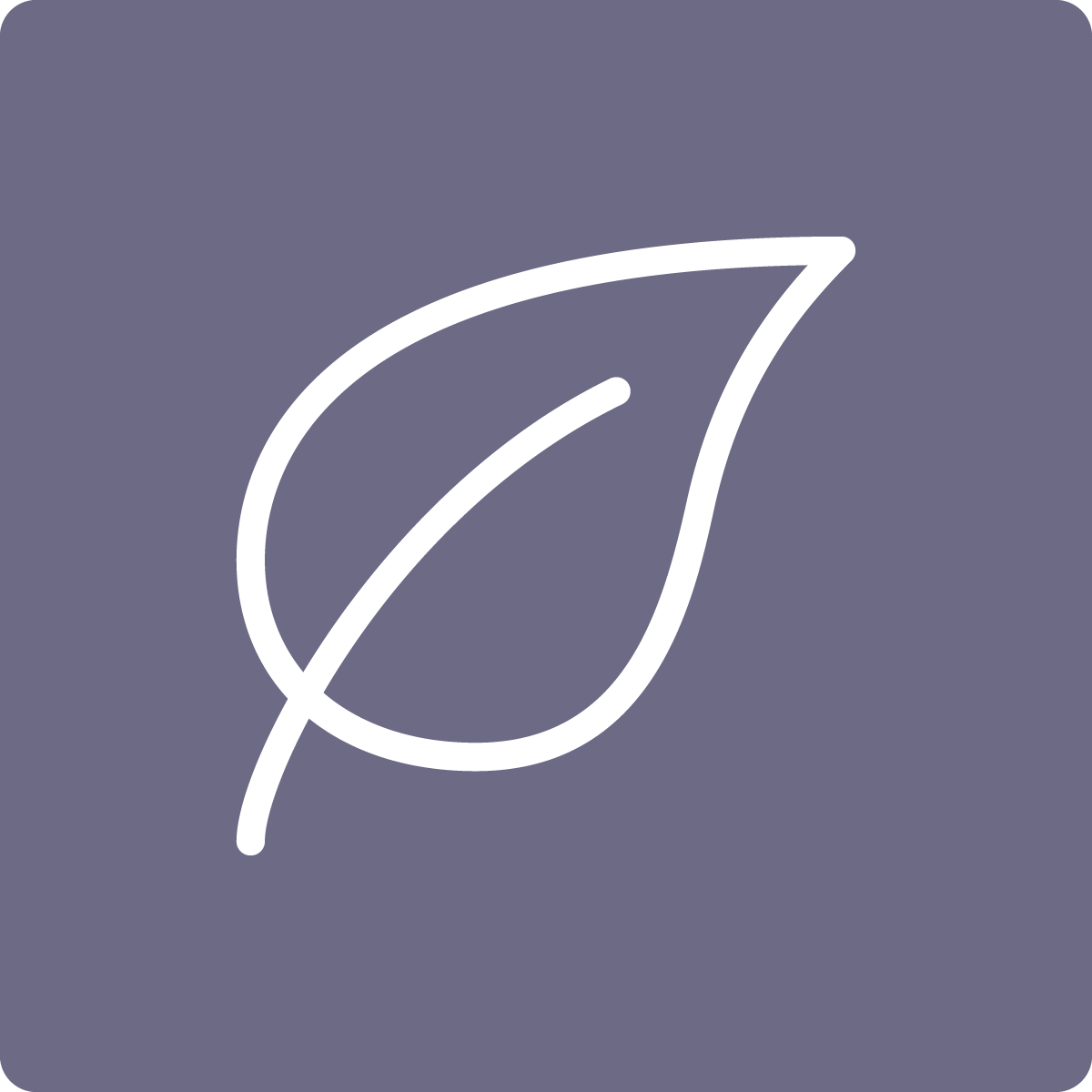 Anthocyanins
Blackcurrant is loaded with anthocyanins . Antioxidants that play a significant role in protecting our cells from oxidative stress.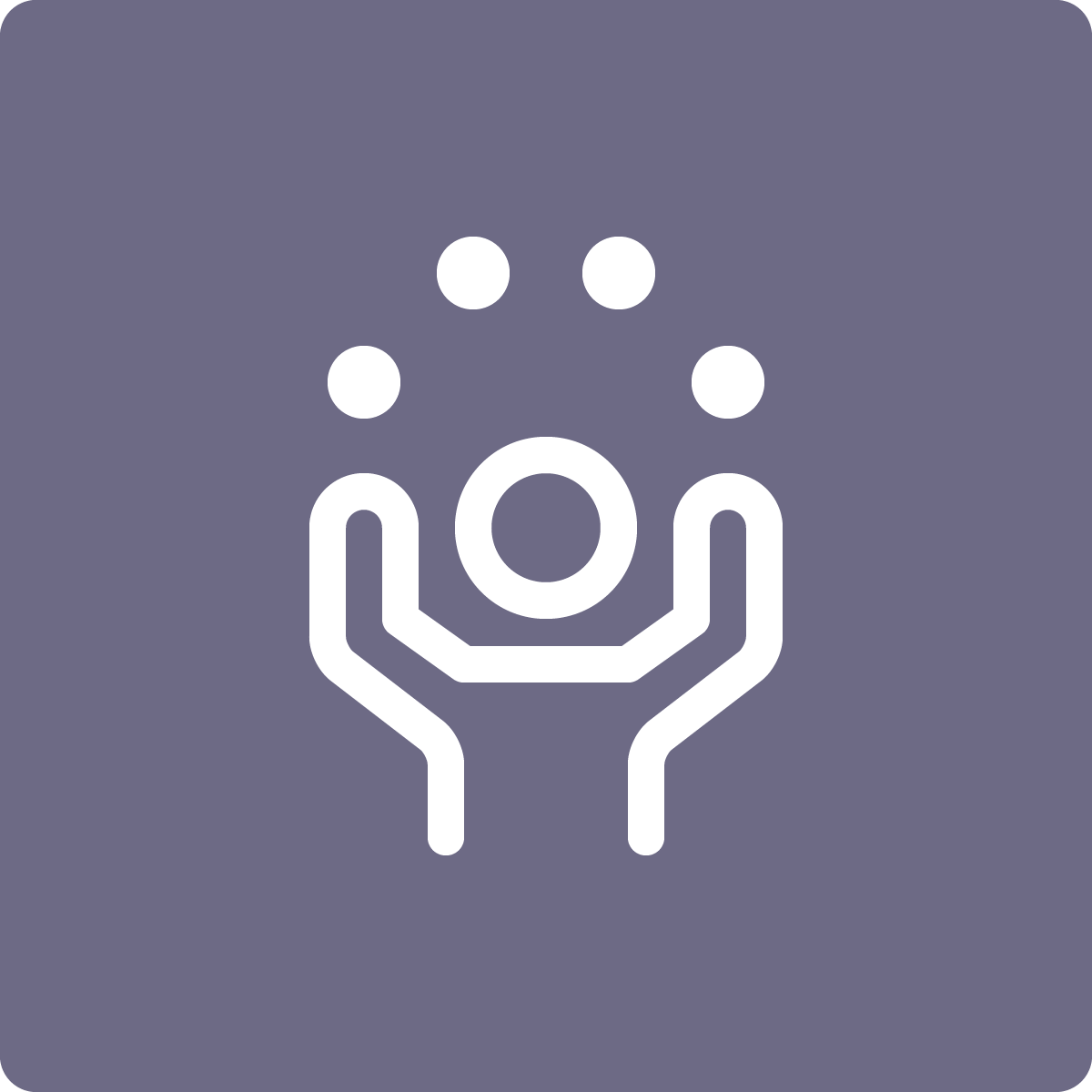 Health and vitality
Currants promote the excretion of water from the body as well as the health of joints and muscles.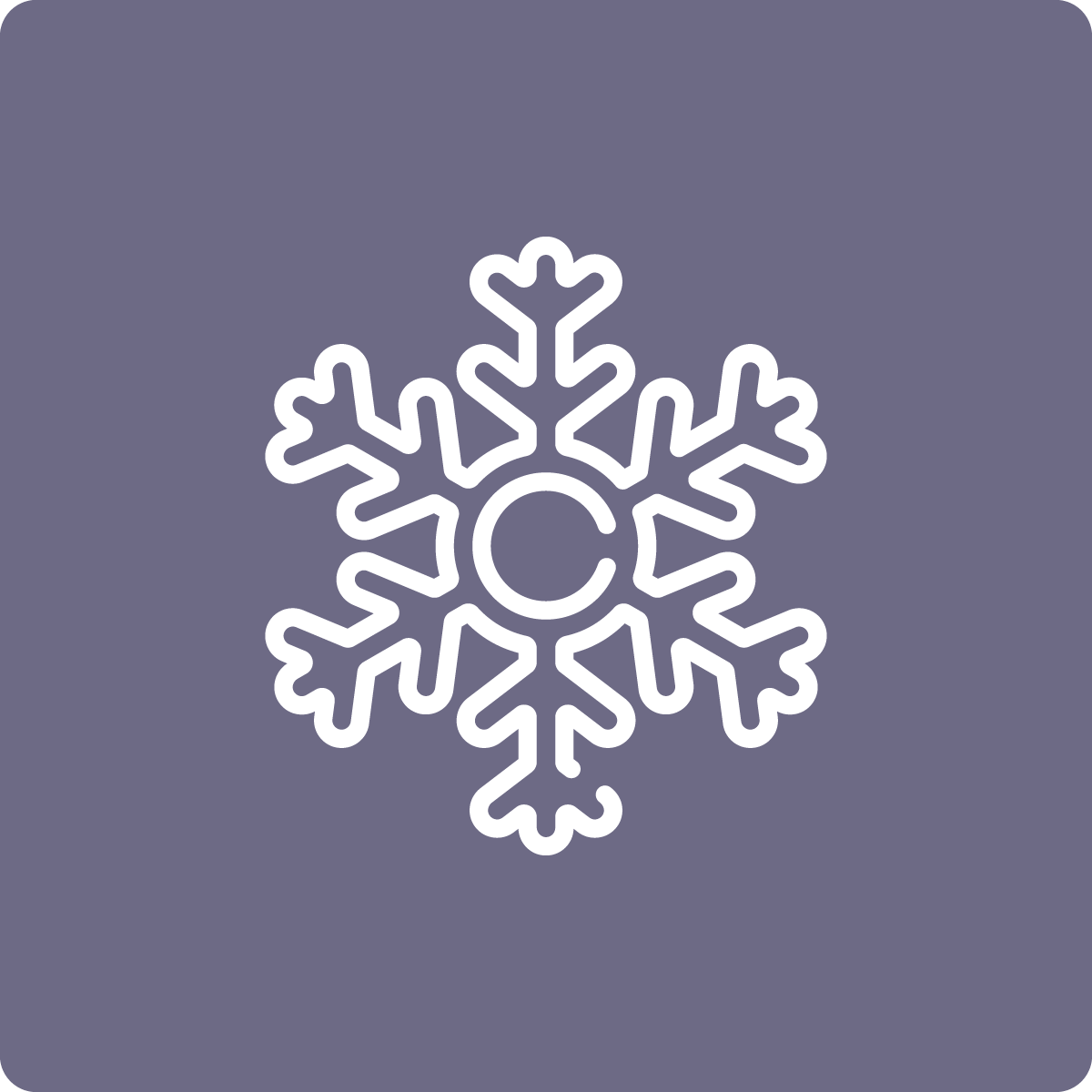 Lyophilization
Thanks to lyophilization, raspberries retain all the vitamins, minerals and fiber.
By purchasing, you will also support the Czech forests #tree for order!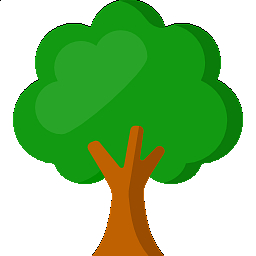 Ingredients: 100% lyophilized raspberries
Origin: Poland
Distributor: Votamax sro, Hladnovská 83/93, Ostrava
Storage: In a dry place, in a closed container.
Weight: 45 g
| Nutrition information | per 100g |
| --- | --- |
| Energy value | 1193 kJ / 286 kcal |
| Fats | 2.1 g |
| - of which saturated fatty acids | <0.1 g |
| Carbohydrates | 39 g |
| - of which sugars | 34 g |
| Fiber | 41 g |
| Proteins | 7.3 g |
| Salt | 0.03 g |
Additional parameters
Category

:

BrainMax Pure (superfoods)
Weight

:

0.05 kg
Forma

:

Celé kusy
Typ

:

Lyofilizované ovoce
Určení

:

Vegan, Bez přidaného cukru
Velikost balení

:

45 g
Výrobce

:

BrainMax Pure
Be the first who will post an article to this item!