BrainMax Pure Lucuma BIO powder, 150 g, EXP.
Expirace 31/10/2022
Code:
6452/984
Related products
Product detailed description
BrainMax Pure Lucuma BIO powder, 150 g
Lucuma comes from Peru and is sometimes called the gold of the Incas . The powder is made from the fruit of the exotic Pouteria lucuma tree, when the fruit is fresh gently freeze-dried so that all valuable substances remain in the resulting powder. Lucuma is an excellent source of vitamins , trace elements , fiber and carbohydrates . One tablespoon of the powder will also give you your daily dose of calcium , iron , potassium , niacin and vitamin C.
The low glycemic index (4) and pleasantly sweet taste reminiscent of vanilla from lucuma makes it a nutritionally rich and healthy sweetener . You can use lucuma in the kitchen instead of sugar, both in hot and cold cooking. Lucuma tastes very similar to sugar , but is much healthier and richer in nutrients . The powder is used for its sweet vanilla-like taste and is used in the production of baby food, ice cream, milkshakes, puddings and yogurts.
More information can be found at BrainPedia.cz
Vitamin C contributes to:
Normal function of the immune system.
Normal functioning of the nervous system.
Protection of cells from oxidative stress.
Normal collagen production for normal blood vessel function.
Normal collagen formation for normal function of bones, gums and skin.
Normal energy metabolism.
Reduction of fatigue and exhaustion.
Regeneration of the reduced form of vitamin E.
Improves iron absorption.
Maintenance of normal immune system function during and after intense physical exercise.
Advantages of BrainMax Pure Lucuma BIO powder:
100% RAW raw material from Peru in BIO quality.
A rich source of fiber, calcium, iron, potassium, niacin and vitamin C.
Low glycemic index (4) .
Compared to ordinary sugar, it contains only 31 g of sugar per 100 g.
Gently freeze-dried to preserve valuable nutrients.
A suitable alternative for individuals restricting sugar.
Without sweeteners, flavors and other additives.
How to use lucuma?
You can add

 

in fruit salads, cold desserts, muesli, yogurt or ice cream.

If you are going to use Lucuma as a sugar substitute, then you have to add about 2x the amount of regular sugar to the recipes, because Lucuma has a slightly lower sweetness.
Advantages of BrainMax Pure Lucuma BIO powder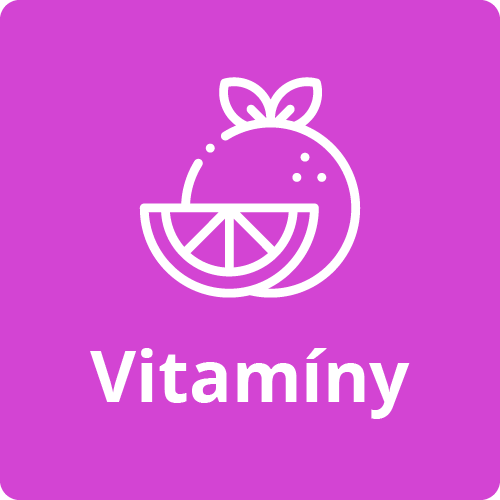 Vitamin bomb
1 tablespoon contains a daily dose of vitamin B3, vitamin C, calcium, iron, potassium.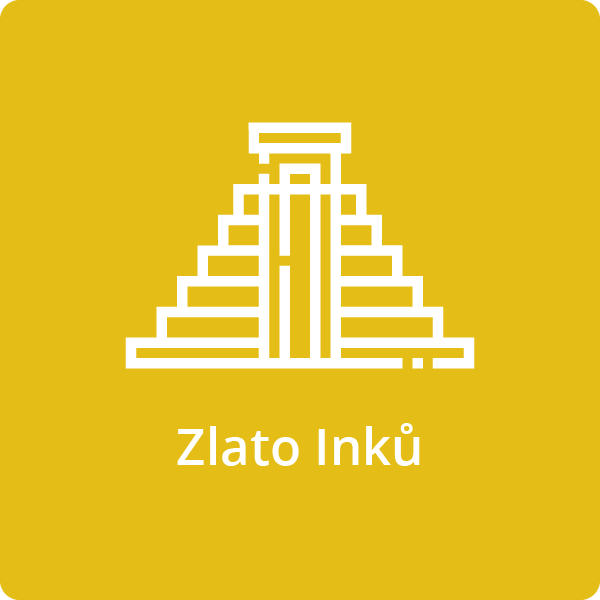 The wealth of ancient cultures
The use of Lucuma has a thousand-year tradition. And in Peru it is still used, for example, in the production of ice cream.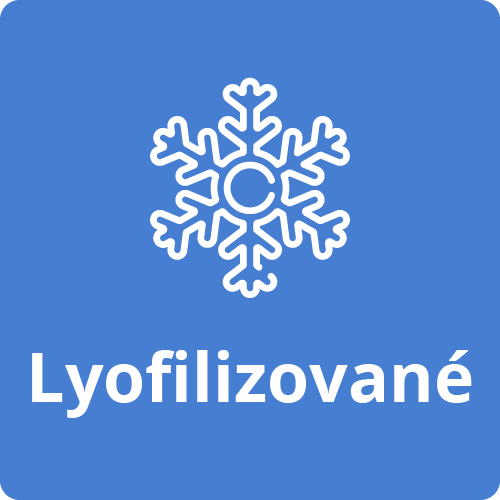 Lyophilized powder
Freshly harvested Lucuma fruits are immediately gently freeze-dried (lyophilization). A very gentle process that does not result in the loss of health-promoting nutrients.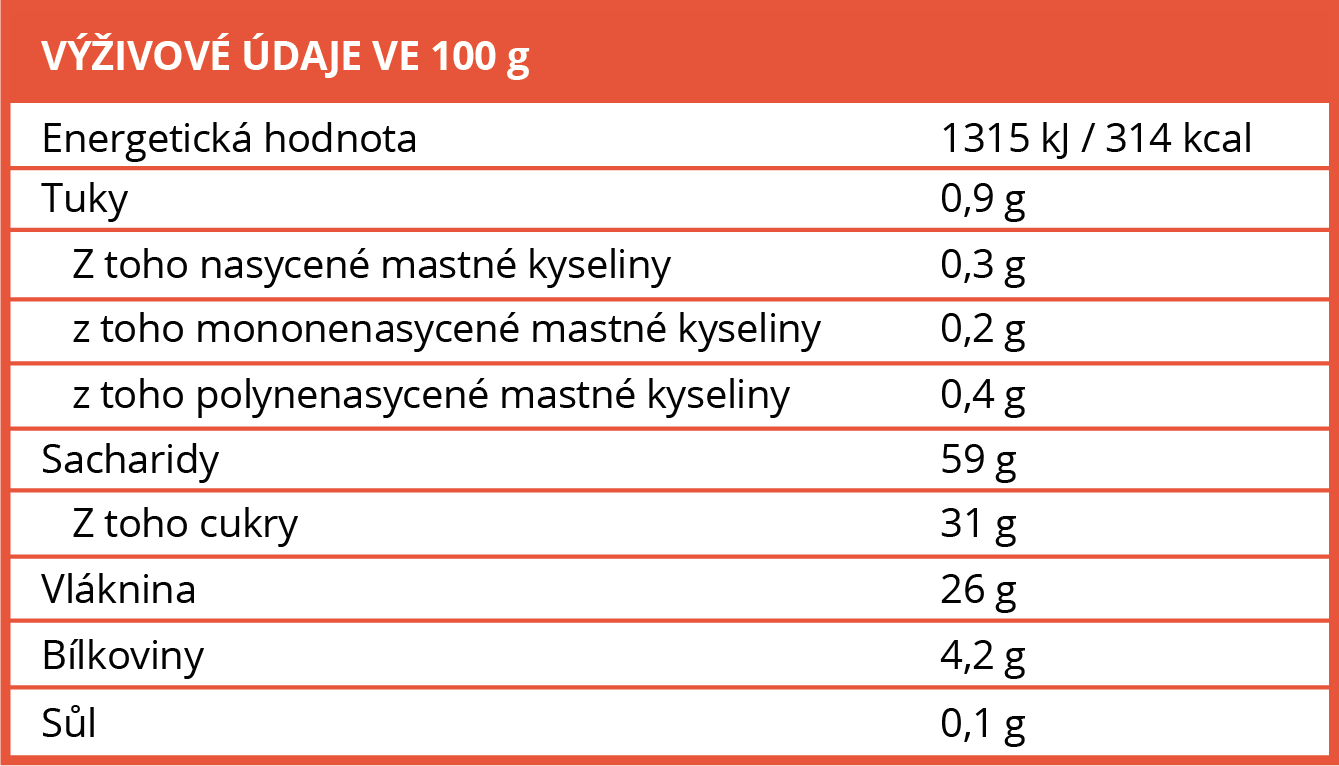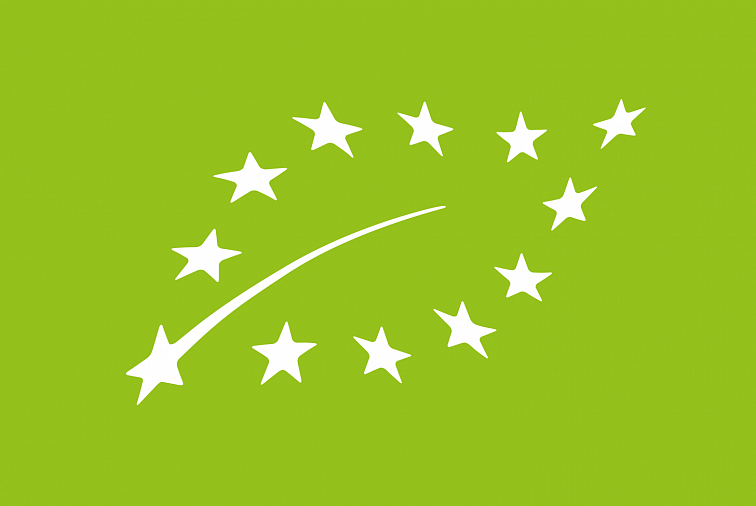 BIO certification CZ-BIO-001
Our Lucuma has a BIO certificate - Production of organic farming outside the EU.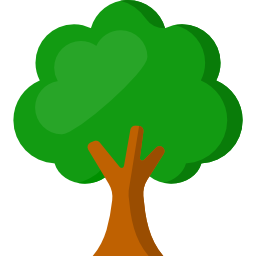 By purchasing, you will also support Czech forests #treezaobjednavku!
Ingredients: 100% ORGANIC Lucuma ( Pouteria lucuma )
Origin: Peru
Distributor: Votamax s.r.o., Hladnovská 83/93, Ostrava
Storage: In a dry place, in a closed package.
Weight: 150 g
Be the first who will post an article to this item!