BrainMax Pure Lens - red "football", BIO, 500 g
*CZ-BIO-001 certifikát
Code:
34581
Related products
Product detailed description
BrainMax Pure Lens - red "football", BIO, 500 g
The red lentils are peeled off, so they do not swell like other legumes. It has an orange to slightly red color, which it has thanks to the beta carotene it contains. In addition, it contains a high content of protein, fiber, vitamin B6 and among the minerals we can mention iron, selenium (an important antioxidant for the reproductive system and supporting fertility), zinc and the trace element manganese . It always disintegrates after cooking, it is mushy.
The brown lens itself, as we know it, has a long tradition in our region. Now we can enrich the food with red lentils. Red lentils are more or less exotic for us. It comes from Turkey, where it is often used instead of meat, because like other legumes, red lentils are high in protein. It is also easy to prepare because the red lens does not need to be soaked in advance because it does not have a peel. Just cook it briefly (approx. 12 minutes). It is suitable for soups, spreads, salads and goes well with seaweed. These contain amino acids that the red lentils lack and together form a full-fledged meal.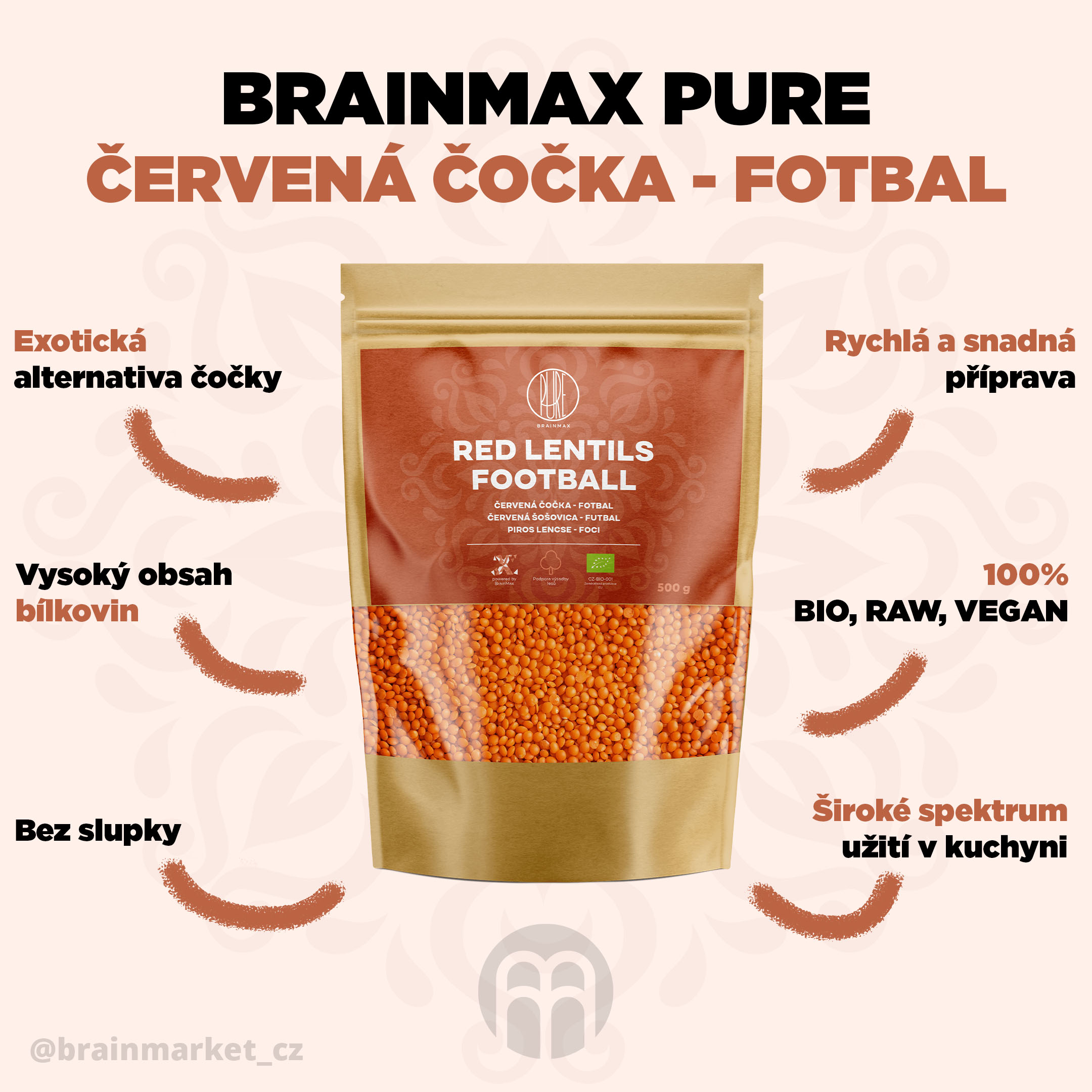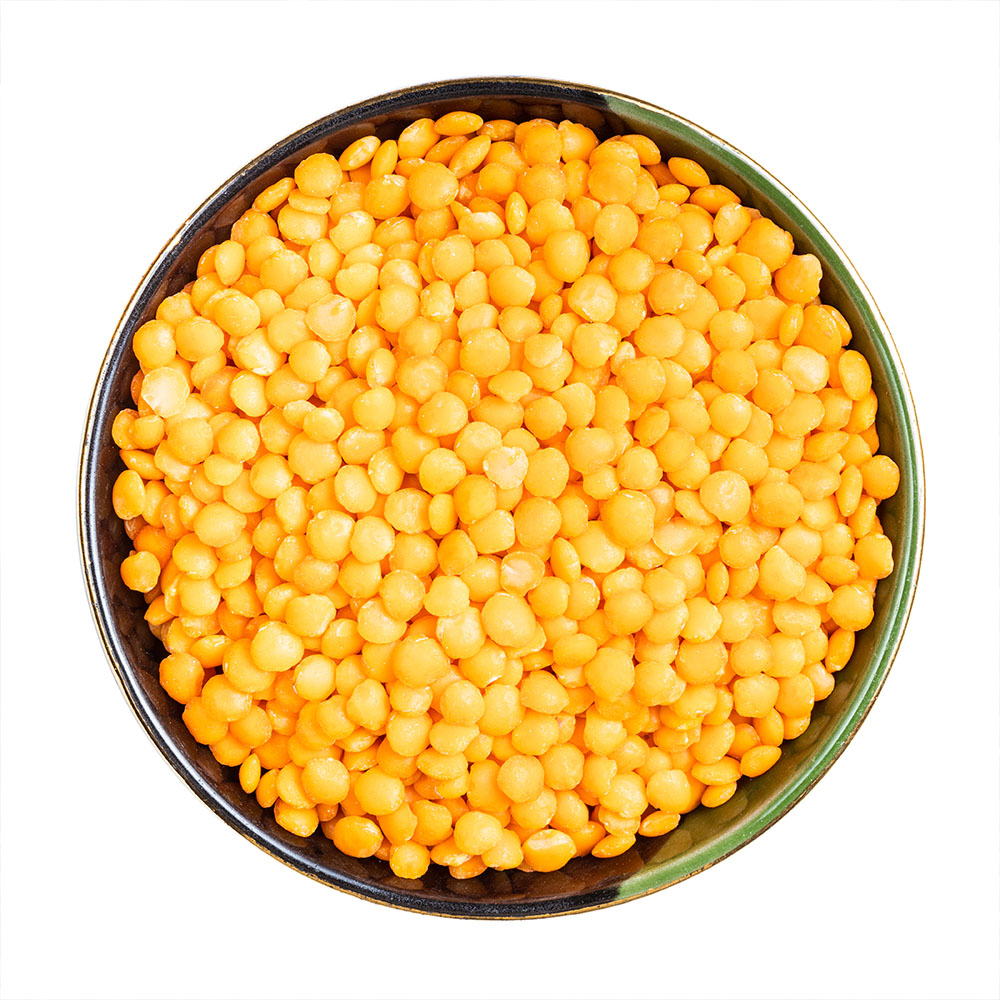 Advantages of BrainMax Pure red lenses:
An exotic alternative to the lens.
High protein content.
No skin.
Quick and easy preparation.
A wide range of uses in the kitchen.
RAW, VEGAN.
Possibilities of using BrainMax red lenses:
Suitable for salads, risotto or for self-germination.
When preparing cream soups.
Advantages of BrainMax Pure red lenses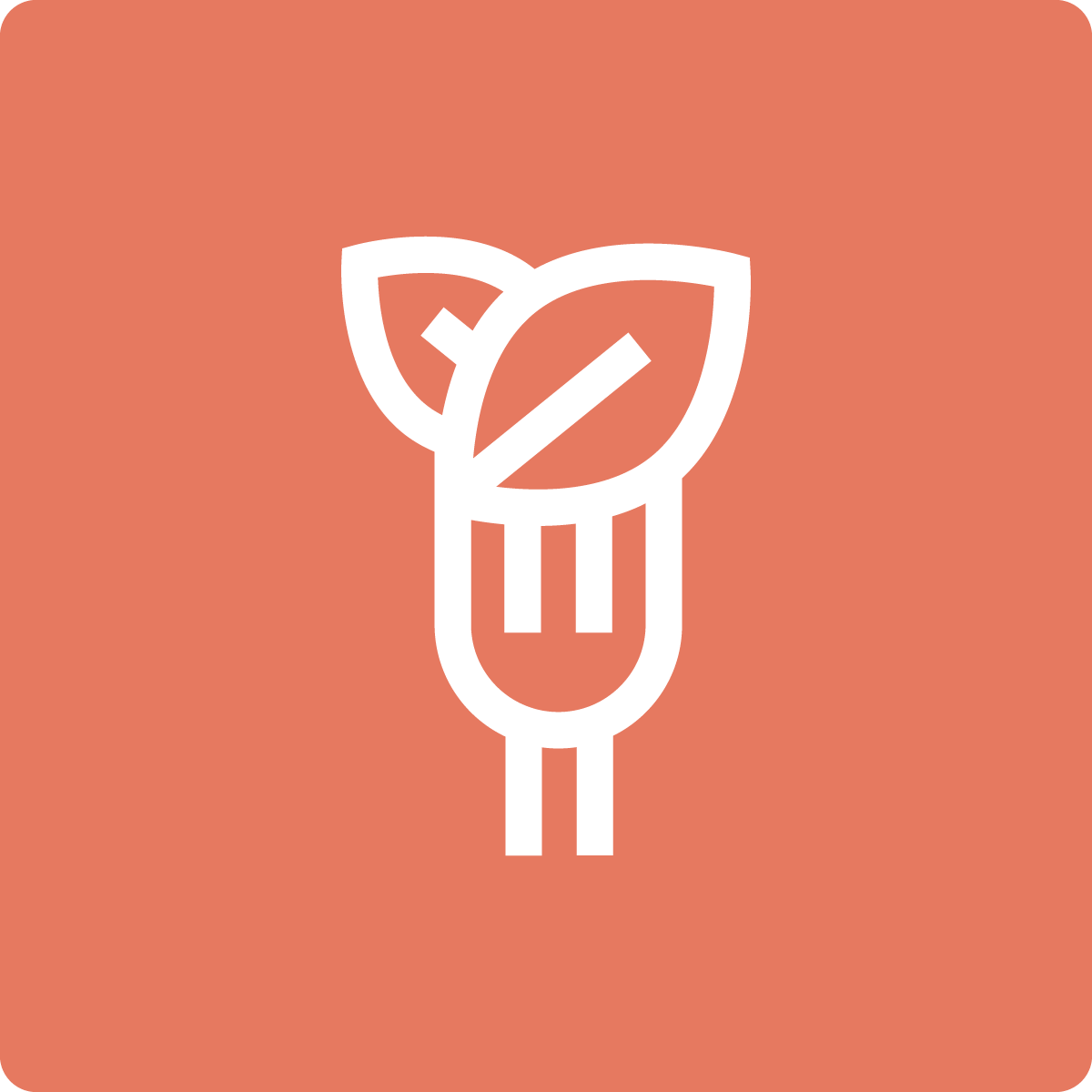 Higher protein and fiber content
Red lentils contain a higher amount of protein and also a high fiber content, thanks to which it has a low glycemic index.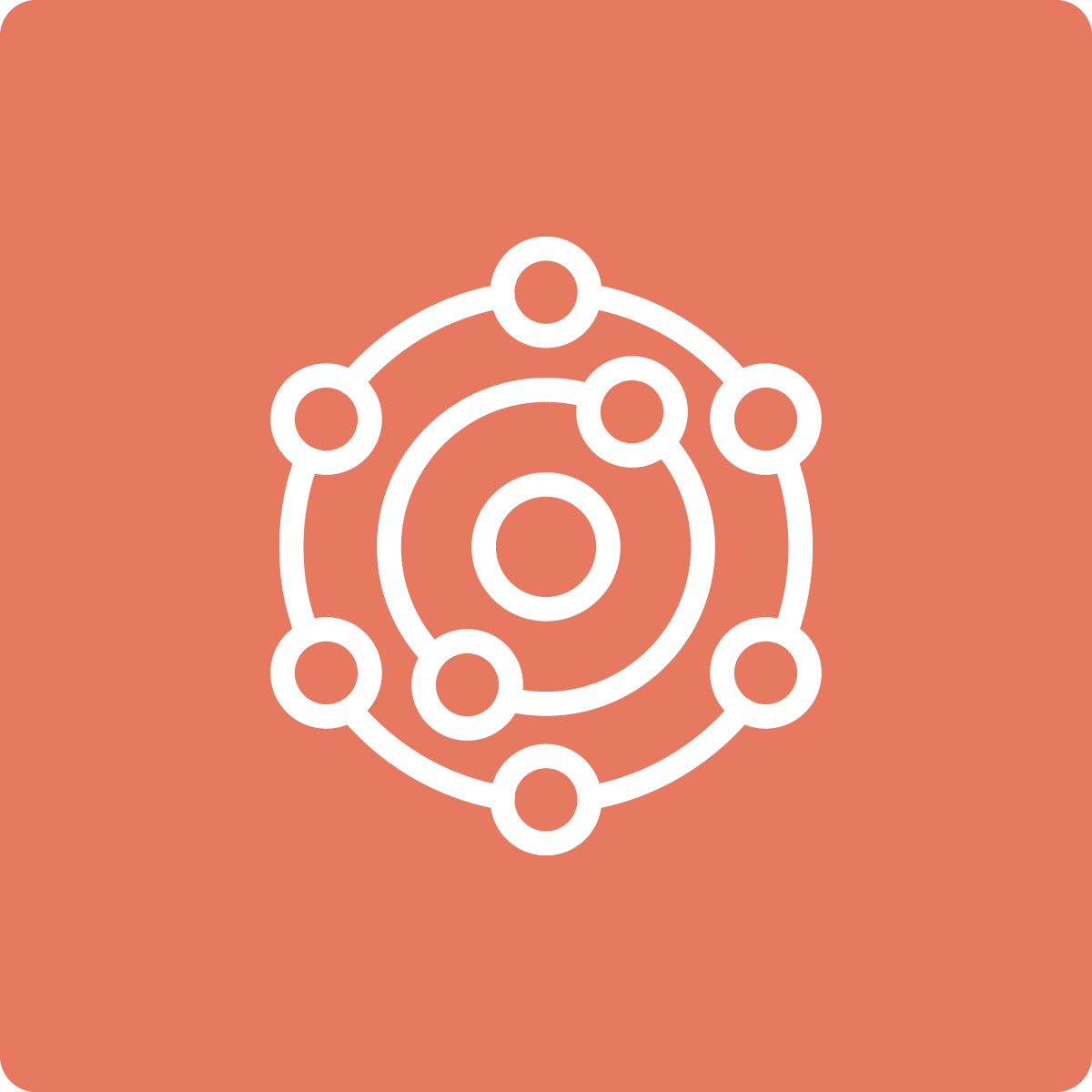 Source of antioxidants and iron
Red lentils contain antioxidants, especially selenium.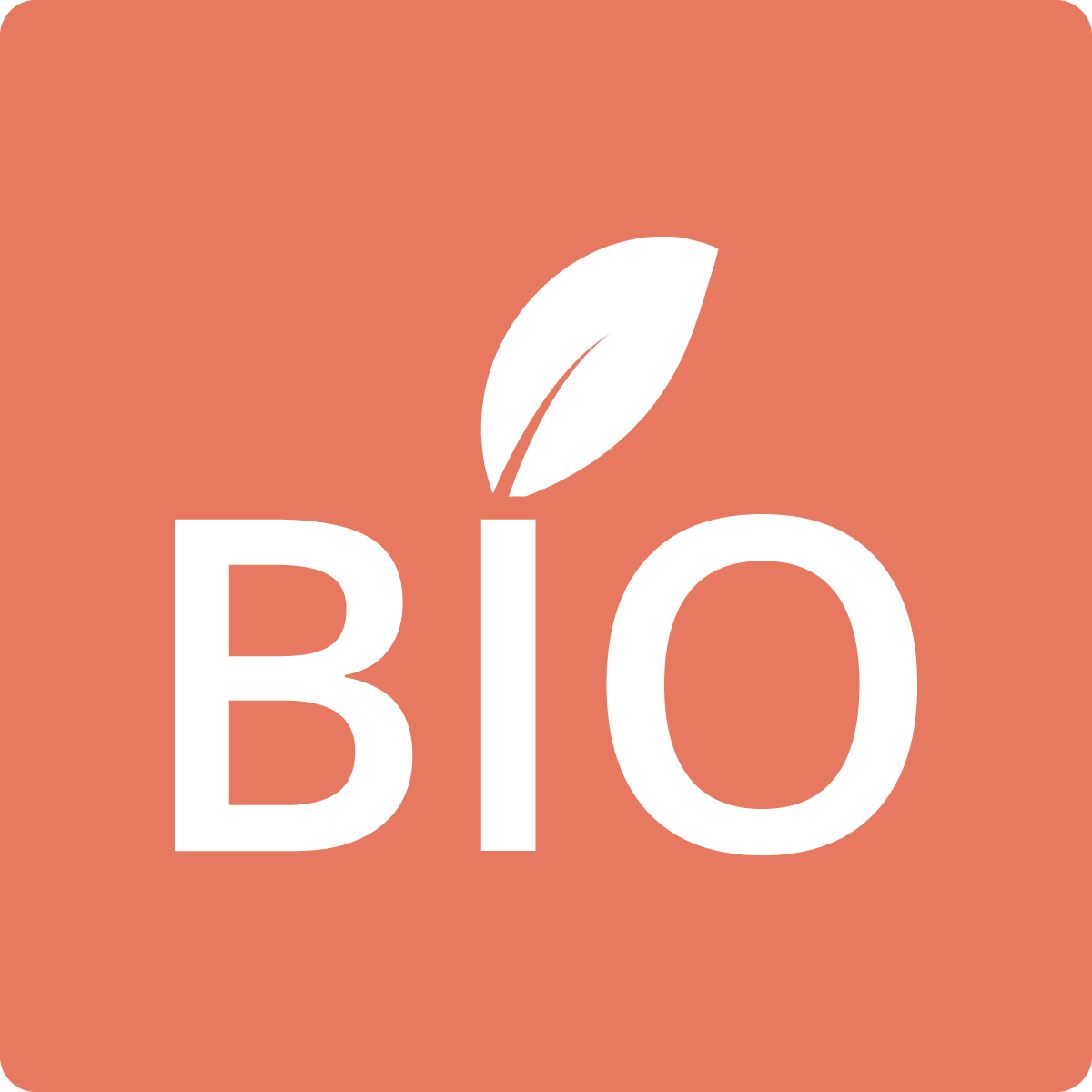 BIO certification
The lentils are in certified BIO quality and no harmful substances were used in the cultivation of the raw materials.
By purchasing, you will also support the Czech forests #tree for order!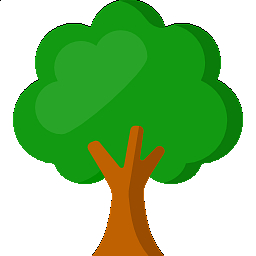 Ingredients: 100% red lentils
Distributor: Votamax sro, Hladnovská 83/93, Ostrava
Country of origin: Turkey
Storage: Store in a dry and cool place.
Weight: 500 g
| Nutrition information | per 100g |
| --- | --- |
| Energy value | 1515 KJ / 362 kcal |
| Fats | 2.1 g |
| - of which saturated fatty acids | 0 g |
| Carbohydrates | 59.5 g |
| - of which sugars | 1.5 g |
| Fiber | 10.6 g |
| Proteins | 25.5 g |
| Salt | 0 g |
Be the first who will post an article to this item!