BrainMax Pure Lens - black Beluga, BIO, 500 g
*CZ-BIO-001 certifikát
Code:
34563

Professional consulting
We are experienced. We are happy to advise!

We test what we sell
We verify the high quality of the products.

Fast shipping
We really have the products in stock.

Free shipping
When purchasing over CZK 1,500.
Related products
Product detailed description
BrainMax Pure Lens - black Beluga, BIO, 500 g
The "beluga" black lens in BIO quality is the healthiest variant of the lens ever. It has excellent nutritional values and , in addition,   is a BrainMax black Beluga lens in certified BIO quality. This means that no harmful substances were used in the cultivation. Its black pigment contains antioxidants , which can otherwise be found, for example, in berry fruits (blueberries, blackberries). It can protect our body from free radicals and the associated aging of cells
Beluga has a thicker skin than other types of lentils, so you can simmer them in the pot until soft and they will keep their shape and consistency. Therefore, it is a popular ingredient often used in salads, where it delights the eye, and in addition retains its texture. Beluga has an excellent nutritional profile. In addition to a large amount of antioxidants, protein and fiber , it is rich in minerals, especially iron.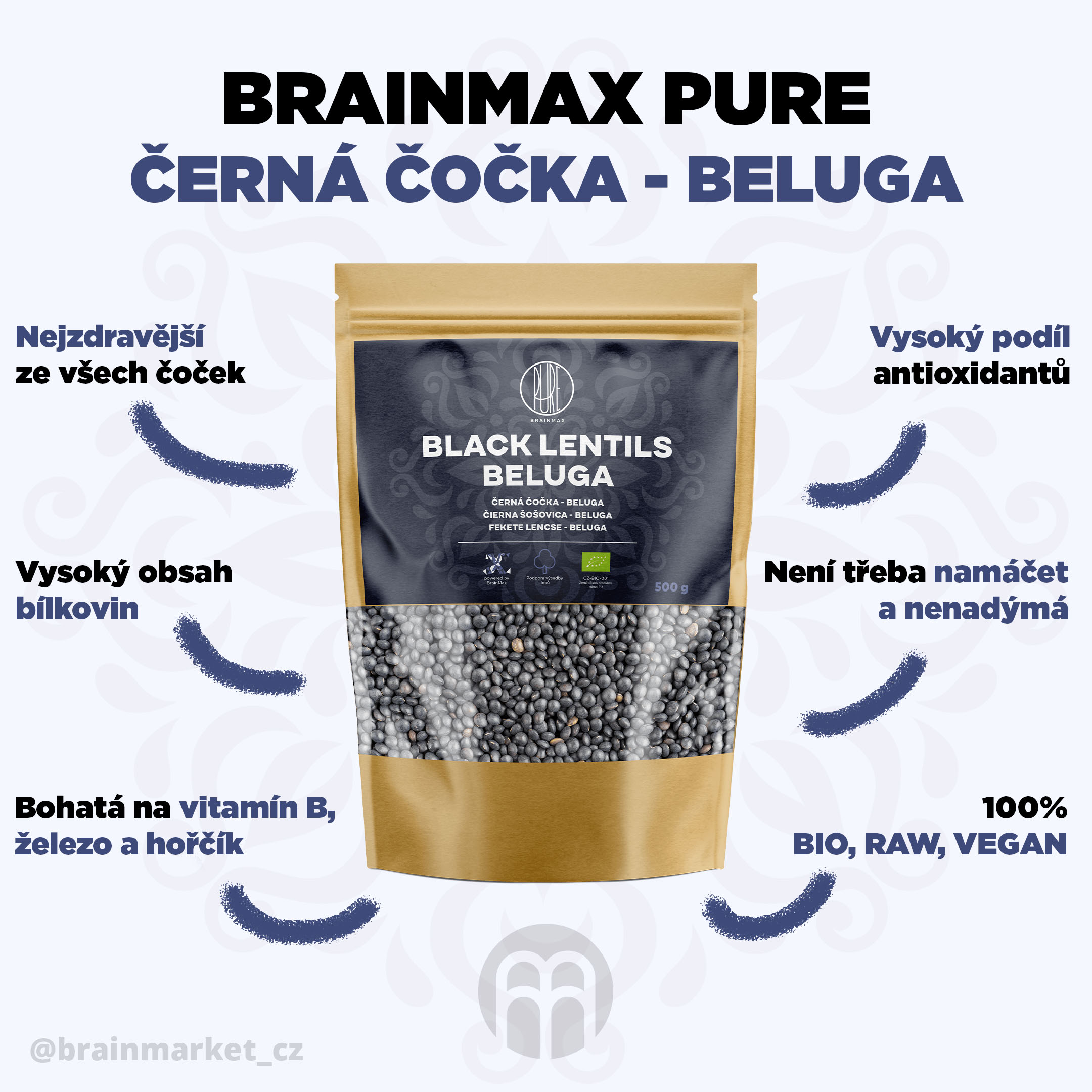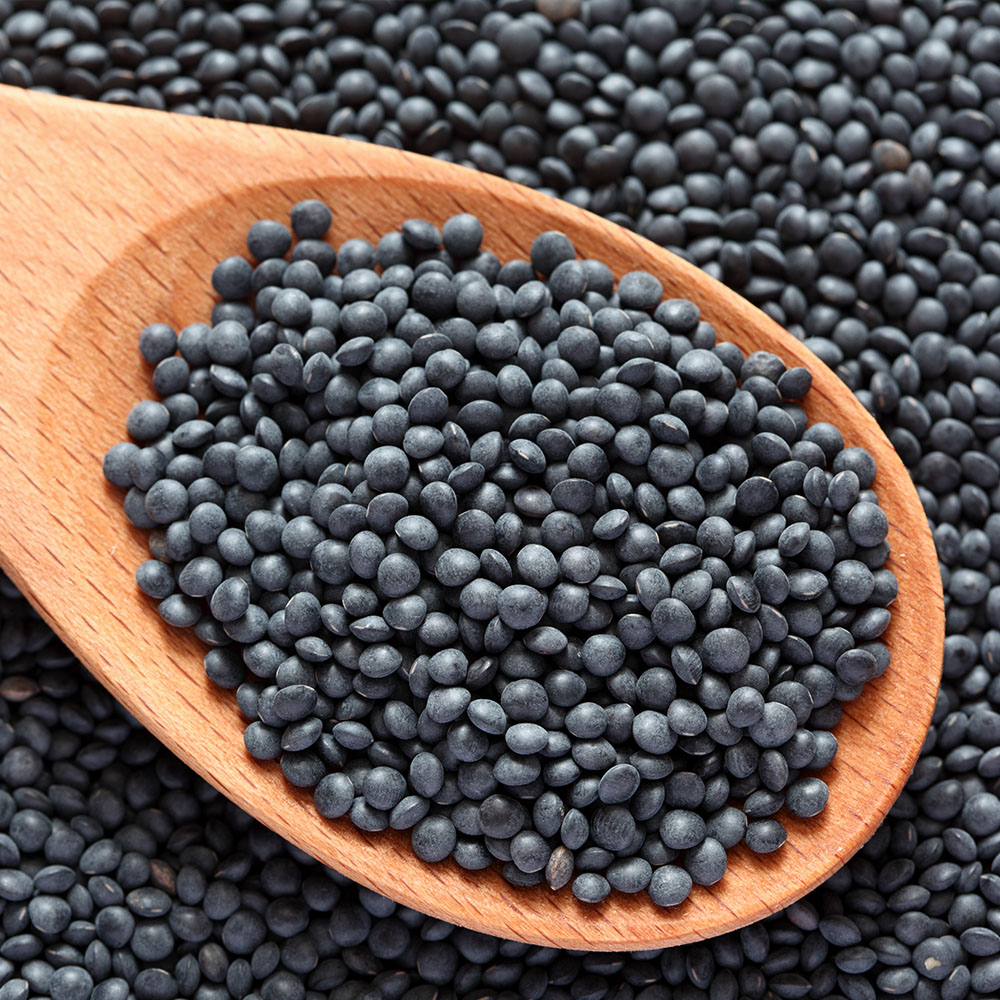 Advantages of BrainMax Pure black Beluga lenses:
The healthiest of all lenses.
High protein content.
Rich in vitamin B, iron and magnesium.
High content of antioxidants.
No need to soak and bloat.
100% BIO, RAW, VEGAN.
Possibilities of using BrainMax black Beluga lenses:
Suitable for salads, risotto or for self-germination.
When preparing cream soups.
Advantages of BrainMax Pure Beluga black lenses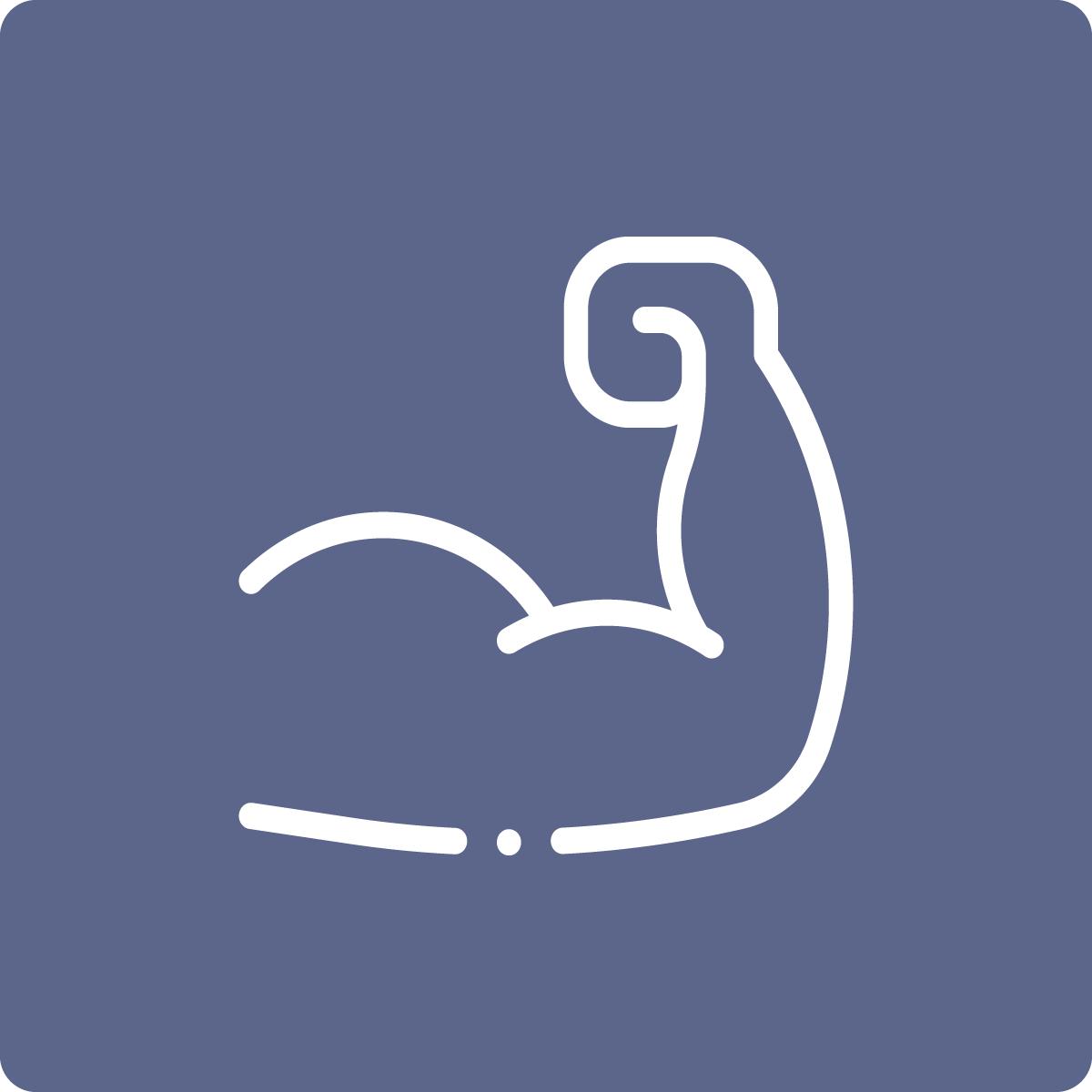 Higher protein and fiber content
Beluga contains a higher amount of protein and also a high fiber content, thanks to which it has a low glycemic index.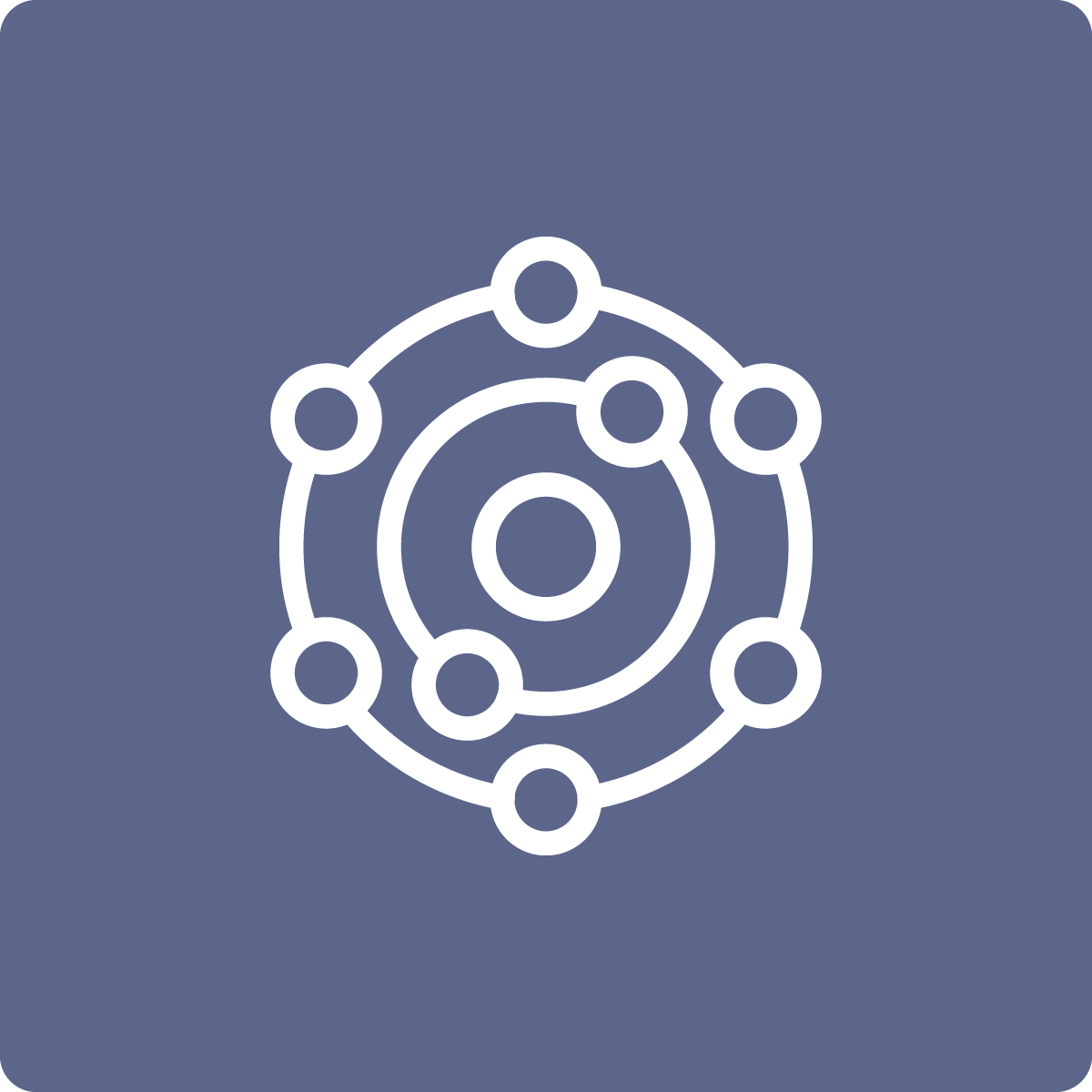 Source of antioxidants and iron
The black pigment of Beluga lenses is an important antioxidant. In addition, black lenses are a suitable source of iron.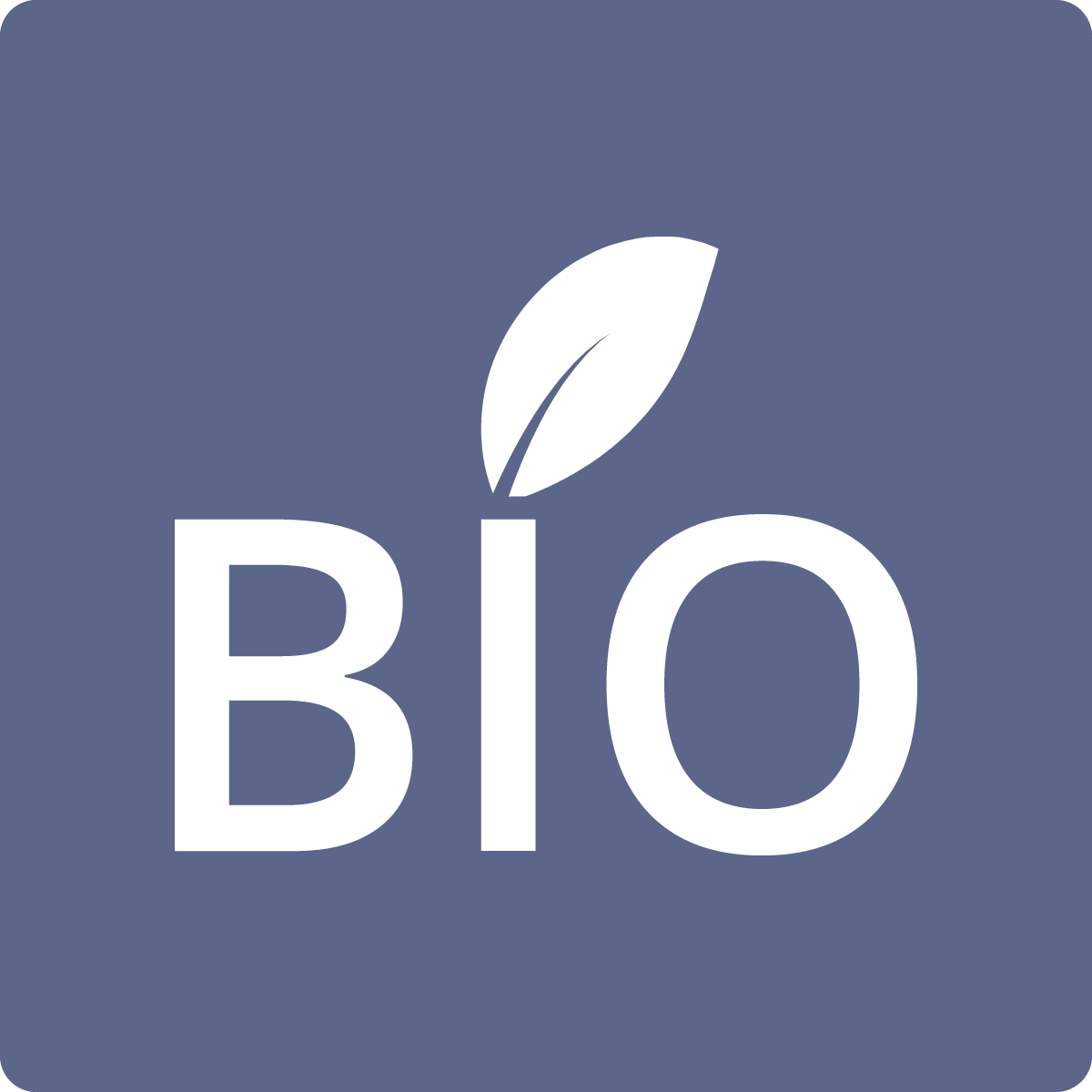 BIO certification
Beluga is in certified BIO quality and no harmful substances were used in the cultivation of raw materials.
By purchasing, you will also support the Czech forests #tree for order!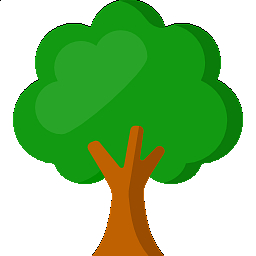 Composition: 100% black Beluga lens.
Distributor: Votamax sro, Hladnovská 83/93, Ostrava
Country of origin: Canada
Storage: Store in a dry and cool place.
Weight: 500 g
| Nutrition information | per 100g |
| --- | --- |
| Energy value | 1477 KJ / 352 kcal |
| Fats | 1.06 g |
| - of which saturated fatty acids | 0.16 g |
| Carbohydrates | 52.7 g |
| - of which sugars | 2.03 g |
| Fiber | 10.7 g |
| Proteins | 25.8 g |
| Salt | 0.001 |
Additional parameters
Category

:

BrainMax Pure (superfoods)
Weight

:

0.5 kg
Určení

:

Vegan, Bez lepku
Velikost balení

:

500 g
Výrobce

:

BrainMax Pure
Hmotnost:

:

500 g
Be the first who will post an article to this item!