BrainMax Pure Guarana BIO powder, 100 g
*CZ-BIO-001 certifikát
Code:
99199
Related products
Product detailed description
Guarana: a stimulant for body and mind
Gurana is a climbing plant resembling a vine growing in the Amazon basin . Guarana produces red berries, which are used in their native Brazil hundreds of years similar to coffee. Guarana was used by the Amazonian indigenous tribes to increase physical fitness, sharpen the senses, but also as an aphrodisiac. Guarana is the richest source of caffeine in nature. Its seeds contain 2.5 times more caffeine than coffee beans.
If you need energy and ordinary coffee no longer works for you, then guarana could be the solution for you, as it brings immediate energy to the body and mind and at the same time increases concentration. Due to the higher content of alkaloids, there is no early energy burning, similar to coffee.
You can find out more about guarana at BrainPedia.cz
Health claims related to Guarana:
Immune system: energy - tone - fatigue.
Physical and mental vitality.
Weight loss control.
Fat metabolism.
Normal digestion.
Toning of body and mind ,
Mental performance , alertness , memory , mental health .
Advantages of BrainMax Pure Guarana BIO powder:
100% RAW raw material from Brazil in BIO quality.
2.5 times more caffeine than coffee.
Stable energy boost without burnout .
It stimulates mental and physical performance.
Weight control.
100% guarana without additives.
Possibilities of using Guarana
Because every individual is differently sensitive to caffeine. We recommend starting with 1 gram (1/3 teaspoon) and then adding or removing.
You can use Guaranu in a smoothie, protein sheikh or just in water or another drink.
Do not exceed 2 grams per day and do not take guarana after 4 pm. For more sensitive individuals, it is not possible to take guarana after 12 o'clock, because caffeine could disrupt your sleep architecture. And there is nothing worse than when you do your stimulants, you ruin your sleep in the evening and the next day, because you have not slept well, you continue to do your stimulants. Listen to your body if anxiety or nervousness comes down reduce the dose.
Advantages of BrainMax Pure Guarana BIO powder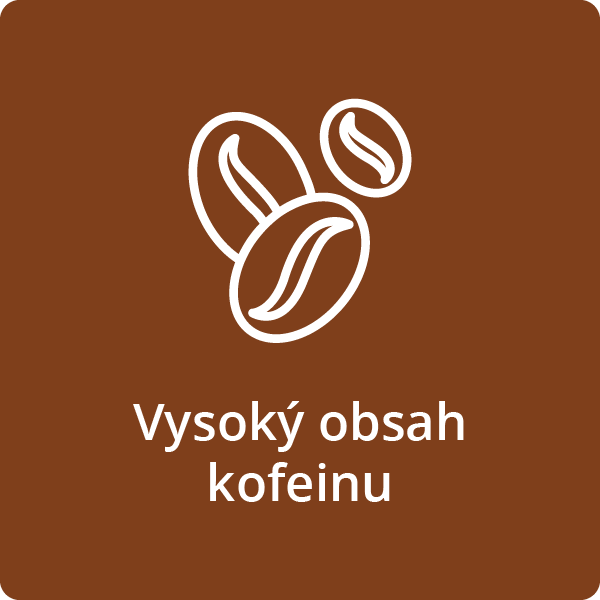 2.5 times more caffeine than coffee
Energy without burnout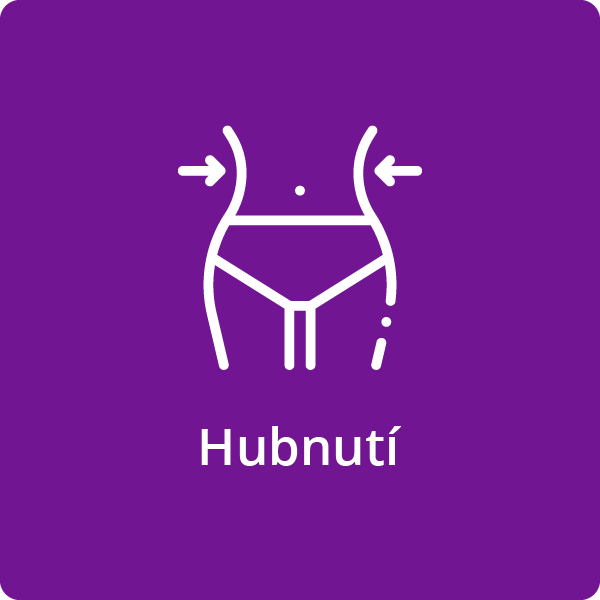 Physical, mental energy and weight loss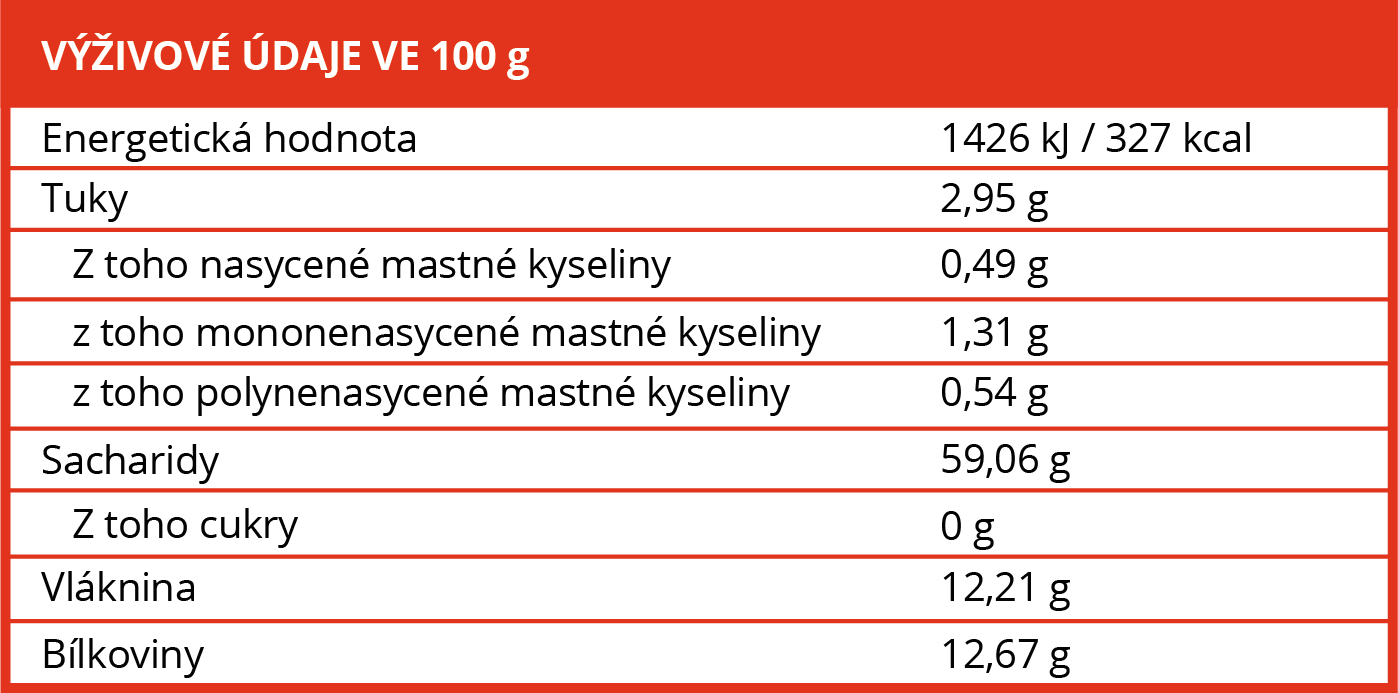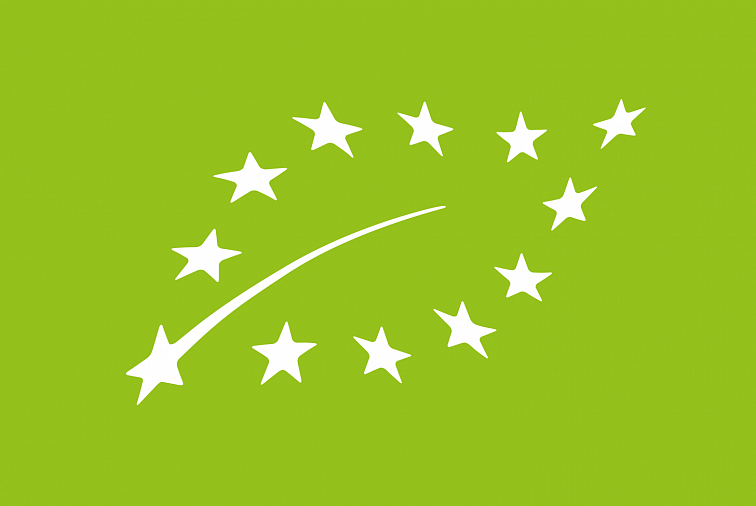 BIO certification CZ-BIO-001
Our Guarana has a BIO certificate - Production of organic farming outside the EU.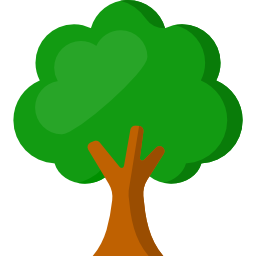 By purchasing, you will also support the Czech forests #tree for order!
Composition: 100% Guarana ( Paullinia cupana )
Origin: Brazil
Distributor: Votamax sro, Hladnovská 83/93, Ostrava
Storage: In a dry place, in a closed container.
Weight: 100 g
Be the first who will post an article to this item!