BrainMax Pure Goji&Cashew granola (granola - goji and cashew) 400g
*CZ-BIO-001 certifikát
Code:
37500
Related products
Product detailed description
BrainMax Pure Goji&Cashew granola (granola - goji and cashew) 400g
A premium blend of oatmeal, cashews and butter along with pumpkin and flax seeds . This is BrainMax Pure granola, to which we added Goji, or Chinese goji berries, for a sweeter taste and more antioxidants. Goji is the traditional fruit of Chinese medicine for generations. It is known primarily as a vitality support   and health thanks to the high content of antioxidants. The fruits are red in color and resemble raisins in structure or shape. In addition to the high amount of antioxidants , Goji stands out for its high content of iron and   vitamin C. We don't use sugar, so we created a sweet taste by adding coconut syrup , which is literally loaded with minerals. You will also find a decent portion of cashews in our BrainMax Pure granola . These contain 21% protein, 46% fat and 25% carbohydrates (part of which is in the form of indigestible fiber). Cashews are primarily made up of   unsaturated fatty acids i, which are involved in the regulation of cholesterol levels in the blood.
Just add classic or plant-based milk or Greek yogurt to the granola and breakfast is ready. TIP: For more protein and a sweeter taste, you can add pieces of our BrainMax Pure protein chocolate or freeze-dried fruit.
Granola or m why? The main difference between muesli and granola is that while both consist of grains, nuts, seeds and dried fruit, muesli is unbaked, while granola is baked together with a sweetener and oil to bind the ingredients together. The real granola should be whole pieces of cereals, nuts and fruits, held together by a sweetener. In our BrainMax Pure granola, we used coconut syrup as a sweetener.
Advantages of BrainMax Pure Goji&Cashew granola:
Quick and balanced breakfast.
High content of minerals and fiber.
Without sugar.
Possibilities of using BrainMax Pure Goji&Cashew granola:
You can add granola to Greek yogurt or cover it with milk.
We recommend adding freeze-dried fruit.
Benefits of BrainMax Pure Granola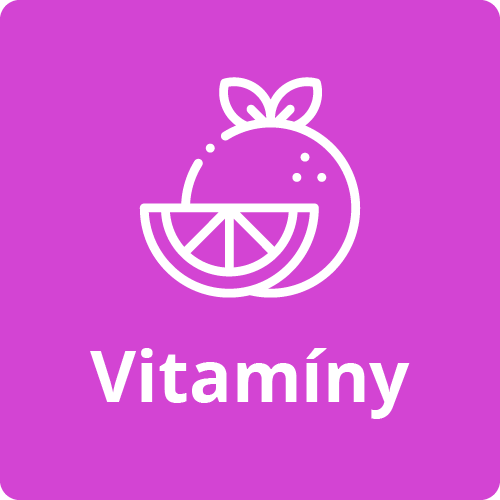 High fiber content
Granola has a high content of fiber and micronutrients such as silicon, magnesium and potassium.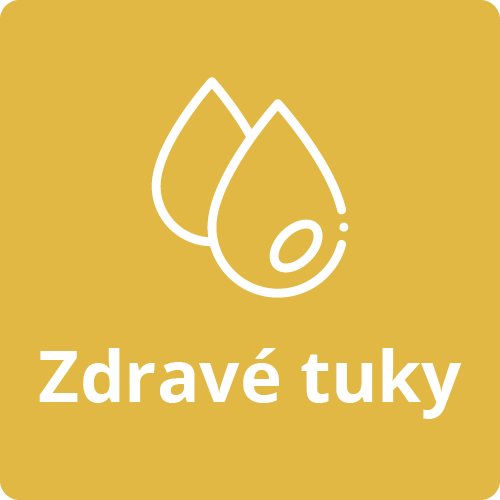 Excellent taste
Granola has a balanced taste thanks to cashew nuts, cashew butter and goji. We created a sweet taste with coconut syrup.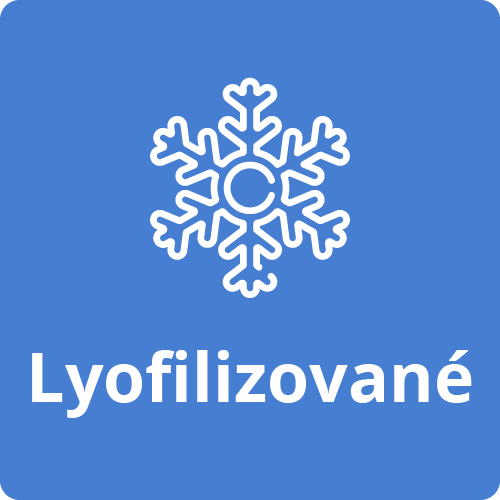 Quick breakfast
Just add Greek yogurt or milk to the granola and you have a quick and tasty breakfast.
Nutrition facts
per 100g
Energy value

1944.47 kJ /

464.74 kcal
Fats

26.14

of which saturated fatty acids

6.36

Carbohydrates

42.79
- of which sugars

15.42 g
Fiber

7.97
Proteins

14.24 g
Salt

0.04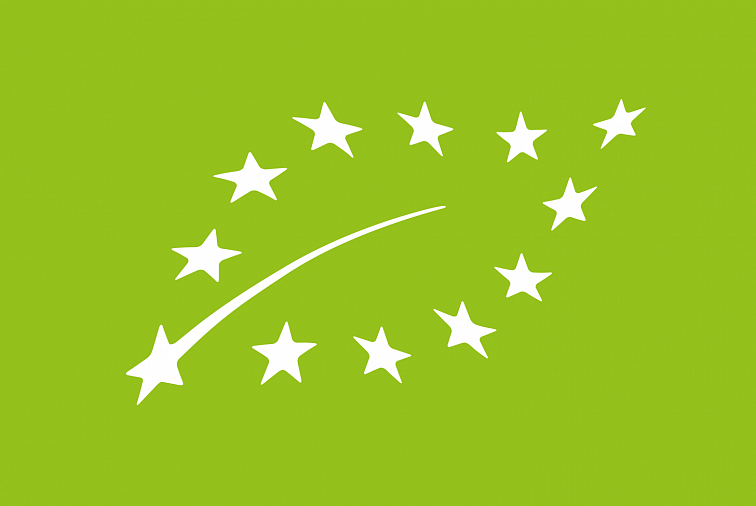 BIO certification CZ-BIO-001
Our granola has a BIO certificate - Production of organic farming outside the EU.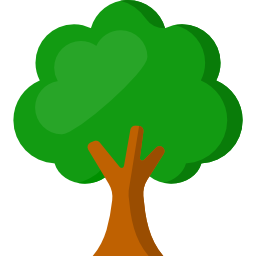 By purchasing, you will also support Czech forests #treezaobjednavku!
Ingredients: oatmeal *, cashew cream *, coconut syrup *, cashew nuts *, goji *,linseed *, pumpkin seed *. * Raw material in BIO quality. This product contains 85% organic quality ingredients. Contains nuts.
Origin: EC country
Distributor: Votamax s.r.o., Hladnovská 83/93, Ostrava
Storage: In a dry place, in a closed package.
Weight: 400 g
Additional parameters
Category

:

BrainMax Pure (superfoods)
Weight

:

0.4 kg
Forma

:

Kousky
Typ

:

Cereálie
Určení

:

Bez přidaného cukru, Bez lepku
Velikost balení

:

400 g
Be the first who will post an article to this item!