BrainMax Pure Ginger BIO powder, 100 g
*CZ-BIO-001 certifikát
Code:
99264
Related products
Product detailed description
Ginger - the king of warming spices
Ginger in Latin known as Zingiber officinale, is a flowering plant that is closely related to turmeric and cardamom. Barrier has been used for thousands of years and in history it can be found in ancient Chinese traditional medicine. It is one of the so-called heating spices because it helps proper blood circulation.   It contains a wide range of many vitamins and minerals such as potassium, magnesium, manganese and also contains vitamins C and B6. Ginger is full of antioxidants that help reduce the activity of free radicals and thus can reverse the damage to our cells.
It can be used for stomach upset because it contains the compound gingerol. It is an active ingredient which, in addition to alleviating stomach problems , can also help with migraines. Ginger has a high fiber content and acts as a prebiotic in the intestines. Prebiotics increase the number of healthy bacteria in the gut. You can find out more about ginger at BrainPedia.cz
Advantages of BrainMax Pure Ginger BIO Powder:
100% BIO and RAW quality without additives.

Suitable for breakfast bowls, smoothies or homemade ice cream.
Possibilities of using Ginger
Add 1 teaspoon to your favorite breakfast bowl or porridge.
You can add it to a protein sheikh or your favorite smoothie.
Make a ginger tea with 1 teaspoon.
A tip for a super antioxidant morning cocktail
Squeeze the whole lime into a glass with filtered water. Add half a teaspoon
ground turmeric
,
ginger
, teaspoon
glutamine
,
aceroly
, pinch
Himalayan salt
, a little
black pepper
. If you manage you can add another half a teaspoon
Ceylon cinnamon
. Someone may mind cinnamon, so I didn't mention it in the first sentence.
And be careful, it must be Ceylon cinnamon. Not fake Chinese cinnamon from the supermarket.
Then just drink the cocktail.

This cocktail has several positive benefits for your health:


Because it consists of almost the same antioxidants. It has a positive effect against oxidative stress.
At the same time it strengthens the immune system and has strong anti-inflammatory effects.
Disinfects the digestive system. They will ensure you good digestion throughout the day. At the same time, it has a positive effect against leaky gut syndrome.
Thanks to ginger and Ceylon cinnamon, you will increase your insulin sensitivity (consistently correct blood sugar level).
Thanks to the Himalayan salt, you replenish electrolytes and hydrate cells, including the adrenal glands, in the morning.
Thanks to lime and acerole, you will start the production of glutathione (an important antioxidant that prevents cell damage). The production of glutathione through a high dose of vitamin C from lime and acerola ensures protection and detoxification of the liver.
Advantages of BrainMax Pure Ginger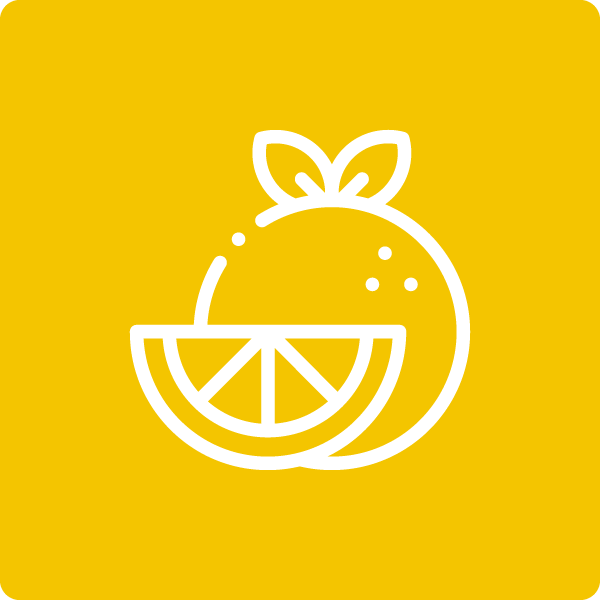 Vitamin bomb
Ginger is loaded with vitamins and healthy antioxidants. It also contains the compound gingerol, which relieves stomach problems.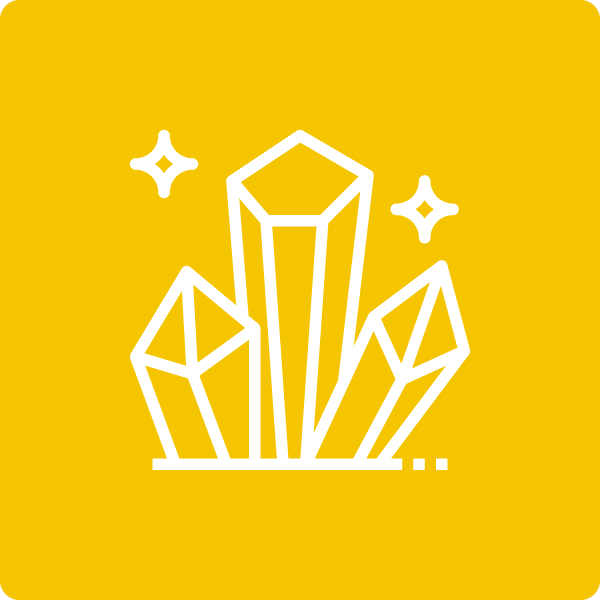 A source of minerals
A rich source of potassium, magnesium and manganese.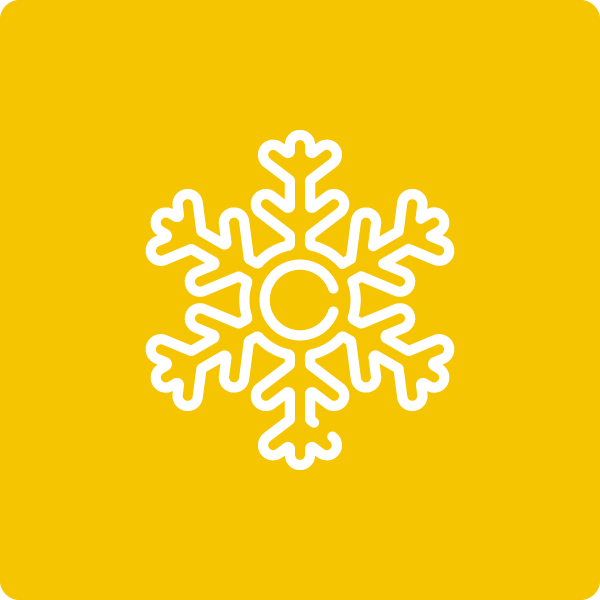 Lyophilized powder
After harvesting, ginger is immediately gently freeze-dried (lyophilization). A very gentle process in which there is no loss of beneficial nutrients.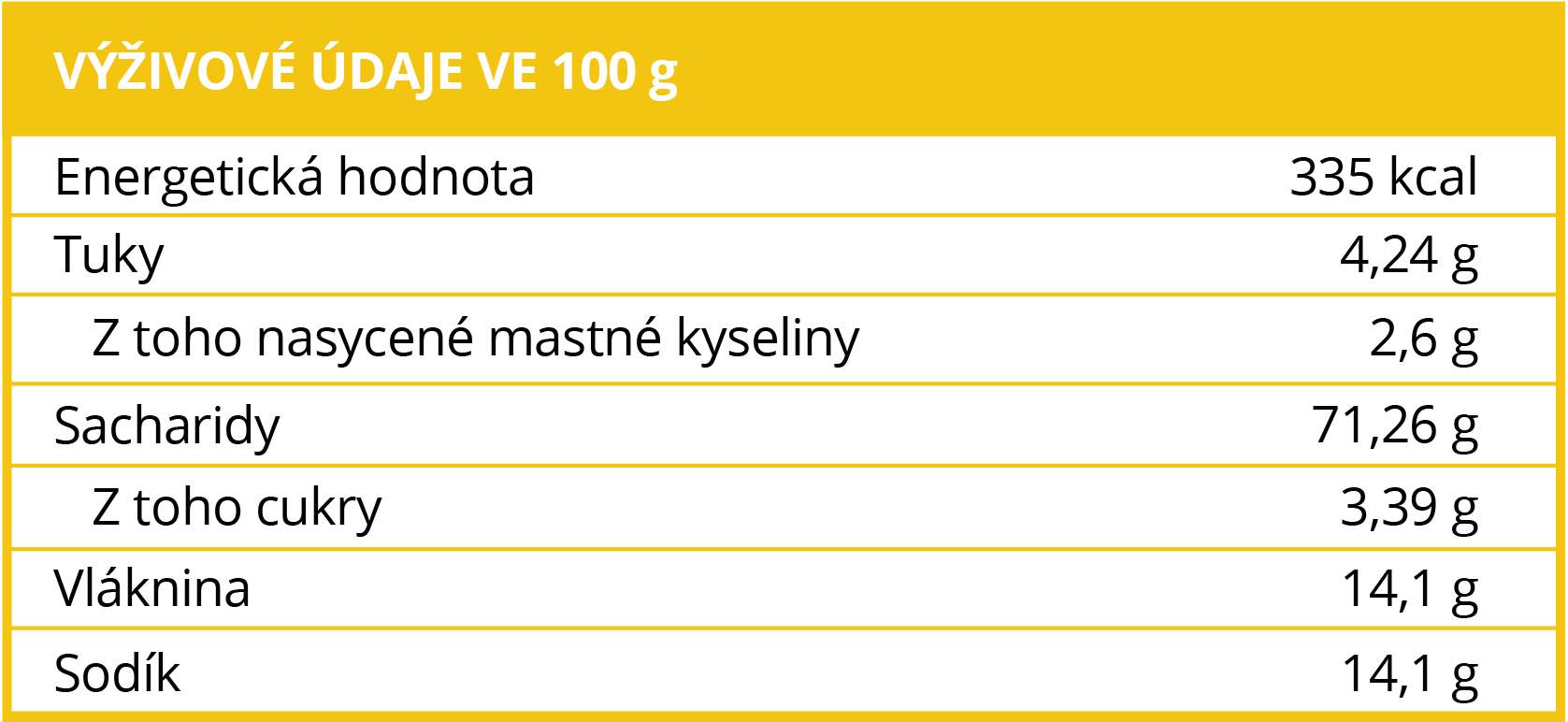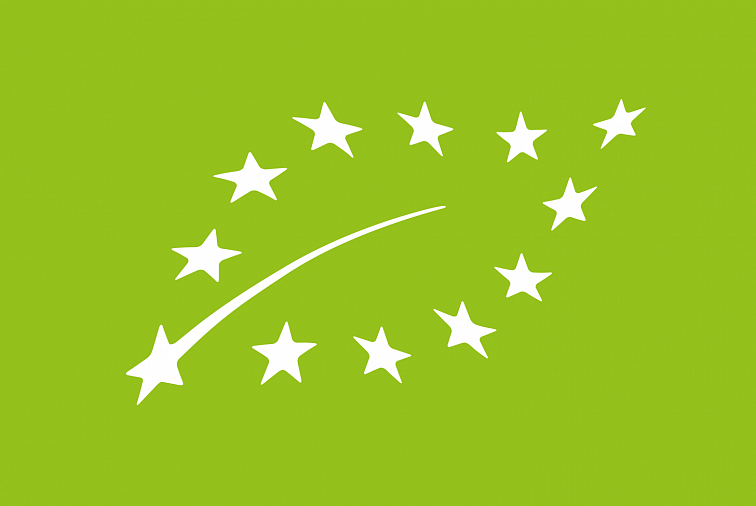 BIO certification CZ-BIO-001
Our ginger has a BIO certificate - Production of organic farming outside the EU.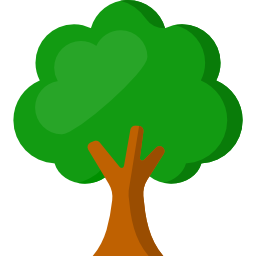 By purchasing, you will also support the Czech forests #tree for order!
Ingredients: 100% Ginger powder (Zingiber officinale)
Origin: India
Distributor: Votamax sro, Hladnovská 83/93, Ostrava
Storage: In a dry place, in a closed container.
Weight: 100 g
Be the first who will post an article to this item!