BrainMax Pure Garlic BIO powder, 100 g
*CZ-BIO-001 certifikát
Code:
99982

Professional consulting
We are experienced. We are happy to advise!

We test what we sell
We verify the high quality of the products.

Fast shipping
We really have the products in stock.

Free shipping
When purchasing over CZK 1,500.
Related products
Product detailed description
BrainMax Pure Garlic BIO powder, 100 g
Garlic is one of the bases of food almost all over the world, because it can largely replace other spices or salt. In addition to being used in the kitchen, it has many health benefits for our body. The rare substance that garlic contains is allicin . Sulfur-containing compounds, which has antibacterial and antioxidant properties and is very unstable in itself and therefore depends on the speed of garlic processing. First of all, it is a very strong antioxidant that protects our cells from damage and also supports our immune system . It is involved in the cardiovascular system because it optimizes blood pressure and also blood cholesterol levels. Garlic is suitable for the feeling of "heavy legs", because it strengthens the strength and flexibility of blood vessel walls . MImo this garlic supports the health of our liver and has a positive effect during periods of stress, when it supports mental balance . You can use BrainMax Pure garlic to flavor sauces, soups or spreads and still retain its important active ingredients.
Learn more at BrainPedia.cz
Advantages of BrainMax Pure BIO garlic:
100% VEGAN, Non-GMO
Antioxidant
Normal liver function
Immune system
Optimal cholesterol and blood lipid levels
Normal functioning of the cardiovascular system
Advantages of BrainMax Pure garlic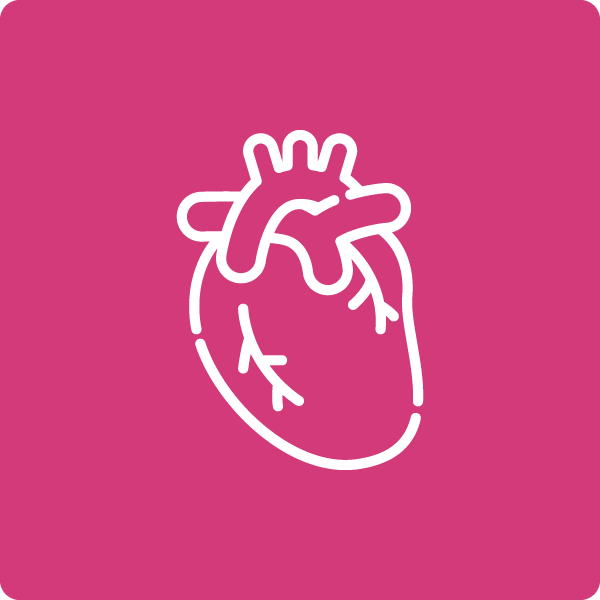 Cardiovascular system support
Garlic has a positive effect on optimizing blood cholesterol, blood pressure and supports the strength of blood vessel walls.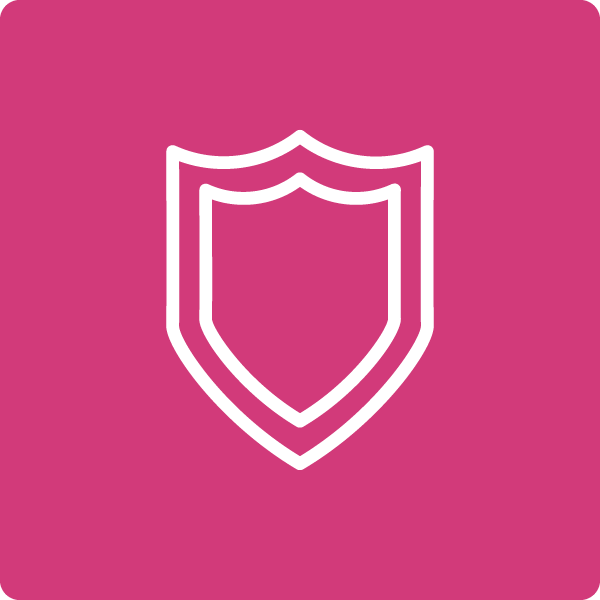 Natural defensive opacity
Garlic stimulates the body's immune function and natural defenses.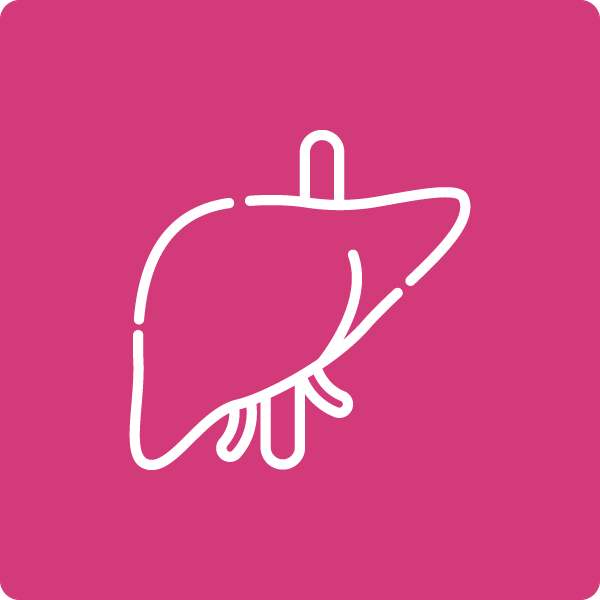 Liver support
Garlic can activate liver enzymes that help the body flush out toxins. It is so great for cleansing the liver.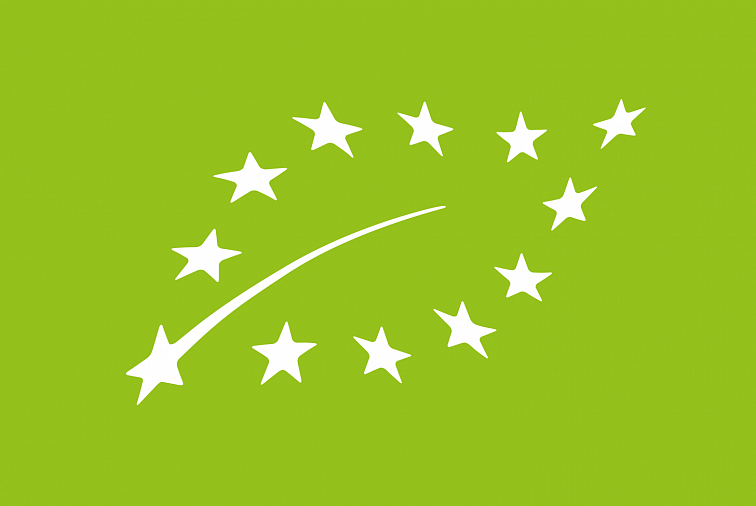 BIO certification CZ-BIO-001
Our garlic has a BIO certificate - Production of organic farming outside the EU.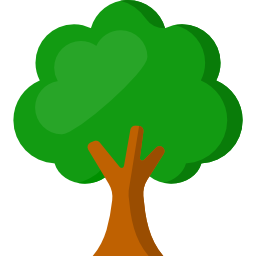 By purchasing, you will also support the Czech forests #tree for order!
Ingredients: Garlic powder in BIO quality
Origin: China
Distributor: Votamax sro, Hladnovská 83/93, Ostrava
Storage: In a dry place, in a closed container.
Weight: 100 g
Be the first who will post an article to this item!