BrainMax Pure Fruit Booster, 200 g
Code:
37140
Related products
Product detailed description
BrainMax Pure Fruit Booster, 200 g
BrainMax Fruit Booster is not only an excellent summer refreshment, but thanks to the high content of vitamins, minerals and antioxidants , it is ideal in the autumn, when it strengthens the immune system and supports the overall vitality and resilience of the body . It is mainly responsible for a mixture of heating spices in the form of ginger, anise, cinnamon and black pepper. In addition, cinnamon increases glucose sensitivity and helps those at risk of developing diabetes,   because it helps regulate blood sugar levels. We adjusted the mixture with inulin. The fiber, which has a sweet taste and, together with lemon grass , gives the whole mixture a balanced taste and a pleasant aroma. Equally important is the proportion of coconut water, which is an excellent source of electrolytes , has a positive effect on the health of the digestive tract , because it has an alkaline pH and helps to dehydrate the body.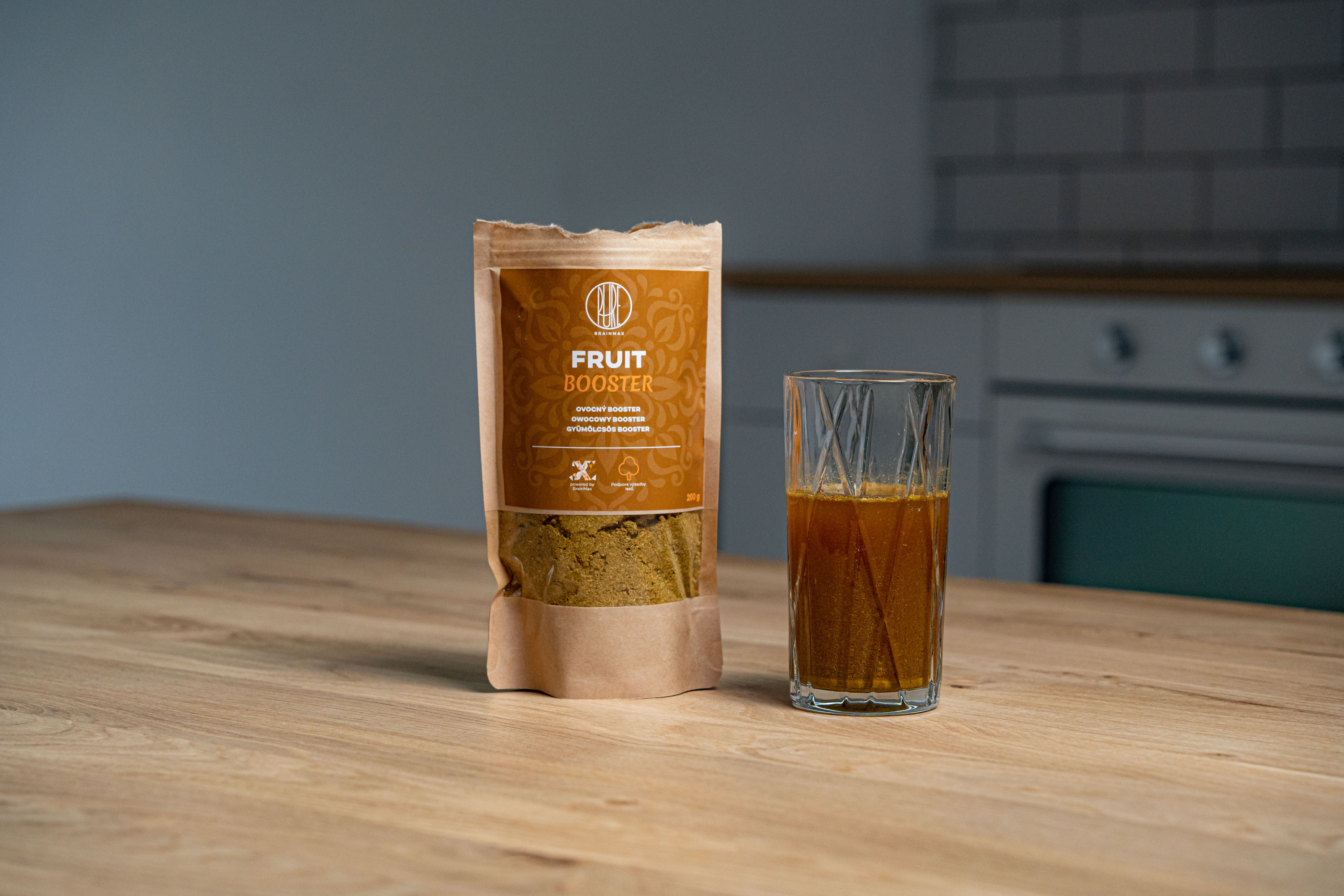 During the respiration process, oxidation occurs in our cells, when free radicals are produced by the cells as a by-product. The accumulation of harmful free radicals can be a threat to cells and the body, thus creating oxidative stress . The more free radicals we have in our bodies, the faster we age. And that's why antioxidants come on the scene , which neutralize free radicals and thus prevent oxidative stress, which could damage cells. In the booster, we bet on fruits with the highest amount of antioxidants according to ORAC assessments, such as acai, maqui, acerola or lucuma .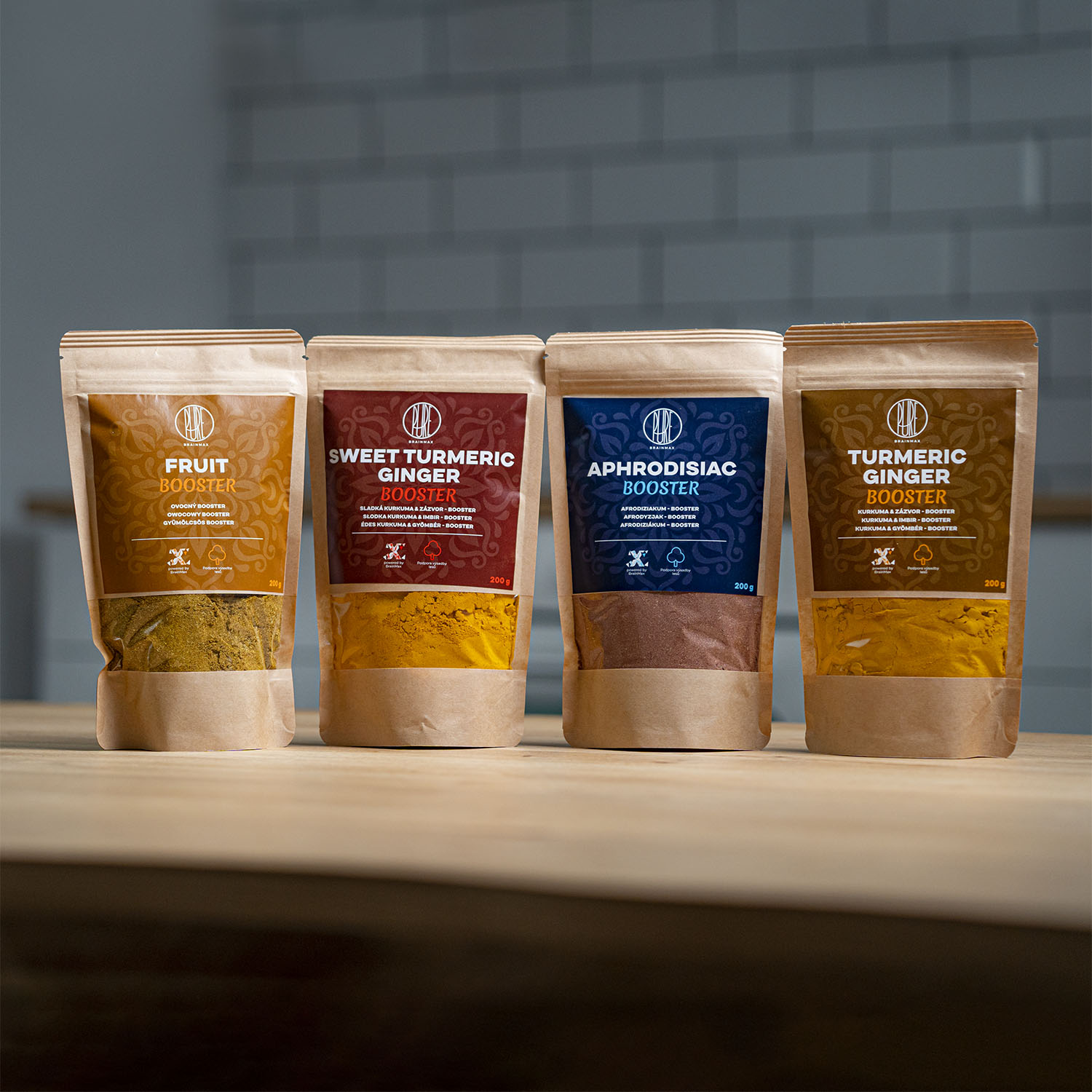 Advantages of BrainMax Pure Fruit Booster:
Digestive and intestinal support 1, 2, 3, 4
Normal liver function 1
Strengthens the immune system - antioxidant 1, 2, 4
Normal condition of bones, joints and skin 1, 4
Supports the activity of the nervous system 1
Support of vitality and energy of the organism 1, 4
Normal blood sugar 2, 4
Cardiovascular system support 2, 4
Maintaining optimal blood cholesterol levels 4
Normal airway function 2, 3, 4
Normal functions of the reproductive and urinary system 4
turmeric, 2nd ginger, 3rd anise, 4th cinnamon
Dosage
Dissolve 1-2 teaspoons (approx. 8 g) of the powder in 150 - 200 ml of hot or cold water.
You can add it to a smoothie or protein.
Advantages of BrainMax Pure Fruit Booster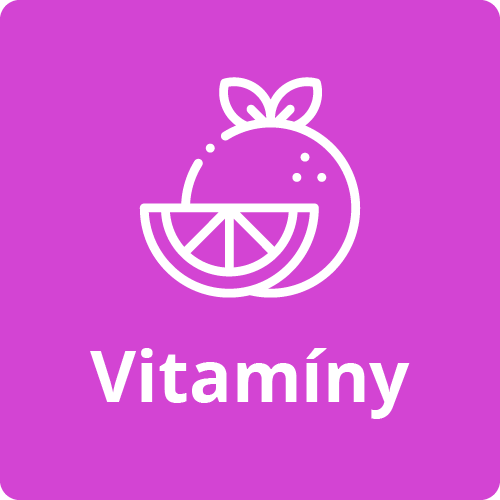 Vitamin bomb
The booster is loaded with vitamins, minerals and antioxidants.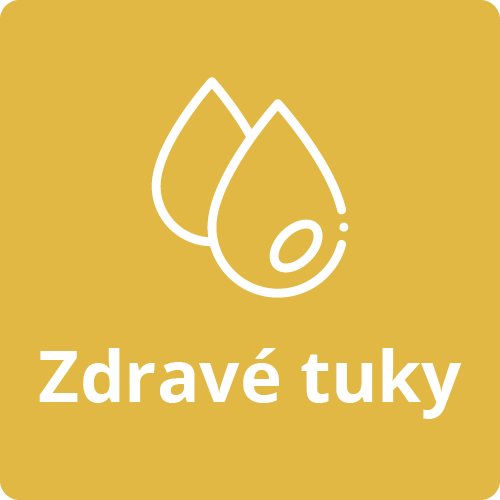 A mixture of the most nutritious fruit
The mixture is based on Ayurvedic medicine, which is the cradle of health and vitality.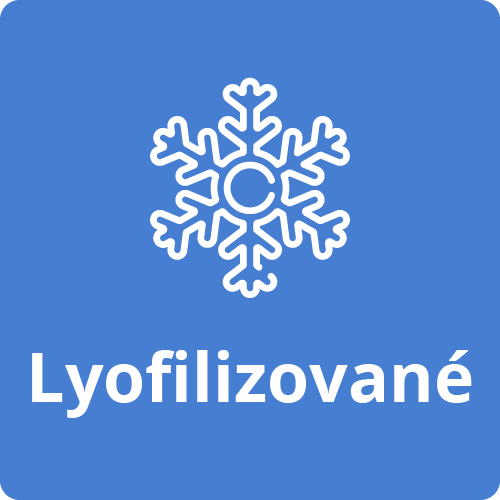 Immune system support
The mixture is ideal for supporting the immune system and as a helper in respiratory diseases.
| Nutrition information | per 100g |
| --- | --- |
| Energy value | 1359.88 kJ / 349.6 kcal |
| Fats | 2.34 |
| Carbohydrates | 64.34 |
| - of which sugars | 16.35 g |
| Fiber | 29.32 g |
| Proteins | 2.27 g |
| Salt | 45.49 g |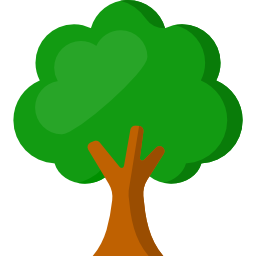 By purchasing, you will also support the Czech forests #tree for order!
Be the first who will post an article to this item!