BrainMax Pure Dried figs - whole BIO, 250 g
*CZ-BIO-001 certifikát
Code:
99980

Professional consulting
We are experienced. We are happy to advise!

We test what we sell
We verify the high quality of the products.

Fast shipping
We really have the products in stock.

Free shipping
When purchasing over CZK 1,500.
Related products
Product detailed description
BrainMax Pure Dried figs - whole BIO
Figs are easily digestible and provide the body with many antioxidants that help protect against oxidative stress. Potassium and fiber, two very important components for the body, which are often deficient and figs are a great food to complement both comfortably. Fiber helps the digestive system and also maintains a feeling of satiety for a longer period of time. Potassium, which also contains figs, is essential for keeping blood pressure normal and overall benefits the cardiovascular system. Figs are commonly dried primarily because fresh they perish easily and very quickly, and then also because their healthy substances multiply after drying. No wonder, then, that figs are an essential element of the Mediterranean diet. In the past, figs were even so popular among Greeks that laws were passed to prevent their export. Fortunately, this is no longer the case today, and figs can become part of the daily diet.
Learn more at BrainPedia.cz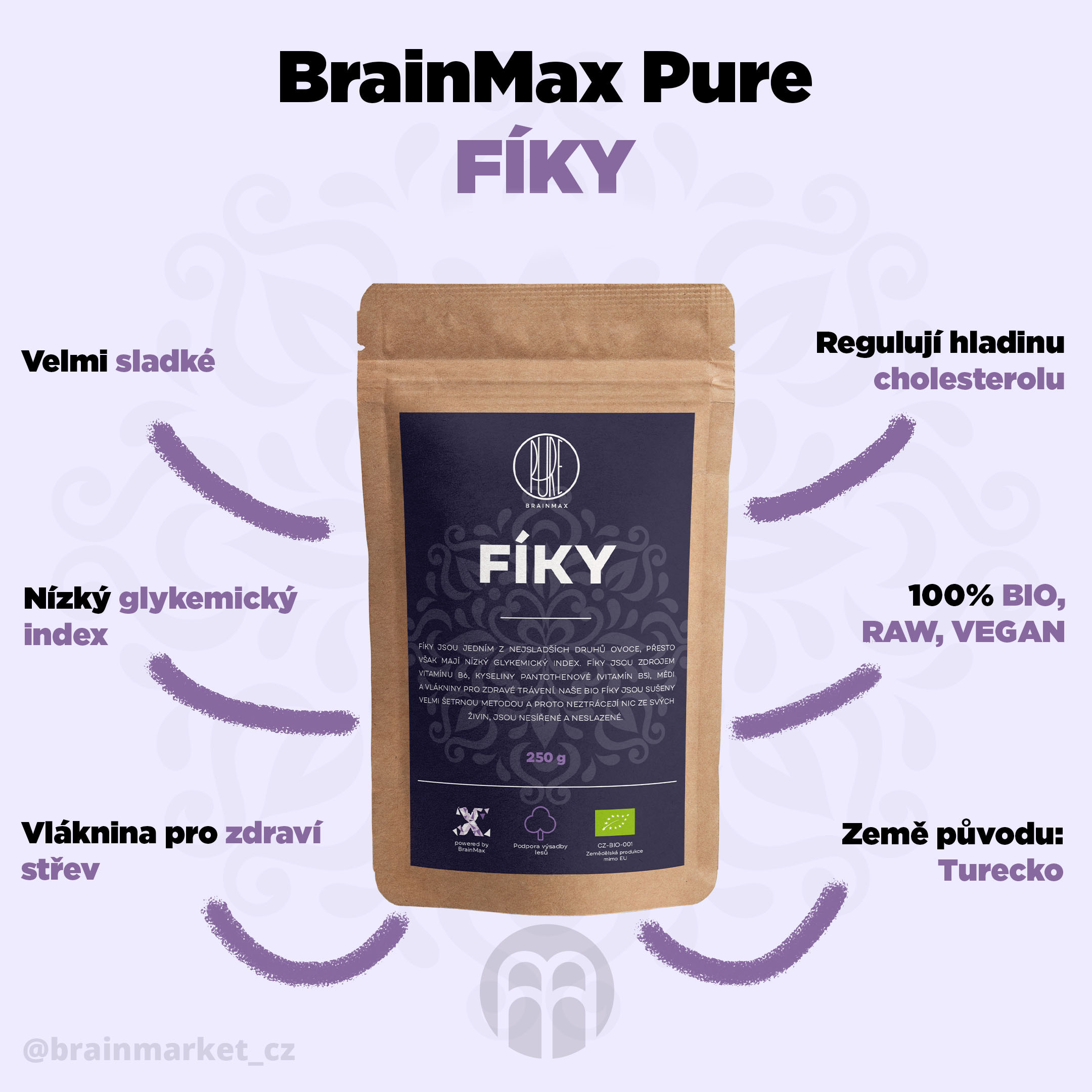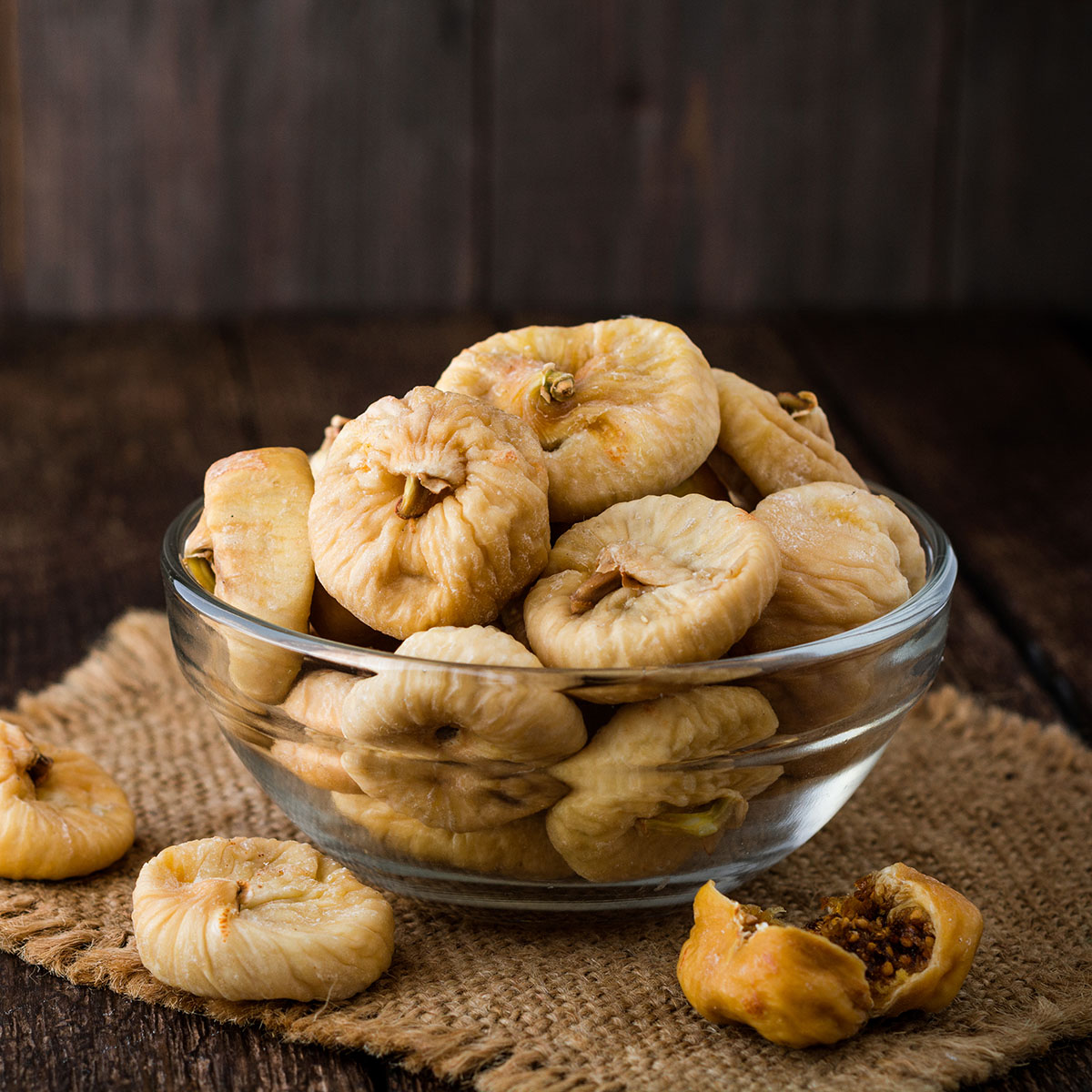 Advantages of BrainMax Pure figs:
100% BIO and RAW quality without additives.

Unsulphurized without added sugar.

They contain the minerals iron, magnesium, zinc and calcium.

High fiber content.
Straight from sunny Turkey.
Possibilities of using figs
You can add a few figs to your favorite breakfast bowl or porridge, where they can boldly replace sugar.
You can add your favorite smoothie.
Figs are suitable for sweet baked and unbaked desserts.
As an ingredient in RAW energy delicacies.
Advantages of BrainMax Pure Figs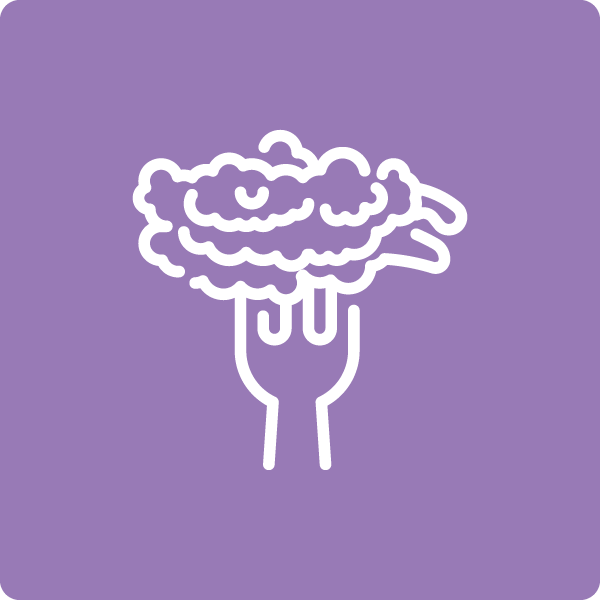 Source of fiber
Figs contain soluble fiber , which lowers cholesterol, but also insoluble fiber , which helps digestion.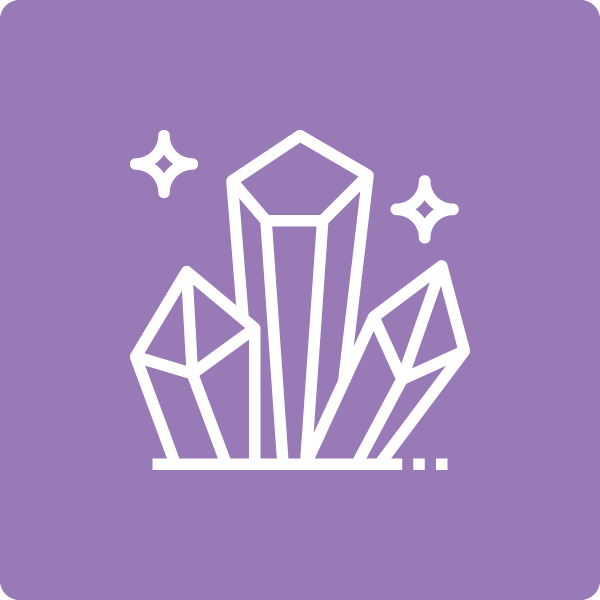 Source of minerals
A rich source of minerals, especially iron, magnesium and zinc.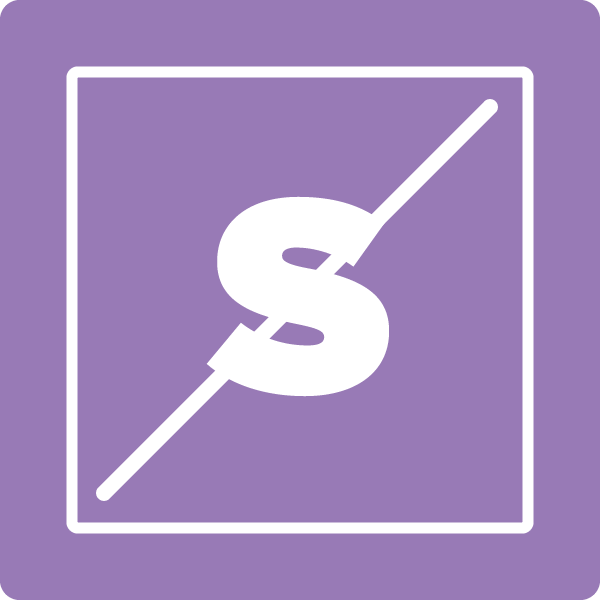 Unsulphated
Figs are gently dried and are not sulphurised.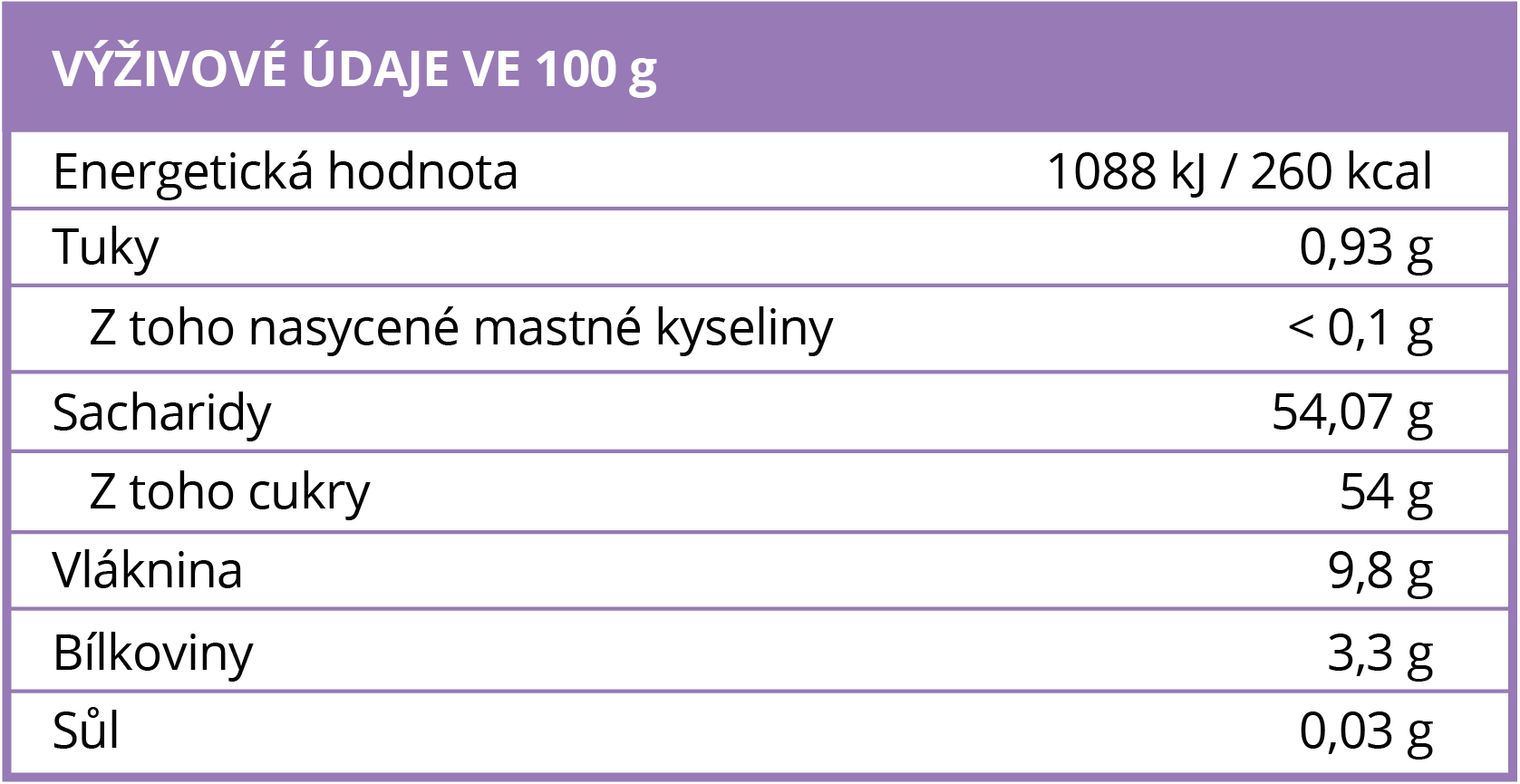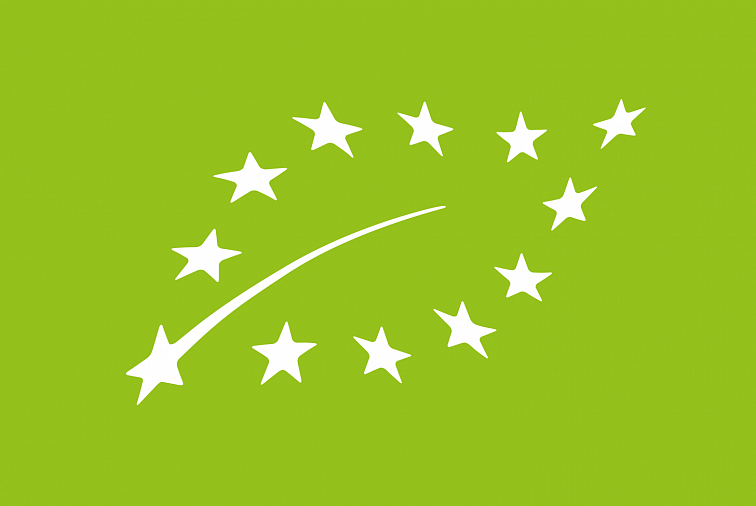 BIO certification CZ-BIO-001
Our figs have a BIO certificate - Production of organic farming outside the EU.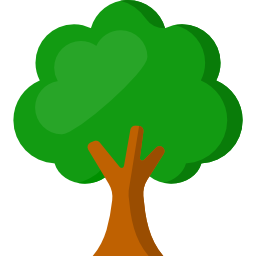 By purchasing, you will also support the Czech forests #tree for order!
Composition: 100% Figs ( Ficus carica)
Origin: Turkey
Distributor: Votamax sro, Hladnovská 83/93, Ostrava
Storage: In a dry place, in a closed container.
Weight: 250 g
Additional parameters
Category

:

BrainMax Pure (superfoods)
Weight

:

0.25 kg
Forma

:

Celé kusy
Typ

:

Sušené ovoce
Určení

:

Bez přidaného cukru, Bez lepku
Velikost balení

:

250 g
Be the first who will post an article to this item!