BrainMax Pure Dried banana - pieces BIO, 150 g
*CZ-BIO-001 certifikát
Code:
99178

Professional consulting
We are experienced. We are happy to advise!

We test what we sell
We verify the high quality of the products.

Fast shipping
We really have the products in stock.

Free shipping
When purchasing over CZK 1,500.
Related products
Product detailed description
Dried banana pieces - a healthy snack with a great taste
Banana pieces are not only a great tasting snack, but also a fruit with excellent nutritional values. Bananas contain large amounts of magnesium and potassium. Two minerals that positively affect blood pressure. They are a weapon against high blood pressure and thus benefit the entire cardiovascular system. Bananas contain a high proportion of fiber, which supports digestion and increases the number of healthy bacteria in the gut. One banana can cover up to 10% of your daily fiber needs! In addition, bananas are a source of B vitamins, especially vitamin B6, manganese. Bananas are an alkaline food that reduces excessive stomach acidity and helps prevent irritation of the gastric mucosa. Due to their fiber content, bananas are very easily digestible and help to calm the stomach, for example in intestinal virosis.
Bananas are a source of fast energy, which even diabetic people do not have to deny in smaller quantities, even though they are fruits with a higher proportion of sugar. An ideal snack for athletes or any anaerobic workout. Learn more at BrainPedia.cz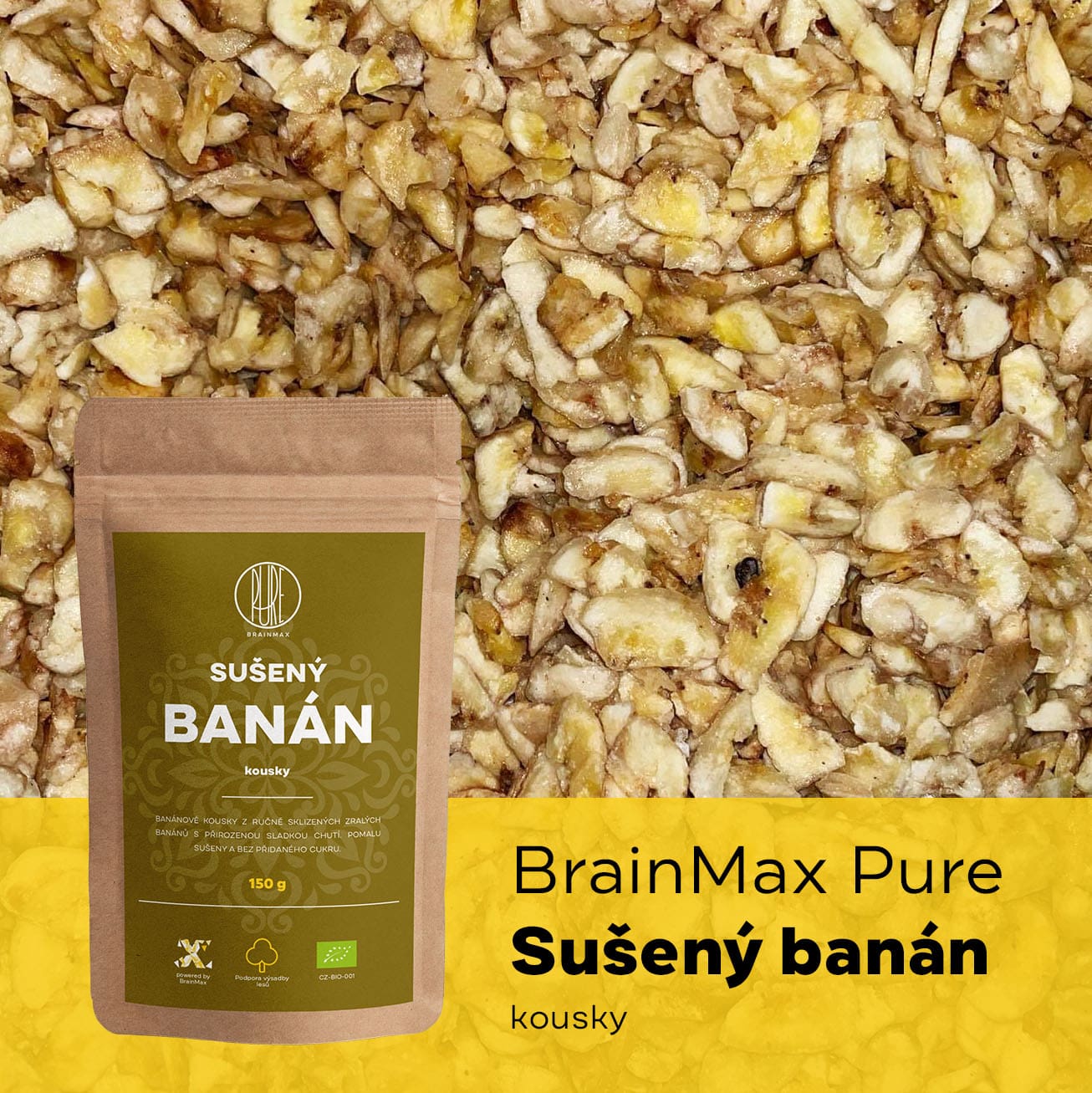 Advantages of BrainMax Pure Banana Pieces:
A source of potassium, B vitamins and fiber

Healthy and fast energy
Gently dried
Great taste
100% BIO, RAW, VEGAN
Directly from the Philippines
Possibilities of using banana pieces
Add the banana pieces to the breakfast porridge, where they can replace sugar.
You can also use them in baking.
Advantages of BrainMax Dried Banana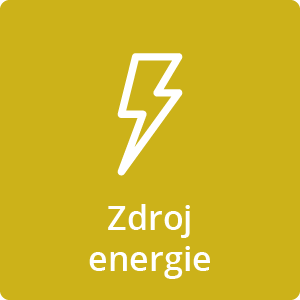 A fast source of energy
Due to its natural sugar content, banana is suitable as a quick and undemanding snack and is great for training.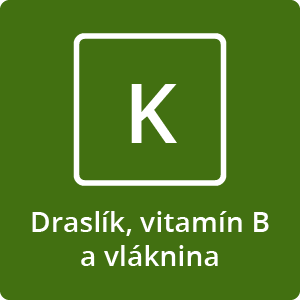 Source of potassium, vitamin B and fiber
A rich source of potassium for the proper functioning of the heart, in addition to a high content of fiber and B vitamins.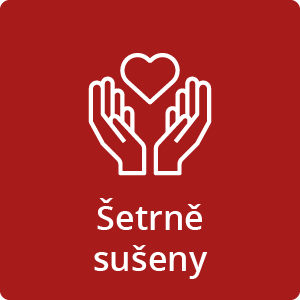 Gently dried
Bananas go through a process of gentle drying, which is preceded by careful selection.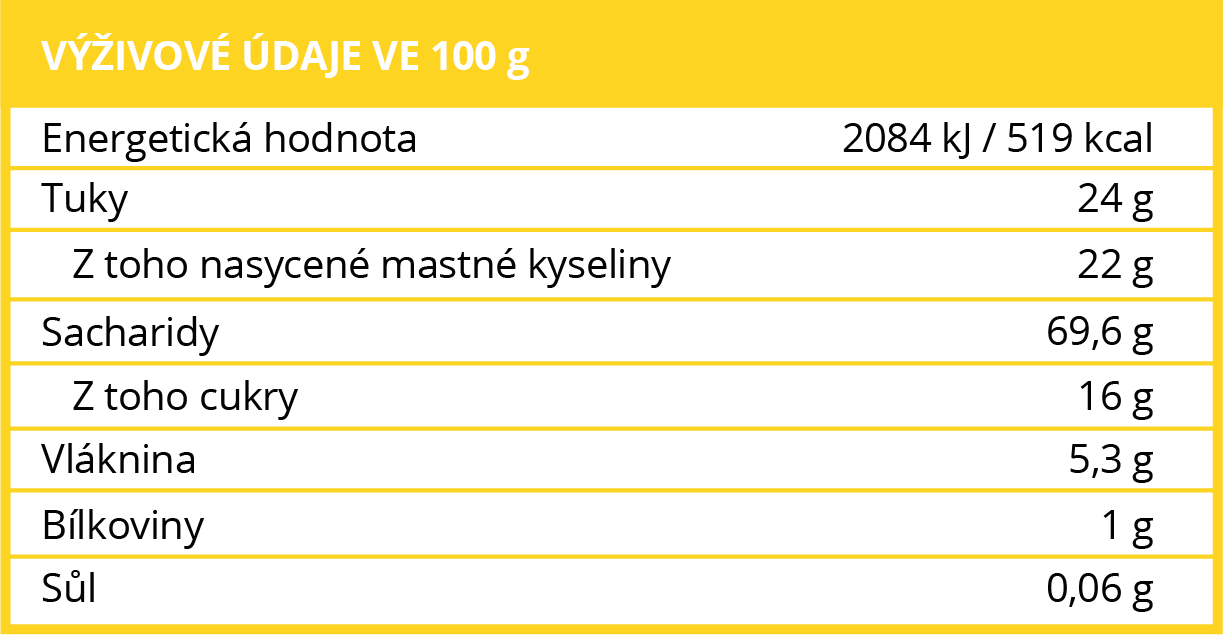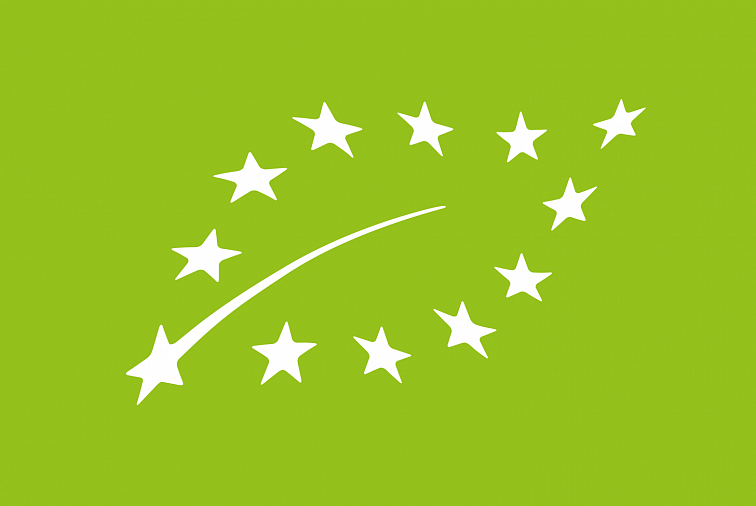 BIO certification CZ-BIO-001
Our banana pieces are BIO certified - Production of organic farming outside the EU.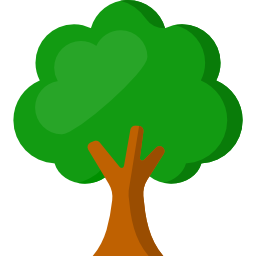 By purchasing, you will also support the Czech forests #tree for order!
Ingredients: Banana (60%), coconut oil (30%), honey.
Origin: Philippines
Distributor: Votamax sro, Hladnovská 83/93, Ostrava
Storage: In a dry place, in a closed container.
Weight: 150 g
Additional parameters
Category

:

BrainMax Pure (superfoods)
Weight

:

0.2 kg
Forma

:

Kousky
Typ

:

Sušené ovoce
Určení

:

Vegan, Bez přidaného cukru
Velikost balení

:

150 g
Be the first who will post an article to this item!