BrainMax Pure Dried apricots BIO, 500 g
*CZ-BIO-001 certifikát
Code:
99984

Professional consulting
We are experienced. We are happy to advise!

We test what we sell
We verify the high quality of the products.

Fast shipping
We really have the products in stock.

Free shipping
When purchasing over CZK 1,500.
Related products
Product detailed description
BrainMax Pure Dried apricots BIO
Latin apricots Prunus Armeniaca were a major crop in ancient Persia while some information cites India as its origin more than 3,000 years ago. Apricots excel in their fiber content , which supports our digestive system . They are also a good food to replenish potassium levels, which not only control the body's water balance, but also regulate blood pressure because it lowers sodium levels. It also contains iron, magnesium or manganese . Of the vitamins found in apricots are mainly vitamin A and C. Vitamin C supports the immune system, collagen production and vitamin A is involved in maintaining the structure and function of the skin and mucous membranes. Apricot-containing carotenoids provide protection to the eyes from age-related damage.
You can find out more about apricots at BrainPedia.cz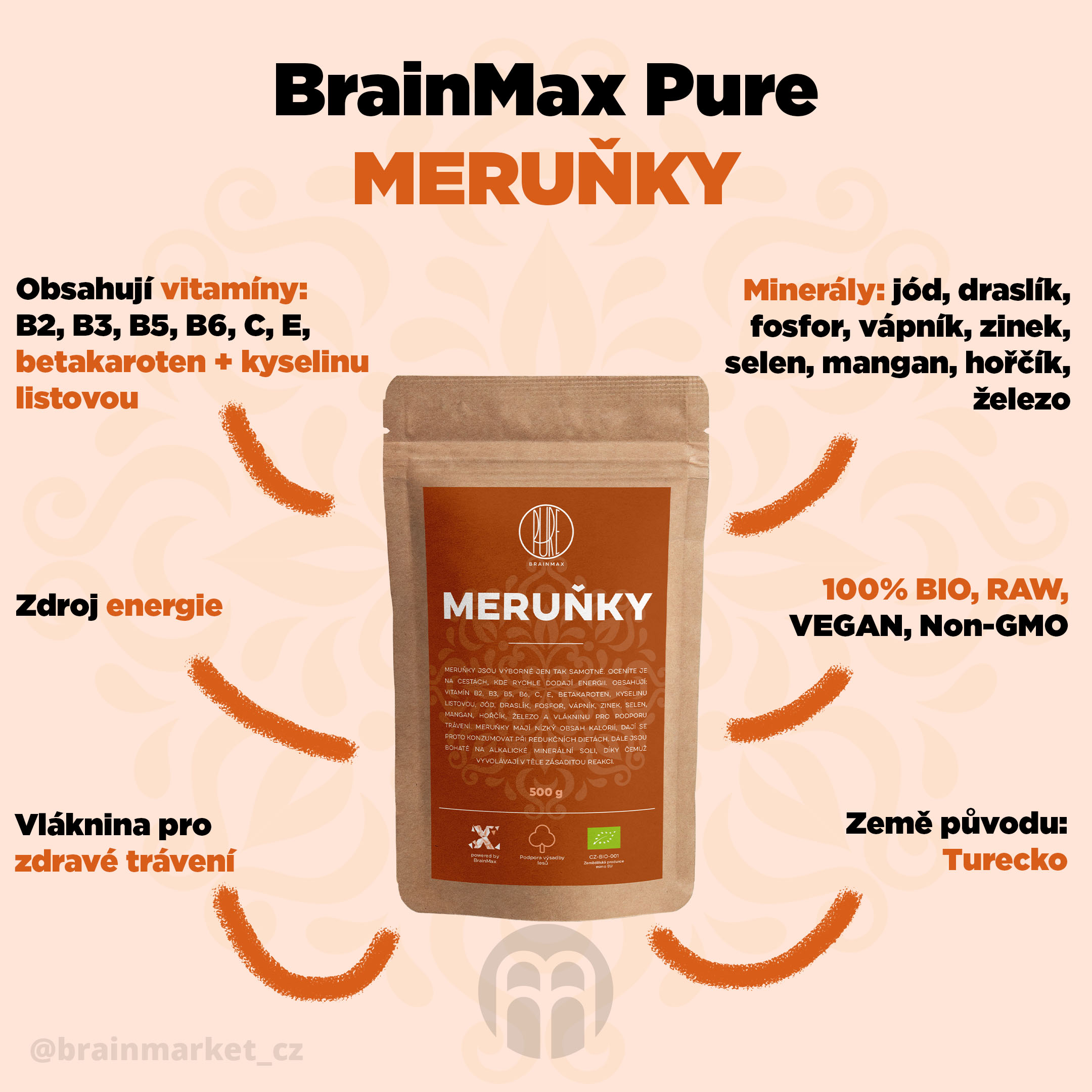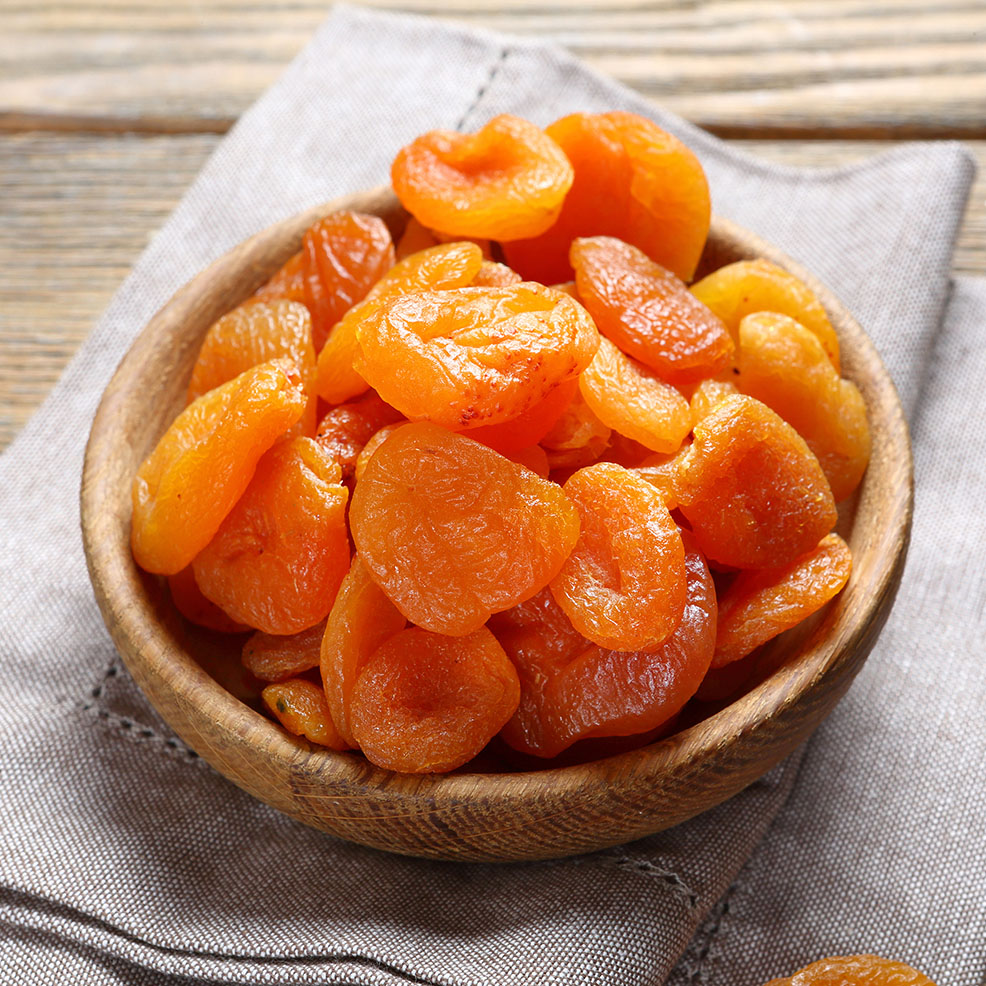 Advantages of BrainMax Pure Apricots:
Energy infusion
Source of vitamins and minerals

High fiber content

Delicious and juicy taste
High potassium content
100% BIO, RAW, VEGAN
Country of origin: Turkey
Apricot application options:
Part of Raw dishes
You can add it to the morning oatmeal, where they can replace sugar.
Advantages of BrainMax apricots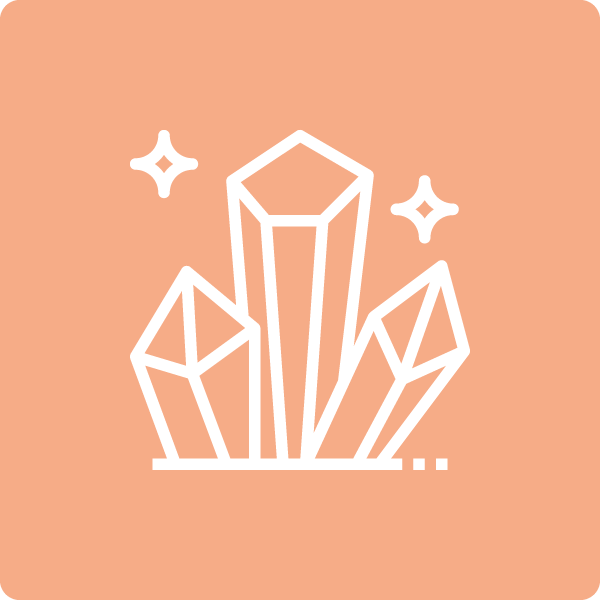 A source of minerals
Apricots are loaded with minerals, especially potassium, magnesium, but also iron and copper.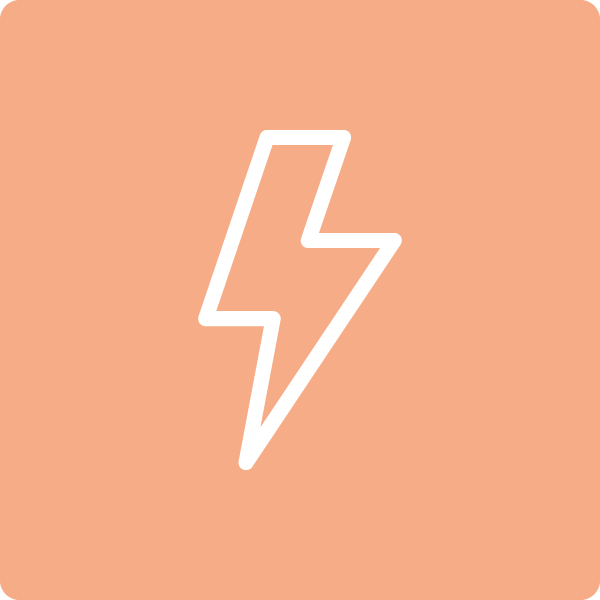 Energy source
A rich source of energy hides only a few pieces of apricots. A popular snack among athletes and physically active people.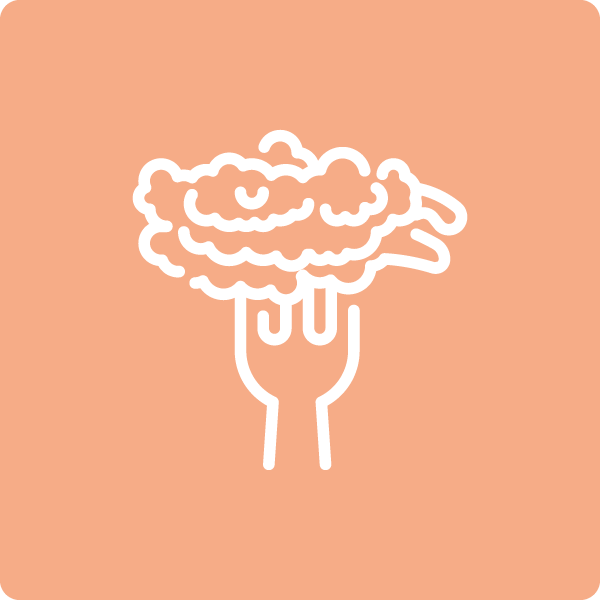 High fiber content
Apricots contain a significant amount of fiber, which helps with digestive disorders.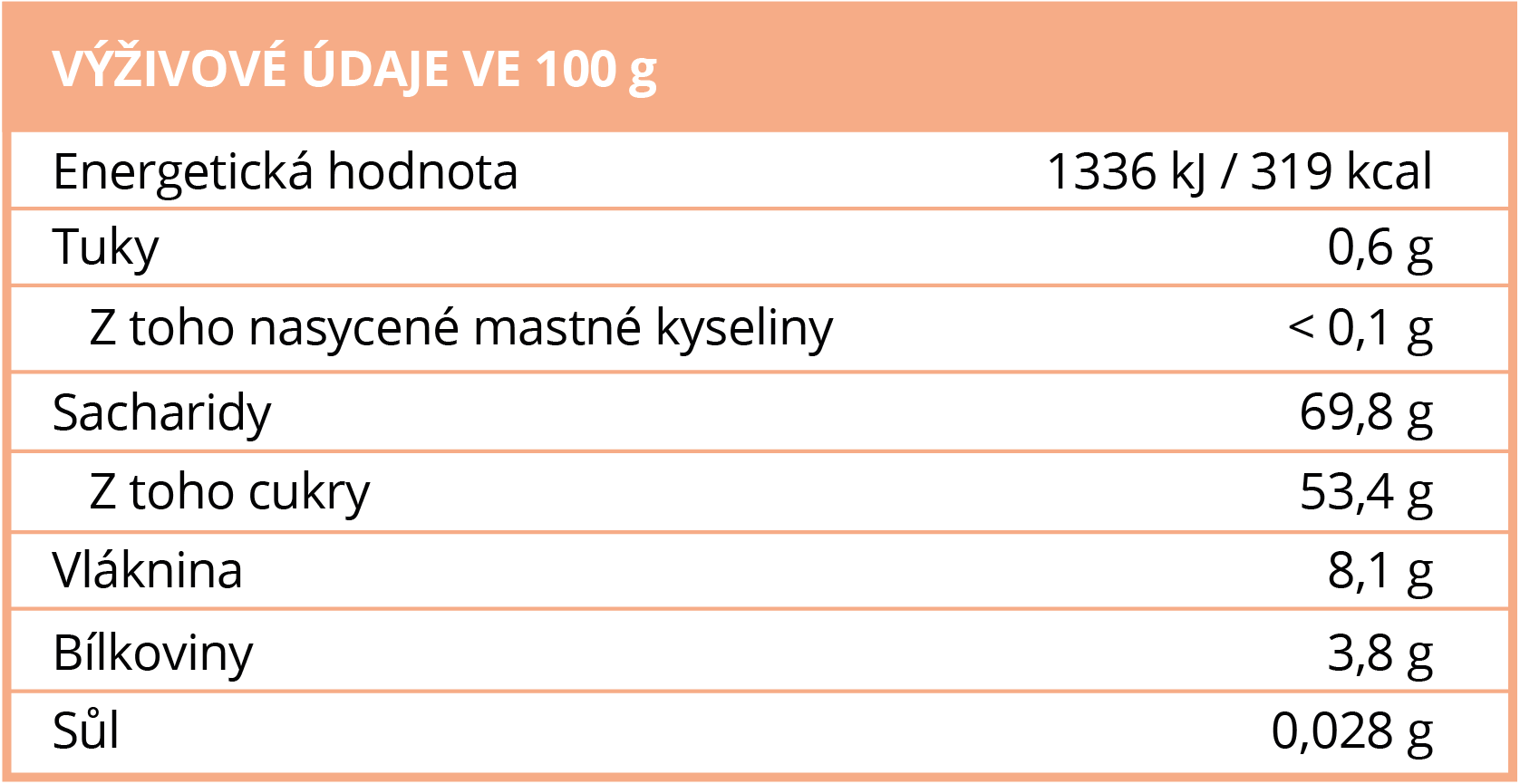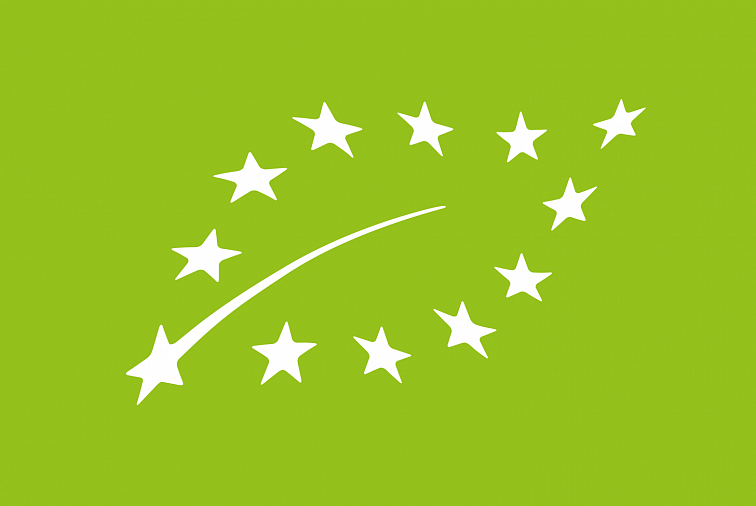 BIO certification CZ-BIO-001
Our apricots are BIO certified - Production of organic farming outside the EU.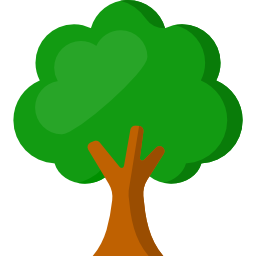 By purchasing, you will also support the Czech forests #tree for order!
Ingredients: 100% BIO apricots
Country of origin: Turkey
Distributor: Votamax sro, Hladnovská 83/93, Ostrava
Storage: In a dry place, in a closed container.
Weight: 500 g
Additional parameters
Category

:

BrainMax Pure (superfoods)
Weight

:

0.5 kg
Forma

:

Celé kusy
Typ

:

Sušené ovoce
Určení

:

Vegan, Bez přidaného cukru
Velikost balení

:

500 g
Be the first who will post an article to this item!