BrainMax Pure Crushed Cocoa Beans, Unroasted, RAW, BIO, 250 g
*CZ-BIO-001 certifikát
Code:
99119

Professional consulting
We are experienced. We are happy to advise!

We test what we sell
We verify the high quality of the products.

Fast shipping
We really have the products in stock.

Free shipping
When purchasing over CZK 1,500.
Related products
Product detailed description
BrainMax Pure Crushed Cocoa Beans, Unroasted, RAW, BIO, 250 g
Crushed unroasted cocoa beans are a rich source of polyphenols, theobromine and minerals. These substances can have a number of positive functions in the human body. In addition, cocoa contains the amino acid tryptophan, which the body uses to produce serotonin and can have a positive effect on the psyche and support energy. Cocoa is also a source of iron , which, unlike some plant mineral sources, is easily absorbed. Therefore, cocoa is a popular source of iron in vegans.
These are small pieces of crushed unroasted cocoa beans , sometimes also referred to as 100% chocolate, which have a specific full-fat bitter taste . They are made from cacao fruits. The cocoa beans are dried after harvest, then fermented and then cracked into fragments of pure cocoa mass. In addition, our cocoa beans are not unroasted , so they retain valuable nutrients .
2 tablespoons have incredible nutritional value
Crushed cocoa nibs are among the least processed cocoa products on the market and have a significantly lower sugar content than other chocolate products , making them a healthier alternative for chocolate lovers . Cocoa powder is suitable for direct consumption, but also for baking or preparing sweet desserts.
2 tablespoons contain 3 grams of protein, 15 grams of fat, 5 grams of fiber, 1 gram of sugar, 6% DD * iron , 16% DD * magnesium , 9% DD * phosphorus , 6% DD * zinc , 27% DD * manganese , 25% DD * copper . *recommended daily dose
Advantages of BrainMax crushed unroasted cocoa beans:
100% RAW raw material from Peru in BIO quality.
A rich source of minerals, antioxidants and polyphenols.
Very strong antioxidant effect

 

(approved health claim).
Free of sweeteners, flavors and other additives.
How to use cocoa beans
Cocoa mass is suitable either for direct consumption or for baking and preparation of sweet desserts. It is the most nutritionally rich type of chocolate and an excellent alternative to commercial sugar-based chocolates.
Advantages of BrainMax Pure Crushed Cocoa Beans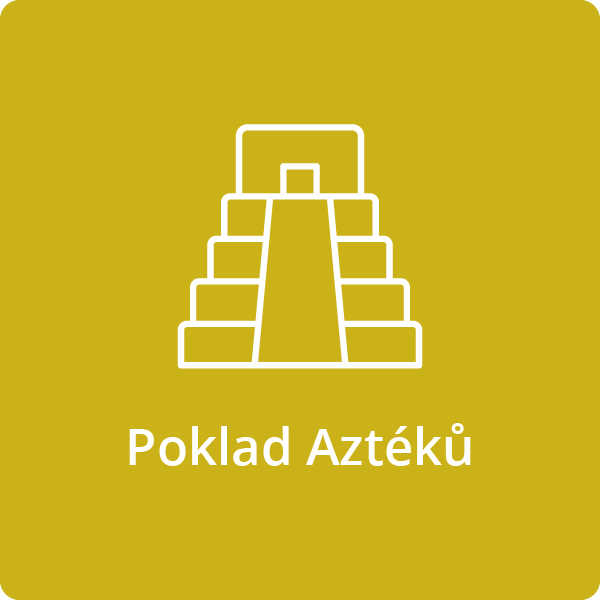 The treasure of the Aztecs
The Aztecs used cocoa beans as currency.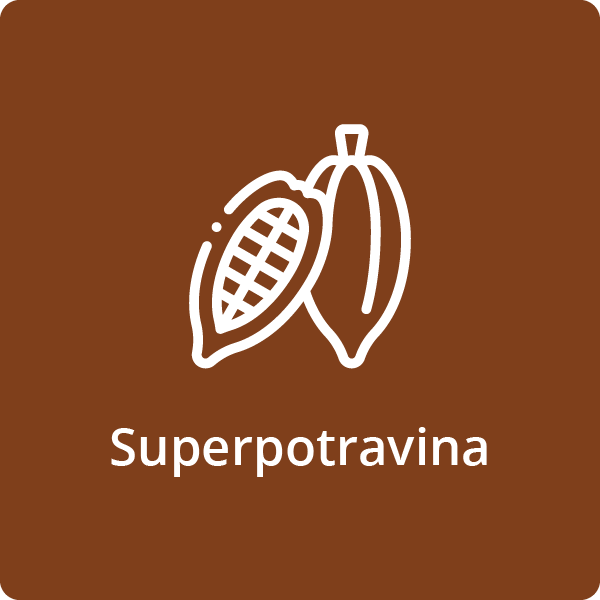 Superfood
Cocoa is one of the most nutritionally rich foods in the world.
Gently processed
Unroasted organic cocoa beans are dried at low temperatures and finely ground to maintain the maximum amount of nutrients.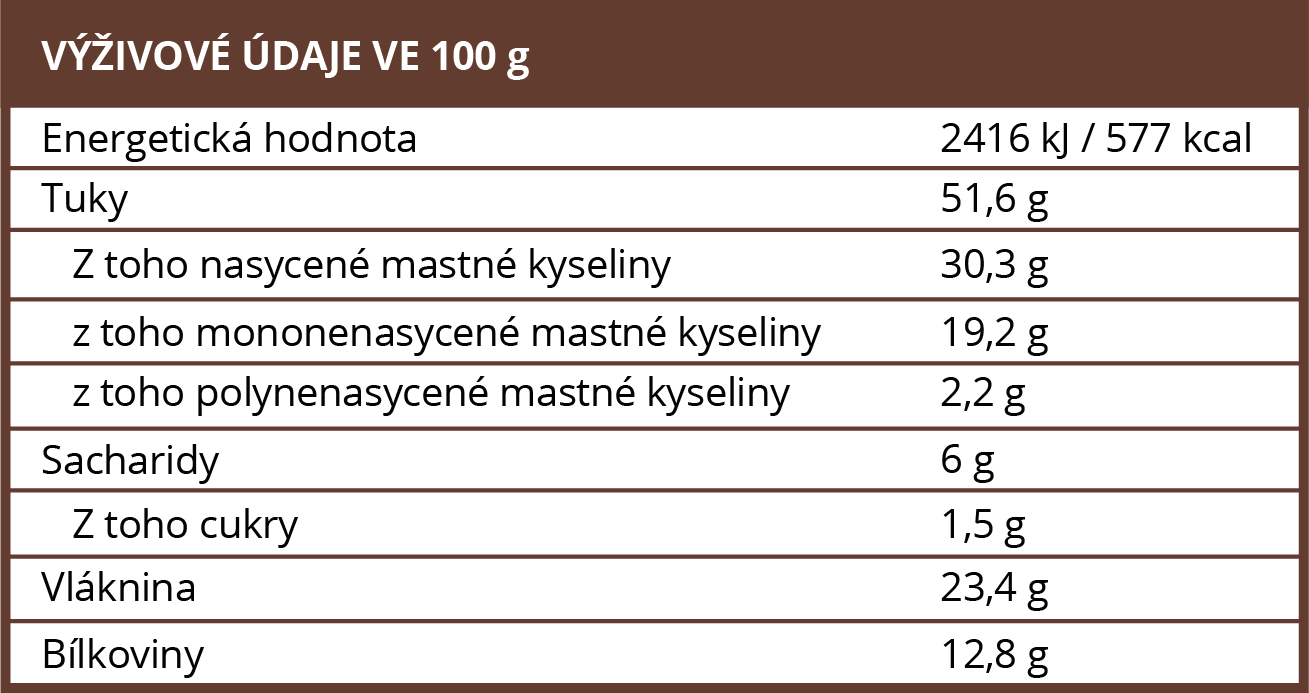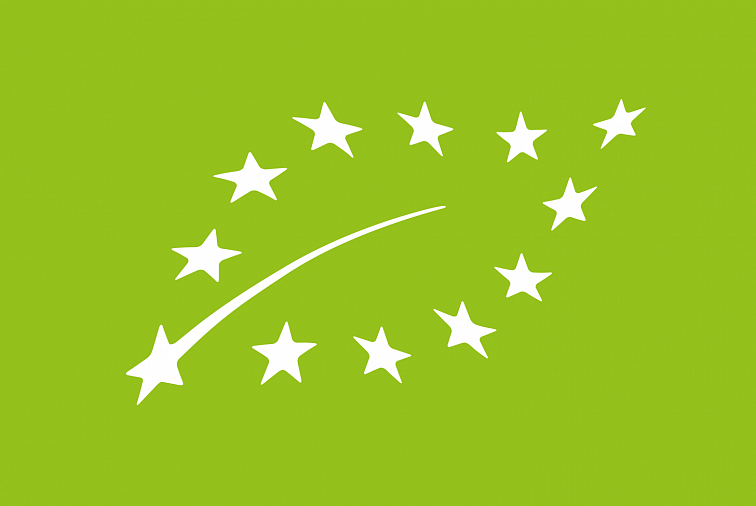 BIO certification CZ-BIO-001
Our crushed cocoa beans are BIO certified - Production of organic farming outside the EU.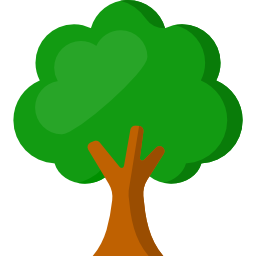 By purchasing, you will also support the Czech forests #tree for order!
Ingredients: 100% Cacao ( Theobroma cacao )
Origin: Peru
Distributor: Votamax sro, Hladnovská 83/93, Ostrava
Storage: In a dry place, in a closed container.
Weight: 250 g
Additional parameters
Category

:

BrainMax Pure (superfoods)
Weight

:

0.25 kg
Forma

:

Drť
Typ

:

Kakao
Určení

:

Vegan, Bez přidaného cukru
Velikost balení

:

250 g
Be the first who will post an article to this item!