BrainMax Pure Crickets - sour cream & onion, 50g
Code:
35442

Professional consulting
We are experienced. We are happy to advise!

We test what we sell
We verify the high quality of the products.

Fast shipping
We really have the products in stock.

Free shipping
When purchasing over CZK 1,500.
Related products
Product detailed description
BrainMax Pure Crickets - sour cream & onion, 50g
Mealworms are a food that we can exaggerate as the food of the future. It is therefore not surprising that they are a sought-after food, not only in Asian countries. As with other insects, crickets are the main macronutrient of protein (60 g in 100 g). These are even referred to as "pure proteins" because they are not affected by any antibiotics and modified ingredients, which are often part of the feed. Crickets do not contain lactose and are naturally gluten-free . In addition, they are full of high- quality proteins, minerals, vitamins, fiber and healthy fats , which are similar in composition to fish oil. They are a hearty snack and with their nutritional value, this insect can boldly compete with fruits, vegetables and meat.
There may be concerns about the purity of insects among humans. H myz produces antibiotics in its exoskeleton, thanks to which it does not contain dangerous microorganisms. BrainMax Pure edible crickets are free of chemicals, antibiotics and are therefore an ideal and clean supplement to your diet. In the countries from which crickets are imported, they are subject to local (EU) certification. In addition, by consuming insects, we can significantly reduce human impact on the environment. BrainMax Pure Crickets are drying with cream and onion flavors . It is a high purity and nutritious food that you can diversify your diet.
Learn more at BrainPedia.cz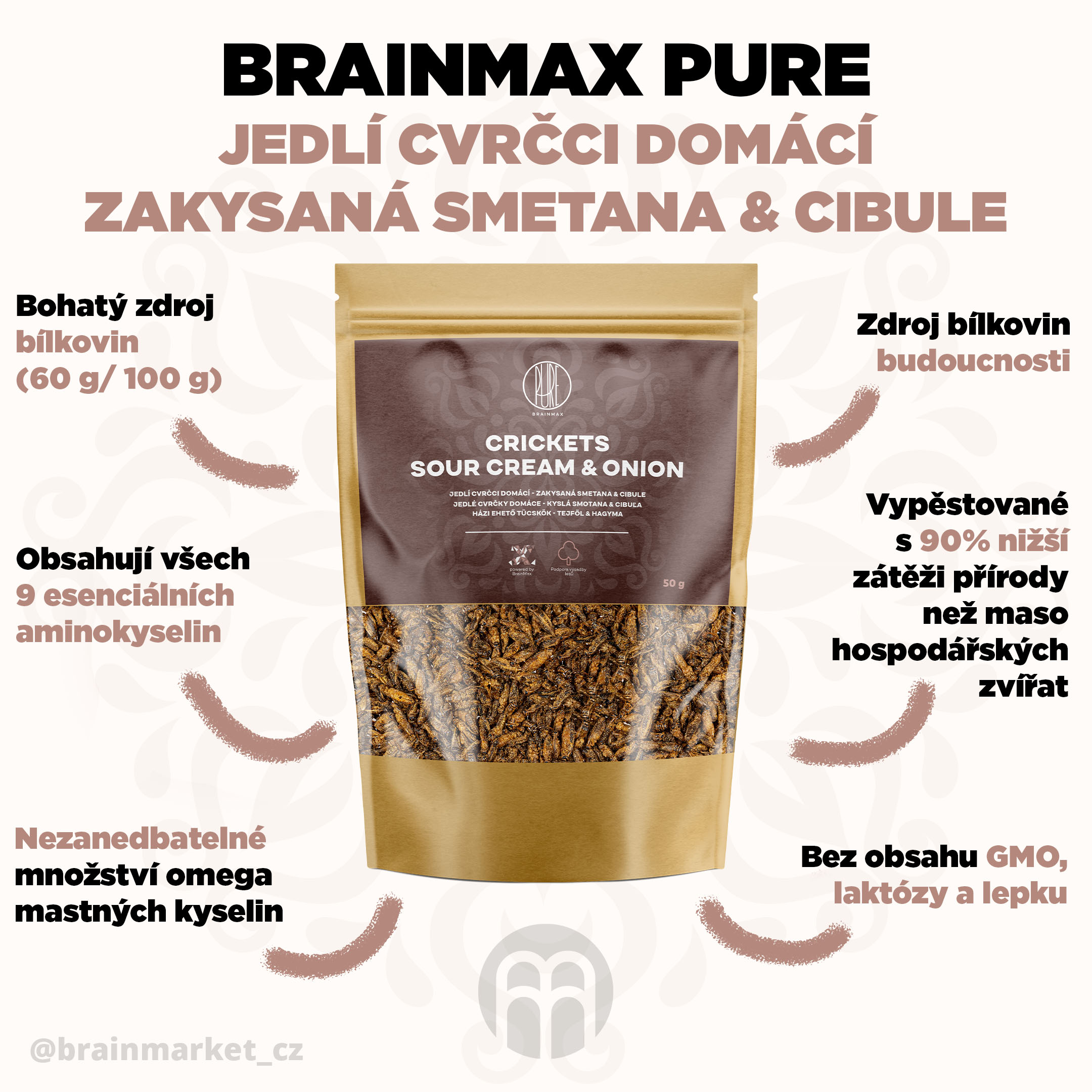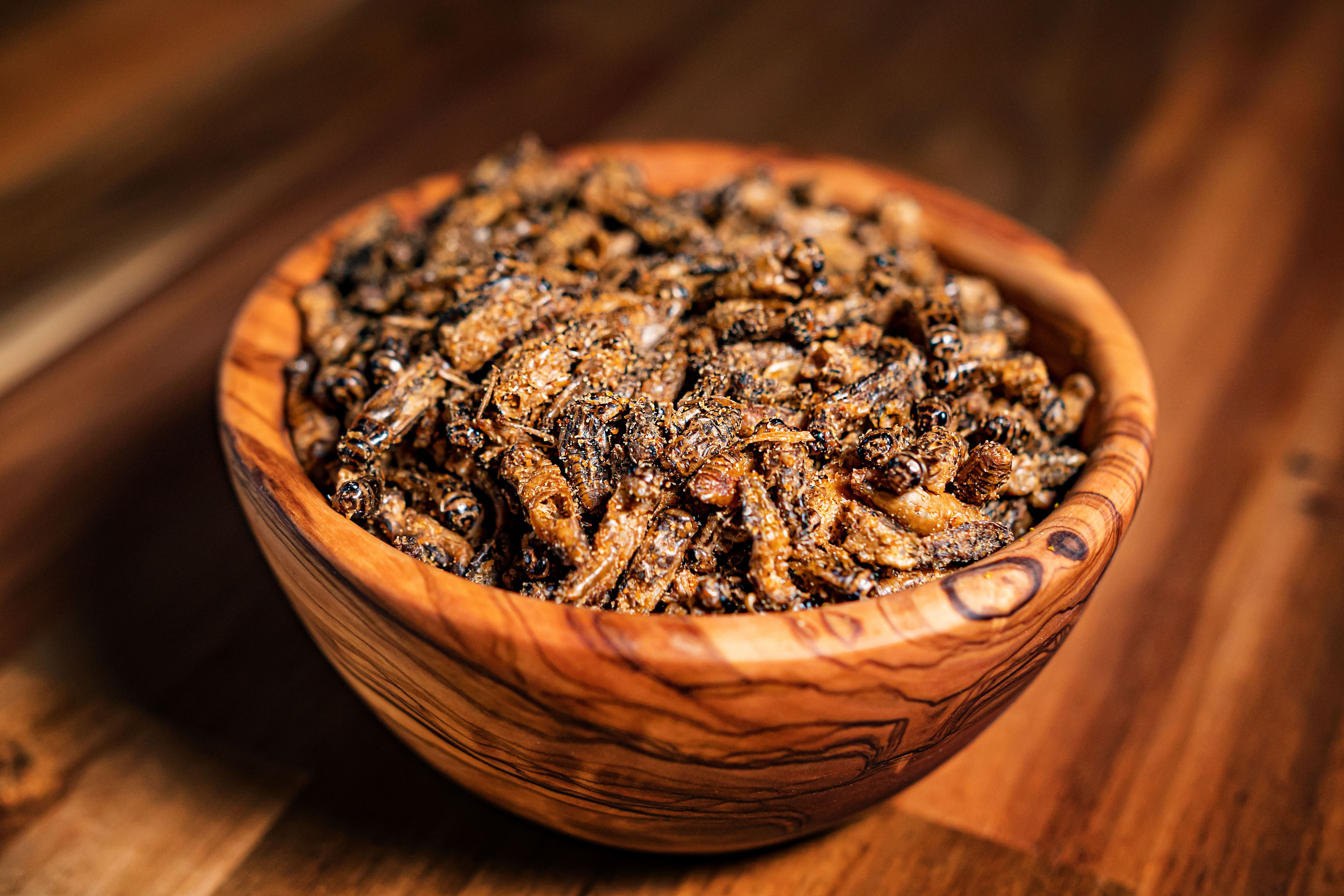 Advantages of BrainMax Pure Crickets:
Rich source of protein (60 g / 100 g).
They contain all 9 essential amino acids.
Significant amount of omega fatty acids.
Source of proteins of the future.
Grown with 90% less burden on nature than livestock meat.
Free of GMOs, lactose and gluten.
Possibilities of using Crickets
Crickets can be part of meals or can serve as a separate snack.
You can add to baking.
Advantages of BrainMax Pure Crickets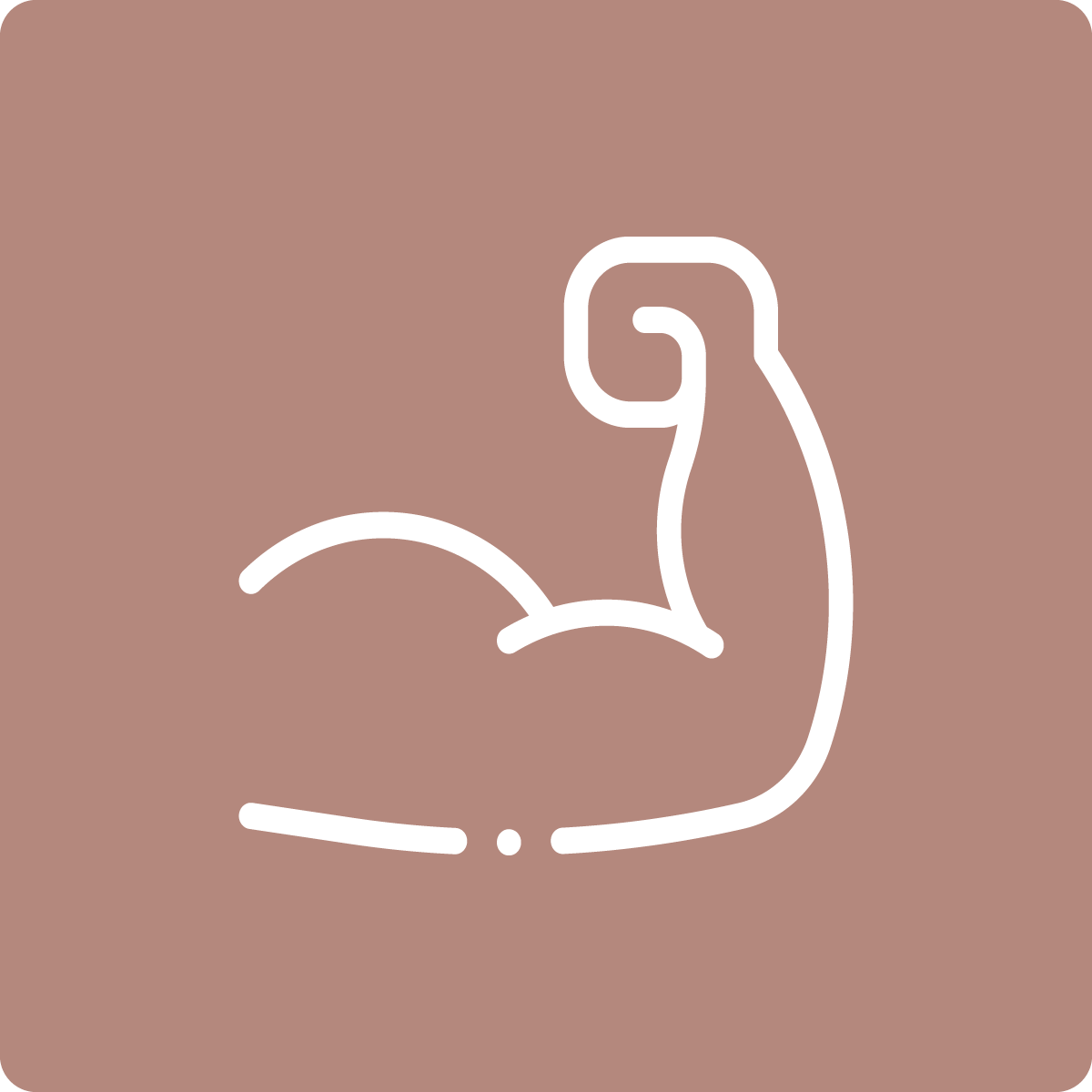 High protein content
They have a high protein content - 60 g per 100 g.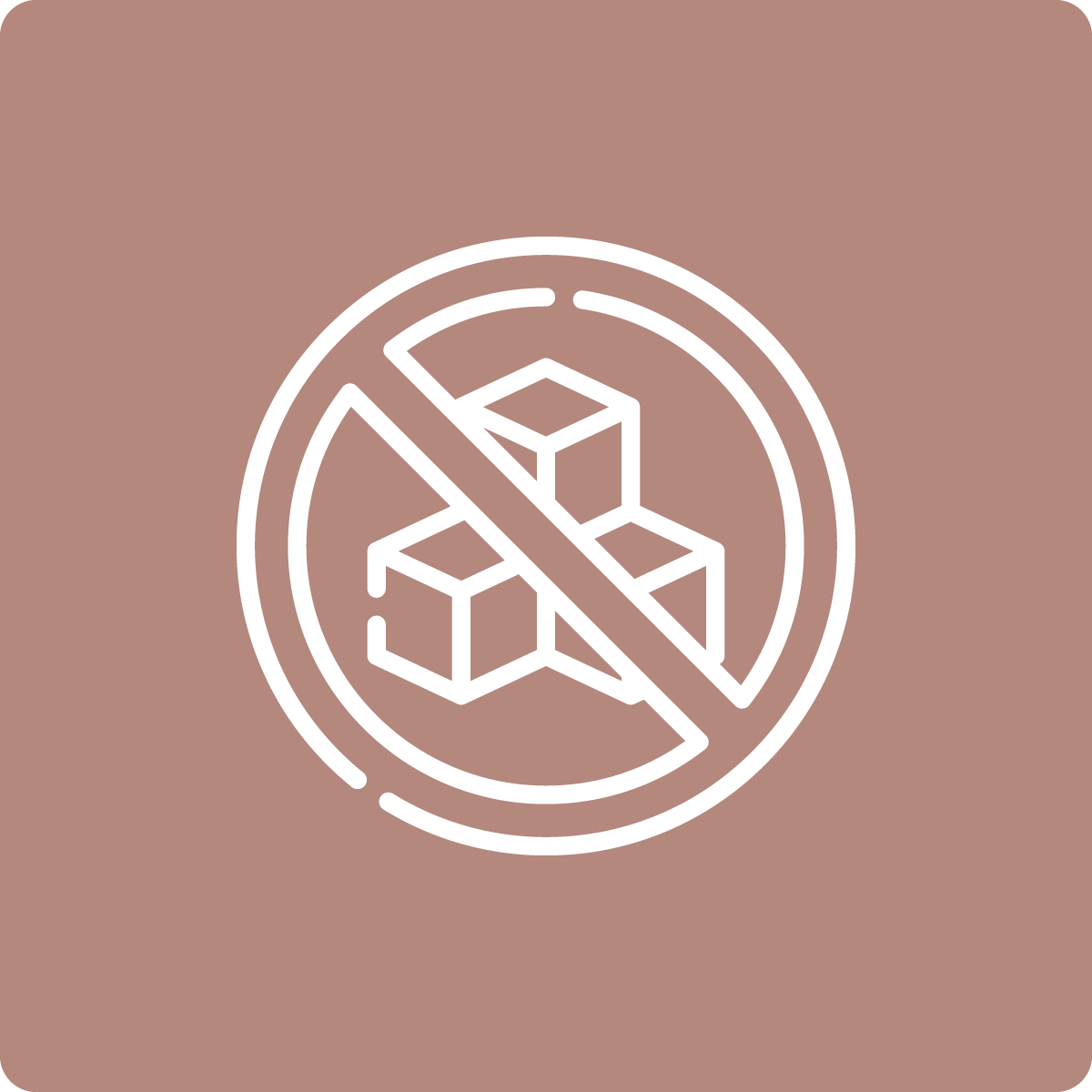 Low in carbohydrates
They contain very few carbohydrates, so they are suitable for low carb diets and can serve as a source of protein for diabetics.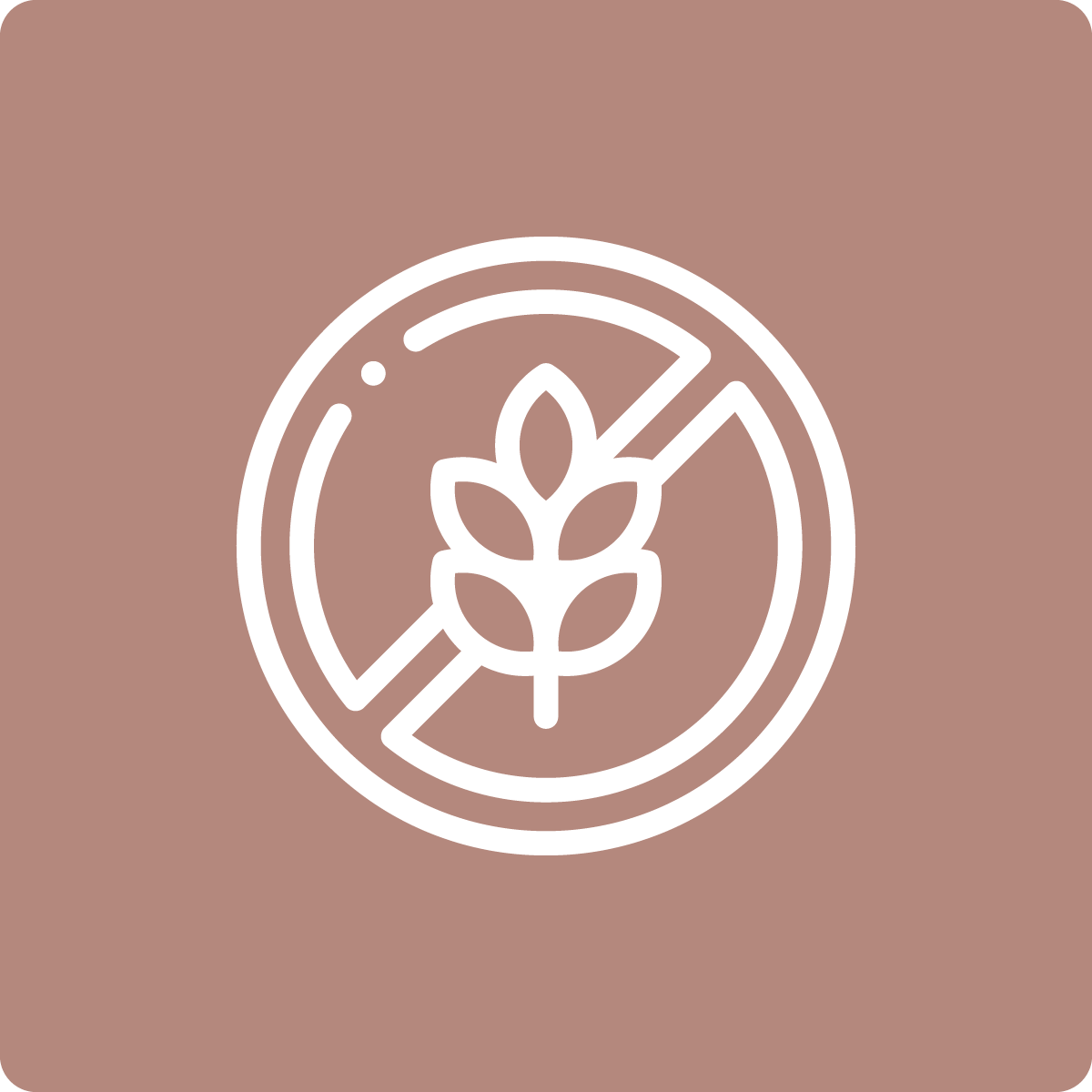 Gluten and lactose free
Crickets are a suitable snack for people with gluten or lactose intolerance.
By purchasing, you will also support the Czech forests #tree for order!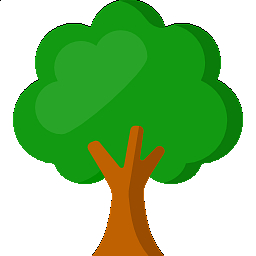 Ingredients: 90% crickets (Acheta domesticus), 10% spice mixture: salt, dextrose (corn), dried whey, onion, garlic, lactic acid, citric acid, spices, aroma.
Origin: Europe
Distributor: Votamax sro, Hladnovská 83/93, Ostrava
Storage: At room temperature, in a dry and dark place.
Weight: 50 g
| Nutrition information | per 100g |
| --- | --- |
| Energy value | 1900 kJ / 453 kcal |
| Fats | 19.8 g |
| - of which saturated fatty acids | 8.5 g |
| - of which polyunsaturated | 5.8 g |
| Carbohydrates | 11.3 g |
| - of which sugars | 4 g |
| Fiber | 4.2 g |
| Proteins | 60 g |
| Salt | 3.3 g |
| Iron | 4.6 mg |
| Calcium | 99 mg |
Be the first who will post an article to this item!