BrainMax Pure Coconut Water BIO Powder, 250 g
*CZ-BIO-001 certifikát
Code:
99284
Related products
Product detailed description
BrainMax Pure Coconut Water BIO Powder, 250 g
Coconut water is located inside young coconuts and has the task of nourishing coconut. In the tropics, it has been used for centuries as a defense against dehydration. Water contains more electrolytes , enzymes, fiber and antioxidants that help protect cells from free radical damage. In addition, they are a source of amino acids that are necessary for tissue repair and are the building blocks of protein. It contains even more alanine, arginine, cysteine and serine than cow's milk.
You can use coconut water during or after training and at any time during a hot day to replenish important electrolytes . Coconut water is an excellent source of potassium, magnesium and calcium , which is important for building bones and teeth, while potassium is an important electrolyte that maintains the correct balance of water in the cells and helps maintain optimal blood pressure. You can add coconut water to pastries, ice cream , or smoothies . It does not contain gluten or lactose.
Learn more at BrainPedia.cz
Advantages of BrainMax Pure Coconut Water BIO Powder:
100% BIO,

RAW, VEGAN.

High content of antioxidants, fiber and minerals.

Contains minerals magnesium, calcium and potassium.

It is suitable as a drink during training, as an ingredient in a smoothie or homemade ice cream.
Straight from Vietnam
Possibilities of using coconut water
Add 1 to 2 teaspoons to the water and stir.
You can add it to a protein sheikh or your favorite smoothie.
Advantages of BrainMax Pure Coconut Water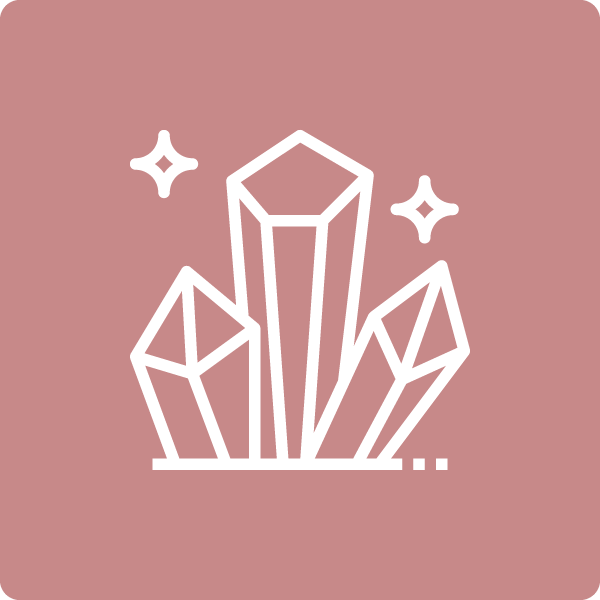 Electrolyte source
Coconut water is charged with electrolytes. Minerals such as magnesium, potassium, calcium, manganese and sodium, which the body needs for many biological processes.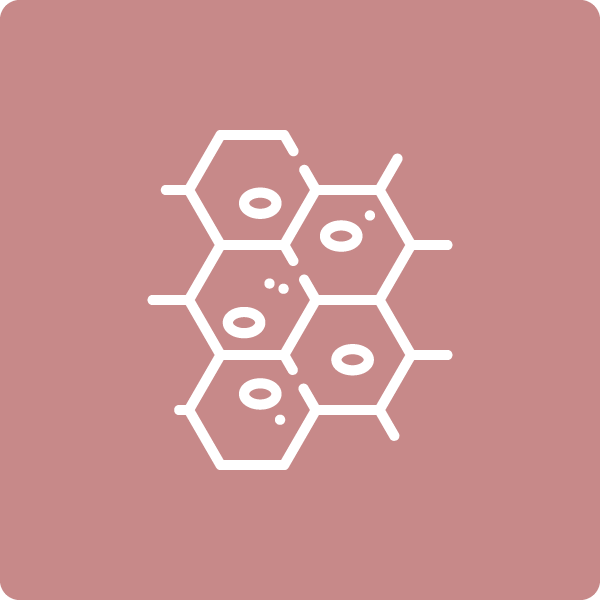 Amino acid source
Coconut water contains the amino acids alanine, arginine, cysteine and serine necessary for tissue repair.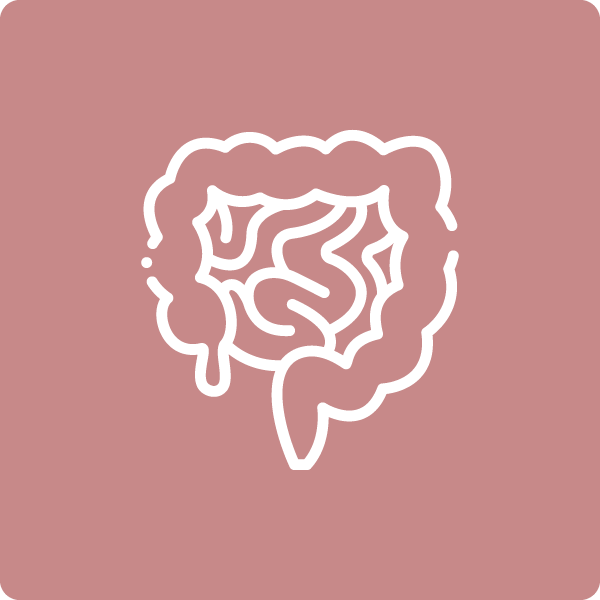 Source of enzymes
Coconut water contains enzymes that help speed up metabolism and are beneficial for the digestive tract.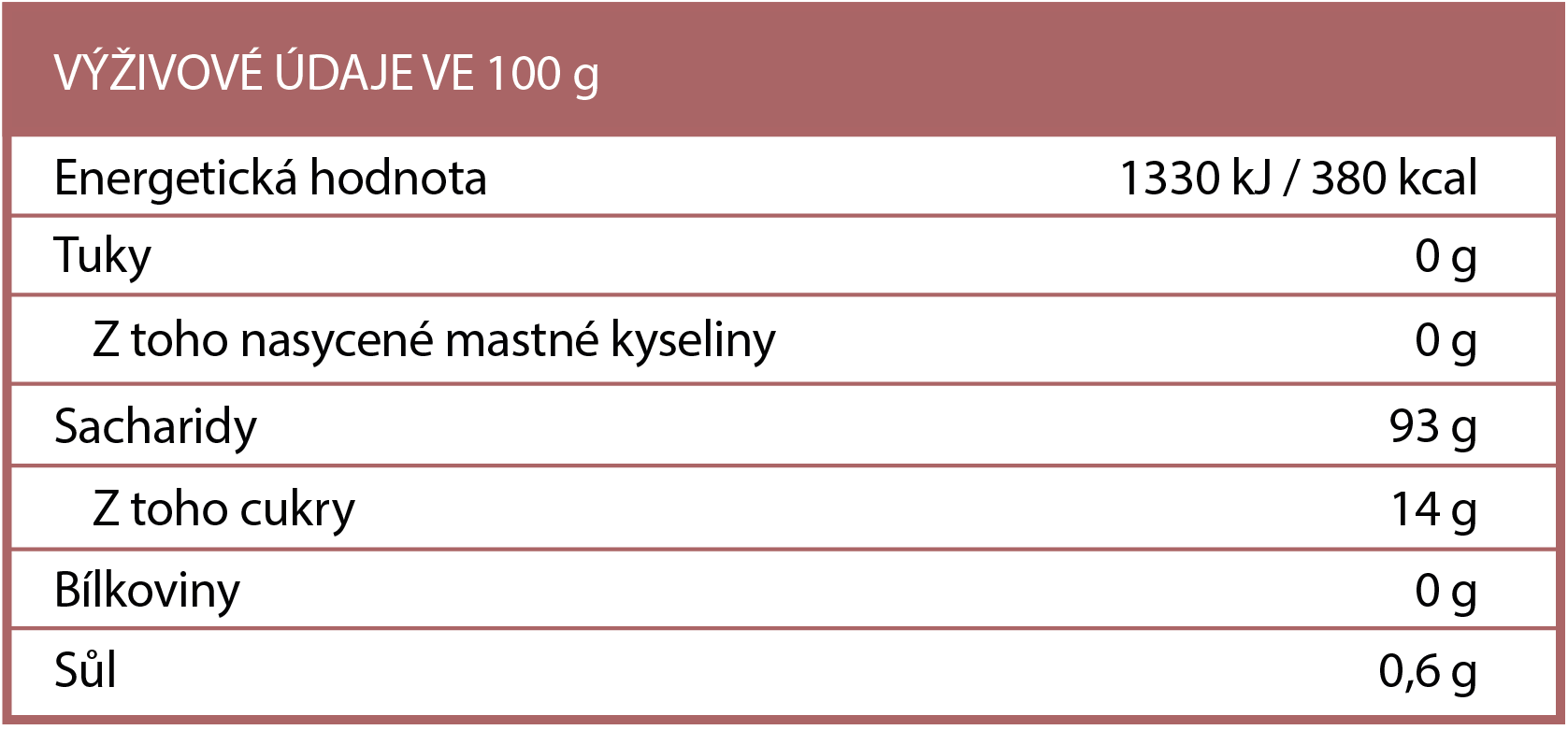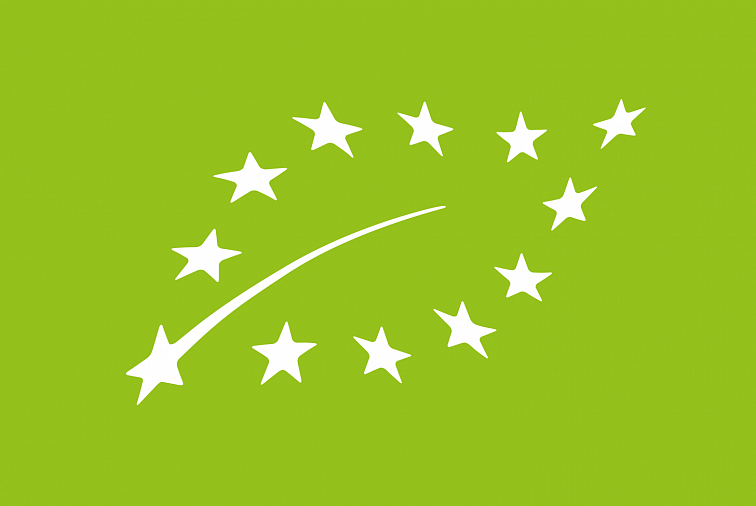 BIO certification CZ-BIO-001
Our coconut water has a BIO certificate - Production of organic farming outside the EU.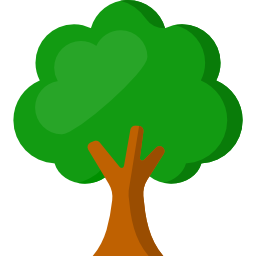 By purchasing, you will also support the Czech forests #tree for order!
Ingredients: Coconut water powder 90%, tapioca starch ( Cocos nucifera )
Origin: Vietnam
Distributor: Votamax sro, Hladnovská 83/93, Ostrava
Storage: In a dry place, in a closed container.
Weight: 250 g
Be the first who will post an article to this item!