BrainMax Pure Coconut Syrup, BIO, 500ml
*CZ-BIO-001 certifikát
Code:
34770

Professional consulting
We are experienced. We are happy to advise!

We test what we sell
We verify the high quality of the products.

Fast shipping
We really have the products in stock.

Free shipping
When purchasing over CZK 1,500.
Related products
Product detailed description
BrainMax Pure Coconut Syrup, BIO, 500ml
Coconut syrup is made from sap , which is located inside the coconut flowers .   Farmers tap the flowers to gather sap, which is later boiled at medium temperature to remove all harmful bacteria and debris. Of the 20 amino acids our body needs, about 17 are found in coconut syrup .   Contains glutamine, serine, aspartic acid and threonine .   These amino acids are very important for our bodily functions.   For example, the amino acid glutamine is responsible for supporting the metabolic functions of our body.
BrainMax Coconut Syrup is a suitable alternative to sugar . The syrup is obtained from the nectars of coconut palm flowers. It is gradually heated to a syrup, which has a dark golden color and a consistency comparable to honey. It is suitable wherever you would use classic sugar. You can use it for cooking to prepare dressings, desserts, baking, sweeten your tea or use it for preparing cocktails and smoothies. Coconut syrup has an excellent sweet taste with a touch of caramel and is suitable for hot and cold cuisine.
You can find out more about coconut syrup at BrainPedia.cz
Advantages of BrainMax Coconut Syrup BIO:
BIO sugar alternative.
Thick honey consistency.
Exotic taste.
From the nectar of coconut palm flowers.
Easy solubility.
Suitable for baking, cooking and seasoning dishes.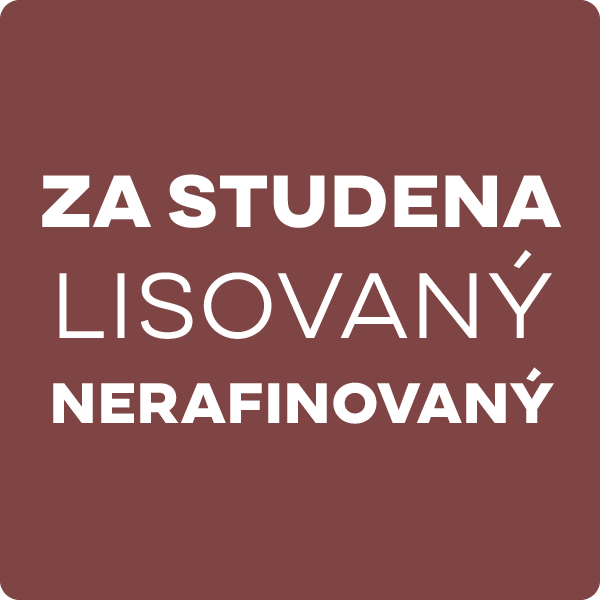 Amino acid source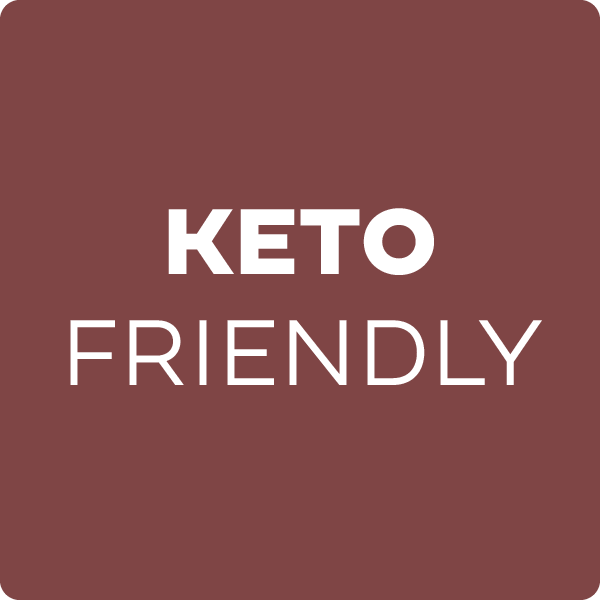 A suitable alternative to sugar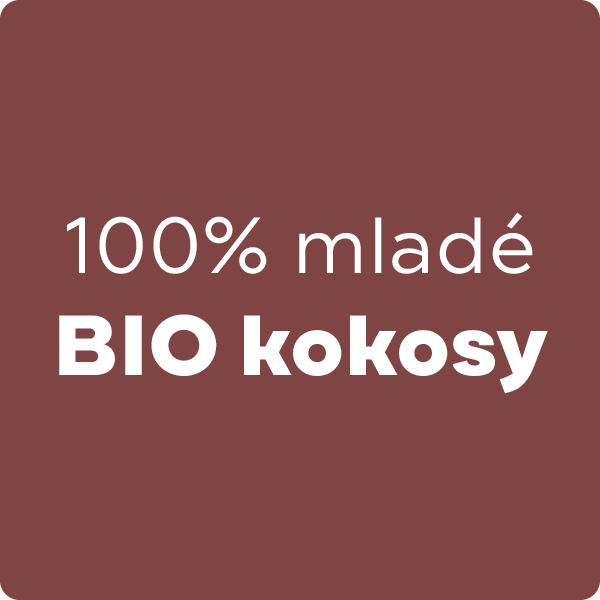 Gentle processing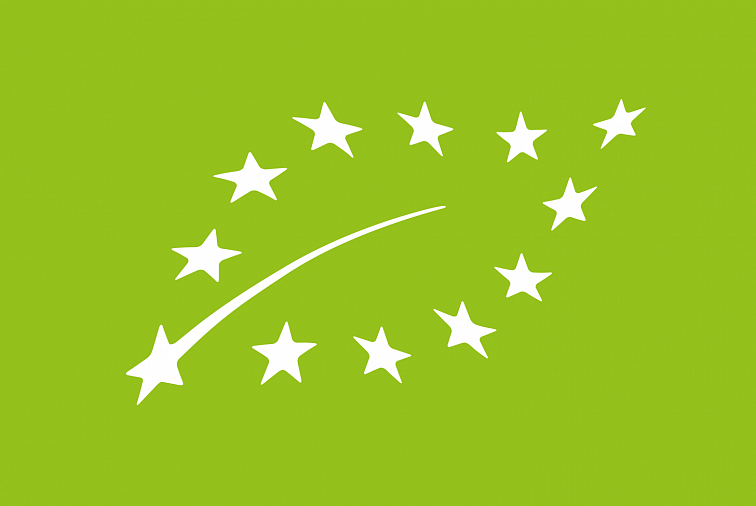 BIO certification CZ-BIO-001
Our coconut oil has a BIO certificate - Production of organic farming outside the EU.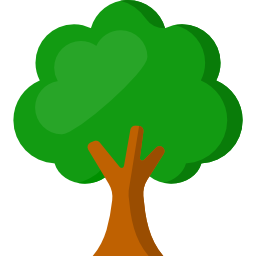 By purchasing, you will also support the Czech forests #tree for order!
Ingredients: 100% coconut syrup.
Distributor: Votamax sro, Hladnovská 83/93, Ostrava
Storage: In the cold and dark.
Weight: 500 ml
Additional parameters
Category

:

BrainMax Pure (superfoods)
Forma

:

Olej
Typ

:

Oleje
Určení

:

Vegan, Bez přidaného cukru, Bez škrobů a zahušťovaděl
Velikost balení

:

500 ml
Be the first who will post an article to this item!