BrainMax Pure Coconut sugar BIO, 250 g
*CZ-BIO-001 certifikát
Code:
99226

Professional consulting
We are experienced. We are happy to advise!

We test what we sell
We verify the high quality of the products.

Fast shipping
We really have the products in stock.

Free shipping
When purchasing over CZK 1,500.
Related products
Product detailed description
Coconut sugar - sweetener for diabetics
Kosovo sugar is obtained from the nectar of coconut palm flowers, which is allowed to crystallize. After obtaining a sufficient amount of nectar, any harmful elements it may contain are removed at the optimum temperature. Only then does craystalization take place. It has a low glycemic index (35), so it does not increase blood sugar levels as much as white sugar and is therefore suitable for sweetening even for diabetics . You can add coconut sugar wherever you would classically sweeten it with white sugar.
In addition to the low glycemic index, coconut sugar contains important minerals, especially iron, magnesium, potassium and zinc . Coconut sugar is also rich in inulin, a natural prebiotic that is beneficial to the microbiome. It helps nourish healthy bacteria and thus is a far greater benefit for us than beet sugar.
You can find out more about coconut sugar at BrainPedia.cz
Advantages of BrainMax Pure Coconut Sugar:
Natural substitute for refined table sugar.

Less sweetness.

Low glycemic index (35)

Without refining and industrial processing.
No additives or dyes.
100% BIO, RAW, Vegan
Possibilities of using coconut sugar
You can sweeten with coconut sugar wherever you would use classic sugar.
Suitable for baking.
An ideal option for sweetening classic desserts.
Advantages of BrainMax Pure Coconut Sugar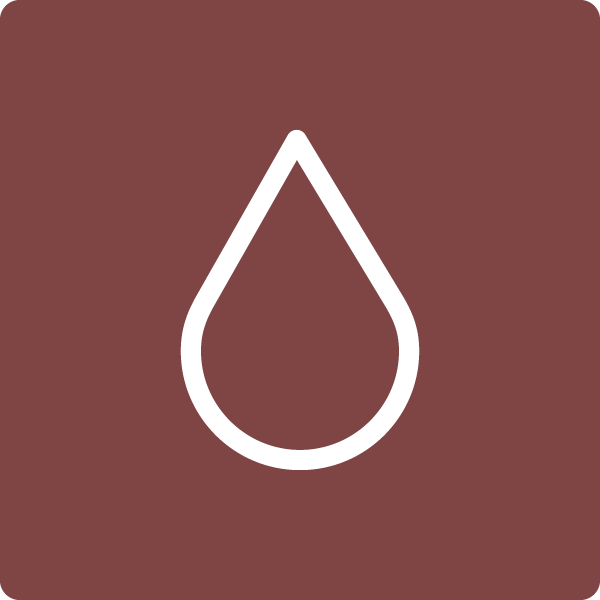 Low glycemic index (35)
The increase in blood sugar is very slow, which is gentle on the pancreas and liver.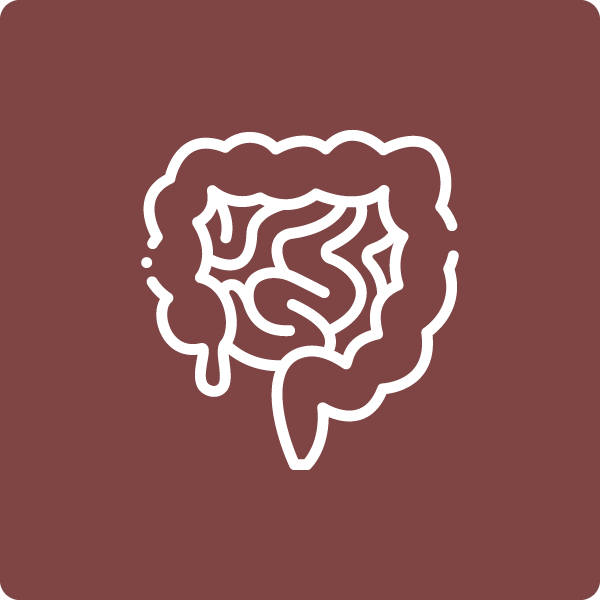 Contains inulin
Inulin nourishes the intestinal microflora, and acts as a prebiotic for the intestines.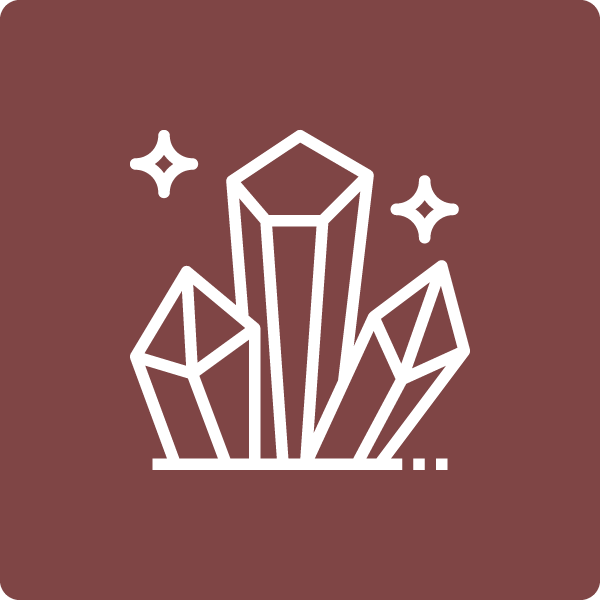 Rich in minerals
Especially iron, magnesium, potassium and zinc.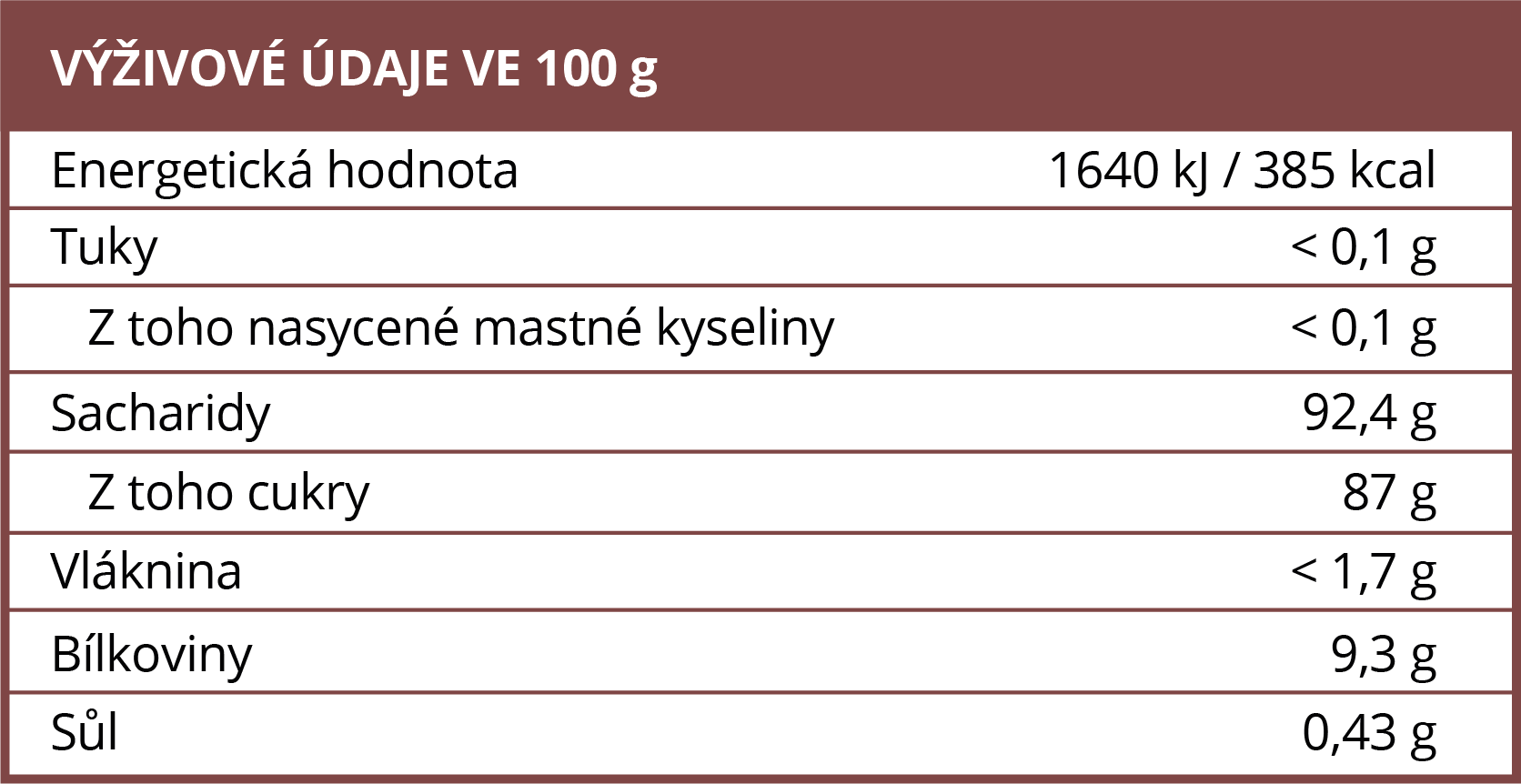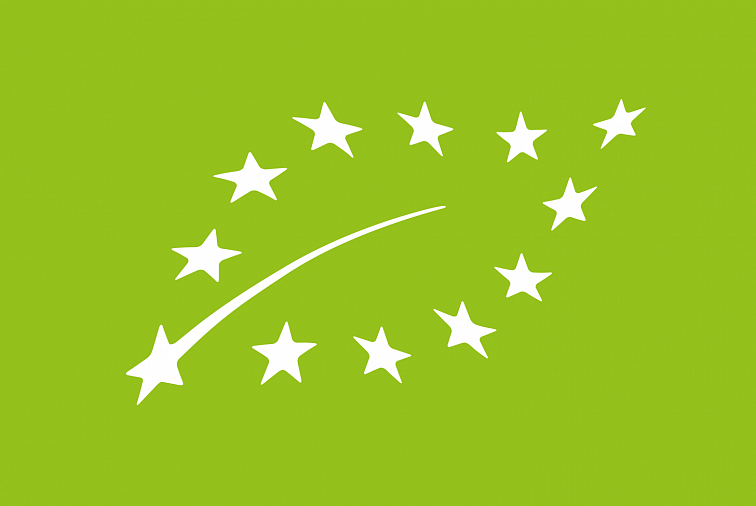 BIO certification CZ-BIO-001
Our coconut sugar is BIO certified - Production of organic farming outside the EU.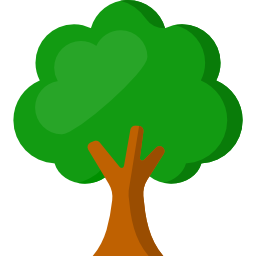 By purchasing, you will also support the Czech forests #tree for order!
Ingredients: 100% coconut sugar ( Cocos nucifera )
Origin: Indonesia
Distributor: Votamax sro, Hladnovská 83/93, Ostrava
Storage: In a dry place, in a closed container.
Weight: 250 g
Be the first who will post an article to this item!