BrainMax Pure Coconut Milk BIO Powder, 250 g
*CZ-BIO-001 certifikát
Code:
99293
Related products
Product detailed description
BrainMax Pure Coconut milk powder, BIO powder, 250 g
Coconut milk has historically been traditionally used as a source of hydration and to obtain important vitamins, minerals and fats . Milk contains quality fats, especially lauric acid .   Lauric acid helps regulate cholesterol levels and is one of the so-called MCT fats. The MCT fats that coconut milk contains are medium-chain fats that are easily and quickly used by the body as an energy source.
BrainMax Pure Coconut Milk is an easy way to add a delicious taste of coconut milk by adding water, which is a suitable alternative to cow's milk. Coconut milk contains vitamins B1, C, E and minerals, especially manganese , which is important in the metabolism of sugars, as well as magnesium, phosphorus and calcium . It is important for healthy bone development and together with vitamin D it works as a prevention of osteoporosis .
Learn more at BrainPedia.cz
Advantages of BrainMax Pure Coconut Milk Powder:
100% BIO, RAW, VEGAN.

High content of MCT fats.

It also contains vitamin C, E, B and important minerals phosphorus, calcium, potassium.

It is suitable as a plant alternative to cow's milk.
Country of manufacture: Sri Lanka
Possibilities of using coconut milk
Wherever you would use cow's milk.
You can add it to a protein sheikh or your favorite smoothie.
It is part of the recipes of Indian and Thai cuisine.
Advantages of BrainMax Pure Coconut Milk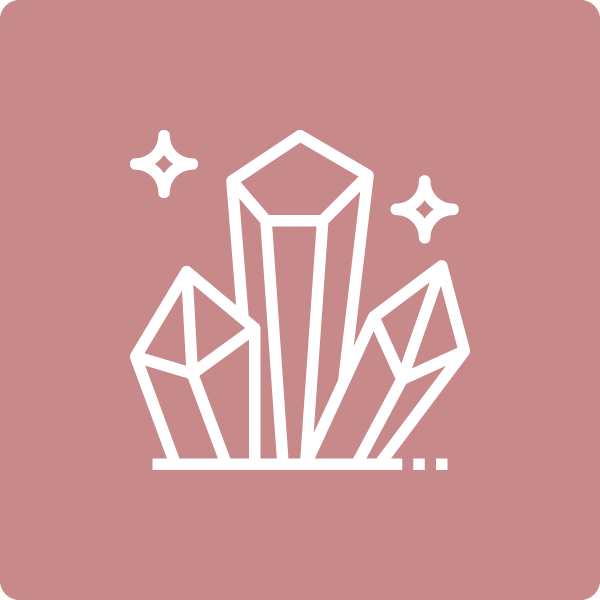 High mineral content
In coconut milk we find mainly calcium, which serves as a prevention of osteoporosis, as well as manganese, magnesium and phosphorus.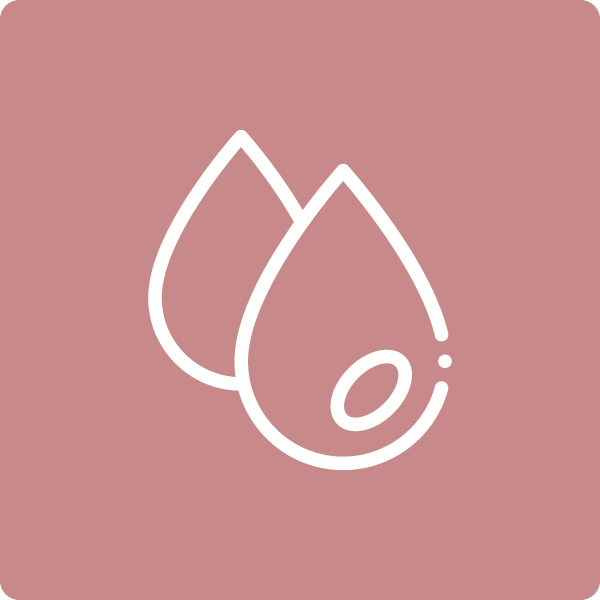 A source of healthy fats
A rich source of essential MCT fats , which the body and brain immediately use as a source of energy.
BIO powder
Coconut milk powder ensures more comfortable use and longer shelf life . In addition, it is in certified BIO quality.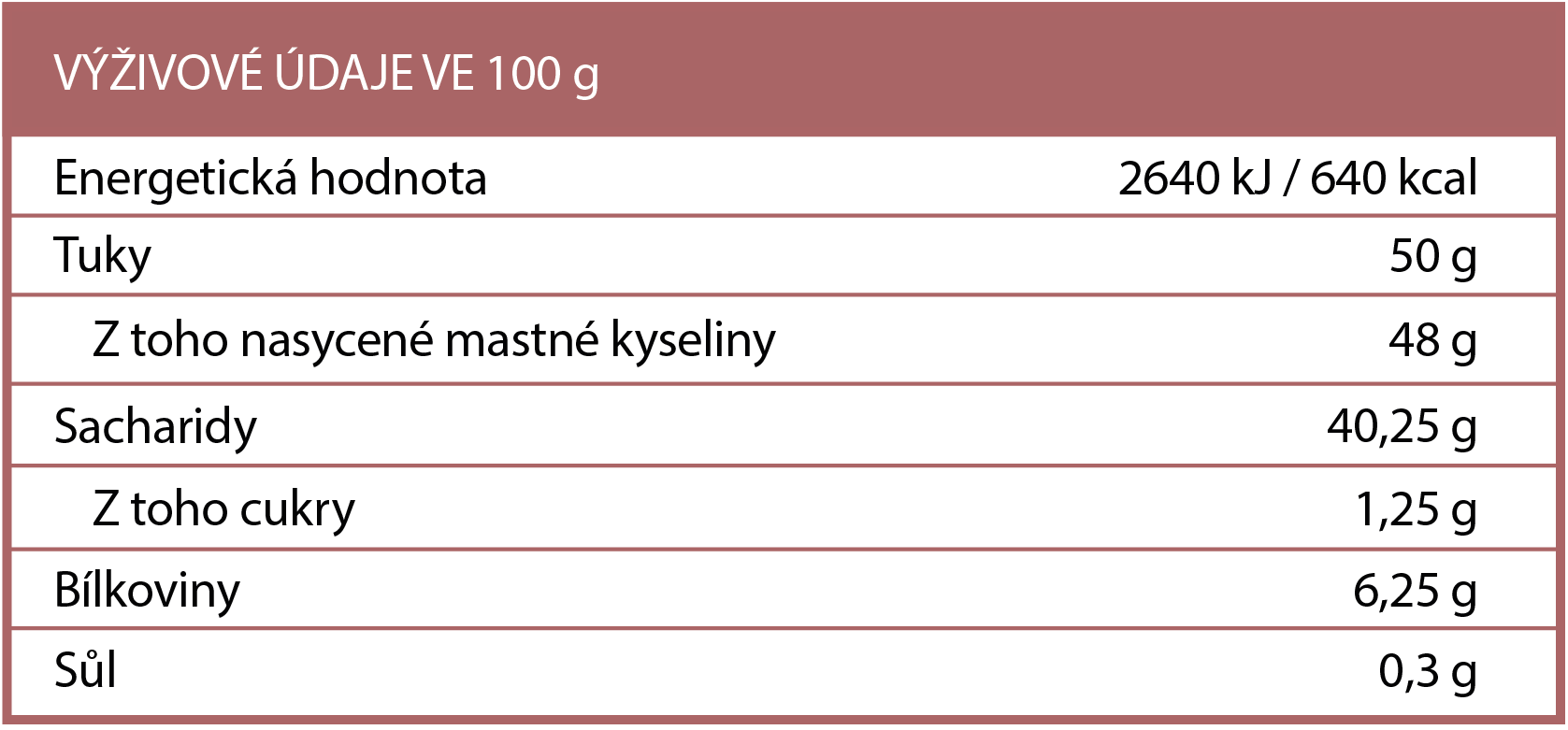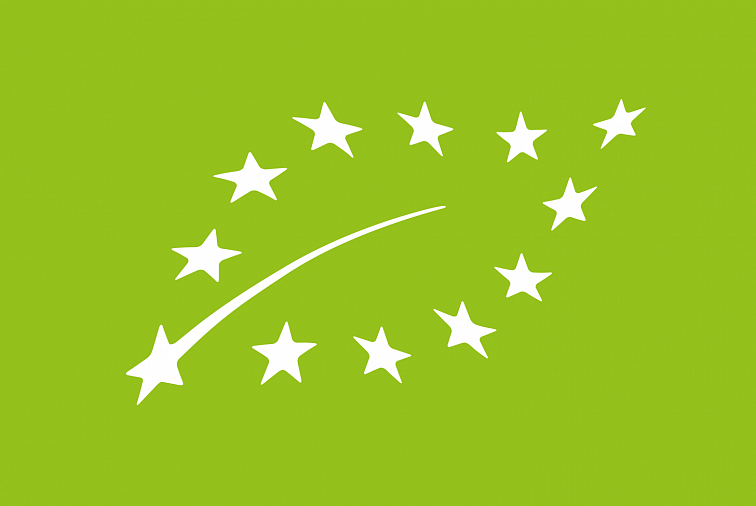 BIO certification CZ-BIO-001
Our coconut milk has a BIO certificate - Production of organic farming outside the EU.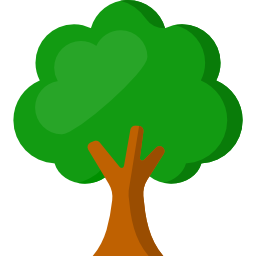 By purchasing, you will also support the Czech forests #tree for order!
Ingredients: Coconut milk, tapioca starch
Origin: Sri Lanka
Distributor: Votamax sro, Hladnovská 83/93, Ostrava
Storage: In a dry place, in a closed container.
Weight: 250 g
Be the first who will post an article to this item!