BrainMax Pure Coconut Milk 17% fat, BIO, 400 ml
*CZ-BIO-001 certifikát
Code:
99285
Related products
Product detailed description
Coconut milk - Vegetable milk alternative
Coconut milk is part of traditional Indian and Thai recipes because it has a pleasant sweet taste and light coconut aroma. Although it looks like classic cow's milk, coconut milk has completely different nutritional values. It does not contain lactose, so it is also suitable for people who are allergic to this milk sugar. Coconut milk is a source of quality proteins and fats that have a beneficial effect on the cardiovascular system. Milk has antibacterial and antiviral properties. The fats in coconut milk are
Coconut milk contains vitamins B1, C, E and minerals, especially manganese , which is important in the metabolism of sugars, as well as magnesium, phosphorus and calcium . It is important for healthy bone development and together with vitamin D it works as a prevention of osteoporosis . BrainMax Pure Coconut Milk is just coconut pulp and water. This means that you will not find any added substances, artificial flavors , preservatives or sugar in it. All the taste and aroma is only with organically grown coconuts.
You can find out more about coconut milk at BrainPedia.cz
Advantages of BrainMax Pure Coconut Milk:
100% BIO, RAW, VEGAN.

High content of MCT fats.

It also contains vitamins C, E, B1 and the important minerals phosphorus, calcium, magnesium and manganese.

Suitable as a vegetable alternative to cow's milk.
Country of manufacture: Sri Lanka
Possibilities of using coconut milk
Wherever you would use cow's milk.
You can add it to a protein sheikh or your favorite smoothie.
You can prepare panna cotu or muffins with coconut milk.
It is part of a recipe of Indian and Thai cuisine.
Coconut milk also gives sauces or soups to its unique taste.
Advantages of BrainMax Pure Coconut Milk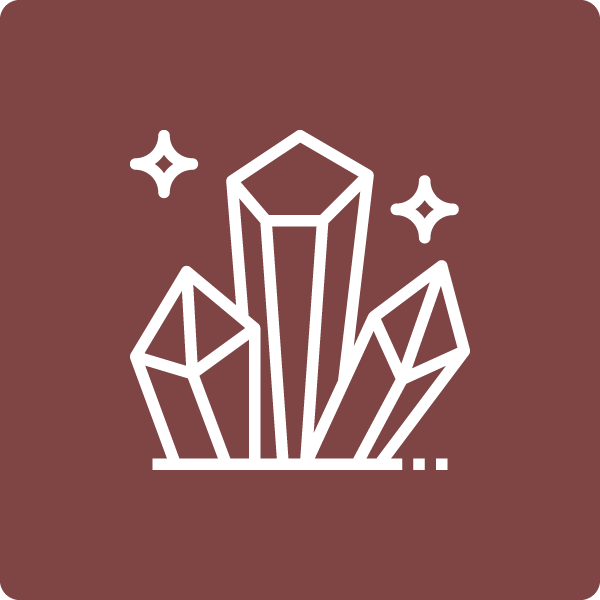 High mineral content
In coconut milk we find mainly calcium, which serves as a prevention of osteoporosis, as well as manganese, magnesium and phosphorus.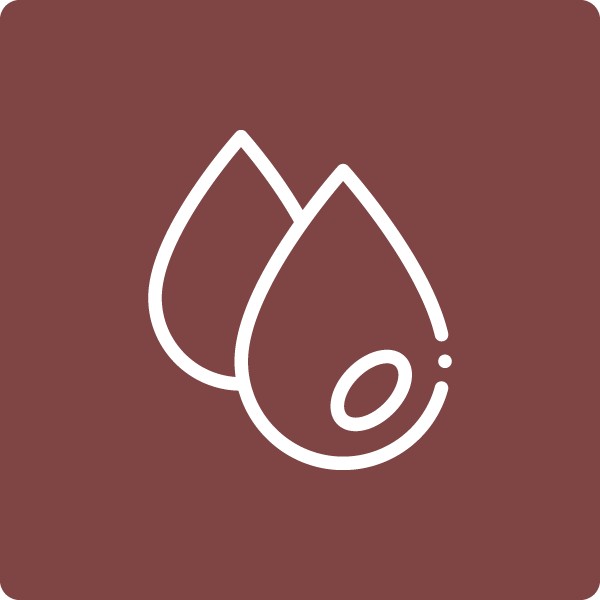 A source of healthy fats
A rich source of essential MCT fats , which the body and brain immediately use as a source of energy.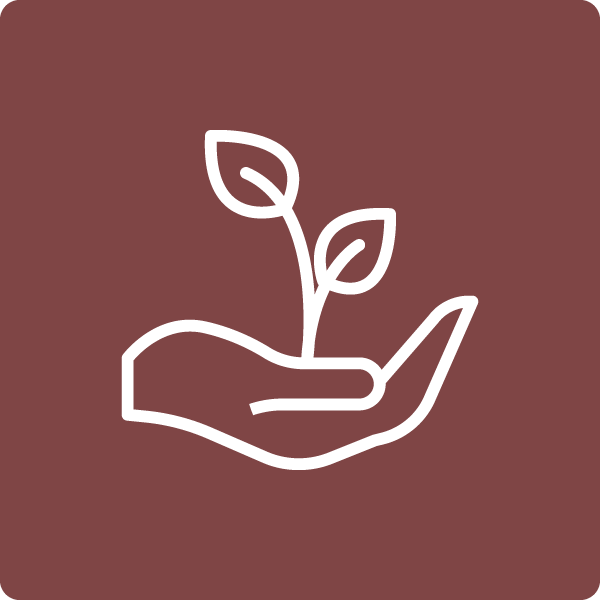 No added substances
Our coconut milk does not contain any added sugar, artificial flavors or thickeners.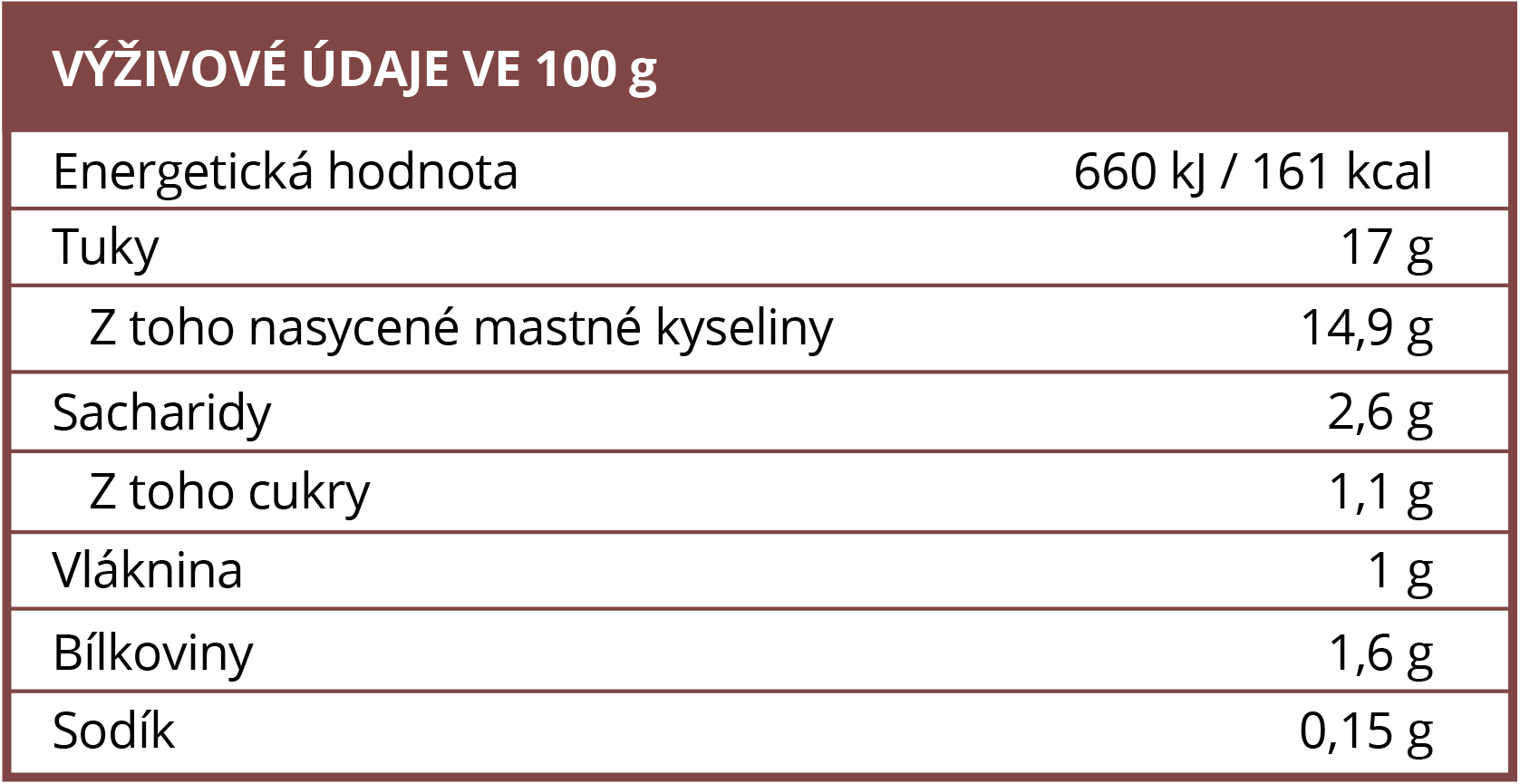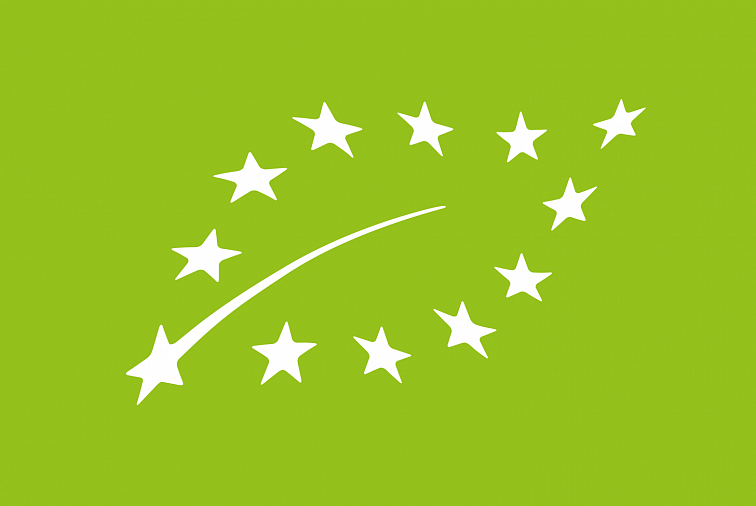 BIO certification CZ-BIO-001
Our coconut milk has a BIO certificate - Production of organic farming outside the EU.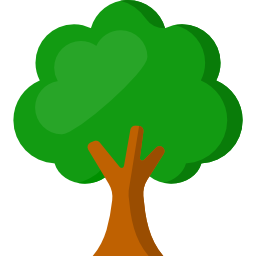 By purchasing, you will also support the Czech forests #tree for order!
Ingredients: Organic coconut milk (60%), water (40%)
Origin: Sri Lanka
Distributor: Votamax sro, Hladnovská 83/93, Ostrava
Storage: In a dry place, in a closed container.
Weight: 400 ml
Be the first who will post an article to this item!