BrainMax Pure Coconut Flour BIO, 1 kg
*CZ-BIO-001 certifikát, Expirace 12/2021
Code:
99159

Professional consulting
We are experienced. We are happy to advise!

We test what we sell
We verify the high quality of the products.

Fast shipping
We really have the products in stock.

Free shipping
When purchasing over CZK 1,500.
Related products
Product detailed description
Coconut flour - great for sweet recipes
You can work with coconut flour in the same way as with regular flour. Most suitable for sweet dishes and desserts. They are excellent, for example   pancakes, pancakes, or cookies. It contains over 40% fiber and 20% protein and is completely gluten-free . You can use coconut flour as regular wheat flour. It is suitable for baking because, thanks to the sweeter taste of coconut, it can largely replace sugar. It can also be used to thicken soups and sauces. Thanks to its nutritional values, especially its high protein content, it is suitable for vegetarians and vegans. Coconut flour is also a rich source of fiber and gives dishes an excellent taste.
You can also find healthy recipes and experiences on the influenza Aneta website .
Advantages of BrainMax Pure Coconut Flour:
100% BIO, RAW, VEGAN, Gluten-free.

Source of protein and fiber.

Suitable for sweet and savory baking.

Pleasant coconut aroma.

Suitable for a gluten-free diet.
Possibilities of using coconut flour
Suitable for thickening soups and sauces.
Ideal for preparing desserts such as pancakes, cakes or sweets.
It is also suitable for smoothies or yogurt.
Popular recipes from coconut flour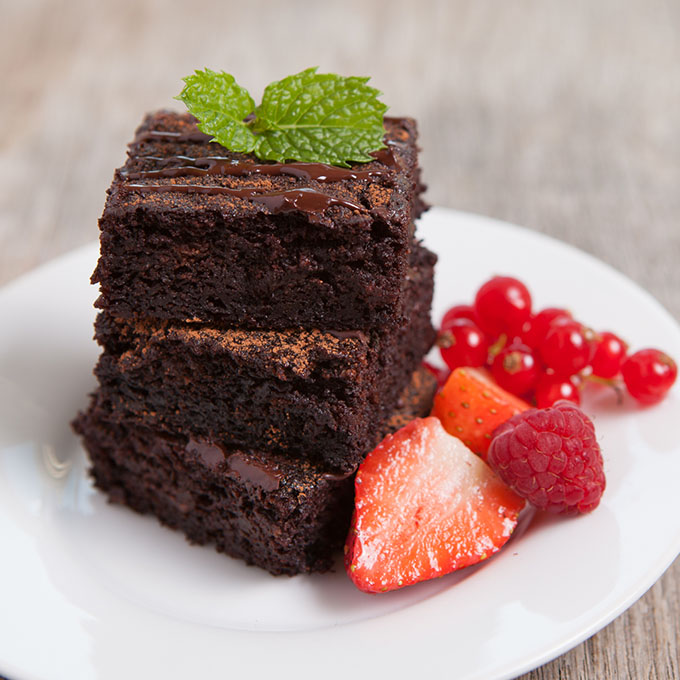 Coconut brownies
Ingredients:
100 g of coconut flour
150 g of cocoa
3 tablespoons milk
1 teaspoon baking powder
A handful of walnuts
2 eggs
100 g of coconut sugar
1 teaspoon baking soda
80 g of coconut oil
Method:
Mix the sifted coconut flour with baking powder, cocoa and soda, then add the liquid ingredients. Bake for about 30 minutes at 180 ° C ° C.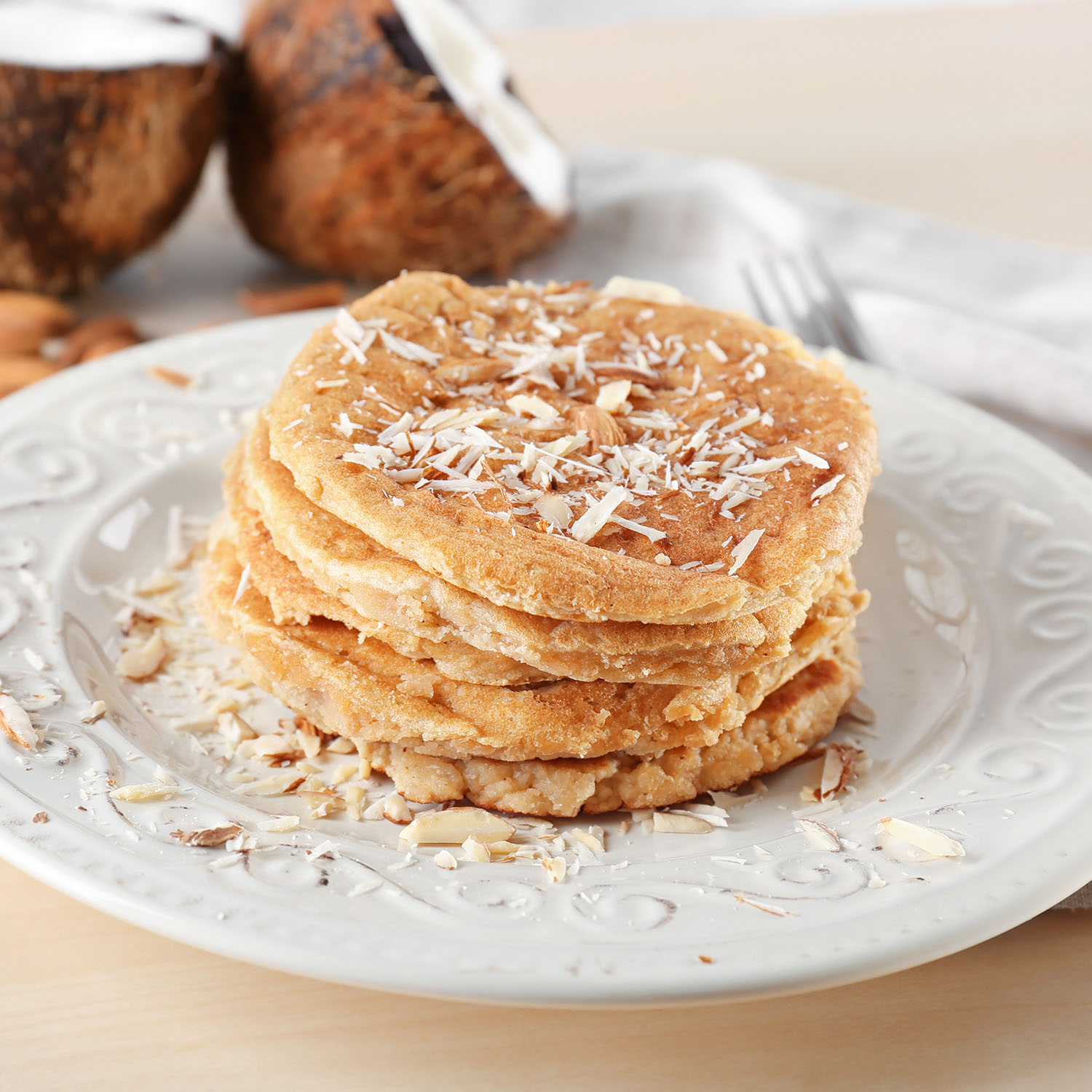 Coconut pancakes
Ingredients:
250 ml of milk
5 eggs
Cinnamon
90 g of coconut flour
Coconut sugar to taste
30 g of coconut oil
Method:
Beat the eggs together with the milk, add the sifted coconut flour, baking powder and sugar. Fry pancakes from the dough on coconut fat, about 2 minutes on each side. We can serve with fruit, cinnamon and chicory syrup.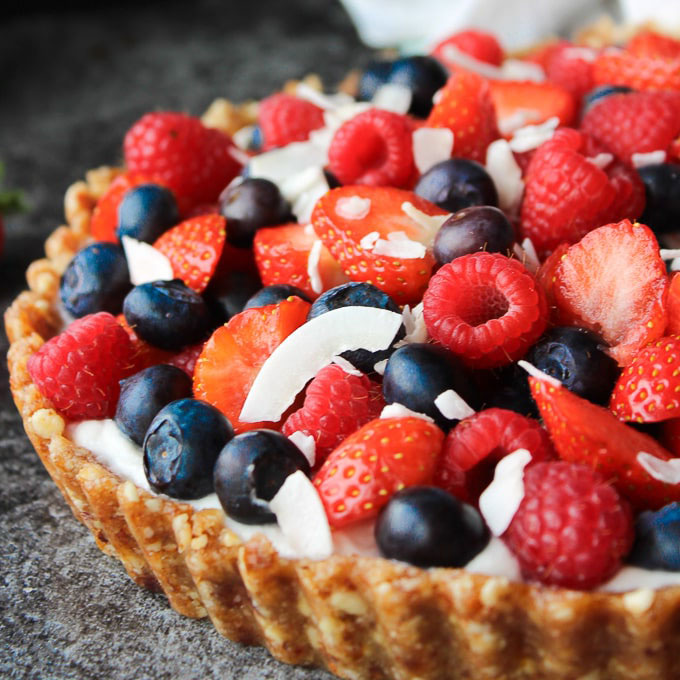 Coconut-cheesecake
Ingredients:
40 g of coconut flour
100 g of coconut sugar
250 g of soft cottage cheese
200 ml coconut milk (you can also replace cow's)
1 teaspoon cinnamon
Fruits (can be strawberries, raspberries, blackberries, blueberries)
3 eggs
Lemon peel
Method:
First mix the cottage cheese with milk and eggs, add the grated lemon peel, add the cinnamon sugar and mix. Finally, add the coconut flour. Put in a mold lined with baking paper and garnish with fruit. Bake for about 40 minutes at 170 ° C.
Advantages of BrainMax Pure Coconut Flour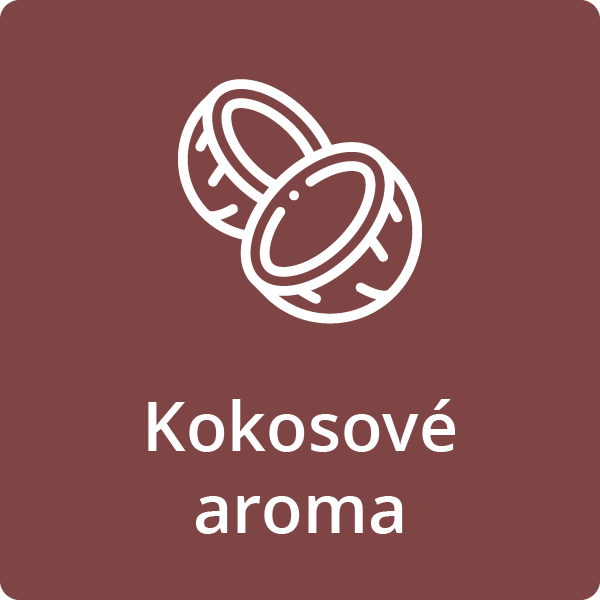 Coconut aroma
Coconut flour gives the dishes a pleasant taste and aroma.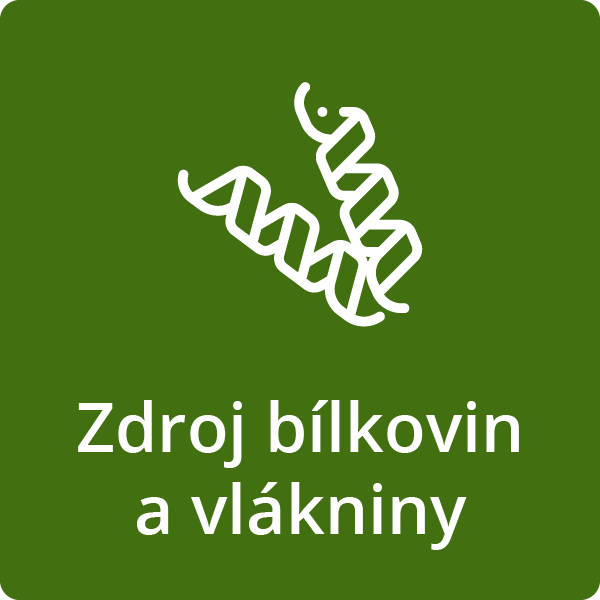 Source of protein and fiber
Flour is a rich source of protein and fiber, which in addition to excellent taste is also healthy.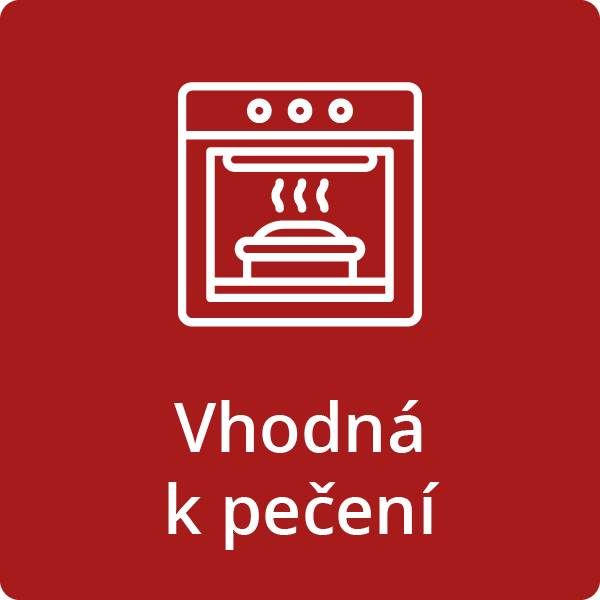 Suitable for baking
Coconut flour finds its use both in thickening dishes and especially in baking and preparing desserts.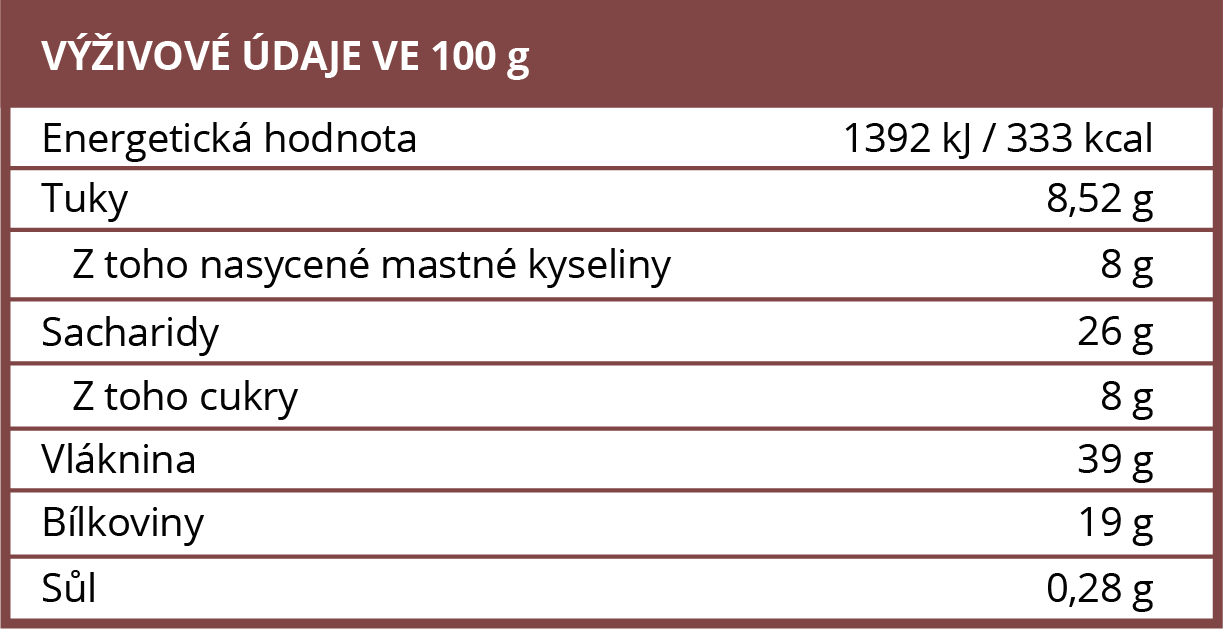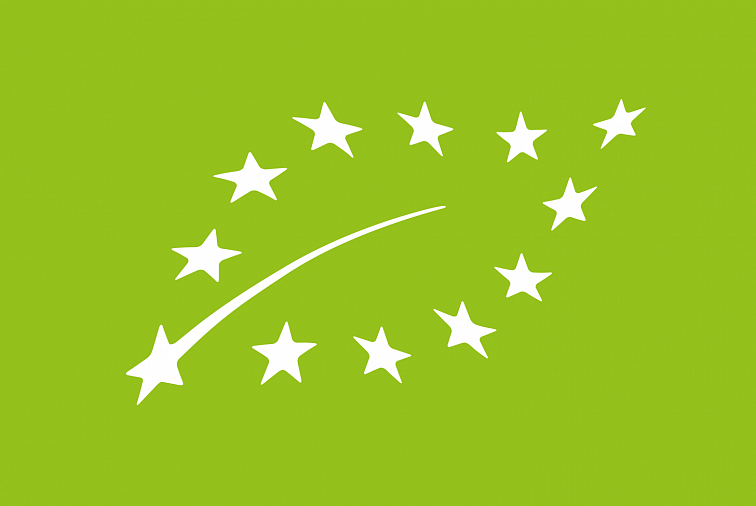 BIO certification CZ-BIO-001
Our coconut flour has a BIO certificate - Production of organic farming outside the EU.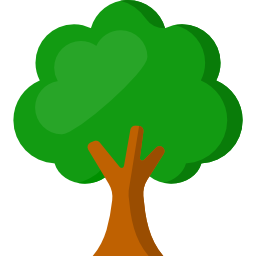 By purchasing, you will also support the Czech forests #tree for order!
Ingredients: 100% BIO coconut flour (Cocos nucifera)
Origin: Sri Lanka
Distributor: Votamax sro, Hladnovská 83/93, Ostrava
Storage: In a dry place, in a closed container.
Weight: 1 Kg
Be the first who will post an article to this item!