BrainMax Pure Coconut chips in chocolate, BIO, 250 g
*CZ-BIO-001 certifikát
Code:
34800
Related products
Product detailed description
BrainMax Pure Coconut chips in chocolate, BIO, 250 g
Coconut chips are prepared from BIO coconuts grown in harmony with nature and coated in first-class chocolate. The result is great-tasting chips, which are a source of beneficial fats, fiber, minerals and vitamins.
Coconuts have remained popular in various forms for generations. In addition to quality MCT fats ( medium chain fats) that help protect the heart and cardiovascular system. In addition, they lower harmful LDL cholesterol and have antimicrobial, antiviral and antifungal properties. Coconut also contains minerals such as iron, manganese, zinc and magnesium. Of the vitamins, we find a high content of vitamin E in coconut, and moreover, coconut contains an incredible 61% fiber, thus slowing down the release of glucose , supporting the digestive system, the growth of healthy bacteria and helping to absorb nutrients.
Learn more at BrainPedia.cz
Advantages of BrainMax Pure Coconut Chips:
A source of beneficial MCT fats.
Fiber, vitamins, minerals.
Great combination of flavors.
Premium chocolate.
100% BIO, RAW, VEGAN.
Straight from Sri Lanka.
Possibilities of using coconut chips
You can add to your favorite breakfast bowl or porridge.
You can add to baking.
Coconut chips are suitable as an ingredient in raw energy bars.
Advantages of BrainMax coconut chips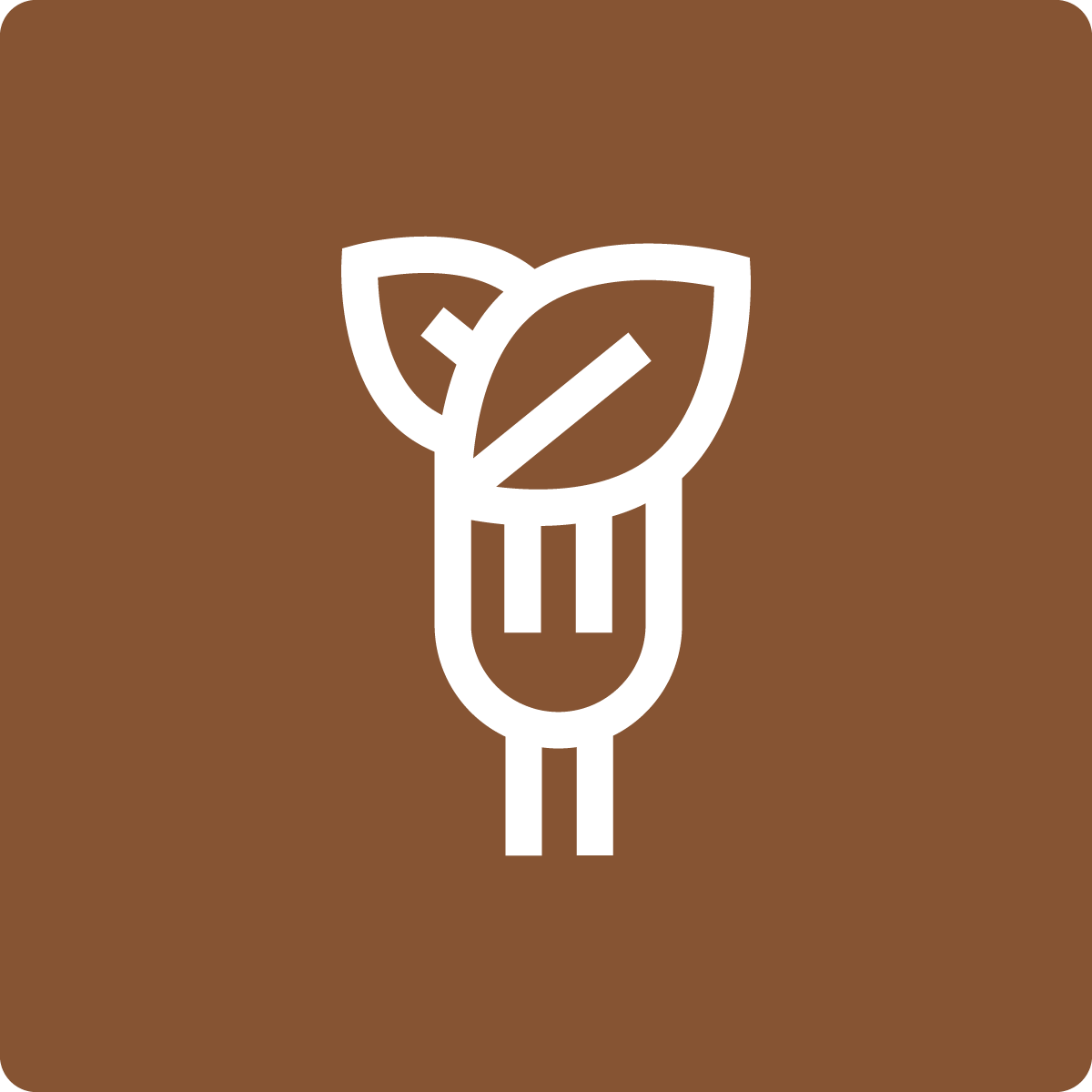 Source of fiber
Coconut chips are literally loaded with fiber that benefits the entire digestive system.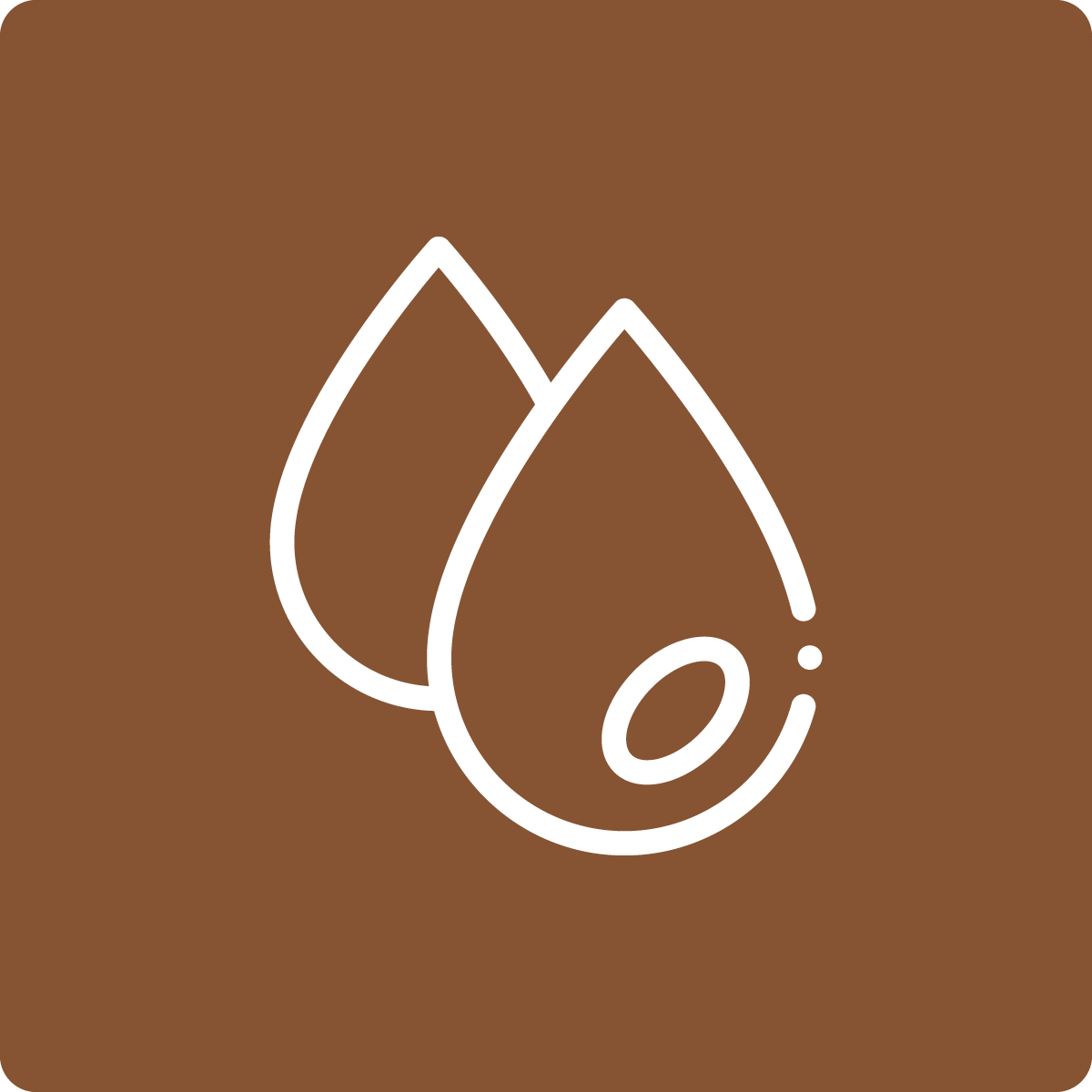 Source of MCT fats
A rich source of MCT fats. Medium chain fatty acids that are well metabolized and have health benefits.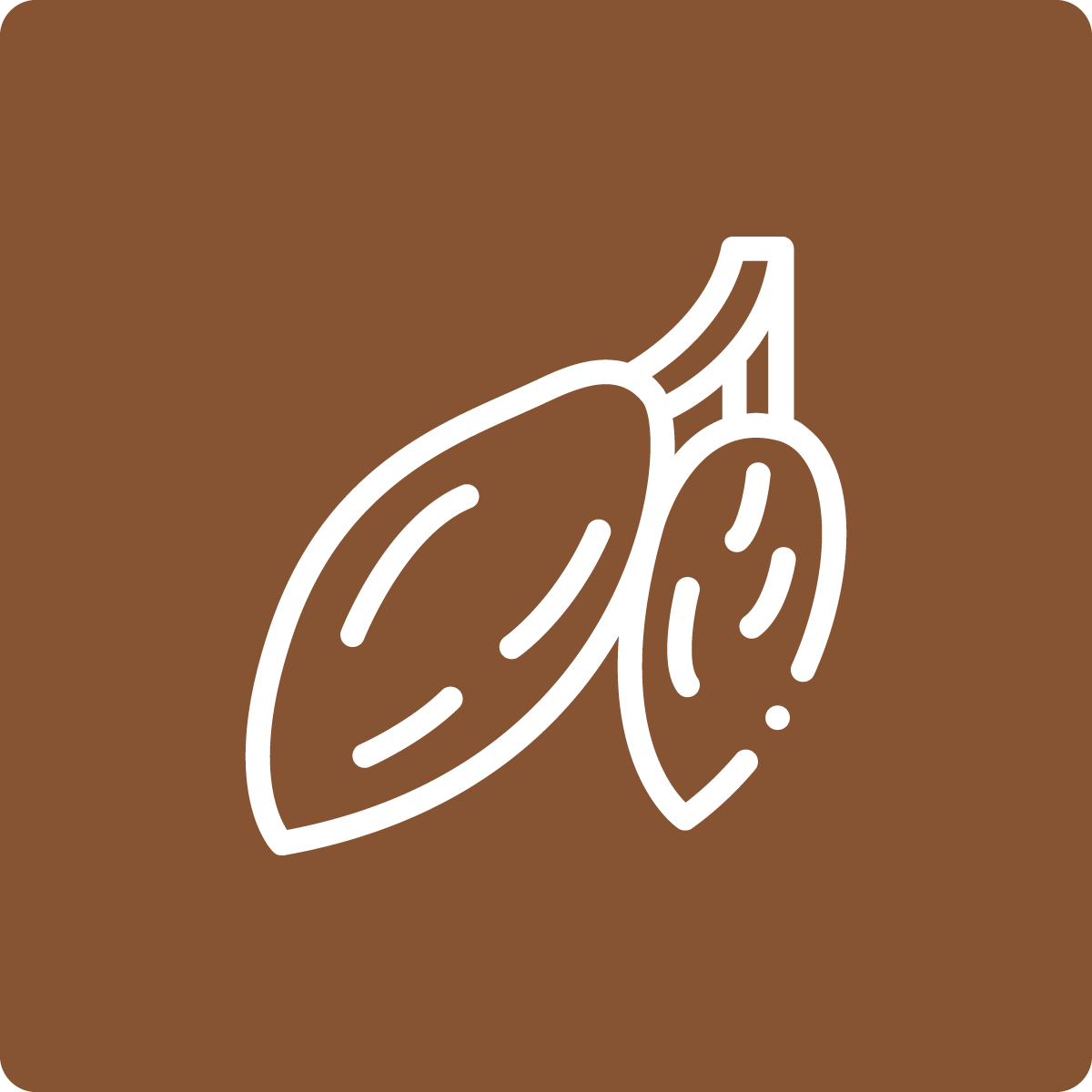 Premium chocolate
Coconut chips are wrapped in premium chocolate from real cocoa.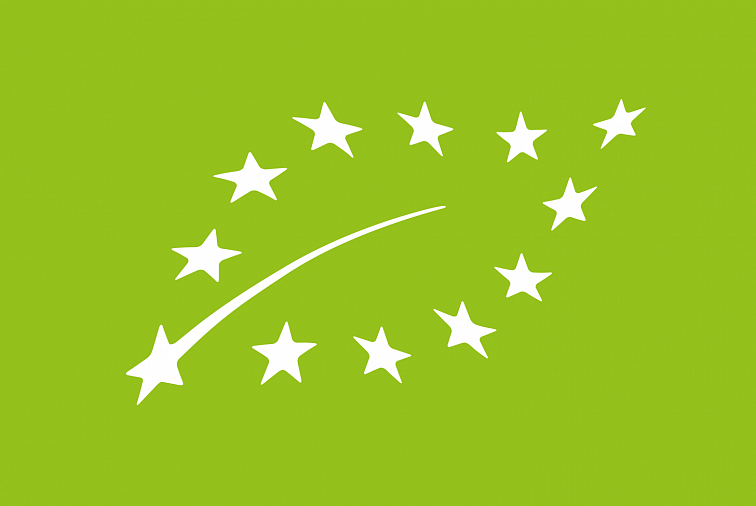 BIO certification CZ-BIO-001
Our coconut chips are BIO certified - Production of organic farming outside the EU.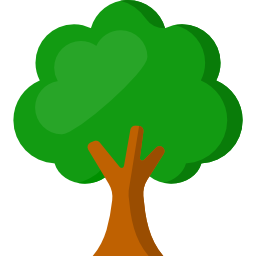 By purchasing, you will also support the Czech forests #tree for order!
Ingredients: 100% BIO coconut ( Cocos nucifera )
Origin: Sri Lanka
Distributor: Votamax sro, Hladnovská 83/93, Ostrava
Storage: In a dry place, in a closed container.
Weight: 250 g
| Nutrition information | per 100g |
| --- | --- |
| Energy value | 2806 kJ / 668 kcal |
| Fats | 63.9 g |
| - of which saturated fatty acids | 55.4 g |
| Carbohydrates | 8.4 g |
| - of which sugars | 8.4 g |
| Fiber | 15.8 g |
| Proteins | 6.9 g |
| Salt | 0.15 g |
Be the first who will post an article to this item!