BrainMax Pure Cocoa butter BIO - buns, 250g
*CZ-BIO-001 certifikát
Code:
99324

Professional consulting
We are experienced. We are happy to advise!

We test what we sell
We verify the high quality of the products.

Fast shipping
We really have the products in stock.

Free shipping
When purchasing over CZK 1,500.
Related products
Product detailed description
Cocoa butter
About 50% of the weight of the cocoa mass is cocoa butter , which is a source of healthy fats for our body. Many nutrients need to bind to these fats in order to be well absorbed by the body. Interestingly, it does not contain cholesterol and does not burn, so it is suitable for baking or frying. Cocoa butter is one of the main ingredients of quality chocolates.
Each tablespoon of cocoa butter contains 27.1 mg of phytosterols, which are herbal compounds that have been shown to lower harmful LDL cholesterol. The fat and calorie content of cocoa butter is much lower than that of regular kitchen fats. Thanks to the delicate sweet aroma of cocoa butter and the smooth creamy structure, it is a popular ingredient all over the world. It is used in the production of chocolates, toppings, biscuits, milk desserts, cakes, creams, ice cream or cocktails .
Advantages of BrainMax Pure cocoa butter:
Butter made from real unroasted Peruvian cocoa
High content of antioxidants
Great for the skin and the kitchen
BIO, VEGAN
100% purity
Straight from Peru
Possibilities of using cocoa butter
You can add it to a protein sheikh or your favorite cocktail.
It can be used for frying or to prepare cream soups.
An important ingredient in quality chocolate.
Advantages of BrainMax Pure cocoa butter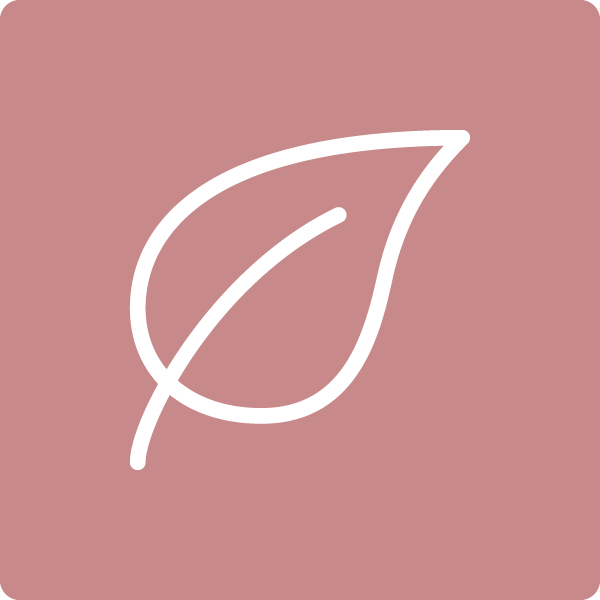 High content of antioxidants
Cocoa butter is a source of large amounts of antioxidants and is extremely rich in vitamin E.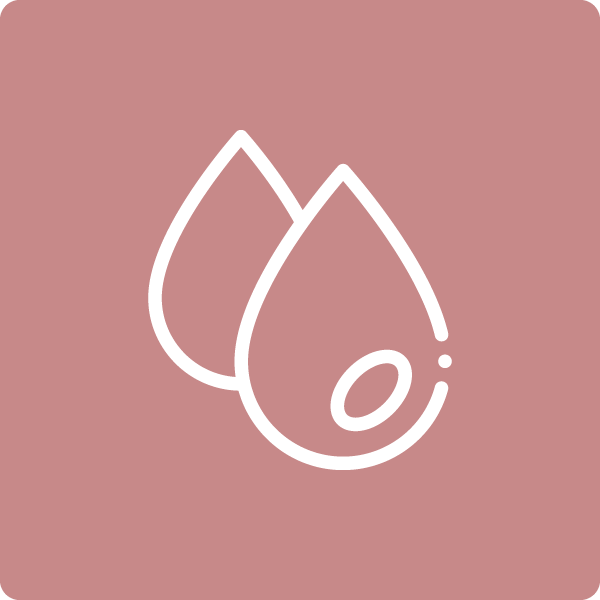 A source of healthy fats
Butter is a source of unsaturated fatty acids, which has a positive effect on the health of the cardiovascular system.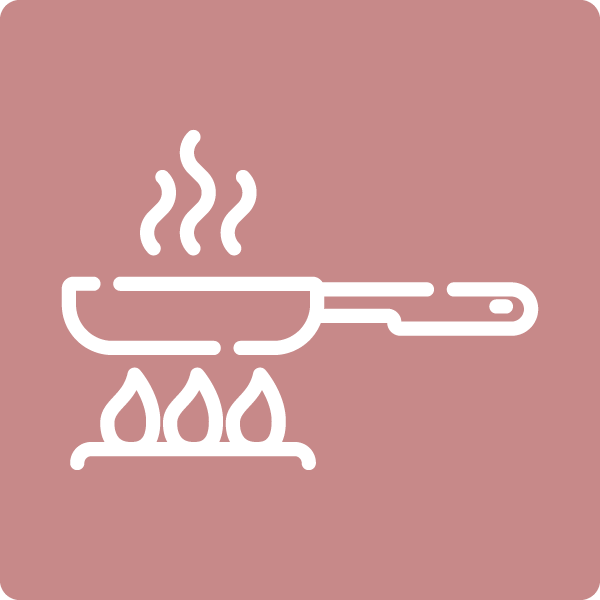 Suitable for frying
Cocoa butter is a quality fat that does not contain cholesterol and is also thermally stable. It can be used for baking and frying.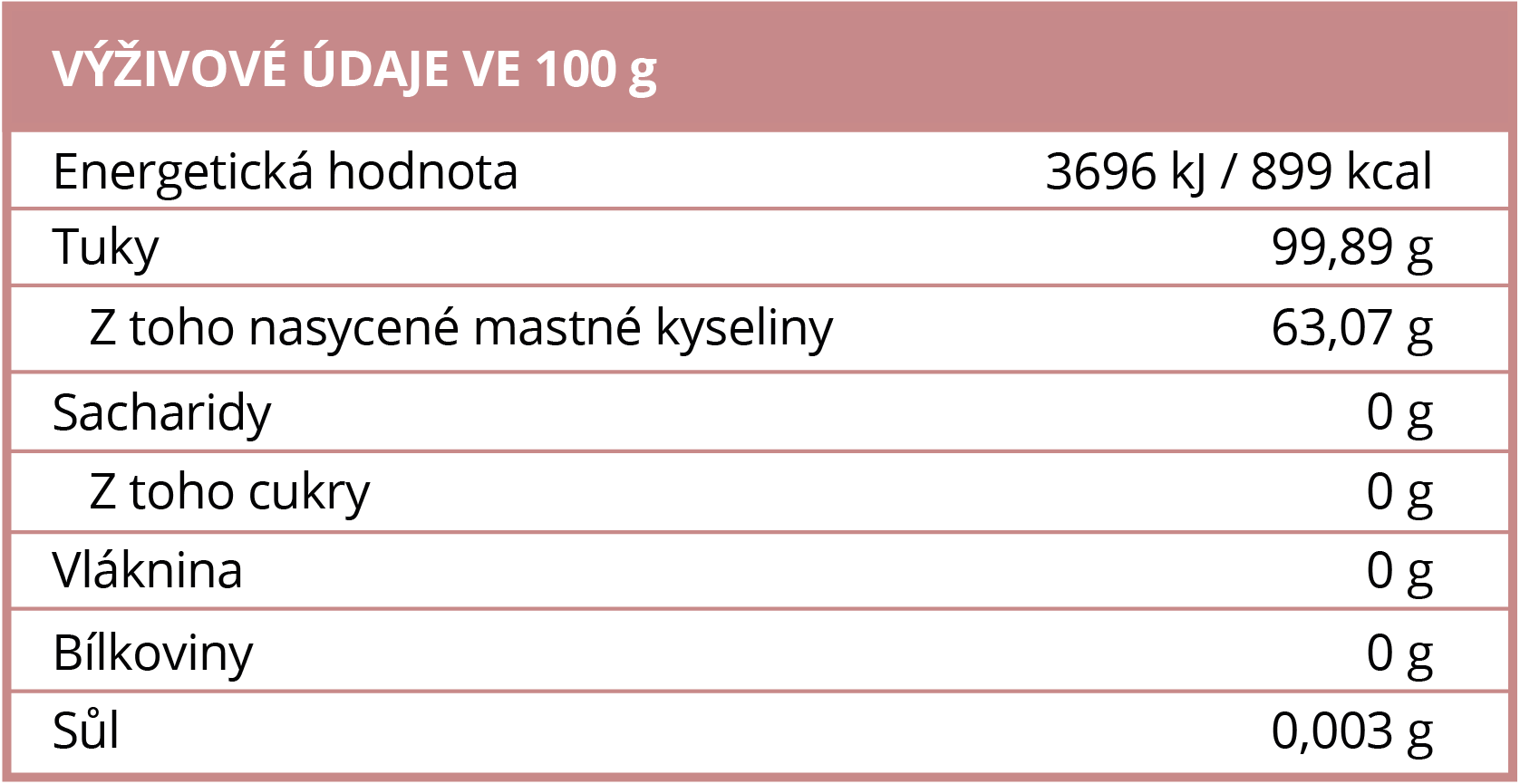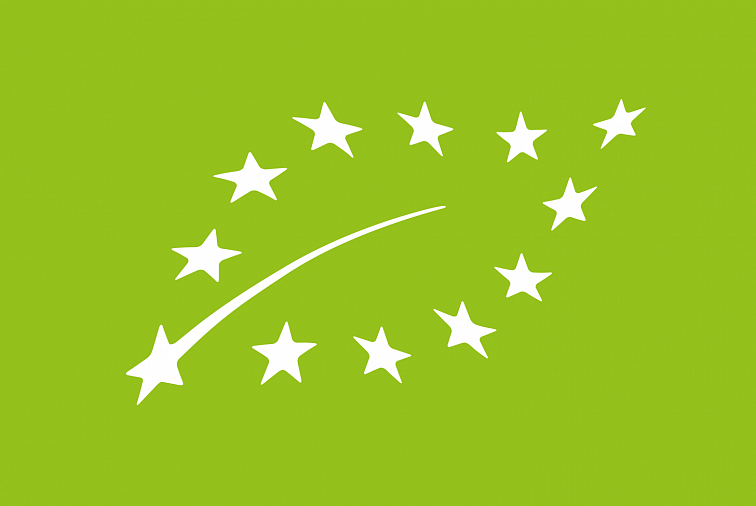 BIO certification CZ-BIO-001
Our cocoa butter has a BIO certificate - Production of organic farming outside the EU.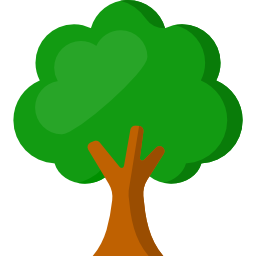 By purchasing, you will also support the Czech forests #tree for order!
Ingredients: 100% BIO cocoa butter (Theobroma cacao)
Origin: South America
Distributor: Votamax sro, Hladnovská 83/93, Ostrava
Storage: In a dry place, in a closed container.
Weight: 250 g
Additional parameters
Category

:

BrainMax Pure (superfoods)
Weight

:

0.26 kg
Forma

:

Bochánky
Typ

:

Máslo
Určení

:

Vegan, Bez lepku, Bez laktózy
Velikost balení

:

250 g
Be the first who will post an article to this item!